Puerto Rico is an archipelago; in case you didn't know. Vieques and Culebra are the most well-known of the cays and tiny islands that make up the enclave. The Spanish Virgin Islands, as they are known, offer visitors unrivaled beauty and undiscovered regions with stunning scenery that give a laid-back experience.

The bioluminescent lagoon at Mosquito Bay on Vieques and the Flamenco beach on Culebra are two of Puerto Rico's most famous or remarkable natural locations. Both have received major honors and accolades, elevating them to the top of the Caribbean's must-see destinations.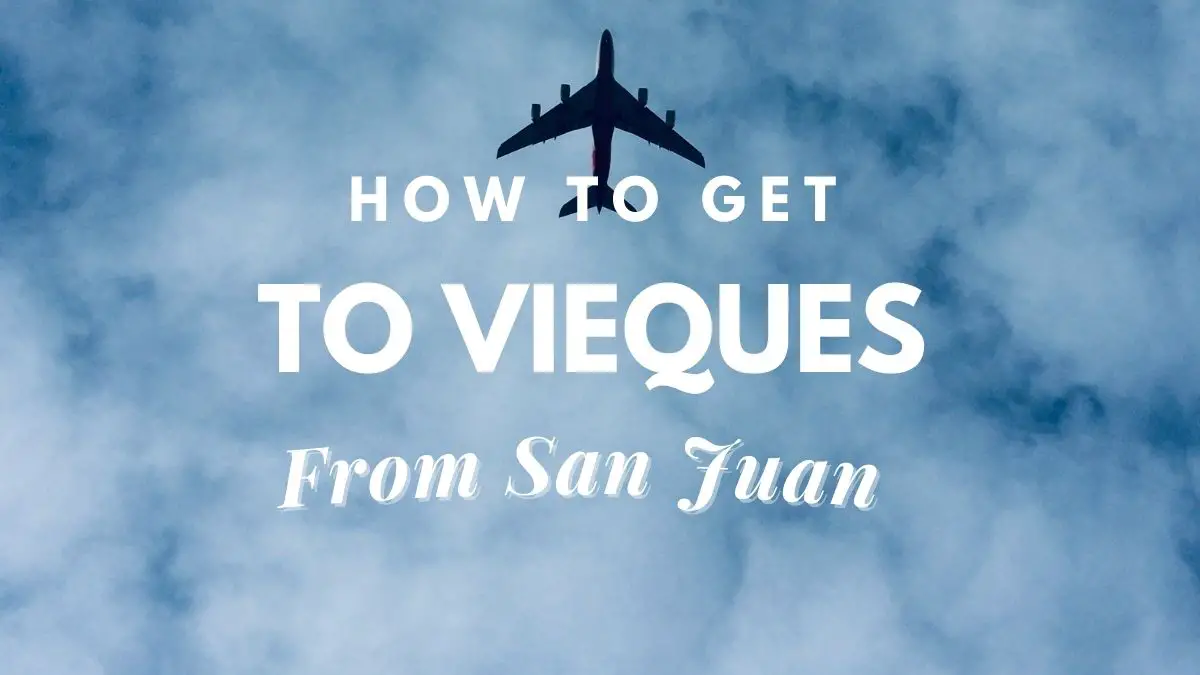 How to get to Vieques from San Juan?
Arriving on either island can be accomplished in one of two ways.
Flying is the quickest and most direct route; however, it is also the most expensive. Several times a day, small planes depart from San Juan.
The cost of a round trip ticket ranges from $60 to $90.
Most major airlines will provide a combined bookable ticket between the flights if you plan ahead and include Culebra or Vieques in your itinerary before departing from the United States.
You'll need to change planes from San Juan's International Airport (SJU) to Isla Grande's Airport (SIG/TJIG), which is only a few minutes away.
Alternatively, you may take the boat from Ceiba, which leaves from a newly built terminal.
This is considerably less expensive than flying, however it does need transportation to the town's ancient naval base on the east coast.
Tickets for the ferries cost $2.50 to $3.00 and may be purchased online through the Autoridad de Transporte Martimo (ATM).
The trip from Ceiba to the smaller islands takes around 30 minutes.
If you take the boat, keep in mind that you'll have to park your rental car near the ferry station and arrange separate transportation in Culebra and Vieques.
There are boats that run every two hours, starting at 4:00 a.m. and ending at 8:30 p.m., for each of the islands.
Itineraries are subject to change without notice.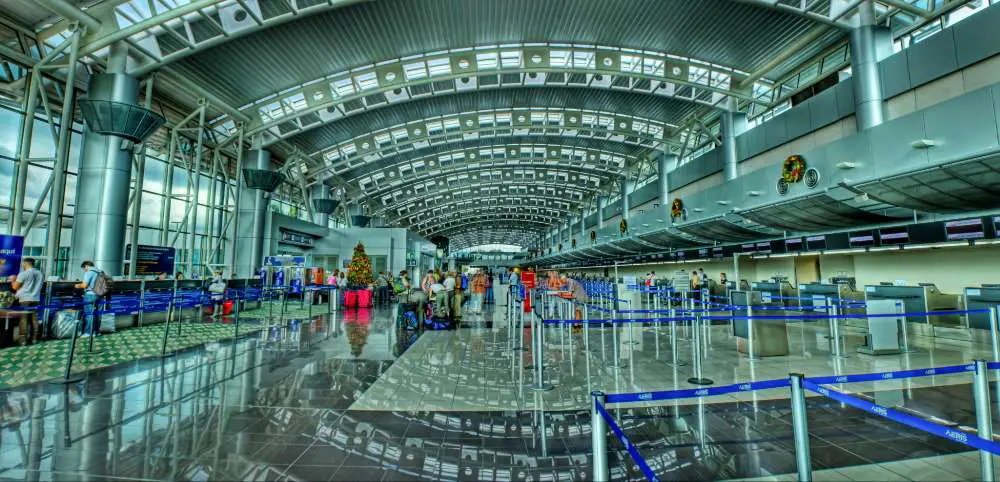 Read: Is Traveling A Hobby? The Ultimate Guide To An Exciting Way Of Life Learn about the Downsides Of Traveling As A Hobby

Different ways to get to Vieques from San Juan
Let's deep dive and explore the different methods available for you to get to Vieques from San Juan.
All you have to do is to take a look at these methods and pick the best method based on your preferences.
Taking a flight to Vieques
Traveling to Vieques via aircraft is the most convenient option.
You have four alternatives for traveling to Vieques Airport after you land at San Juan Airport (SJU).
If money isn't an issue, do yourself a favor and book a connecting flight from SJU; it'll save you time and money. Additional options can be found in the list below.
Avoid using the ferry on weekends and holidays unless you're on a limited budget.
Fly to Vieques and then take the boat back to Ceiba if you just have one way to pay; returning to the main island on a weekend or vacation is much easier.
Flying to Vieques is possible via a variety of routes. You may choose the most suited solution among them based on your location and budget.
Let's take a brief look at the many alternatives available to you.
The boat is the quickest and most convenient way to get to Vieques.
All major airlines fly into San Juan International Airport (SJU), and you may book a connecting trip to Vieques without leaving the airport.
Isla Grande Airport is only 15 minutes from San Juan International Airport (SJU) and offers a little more cost-effective traveling alternative, particularly if you want to spend a few days in San Juan before flying to Vieques.
For visitors staying in the tourist districts of Condado, Old San Juan, and the Convention Center, Isla Grande Airport is the most convenient alternative.
You're on vacation in Puerto Rico, have leased a vehicle, and all you want to do is spend the day on the island of Vieques.
You will save money and time by flying from Ceiba to Vieques. If you're staying longer, rent a one-way vehicle and drop it off at the airport before flying to Vieques.
You're on a tight budget and don't want to ride the boat because you'll be with a group of people.
A ferry ticket is not available – If the boat is not running or tickets are sold out, flying from Ceiba is the best option.
Make a list of airline phone numbers (see directory below) so you may make reservations and secure them over the phone before flying out of Vieques; seasoned Vieques tourists do this regularly.
You can't seem to locate a flight time that works for you? An Air Charter may be the best option for you.
You might think that an air charter is out of your price range, but if you're traveling with a large group and will be filling the plane to the brim, the convenience may be worth the extra money.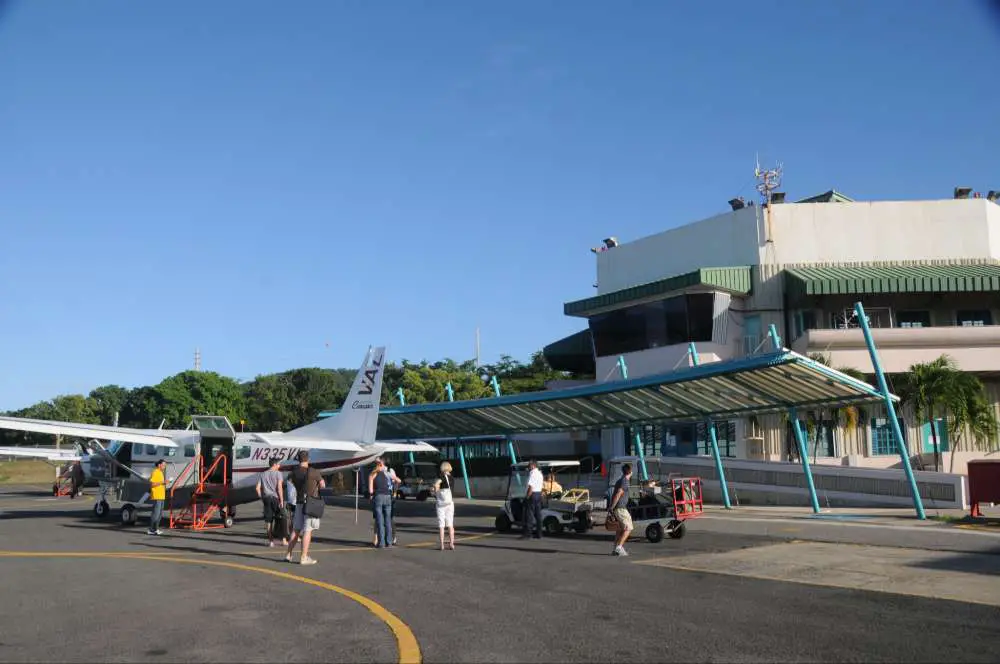 Read: [3 Cheapest] Ways To Get From San Juan To Vieques In (2023)
Taking the boat to Vieques
Whether you're coming for a day or a week, the boat is a cost-effective method to get to Vieques.
While it isn't as safe as flying, it may be done with simplicity if you plan beforehand.
We've included all of the tips and information you'll need to make your boat travel to Vieques as simple as possible on this page!
Transportation to the outer islands of Vieques has just become a little easier with the addition of two new passenger fast ferries to the fleet.
The Fajardo boat has been a source of contention for both visitors and island residents for years.
In October 2018, the long-awaited "short route" from Ceiba to Vieques officially began.
The government is working to enhance every aspect of ferry service; nevertheless, the terminal facilities are still being built but are completely functional.
Ceiba serves passenger and freight ferries to the islands of Vieques and Culebra, which are located off the coast of Cuba.
This website provides information about ferry rates and schedules, as well as travel tips, bookings, contact information, and other commonly asked topics.
Check the boat schedule before you go
The boat schedule is always changing due to weather conditions, breakdowns, and many other factors.
On the official ferry page, you can see the daily schedule.
Although the official website makes every effort to keep this information current, the most up-to-date timetable can always be obtained on the official ferry page.
Use this as a general guideline: to avoid disappointment, arrive early or before mid-day to get a ticket to the islands.
Tickets can be purchased online or at the ticket counter at the ferry port. We recommend arriving early to secure your reservation because the ticket window opens one hour before each planned departure!
It is possible for you to discover all information on how to book your tickets on the internet.
Booking Advice: Tickets may now be purchased online at http://www.porferry.com. Even though the dates appear to be sold out, you may still be able to purchase a ticket at the boat terminal.
Taking the boat to Vieques
To be safe, allow at least 2 hours to drive from San Juan to Ceiba, especially if you're going during rush hour.
This is among the cheapest methods available for you to get to Vieques from San Juan.
Therefore, all people who are looking for ways to save money can think about going ahead with this idea. It will be a hassle-free method to get to Vieques as well.
High Season runs from December through April, as well as during the summer months, when mainland Puerto Ricans go on day trips to the outer islands.
Weekends are particularly crowded, so arrive early to avoid having to wait for the next available departure time.
Have the airline phone numbers or your smartphone available if you need to book a flight from Ceiba Airport.
You can drive to Ceiba Airport and fly to Vieques if you are unable to board the ship or do not wish to wait.
Check flight and schedule availability by calling ahead.
Check out the Vieques Flights Guide for more information.
You're having a great time on the boat to Vieques
Time to Ride – It takes about 30 minutes to complete the new Puerto Rico Fast Ferry (passenger only).
The amount of time you spend on the boat is determined by the type of ship you take and the weather conditions.
The ATM freight ferries will take an additional 45 minutes.
For the time being, the Vieques route will stop at Isabel Segunda/Town port (sometime in the future, they will be using the Mosquito Pier).
Sea sickness – The journey is extremely steady, and the average person feels completely at peace.
Sit in the middle seats if you get seasick since there will be less motion.
Consult your doctor before going on vacation to see if you should take a prescription or over-the-counter motion sickness medication.
Reservations for boat journeys should be made as soon as possible
At the moment, the only way to make reservations for a future date is to do it in person at the airport.
Another option is to have the tickets purchased and mailed to you by the hotel or vacation rental where you are staying in Vieques.
Arrive at least one hour ahead of time, or 1.5 hours on weekends and holidays.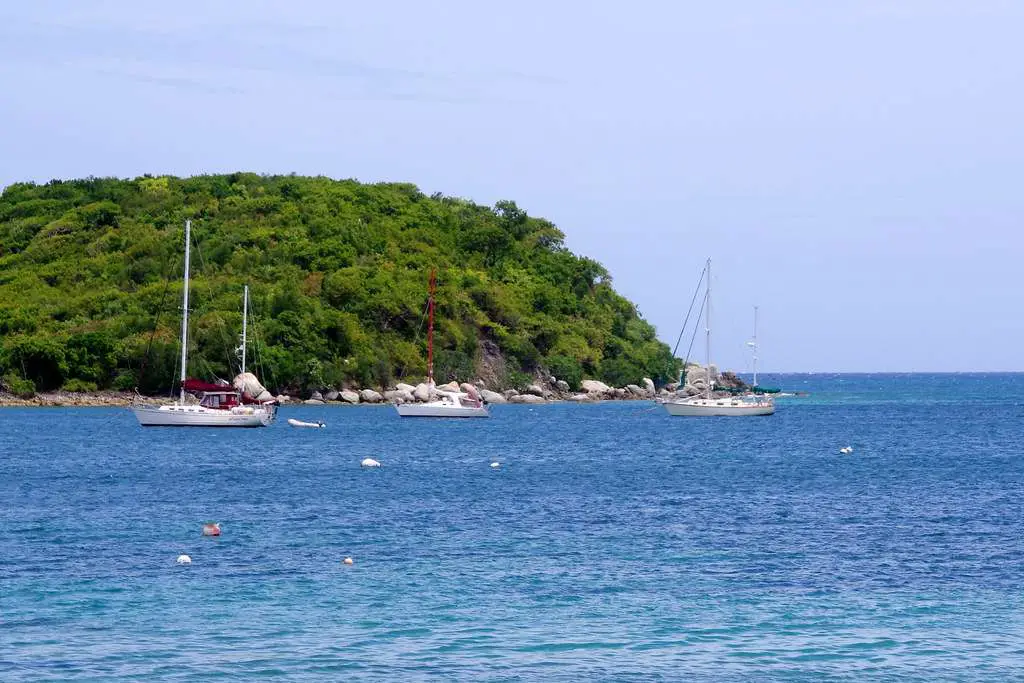 Driving to Vieques
If you're taking a car, you'll need to make a reservation on the Cargo Ferry. Call as soon as you know your dates to make a reservation.
They accept Visa and MasterCard for reservations. Your driver's license and car registration number will be required.
Residents of Vieques and Culebra, as well as businesses transporting goods, should take use of the cargo ferry. It is best to rent a car in Vieques for the day.
You may also consider parking your vehicle.
Yes, you may store your automobile in a public parking lot for $5 per day plus tax.
If you are hiring a car, you must use extreme caution when driving to Vieques.
Most car rental companies won't allow you take the car outside of Puerto Rico's main island, and even if they would, we wouldn't recommend it.
It is preferable to rent a car in Vieques.
From San Juan to Vieques via car
Driving from San Juan to Vieques is another option.
The distance isn't particularly far. You will only have to drive for 65 kilometers.
Your travel should take around two hours. As a result, the trip you take will not be exhausting.
You will be able to enjoy the picturesque splendor of the surroundings as you travel from San Juan to Vieques. As a result, you will not have any big difficulties when driving.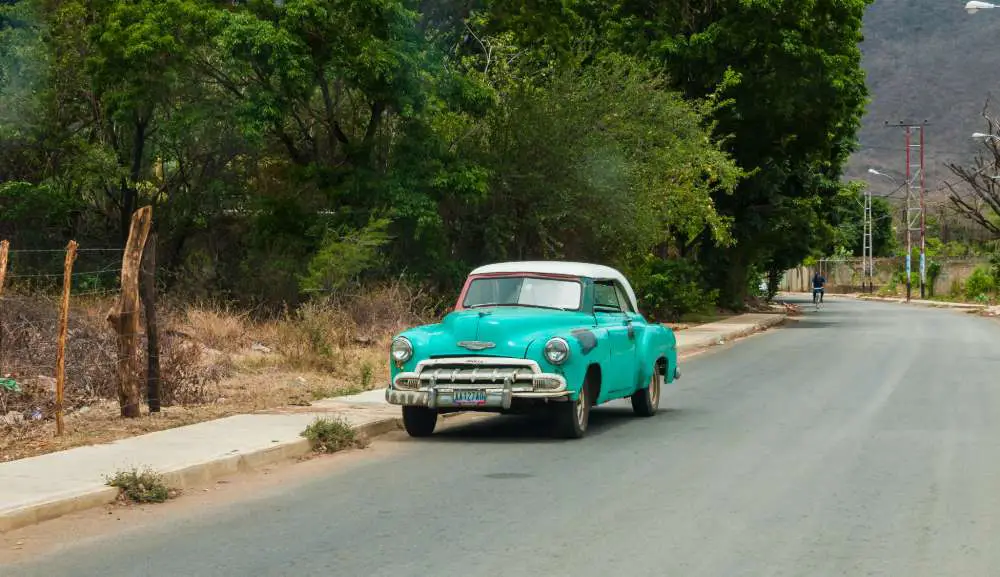 What can you find at Vieques?
Unwinding is the major activity on these "sleepy islands.
" A journey to either Vieques or Culebra will provide you with the opportunity to unplug, calm down, and unwind.
These natural wonders are havens for nature lovers and "lazy" visitors. You may expect to relax and unwind with a more laid-back attitude.
Make time to add some of the greatest snorkeling and diving to your bucket list in the seas around the islands.
Sea turtles, stingrays, and other sea animals may be spotted near the cays, which are home to Puerto Rico's most prolific marine life reefs.
Their award-winning beaches are ideal for snorkeling, paddleboarding, kayaking, and, in the case of Vieques, horseback riding.
You may also visit the Caribbean's biggest national wildlife reserve, which spans more than 60% of Vieques' island.
Spend the day trekking and beach-hopping to your heart's content; you won't be sorry.
Also, a kayak excursion across the world's brightest bioluminescent bay is a must-do.
Visit a former munitions storehouse turned museum, the lighthouse, and the award-winning Flamenco beach while on Culebra.
Small boutique hotels and a handful of guesthouses are available in both places, allowing you to attain a delightful state of absolute relaxation.