Our mothers used to tell us as youngsters how difficult it is to travel with a child, much alone one as obstinate as you. They'd always managed to travel with you — their darling little one — in tow, even back then.

A particular and unbreakable relationship exists between mothers and daughters. Your mother will always be your first best friend, regardless of your age, so why not invite her along on one of your next trips? We're confident it'll be one of the most unforgettable vacations you've ever had.

Here are 9 suggestions for making the most of this unique type of beach vacation for you and your mother. Especially now that the tables have turned, and it may be mother dearest who is demanding or difficult to manage.
1. The Solaz, a Luxury Collection Resort in San José del Cabo, Mexico
San José del Cabo should be on your tropical bucket list.
It has everything a mother-daughter vacation might want beautiful beaches, art, culture, delicious cuisine, and magnificent resorts.
Solaz Resort Los Cabos, which debuted in 2018 on one of the few (and exceptionally beautiful) swimmable stretches of beach along the Sea of Cortez, offers a genuinely unforgettable mother-daughter holiday.
It's the ideal place to escape reality, from dining at Al Pairo, where creativity and seafood rule supreme, to drifting in the beachside infinity pool with a pia colada, to receiving a spa treatment at Ojo de Liebre, Baja's lone Thalasso therapy center.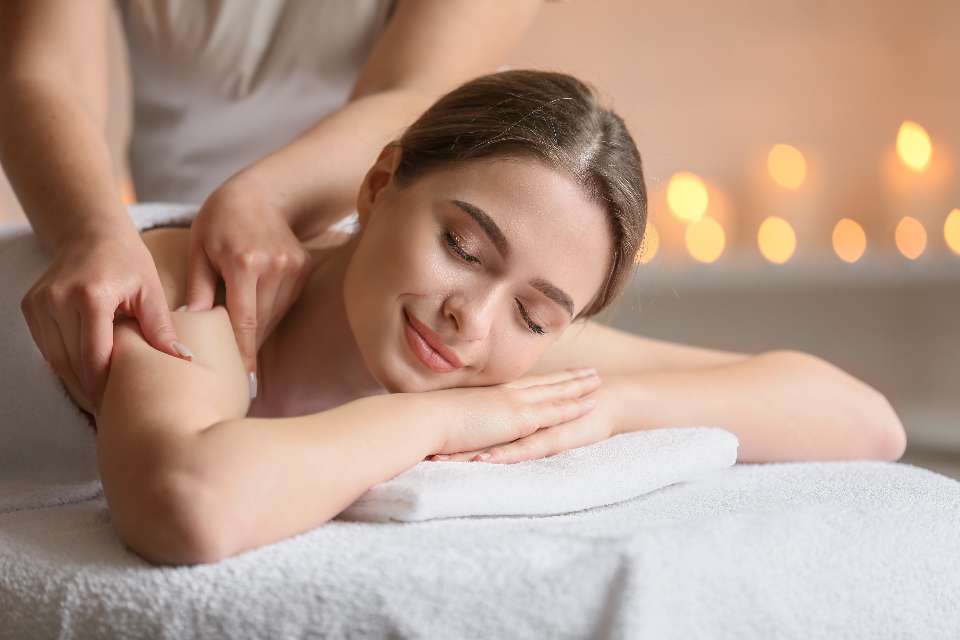 Read: Is Traveling A Hobby? The Ultimate Guide To An Exciting Way Of Life Learn about the Downsides Of Traveling As A Hobby

2. The Lodge at Kukui'ula is located on the island of Kauai, Hawaii.
If you and your mother have yet to visit Hawaii, Kauai is a beautiful introduction to the group of islands.
Kauai is the beachside, palm-lined, beautiful paradise you've been dreaming of, but it also offers plenty of opportunity for infinite adventure.
Stay in one of The Lodge at Kukui'ula's Clubhouse villas to be near to their Makai pools.
The freshwater infinity pool flows into an enormous saltwater lagoon with a view of the Pacific Ocean.
Kukui'ula's organic 10-acre farm is also a great place to get tropical mother-daughter breakfasts.
For Mother's Day, the farm's flowers will be in full bloom, and you may select mango, passion fruit, fresh veggies, and eggs for a whole farm breakfast.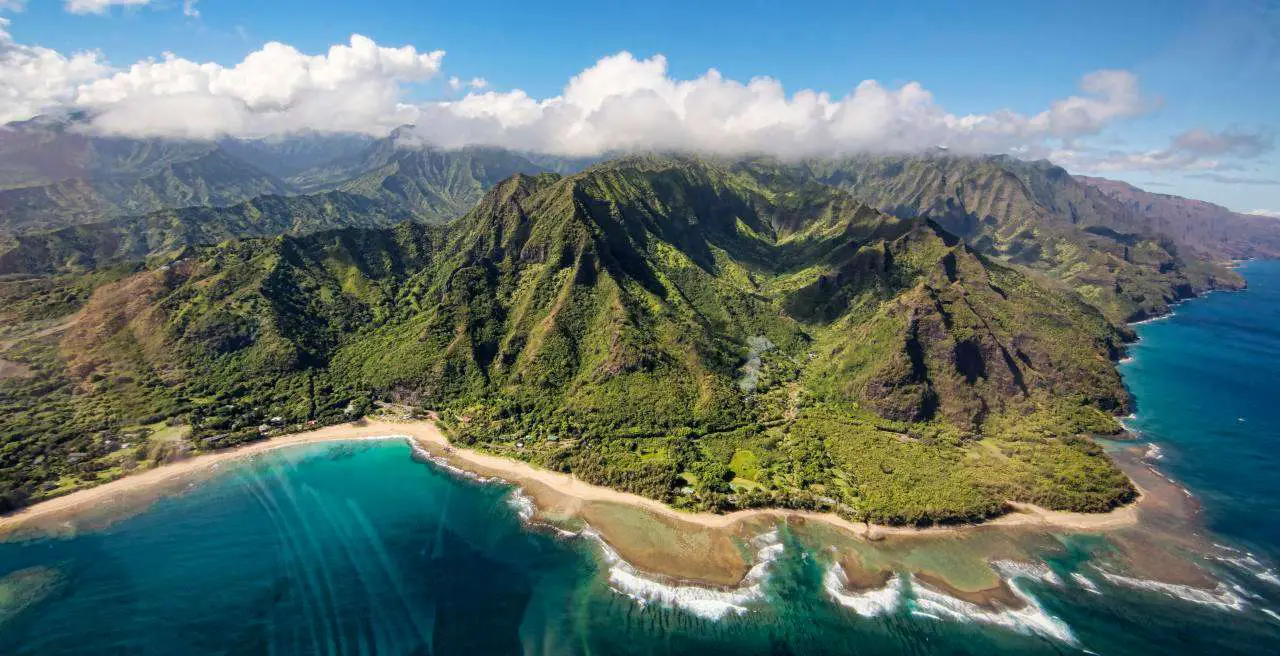 3. Ocean Key Resort and Spa in Key West, Florida
My thoughts gravitate to baseball as the calendar turns to May.
While I missed spring training this year, there's no reason why a mother-daughter weekend in the Florida Keys can't recapture some of that Florida charm.
You might take a mother-daughter car journey from Miami to Key Largo, the largest key, to Key West, at the extreme point, passing through 1,700 islands and some of the country's most magnificent landscape.
If the tight quarters of a four-hour trip bother you and your mother, fly into Key West International Airport and stay at the Ocean Key Resort and Spa.
Fishermen, adventure seekers, and artists are all welcome in Key West's bustling and varied bar culture, which includes old-time saloons and traditional drinking spots.
If you and your mother are literary buffs, follow in the footsteps of Ernest Hemingway, who spent almost a decade in Key West and produced some of his greatest writing there.
The Hemingway Home and Museum, with its 40+ cats, several of which are six-toed, is a must-see.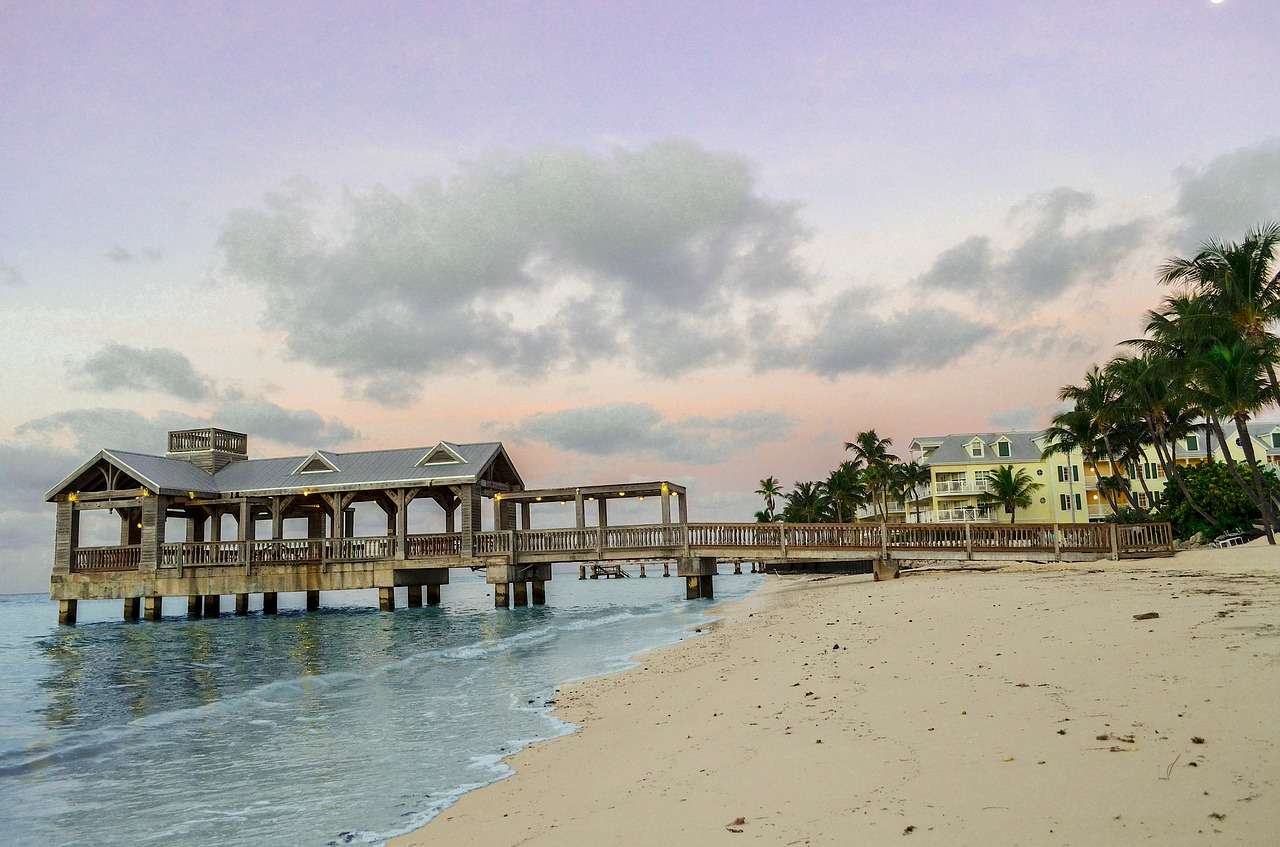 4. Lapa Rios, Costa Rica's Osa Peninsula
Looking for the feel of a Southeast Asian villa without having to go halfway across the world? Costa Rica boasts some of the most beautiful resorts in the world, combining rainforest grandeur with beach vistas.
You and your mother will have access to rain forest treks, local waterfalls, and native animals on the Osa Peninsula.
Stay at Lapa Rios, where ecotourism and well-being are key priorities.
If you and your mother live in the city and are in dire need of a change of scenery, Lapa Rios offers free yoga sessions, on-site waterfalls, and ocean-view villas.
5. The Funny Lion, Coron, Palawan, Philippines
Palawan is a sanctuary of limestone, rainforest, and white sand beaches, billed as the calm and quiet that Bali has lost over the years.
Palawan, which has twice been named Travel+Leisure's finest island (in 2013 and 2017), is excellent for a mother-daughter holiday since it lacks the party vibes of the Thai islands.
A trip to Palawan for Mother's Day is perfect timing, since May is one of the best months to visit; the dry season spans from December to May.
Staying at El Nido or Coron, where you may reserve a nice hotel for a reasonable price, is a good option.
The Funny Lion, a boutique hotel on Coron, claims to have some of the best sunset views in the island.
Also, when in Palawan, be sure to go island hopping to get the whole archipelago experience.
From El Nido to Depeldet Island, you can even zipline.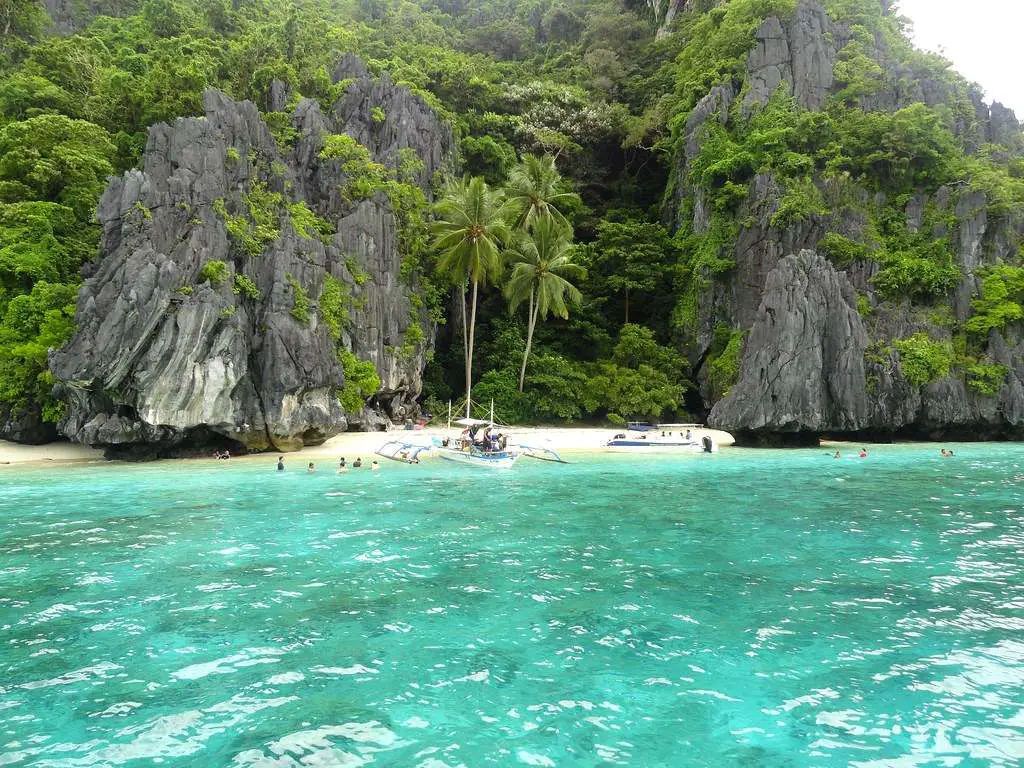 6. The Luxury Guest House in the Algarve, Portugal
The Algarve, Portugal's southernmost area, conjures up visions of breathtaking natural beauty and charming towns and villages.
There are several lists of the finest cities to visit in the Algarve, and it's easy to become overwhelmed, so here's a suggested itinerary for you and your mother: Fly into Faro, the Algarve's international airport, and check into The Luxury Guest House.
After you've relaxed and regenerated, take a couple of day journeys, one to the east to see Estoi and Tavira and the other to the west to see Portimo and Lagos.
Don't miss the Portuguese delicacy of grilled sardines at Dona Barca in Portimo, and petiscos, the Portuguese counterpart of tapas at Arc'da Velha in Lagos.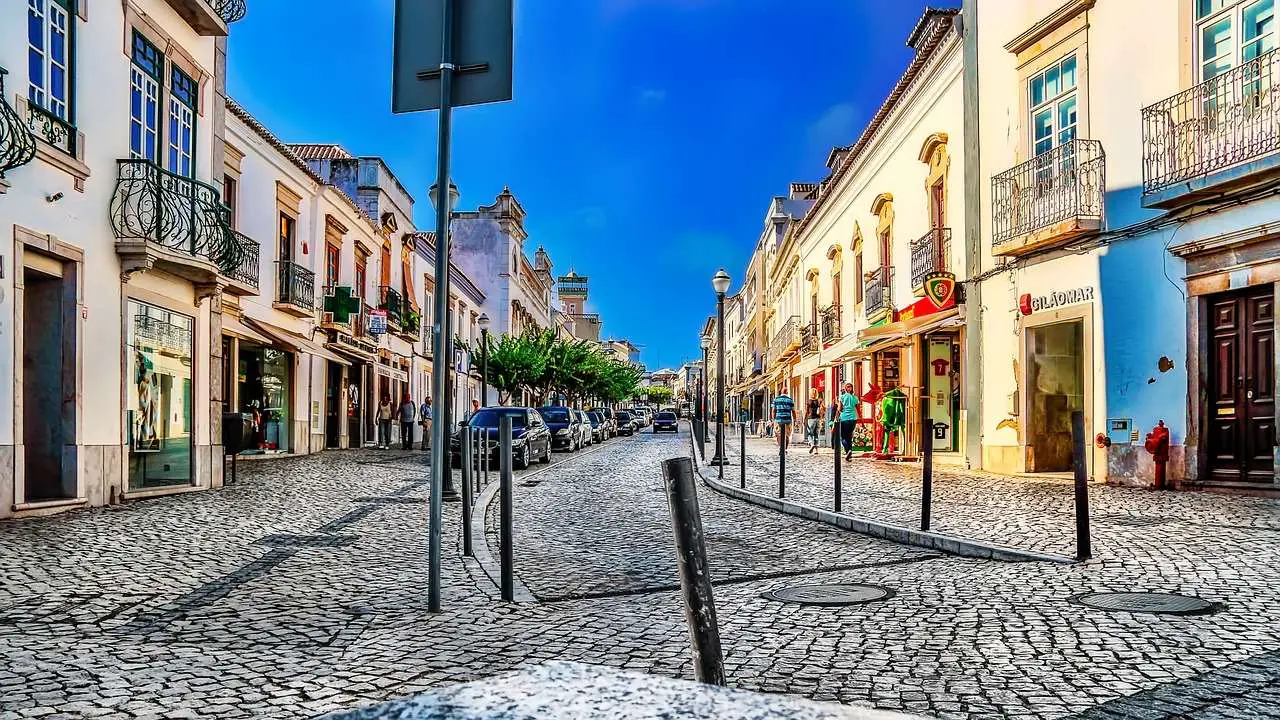 7. Hotel del Coronado, Coronado Island, California
If you and your mother want to go on a tropical vacation but want to stay closer to home, Coronado Island, which is just over the water from San Diego, is a fantastic alternative.
It boasts beautiful beaches as well as a small-town charm that you won't find in San Diego or Los Angeles.
In the evening, take a trip along Orange Avenue, which is lined with fantastic art, restaurants, and shops.
You ladies may go on bike rides along the water throughout the day, where you'll see Newport-style waterfront houses and well managed gardens.
Stay at the Hotel del Coronado – if you and your mother are lovers of the Marilyn Monroe movie Some Like It Hot (which my mother and I are), the hotel was heavily featured in the film.
8. Sonesta Maho Beach Resort in St. Marteen, Caribbean
Where can you go from France to Holland and spend Euros and Guilders alternately? Not in Europe, where the two countries don't even share a border, but in the Caribbean, in St. Martin/St. Maarten, also known as the Friendly Island.
Typically, cruise ships land at Philipsburg, St. Maarten's main city, where you'll discover nightlife, fantastic duty-free shopping, and the magnificent Sonesta Maho Beach Resort Casino and Spa, whose name says it all.
The main city of St. Martin, Marigot, on the French side of the island, is worth a visit, with a variety of cafés, each more appealing than the last.
Try Le Sous Marin's Chicken Cordon Bleu, then drive out to Pic Paradis (a 15-minute drive), the island's highest point, where the vistas are beautiful, and the breeze is warm.
9. Pikaia Lodge, Galapagos Islands, Ecuador
The Galapagos Islands are ideal for parents and girls who desire equal parts island and adventure.
Of course, the wildlife is a big draw, and you can spend time with the (friendly) sea lions and sea turtles that live along the island's coasts.
Because the summer months are a good time to visit the Galapagos, you might start arranging this trip with your mother on Mother's Day.
Staying at Pikaia Lodge will provide you with all of the resort facilities you desire while also placing you in the heart of a Galapagos experience.
Pakaia Lodge, based on Santa Cruz Island, offers daily guided tours of the neighboring islands aboard their fleet of exploration boats.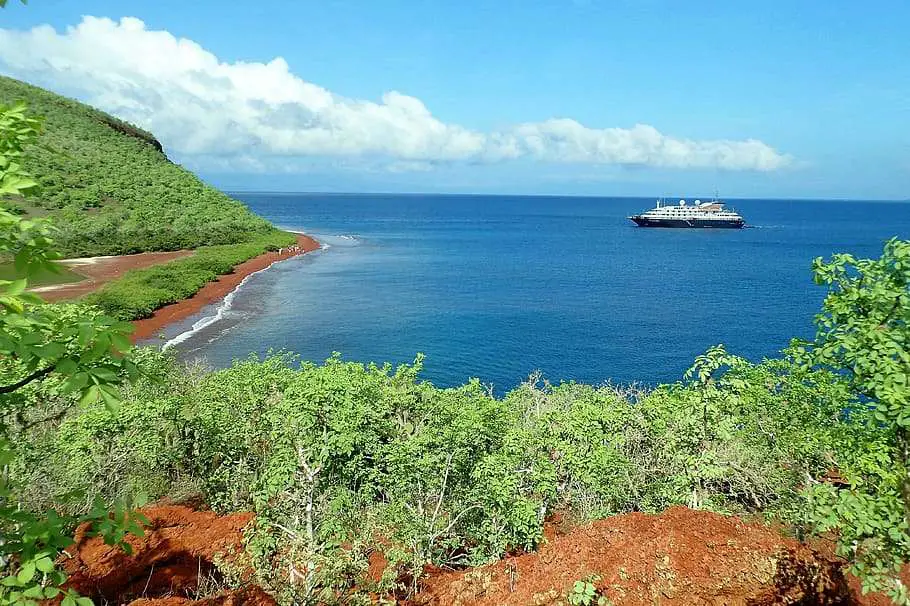 Tips to keep in mind when you are visiting a beach with mom
By going through the list of recommendations we shared, you can pick the best beach destination to visit.
However, there are some important tips that you should still keep in your mind.
Let's quickly go through them.
Choose your destination carefully.
Choose a location that is convenient for both of you.
Your mother won't like all of the places you're considering, and you won't like all of the places she's considering.
Keep in mind the age difference between the two of you to get around this.
Even simple tasks like going from your hotel to the cafe might be exhausting for her.
If, on the other side, you're the mother and your teenage daughter is accompanying you on this vacation, make sure the place you choose excites her as well.
Because teenagers have a limited attention span, involving them in this decision-making process will get her enthusiastic about your impending vacation.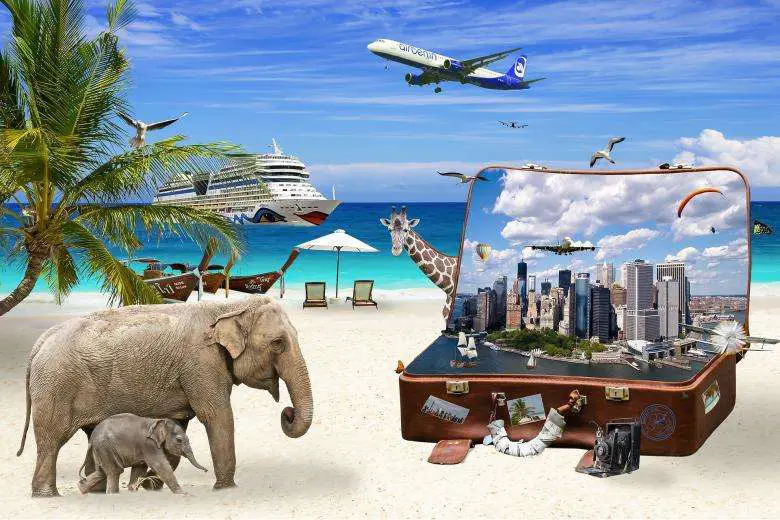 Make a plan for how you'll spend your money.
Whether traveling alone, with companions, or with a significant other, money is always a worry. It's no different when you're traveling with your mother or daughter.
Of course, if you're a mom traveling with a child, you'll be the one making the majority of the decisions.
Allowing your mother to cover all of your expenditures if you're an adult, on the other hand, may be a double-edged sword.
Sure, it can save you a lot of money, but having her pay means she'll probably choose which hotel you'll stay in, which restaurants you'll try, and which activities you'll do together.
You may decide which portions of the vacation you'll take and which sections your mother will take if you figure out a financial plan together.
Going halfsies is excellent, but if you have the means, paying for the entire trip as a gift to her is even better.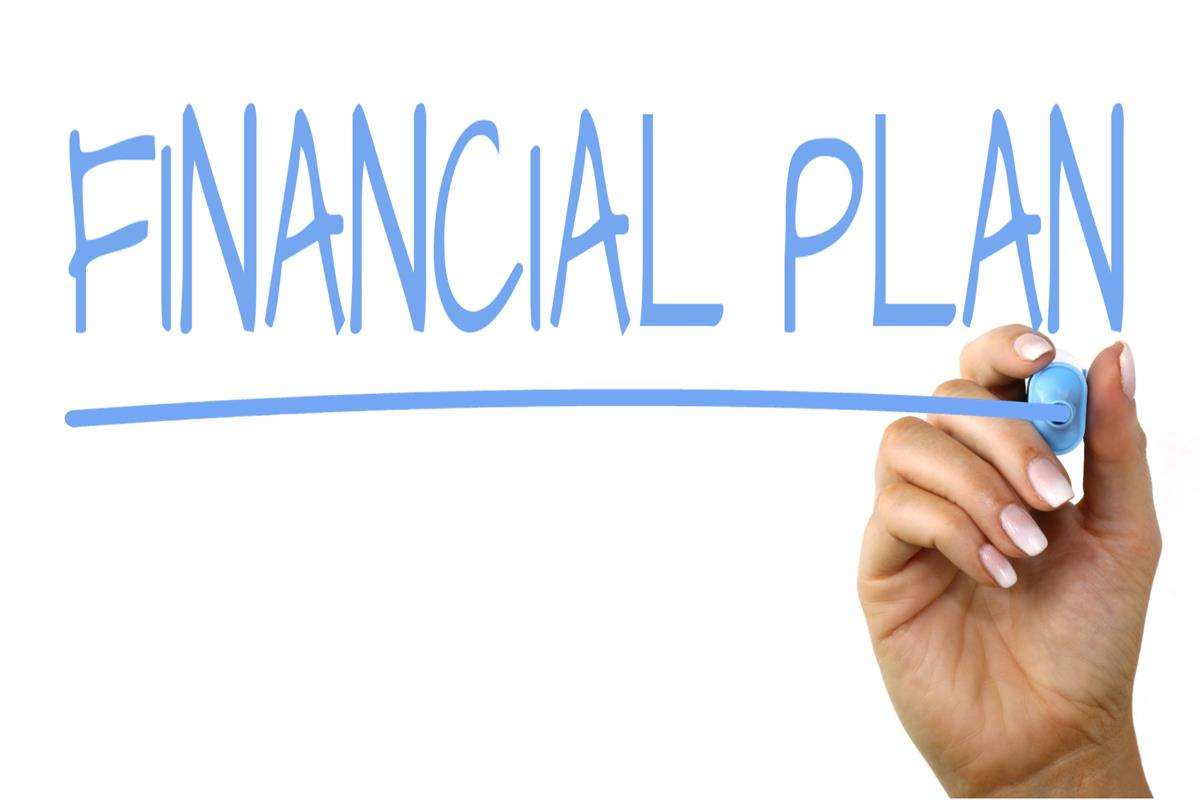 Pack as effectively as possible.
Shopping is a favorite hobby for most women.
Shopping with your girlfriends may also be a great opportunity to bond.
And, while it's tempting to get carried away, especially if you're heading to a shopping paradise like Bangkok, you'll want to pack wisely and light.
First and foremost, bringing the correct suitcase may save you a lot of time and aggravation.
If you intend on doing a lot of shopping, it's OK to carry an empty-looking suitcase so you don't have to worry about running out of room in your luggage.
Another factor to consider is the possibility of paying extra luggage costs.
Therefore, choose an amount that you know is appropriate for both of you (it doesn't have to be the same when you go out and when you travel back).
It's a tip you should keep in mind whenever you travel.
If you're confident that you'll both be packing light, you may save money on checked luggage and time waiting for your suitcase at baggage reclaim.
Make sure your mother has her own carry-on luggage. She won't injure herself from the weight of her carry-on if she chooses the correct one.
Giving your daughter their own carry-on luggage, on the other hand, teaches kids a couple of flying lessons, one of which is how to pack effectively, if you're the mother.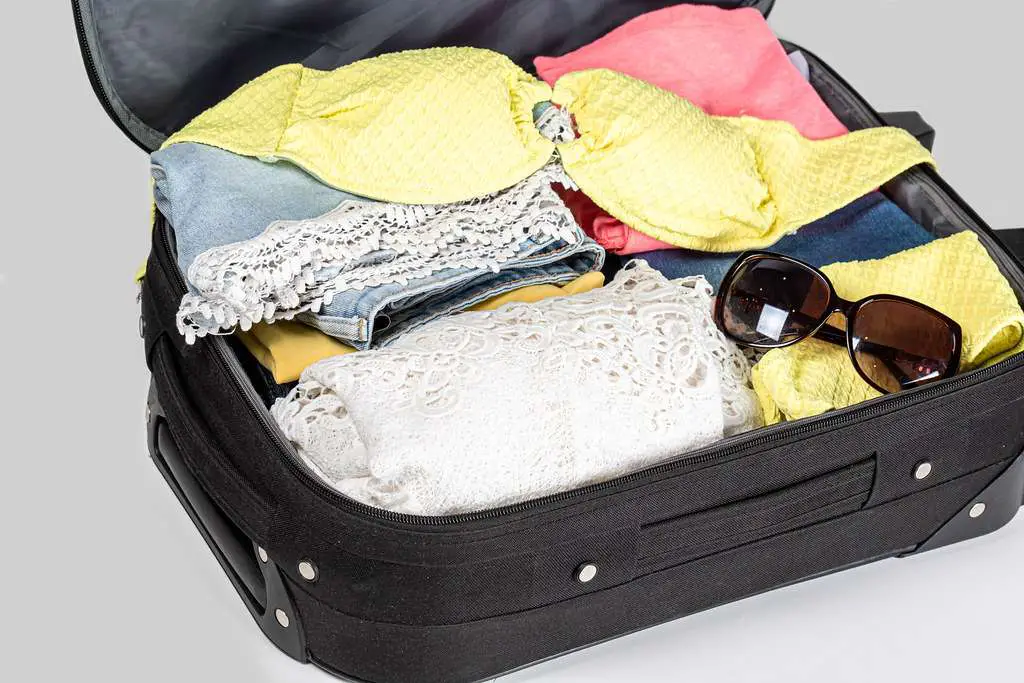 Allow each other some breathing room.
The way we relate to our mothers varies depending on our personalities and circumstances.
In reality, mothers and daughters can be polar opposites at times.
If any of you requests some distance or privacy, clear communication is essential to avoid misinterpretation.
It's quite acceptable if your mother wants to go for a morning walk in the park without you.
Allow your daughter to spend some time alone on the beach or by the pool if you're the mother.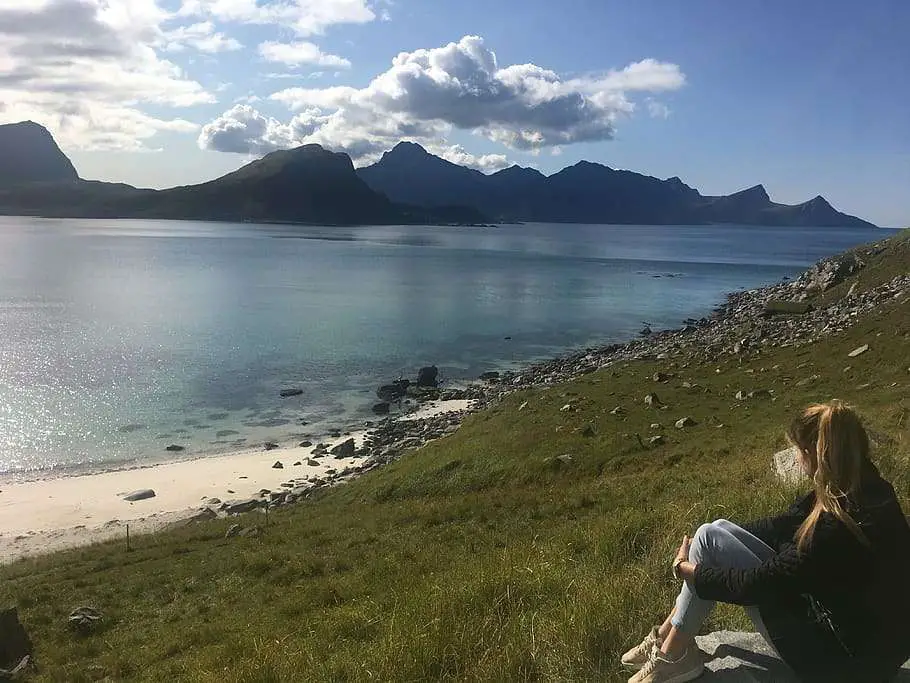 Overplanning should be avoided.
While schedules are important for ensuring that a trip runs smoothly, remaining in the hotel for a few hours and sleeping in is also a great way to bond.
Relax and make room for impromptu visits to a city gallery or yet another excursion to a business you discovered down an alley.
You'll be surprised to learn that you and your mother have the same fascination with the unknown.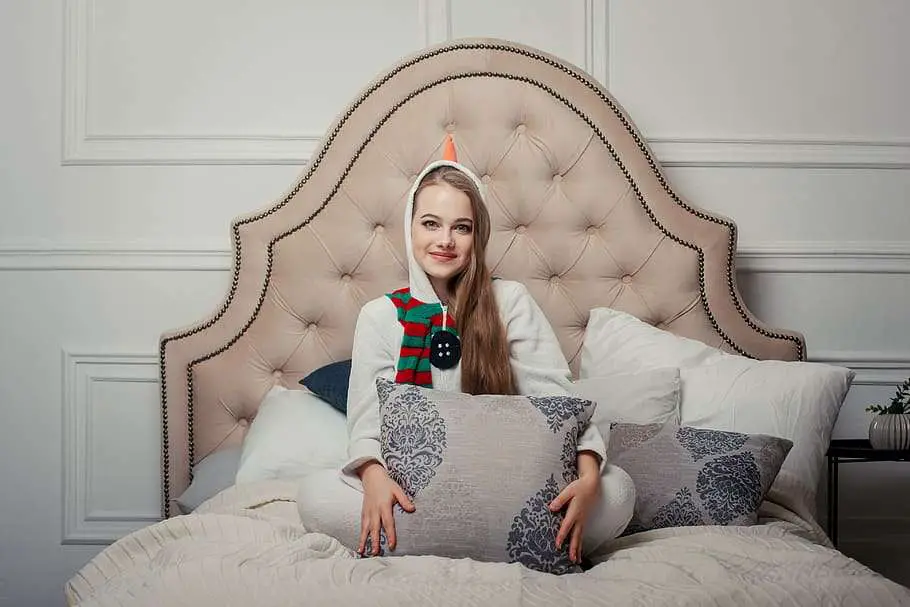 Take a lot of pictures
What would be the most effective approach to make this vacation even more memorable? Take a plethora of photographs.
Photos, as they say, are our ticket back to memories that might otherwise be lost.
Years from now, you'll chuckle about how things didn't go exactly on this particular vacation, but it was surely one to remember.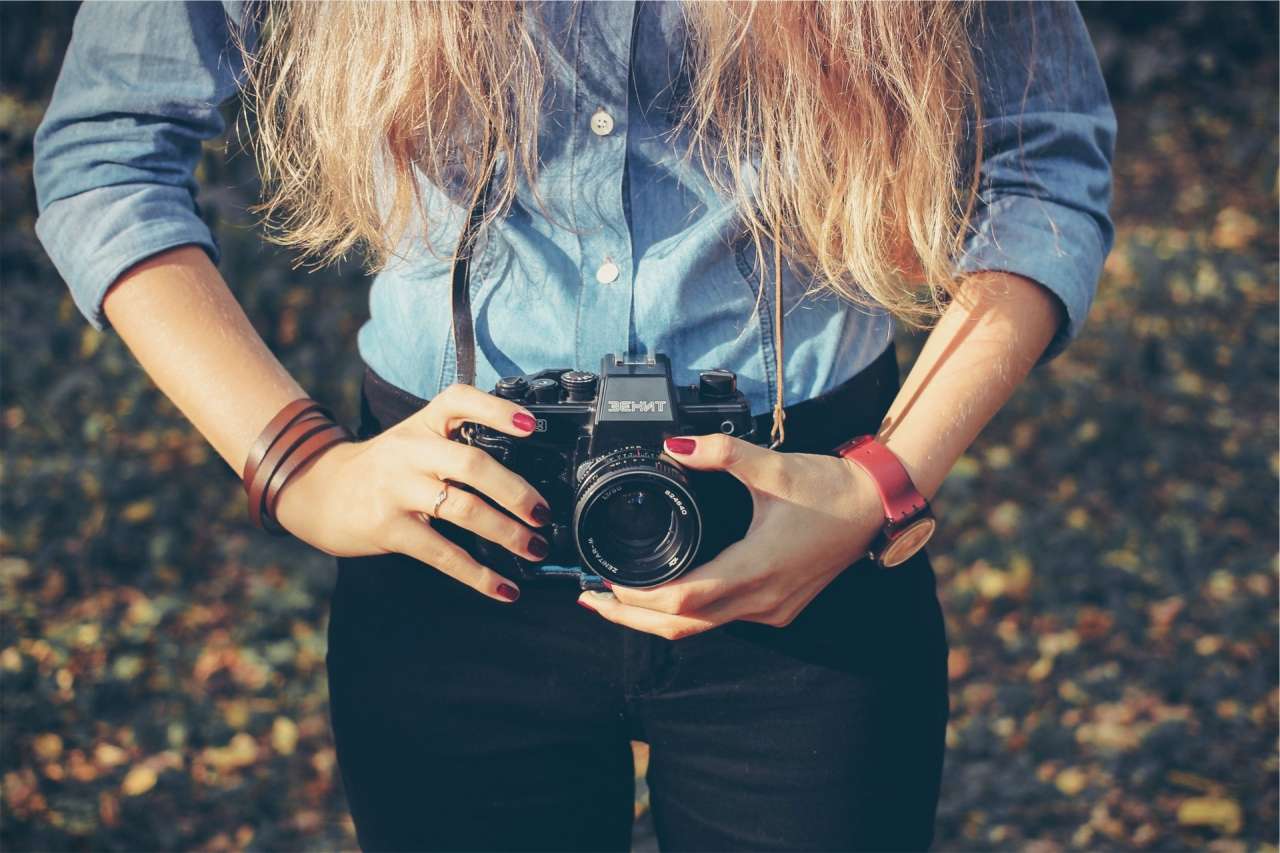 Final words
If you adhere to these tips, you can pick one of the best travel destinations out there and visit without keeping any doubts in mind. This will help you to enjoy the time you spend with your mom.