Looking to visit one of Puerto Rico's finest beaches? Then you, our wonderful buddy, must travel to Culebra, a little island off the coast of Puerto Rico! Trying to figure out how to go to Culebra? From day excursions to ferries and planes, we've put together a comprehensive transportation guide to help you travel to Culebra, Puerto Rico.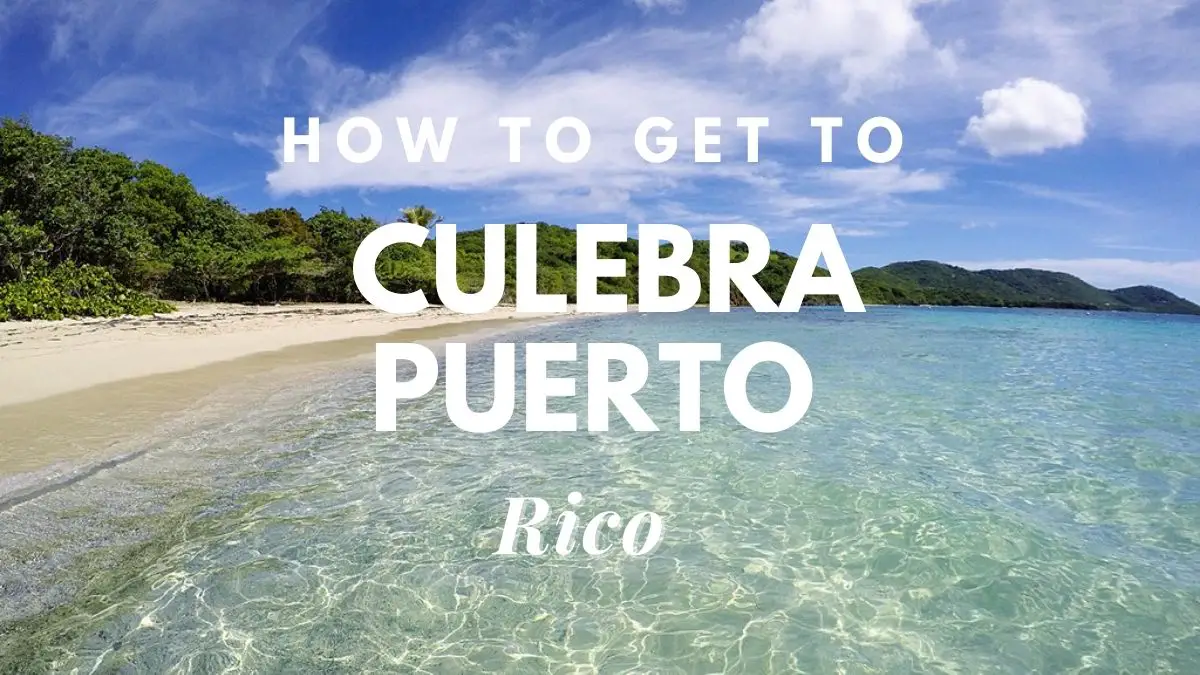 Why should you visit Culebra in Puerto Rico?
There are many excellent places to visit and activities to participate in on Puerto Rico.
Why should you travel to Culebra? Here are the main reasons why this is a must-see for anybody traveling to this area of the world.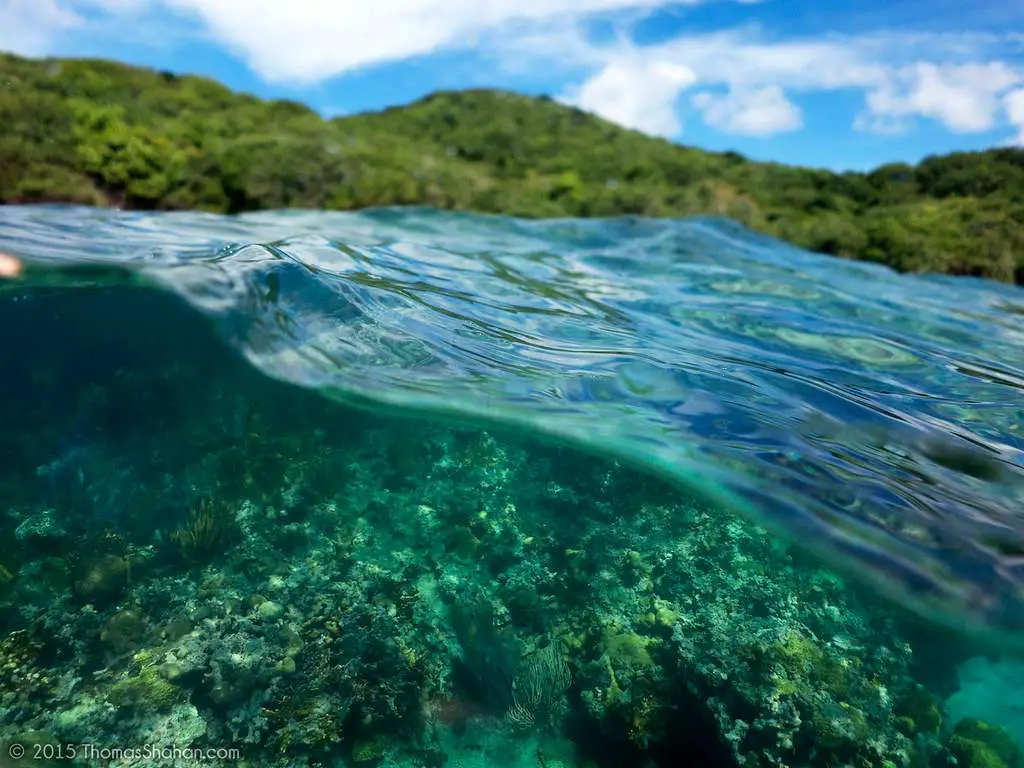 Read: Is Traveling A Hobby? The Ultimate Guide To An Exciting Way Of Life Learn about the Downsides Of Traveling As A Hobby

Culebra is a small island off the coast of Puerto Rico.
The fact that Culebra is an island should suffice to persuade you that it is a must-see destination for your vacation.
This island, like many others, is sparsely inhabited and not exactly a party hotspot (with lots of nightlife activities).
However, it is romantic, peaceful, quirky, lovely, and everything else you might desire from a vacation.
You can easily get to Culebra
Accessing Culebra will not be something challenging.
There are numerous methods available for you to get here.
All you have to do is to take a look at those methods and pick the most convenient method.
Then all you have to do is to go ahead and get to your destination in Culebra.
There are three methods to get to the island of Culebra.
The first mode of transportation is to schedule a day excursion, followed by a boat ride, and finally, flying.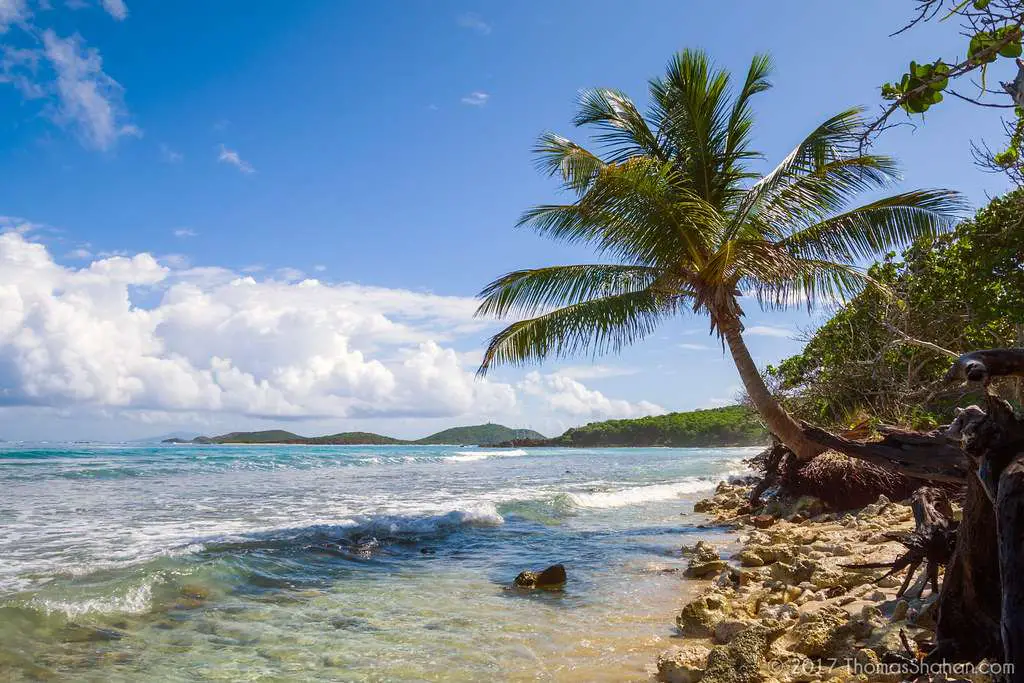 Flamenco Beach is worth a visit.
This horseshoe-shaped beach, with its verdant hilly backdrop and crystal clear waves, is a wonderful place to spend the day.
Flamenco Beach is one of the island's biggest attractions and a great place for a picnic, a romantic beach supper, or just relaxing in the sun.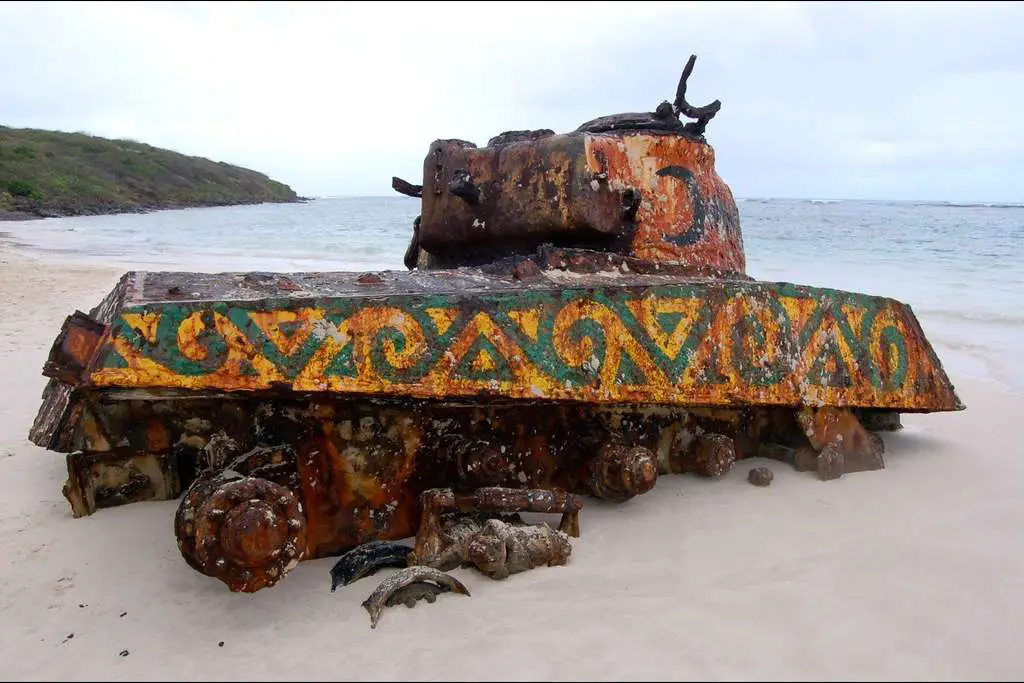 Read: [3 Cheapest] Ways To Get From San Juan To Vieques In (2023)
You Have the Option to Go Scuba Diving
Sea life abounds just off the coast of the island, ready to be discovered.
Culebra is an excellent diving destination for novice to experienced divers looking for an exciting adventure.
Any diving experience is a must-do on anyone's bucket list, and diving at Culebra is the ideal location to do it.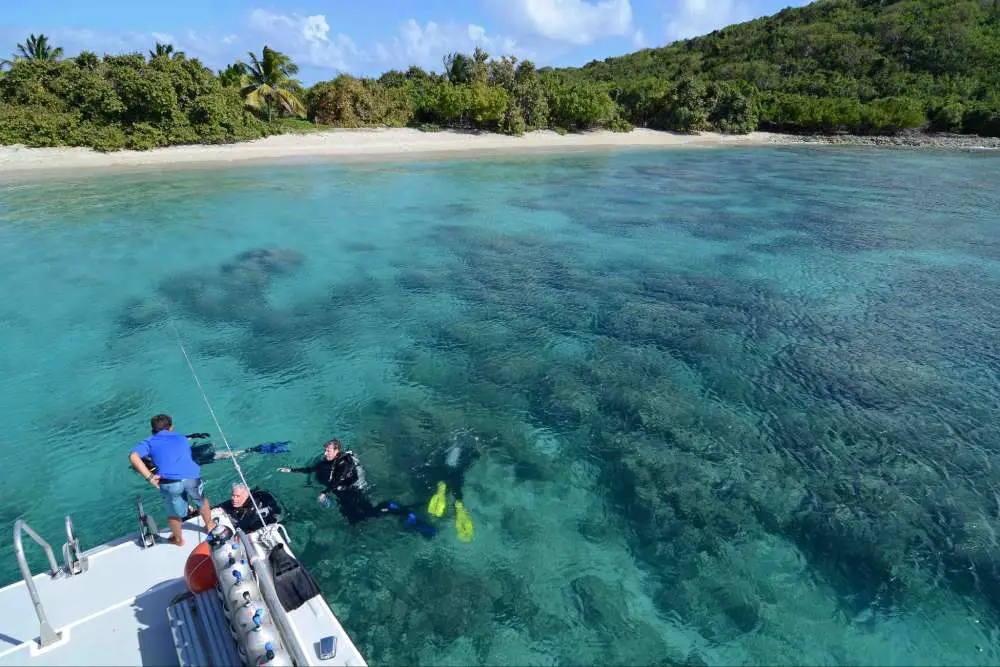 Culebrita is a must-see destination.
Culebrita is a small island located near Culebra.
You may take a water taxi to this island and spend the day relaxing on the lovely beach with shallow seas.
Culebrita also has a variety of activities, such as snorkeling and trekking.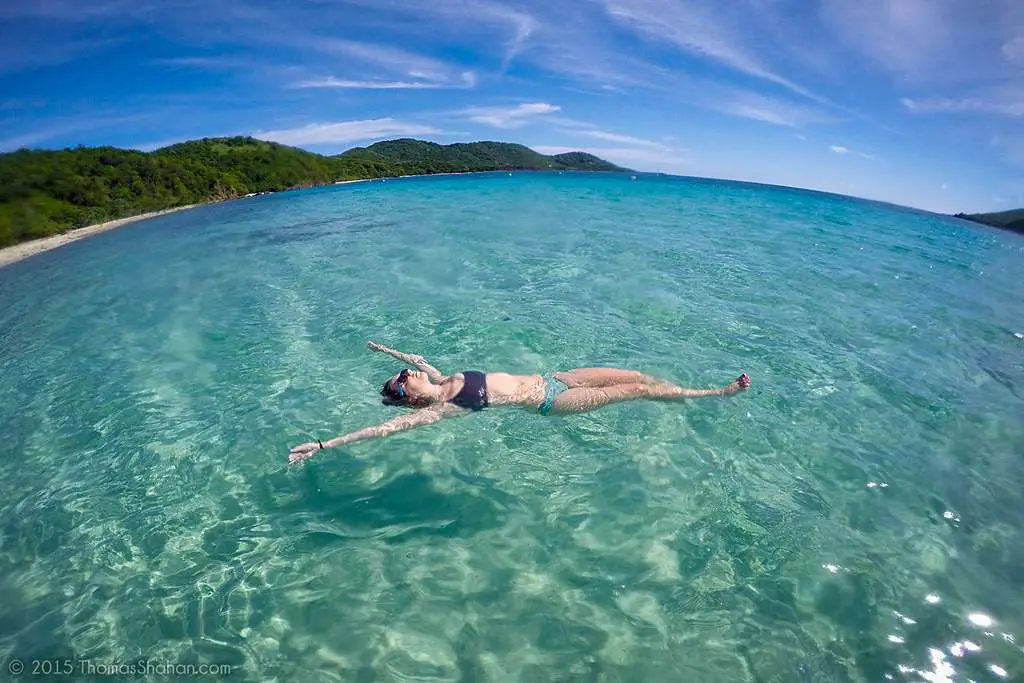 Snorkeling is fun.
If you want to go snorkeling, the Carlos Rosario beach is the place to go.
This beach isn't quite as lovely as Flamenco Beach, but it does feature a spectacular coral reef to explore.
The coral reef is near enough to the beach for snorkeling, and it is home to a plethora of fascinating aquatic animals.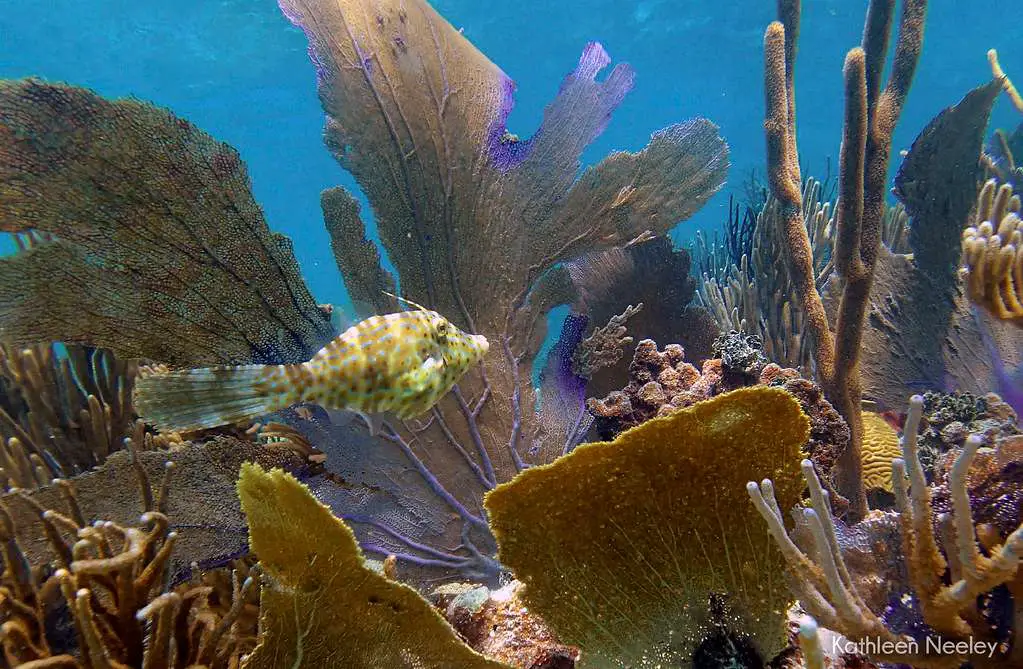 Turtles to Keep an Eye On
If you visit Culebra in April or June, you may be lucky enough to encounter Leatherback and Hawkbill turtles on the island.
By contacting the Department of Natural Resources, you can even join the island's volunteer program.
Volunteers help to safeguard these lovely creatures while also getting a close look at the hatchlings.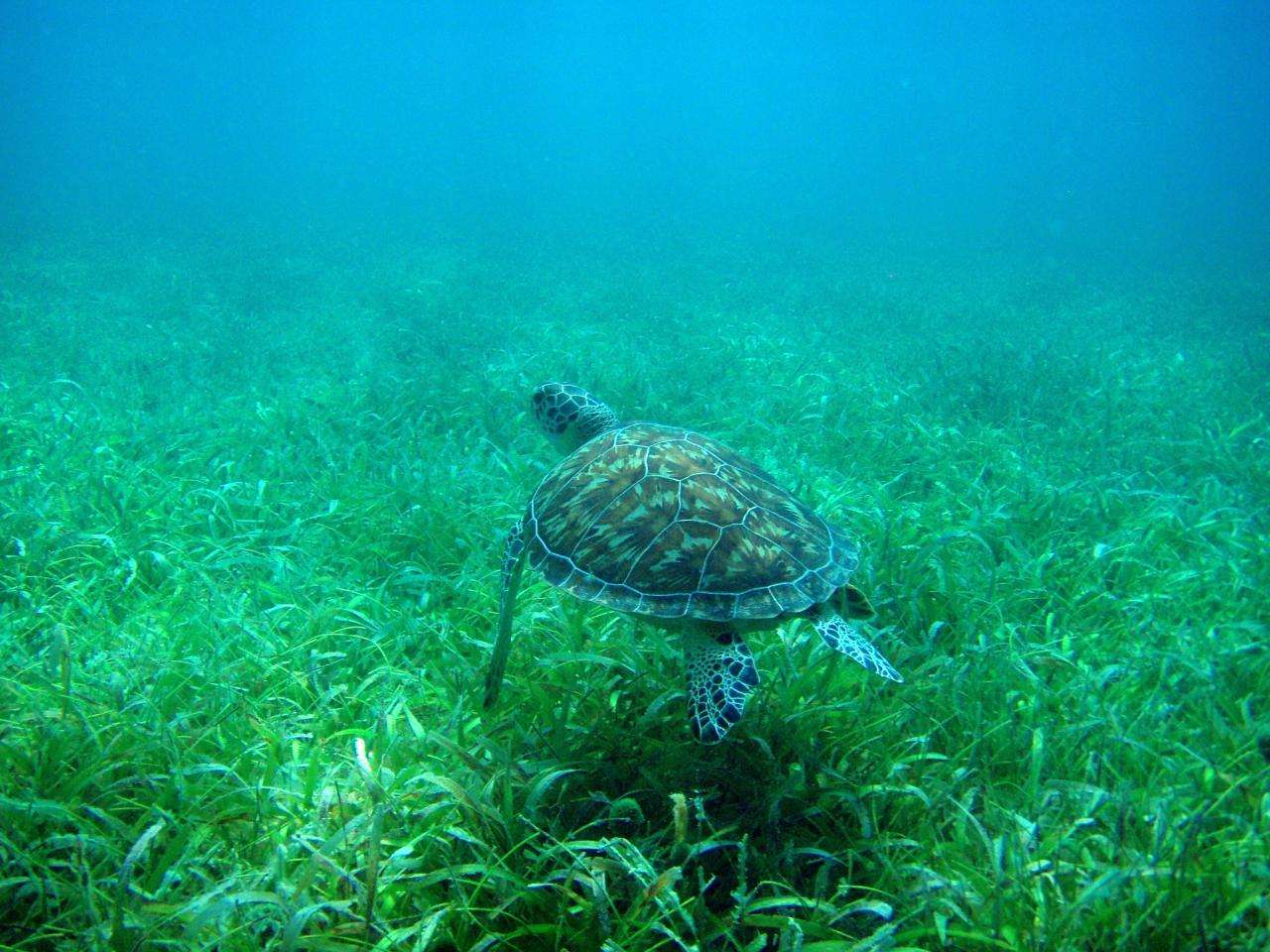 You can continue to explore
There are numerous breathtaking vistas to behold on the island.
You may rent a scooter or a vehicle and go on a tour of the many attractions and trails.
Beaches such as the Brava and Resaca beaches are fantastic spots to spend the day.
You may also go trekking and take use of other attractions.
How can you get to Culebra?
Now that you've learned more about the amazing things to do on this lovely island, it's time to learn about the best methods to get to Culebra, Puerto Rico.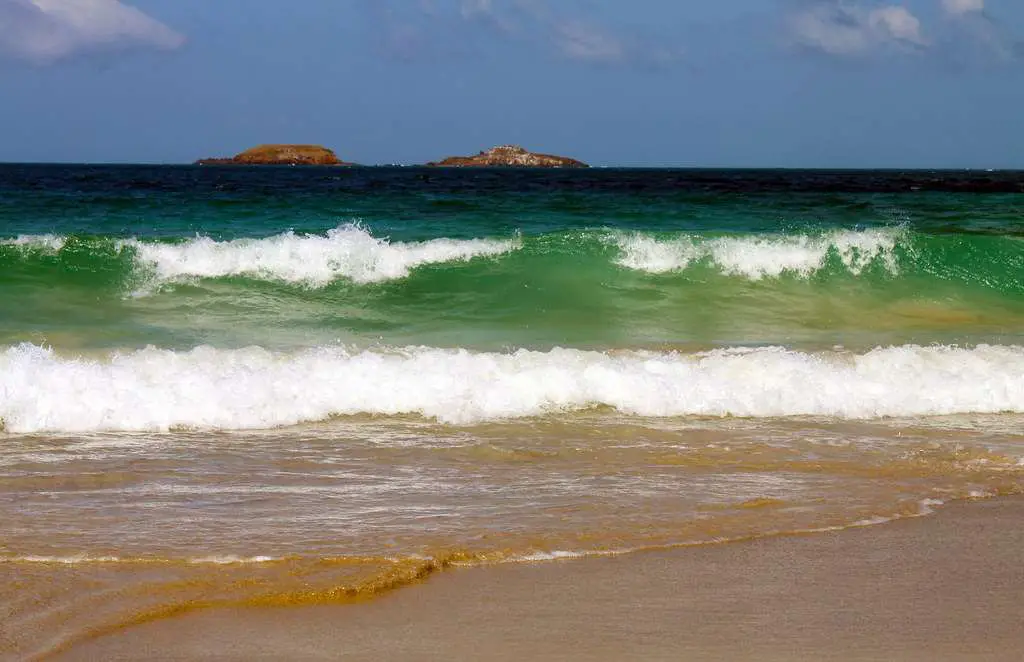 What is the location of Culebra, Puerto Rico?
You've heard of Culebra's beaches and snorkeling, but where exactly is Culebra?
Culebra is a tiny island located 17 miles (27 kilometers) east of Puerto Rico's mainland.
Culebra, Puerto Rico, is a beachgoer's paradise, with crystal blue seas, white sand beaches, and plenty of marine life (including sea turtles).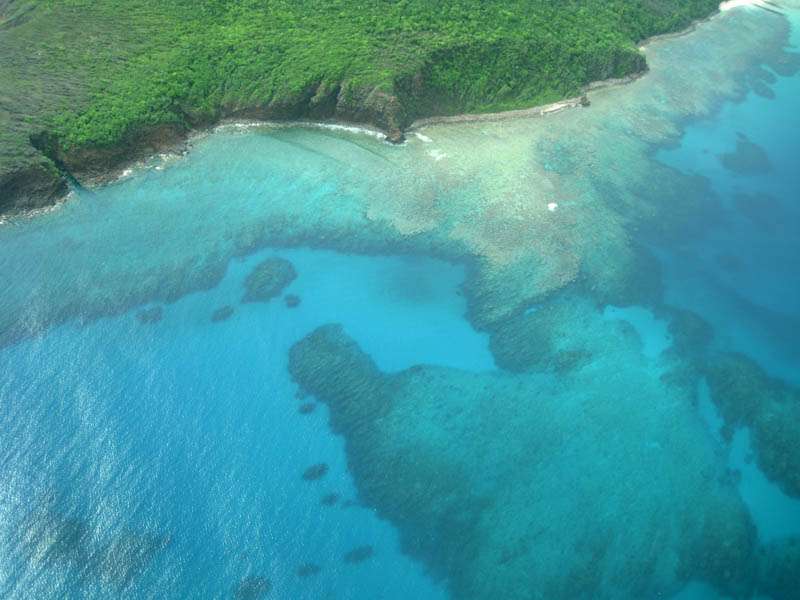 Going on a day trip to Culebra
If you don't have time for an overnight or multi-day vacation to Culebra Island, or simply prefer the convenience of having someone else organize your trip for you, a day excursion is ideal!
There are a number of fantastic day trips from mainland Puerto Rico, ranging from catamaran rides to snorkeling excursions and kayaking experiences.
For a fast journey to Culebra, there are several different sorts of day tours available.
If you like to travel in a group or leave all the arranging to someone else, here is a short glance at some of the top day trips to consider.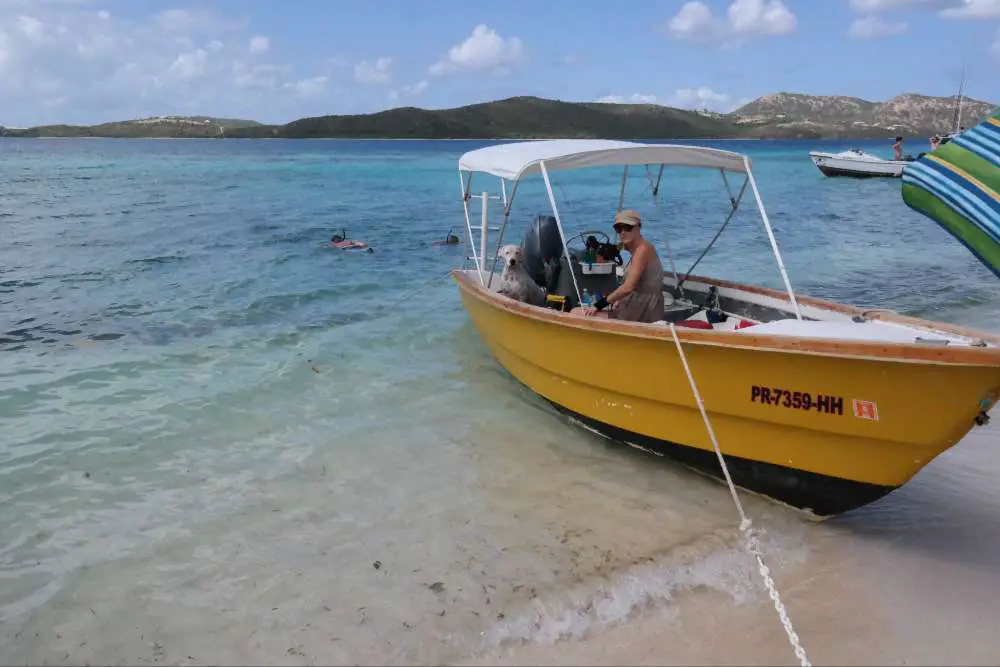 Culebra Day Trip from Fajardo by Catamaran
If you enjoy the water, you'll enjoy this day excursion to Culebra in a high-speed catamaran watercraft.
You'll not only get to experience a tropical island paradise – exploring beautiful coral reefs and sunbathing on white-sand beaches – but you'll also get a complimentary buffet meal.
Rum punch and pia coladas are among the complementary drinks! It's a 5.5-hour journey in all.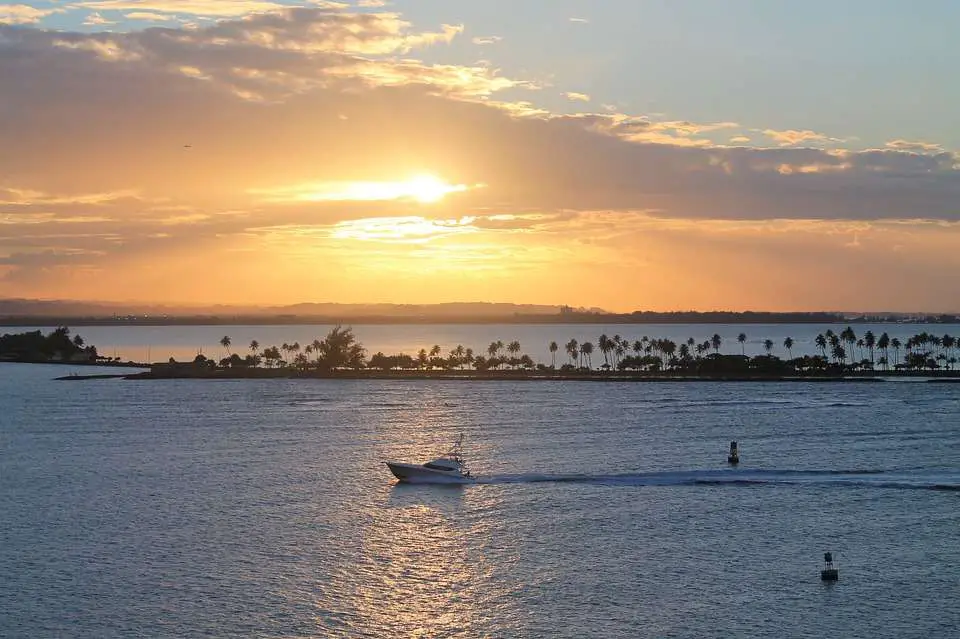 Culebra Island Day Trip from San Juan
Prepare for a busy day of beach hopping! This one-of-a-kind day excursion to Flamenco Beach and Tamarindo Beach is unlike any other.
For around three hours, you'll board a boat from San Juan to Flamenco Beach, where you can relax and enjoy the ocean, sand, and drinks.
Then it's over to Tamarindo Beach for some snorkeling among bright marine fauna including sea turtles in crystal-clear water.
Snorkeling equipment is provided. The day excursion should last around 11 hours.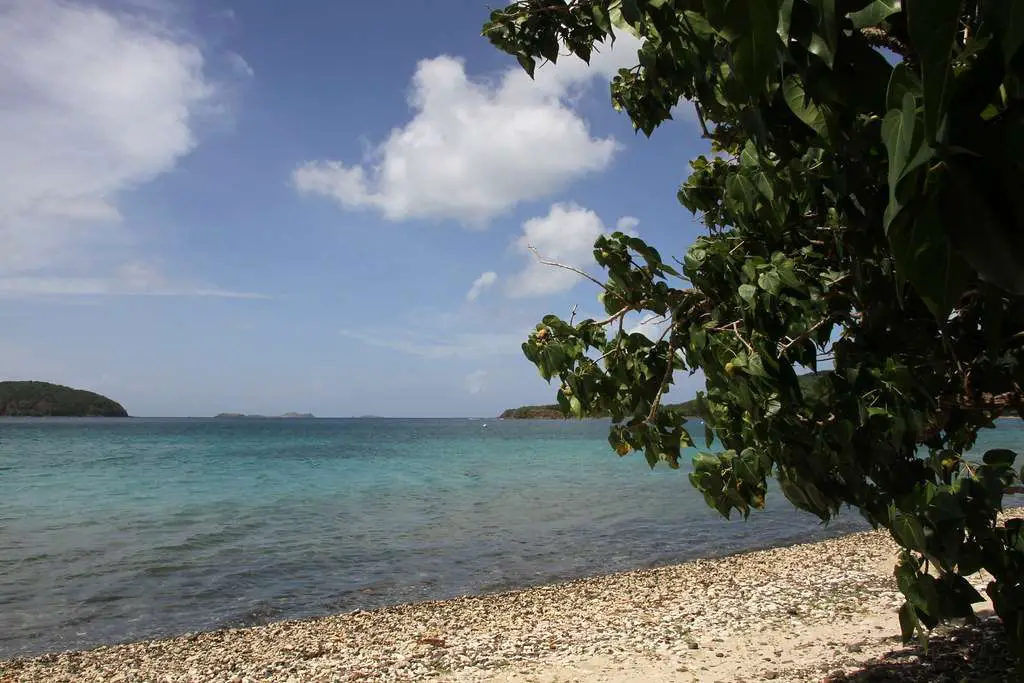 Trip to Culebra from San Juan
A short 25-minute flight from San Juan to Culebra with excellent aerial vistas is included in this sort of day excursion.
A picturesque flight over the island, ground transportation, beach hopping between Flamenco Beach and Tamarindo Beach, snorkeling excursions, and more are all included in the vacation!
This flying day excursion is ideal for anyone who wishes to spend more time on Culebra rather than traveling by boat.
This trip, which lasts about 9 hours and includes various beaches and activities in a single day, is jam-packed with action.
If you're short on time, it's one of the finest and most convenient methods to travel to Culebra.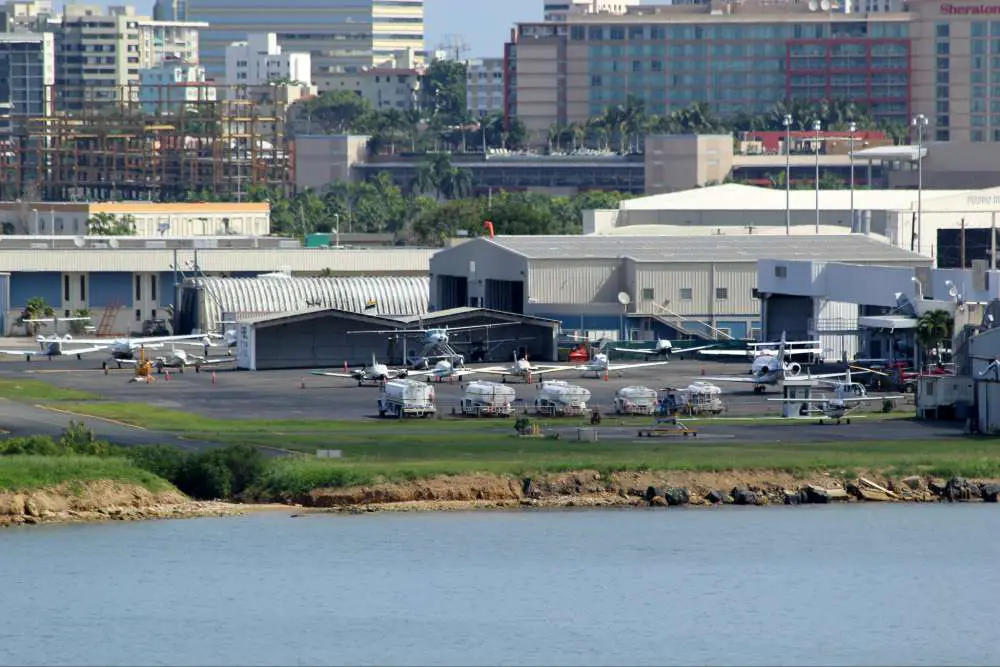 Taking the ferry to Culebra
The high-speed boat from Ceiba is the second transportation option, and it is also the cheapest method to go to Culebra.
While using the boat isn't the quickest method to travel to the island, it is undoubtedly one of the most enjoyable and picturesque options to take if you want to get the most out of your vacation.
Taking the ferry is considered by many to be an essential element of the Culebra experience.
These excursions are perfect for people who plan on staying on the island for many days.
Everything from the boat to the camping or beach hotels provides a beautiful experience, and you will have plenty of time to visit all of the beaches, participate in various activities such as snorkeling or 4WD excursions, or simply relax on the beach.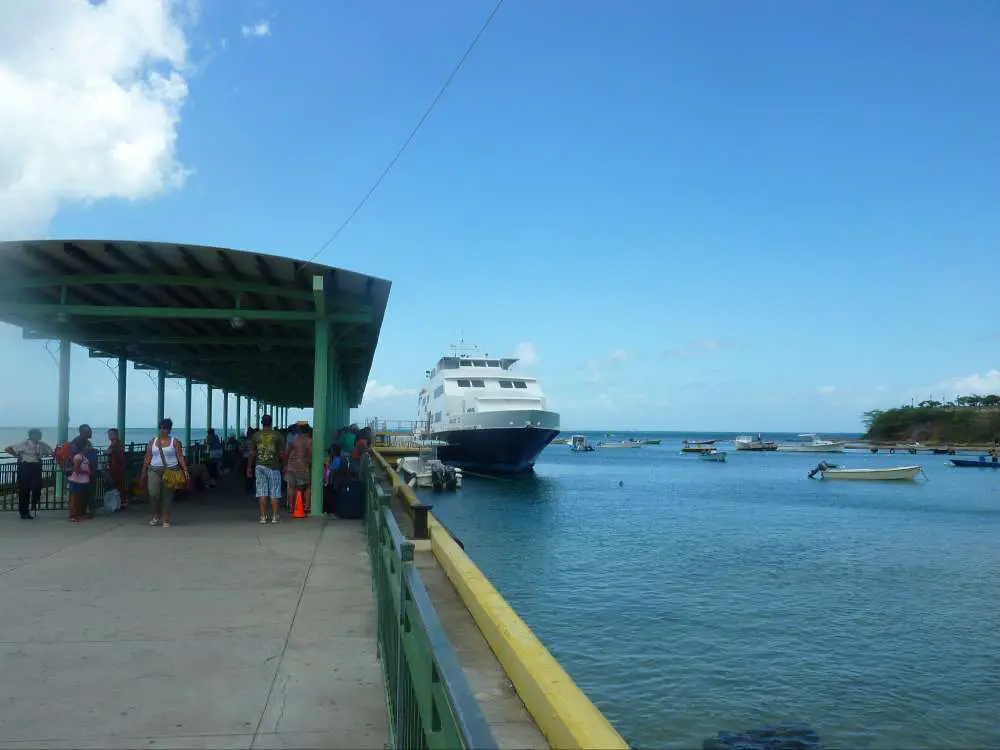 Ferry ride from San Juan to Ceiba
"How do I go from San Juan to Ceiba ferry?" you might question if you're staying in Old San Juan.
That's all there is to it.
To travel from Old San Juan to the Ceiba Ferry Terminal, you'll need to take an Uber or a taxi.
We spent around $75 for an Uber journey from San Juan to Ceiba, which took about an hour (33 m / 53 km) (one way, not including tip).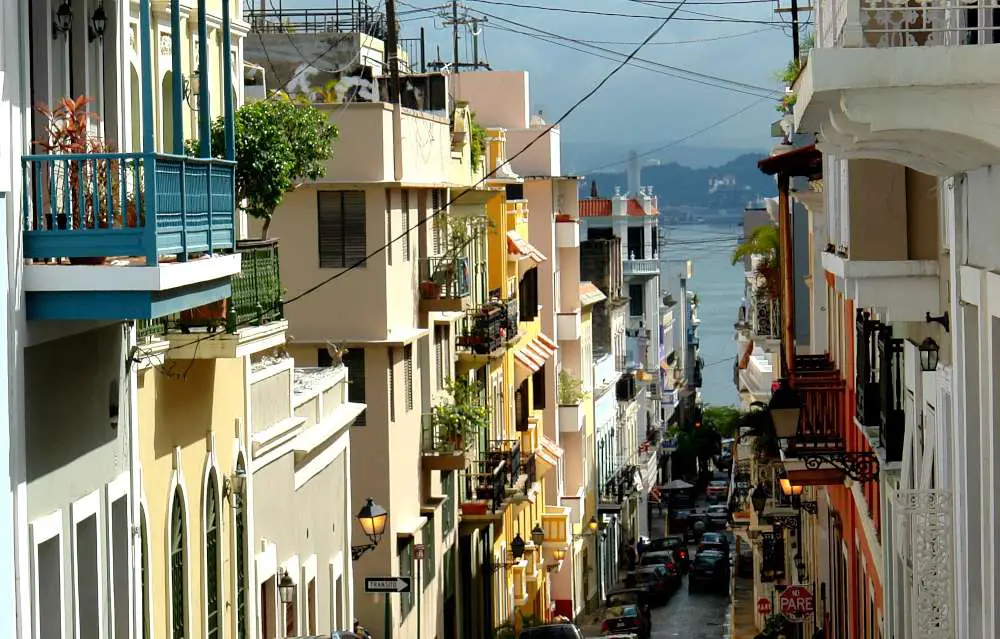 Tickets for the Culebra Ferry
It's advisable to book your boat ticket ahead of time because there's no guarantee you'll be able to get one once you reach at the Ceiba ferry port.
Tickets may be purchased in advance at PORFERRY.
You'll get your tickets through email, which you'll provide to the ferry terminal worker while you wait in line to board the ferry to Culebra.
We do not recommend purchasing your ticket on the day of your trip; however, the ticket window opens one hour before to each planned departure.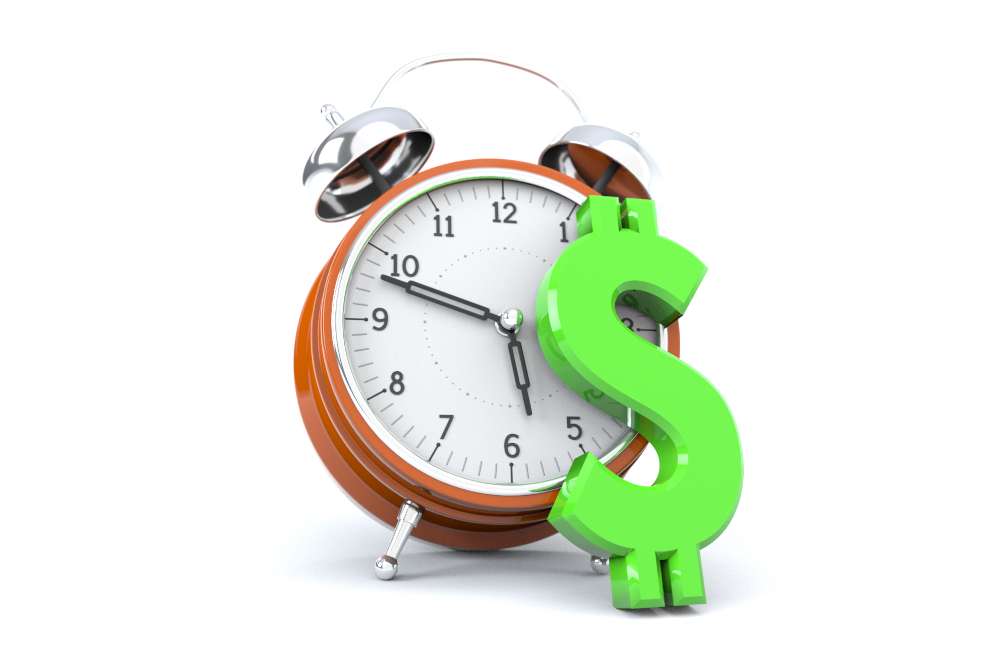 How much does it cost to take the ferry to Culebra?
The Culebra boat is a very cost-effective way to visit one of Puerto Rico's most popular islands.
The ticket costs shown below will assist you in planning your vacation to your favorite Puerto Rican Island.
When purchasing tickets, bear in mind that pricing may change depending on the season.
During peak seasons, ferry fares may be somewhat higher.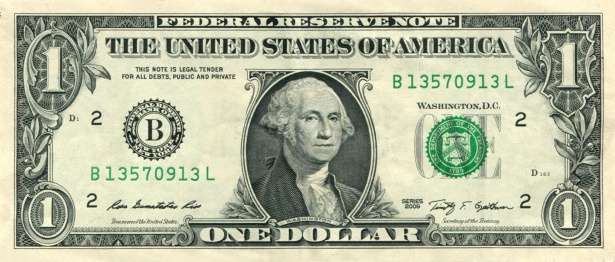 How Long Does It Take to Get To Culebra By Ferry?
The boat voyage to Culebra is 45 minutes long, but for planning purposes, 3 hours is a better estimate for the entire one-way trip.
You claim it'll take 3 hours?! Yes, let us explain…
You'll need around 2 hours and 45 minutes to go to Culebra if you sum all the time it takes to get there.
The journey from San Juan to Ceiba takes one hour.
1 hour before your scheduled departure: The recommended arrival time at the ferry port. The boat journey takes 45 minutes.
See, it took approximately three hours.
The 45-minute boat journey flies quickly and is quite pleasant, with cushioned seats, air conditioning, and both outdoor and inside seating.
If you change your mind about your prior vacation plans, the boat trip is a great time to look for a place to stay or reserve a rental vehicle.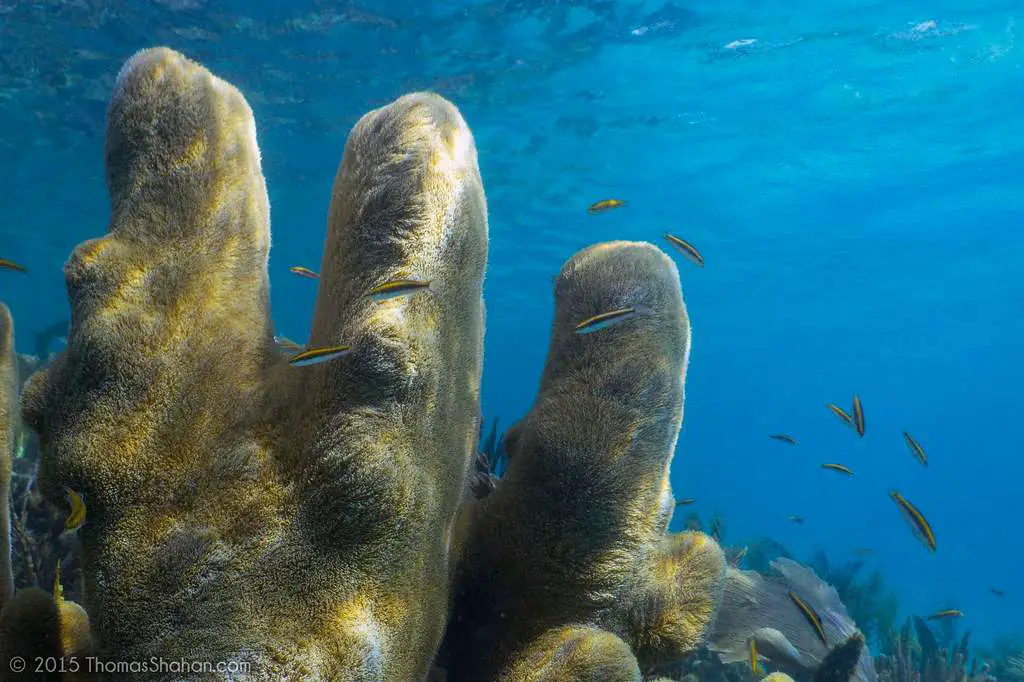 How to plan your ferry ride to Culebra
There are few important tips that you need to keep in mind when you are planning your trip to Culebra.
Here are some of the most important tips that you need to keep in mind as you plan your ferry ride.
Make a Reservation in Advance
Book your boat ticket to Culebra ahead of time to be safe.
We don't want you to spend an hour driving from San Juan just to discover that tickets are sold out.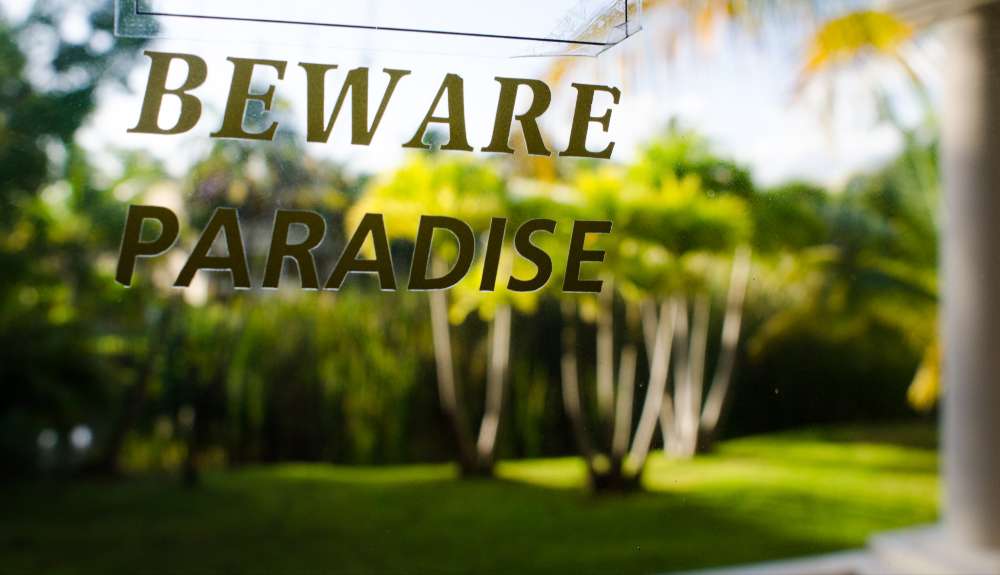 Arrive at the ferry terminal one hour ahead of schedule.
Arrive an hour before your scheduled departure time at the Ceiba Ferry Terminal.
An hour will give you plenty of time to get a feel for the area, have a bite to eat, and queue up for a boat seat.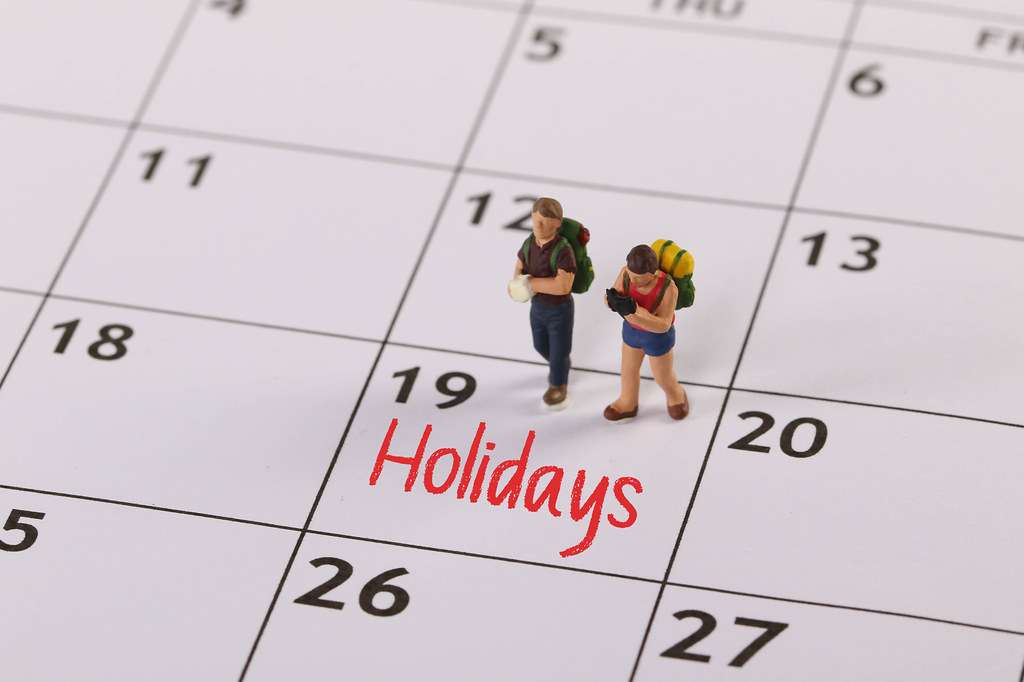 Keep an eye on where you line up.
Pay attention while you wait in line for the ferry.
Those heading to Culebra should line on the left, while passengers heading to Vieques should queue on the right.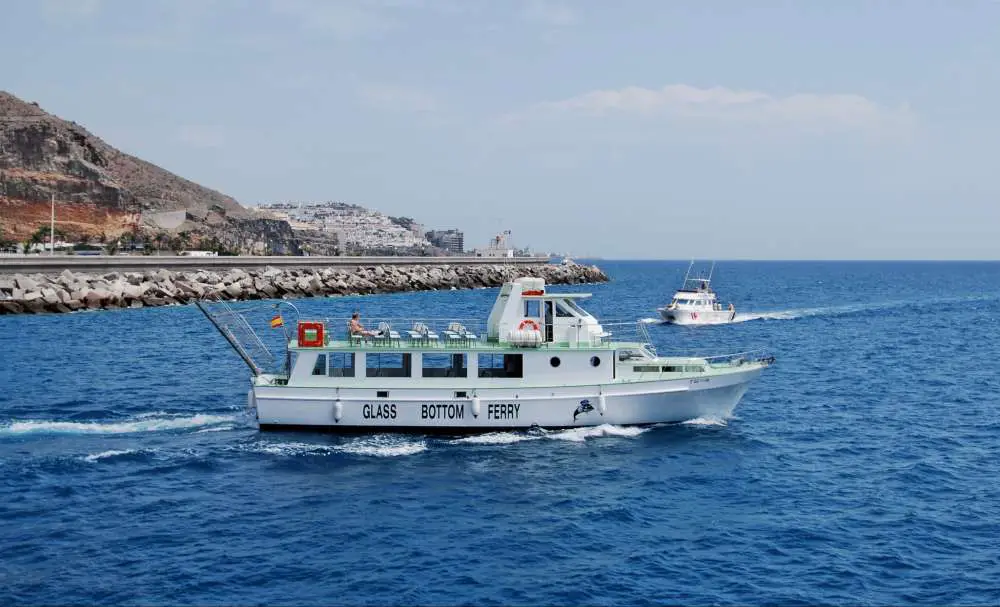 Taking a flight to Culebra
The third and last alternative for getting to Culebra is a flight from San Juan to Culebra, which is one of our favorites.
It's as simple as 1-2-3 to get to Culebra from San Juan's Luis Muoz Marn International Airport.
Flying to Culebra is a good option if you don't have a lot of time to spend on the island or want a shorter vacation.
The boat to Culebra takes around 2 hours and 45 minutes, but a straightforward voyage might take as little as 25 minutes.
If you're scared of getting seasick on the ferry, flying to Culebra is a good option.
If you are prone to motion sickness, carry a few nausea medications with you, as even a short aircraft journey might make you feel terrible.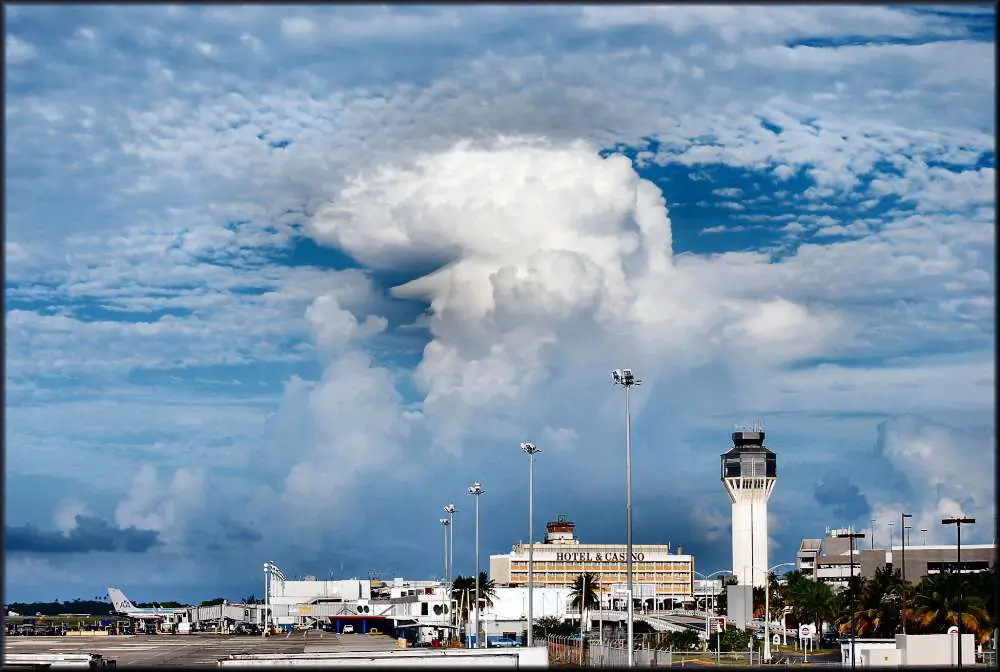 Culebra Airlines
Culebra Airport Airlines is a company based in Culebra, Puerto.
Aeropuerto Benjamn Rivera Noriega is the name of Culebra's airport.
It's a tiny airport with many daily flights to and from Puerto Rico's mainland and other Caribbean islands.
Silver Airways and Cape Air are two airlines that fly from San Juan to Culebra.
Air Flamenco and Vieques Air Link, for example, travel to and from Culebra, but to Cieba rather than Old San Juan.
It's usually a good idea to obtain a quote from a few different airlines before your journey to see which ones have the greatest deals.
Booking ahead of time might help you save a lot of money, especially if you're traveling during high season.
Ticket from San Juan to Culebra on Culebra Airlines.
The Price of a Flight and the Duration of a Flight The trip takes around 30 to 35 minutes and costs between $89 and $135 for a one-way ticket.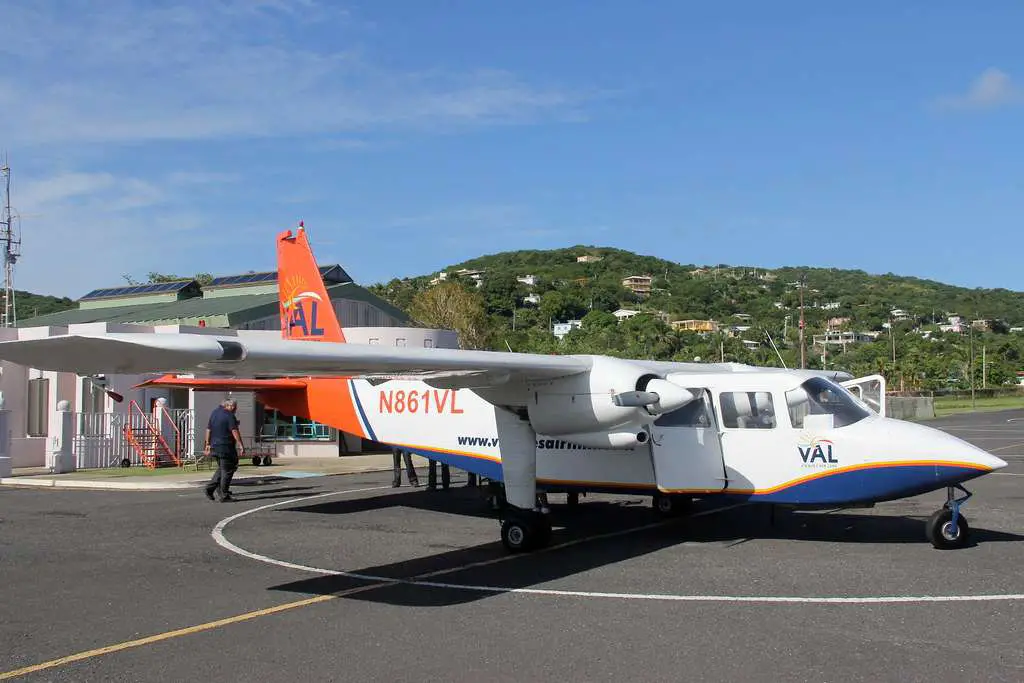 Final words
These are the best methods available for you to get to Culebra. You may go through these options and pick the most appropriate method to come to Culebra. Then you will be able to get the best possible experiences offered in Culebra.