Bass fishing is a popular activity that you can find in Texas as of now. People who are interested in bass fishing within Texas are provided with numerous opportunities as well. One of the most interesting things about bass fishing in Texas is that it adheres to the popular saying "everything is bigger in Texas". You will be able to catch massive largemouth bass fish while you are in Texas. Here's a quick overview of 5 of the most amazing bass fishing resorts that you can visit in Texas for securing such an outstanding fishing experience.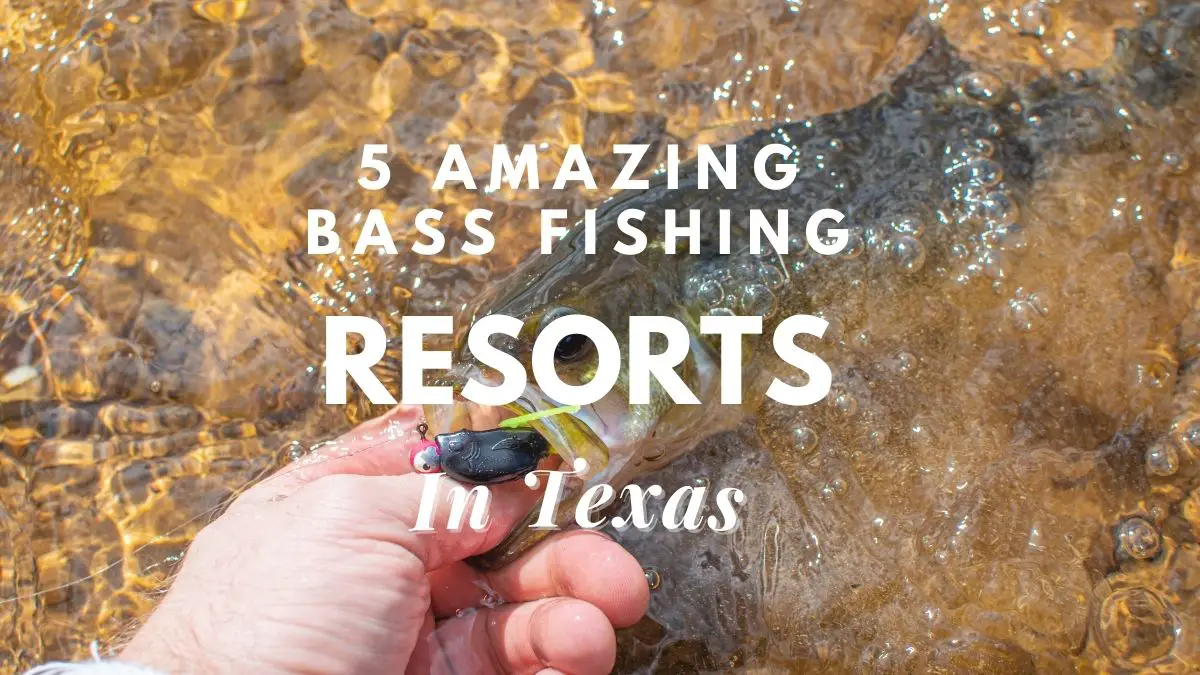 1. Lake Fork Lodge
Lake Fork Lodge is the most popular bass fishing resort that you can find in Texas as of now. This bass fishing resort has been recognized among bass fishing lovers all around the country as well.
you will never regret about the fascinating bass fishing opportunities that this resort is offering.
You will not just be able to find amazing bass fishing opportunities, but you will also be able to discover a bass guide service.
On top of that, you can experience the joy of fishing in a world-class fishery.
The Lake Fork reservoir is one of the largest reservoirs that you can find in Texas. It covers an area of over 28,000 acres. This reservoir is quite popular for prime bass fishing.
This variety of bass is also known as lunker bass. They have an average weight of around 12 to 13 pounds.
You will be able to rent a boat on your own and go ahead with bass fishing in the Lake Fork.
If this is the very first time that you come here for bass fishing, you should make sure that you are seeking the assistance of an expert guide.
Then you can get answers to all the questions that you have and end up with a joyful bass fishing experience.
You will also be impressed with the luxurious amenities that Lake Fork Lodge is offering, along with the bass fishing experiences.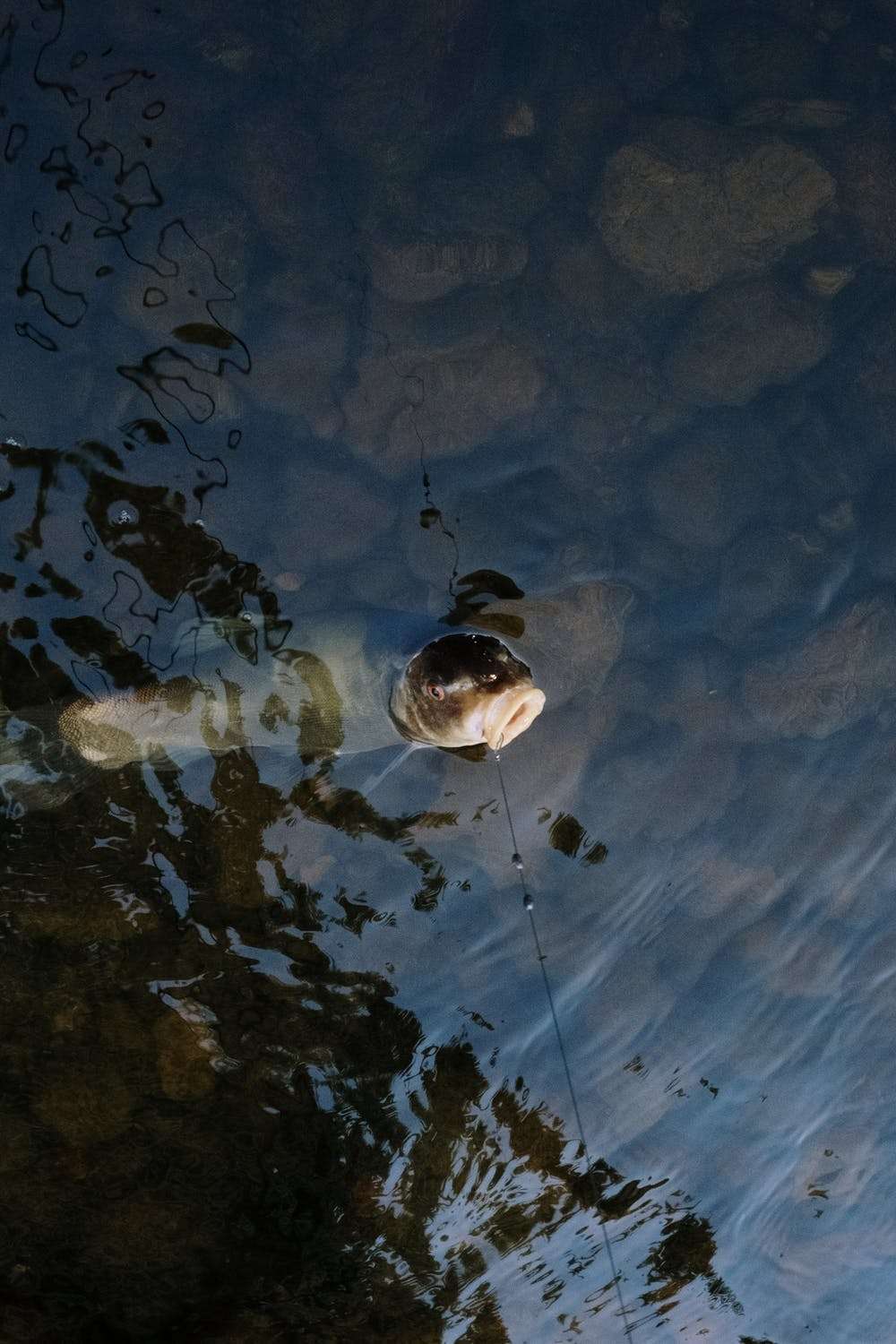 Read: [20 Best] Bass Fishing Lakes In TexasLearn about Lake Palestine that is an excellent location to start if you're wondering how to catch bass in Texas.
2. Lake Sam Rayburn Resort
Lake Sam Rayburn Resort is not the most luxurious bass fishing resort that you can find in Texas. However, it is offering the basic facilities where you will be able to enjoy bass fishing without a struggle.
One of the main reasons on why people come here to enjoy bass fishing is because it is an excellent region.
In other words, you will be able to call the surrounding area as an ecologically rich region.
This region is quite popular for the Finey Woods. You will get the opportunity to immerse yourself in the outdoor sceneries that are available in the region and enjoy bass fishing.
Similar to other lakes in Texas, it is possible for you to discover massive bass fish while you are fishing in Lake Sam Rayburn as well.
Hence, you will have the opportunity to secure your personal best while you are bass fishing as well.
It is something that you will need to keep in your mind as you continue to enjoy bass fishing in here.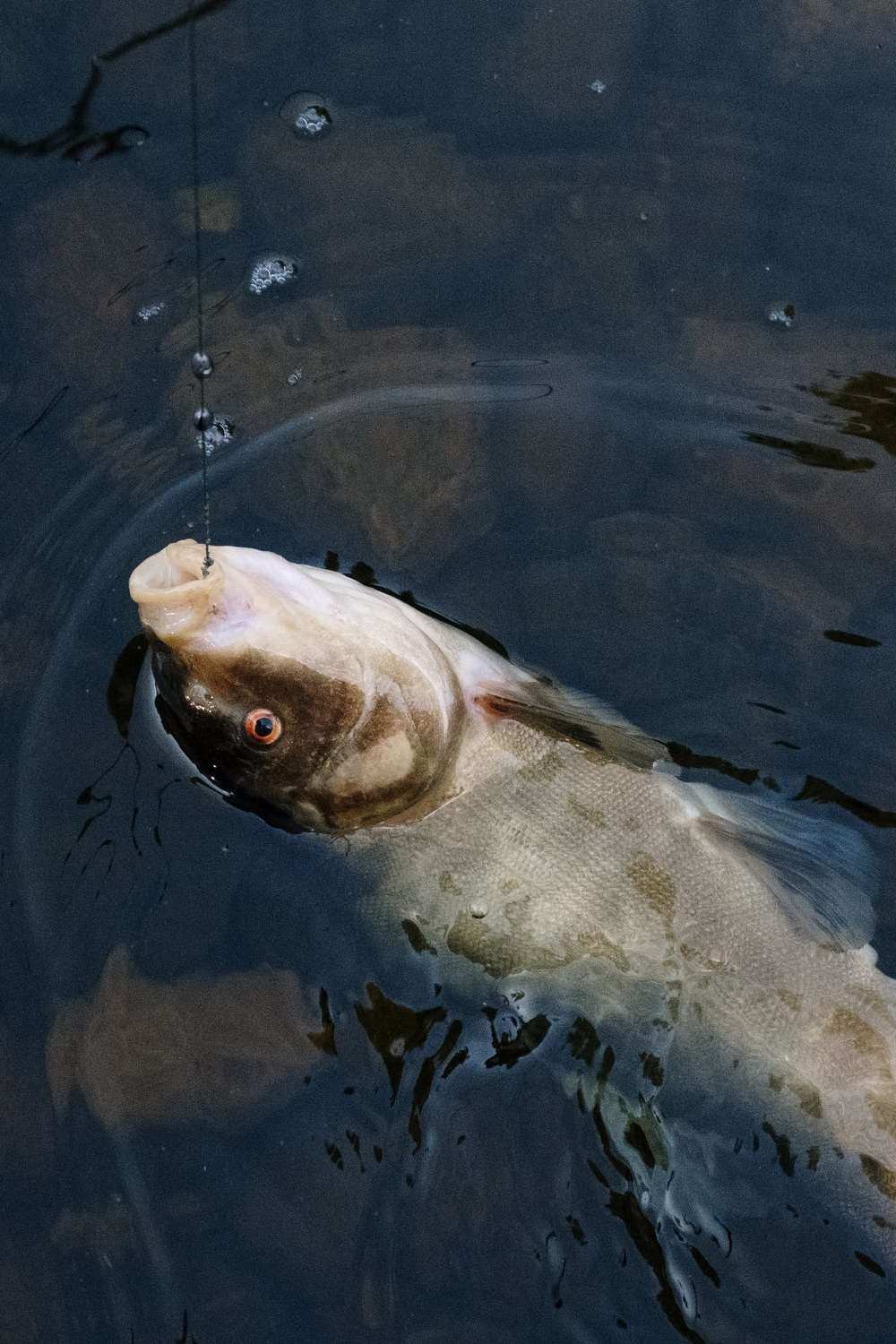 Read: Is Traveling A Hobby? The Ultimate Guide To An Exciting Way Of Life Learn about the Downsides Of Traveling As A Hobby

3. Lake Allan Henry Lodge
You can call Lake Allan Henry as a sleeper lake. However, it is offering an ideal environment for bass fishing as well.
People who are keen to get that experience can come and stay at the Lake Allan Henry Lodge.
You can try your luck in here to catch a massive bass fish.
It is not something difficult as it sounds because you will be able to discover a large number of such bass fish varieties in the lake.
The Lake Allan Henry Lodge is located around 45 miles away from Lubbock. Hence, you will also fall in love with the isolated bass fishing experience that is offered to you.
Most people who come for bass fishing at Lake Allan Henry say that they enjoyed the low fishing pressure that they got.
When it is combined with ample forage bass, you will fall in love with the bass fishing experiences that are available in Lake Allan Henry.
Hence, it is a destination that is worth visiting.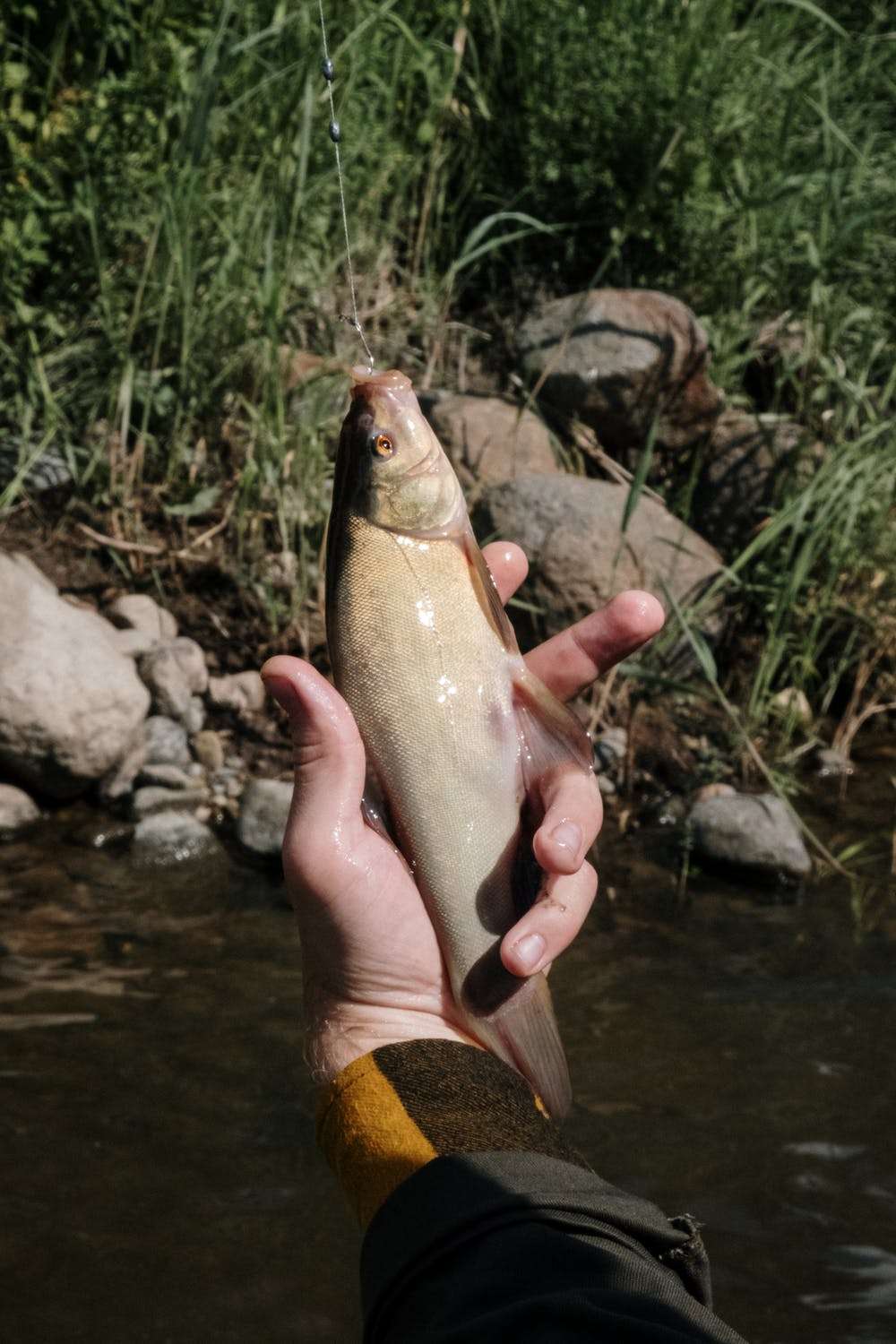 Read: [5 Best] Fishing Getaways For Couples In TexasLearn about outdoor fishing adventures by the ocean, Galveston is the best option available out there to consider.
4. Choke Canyon Reservoir Resort
Choke Canyon Reservoir is located towards the south of San Antonio. You will be able to find numerous bass fishing opportunities available in this region as well.
Apart from bass fish, you will also notice how this region is offering you the chance to catch catfish, panfish, and many other varieties.
There are people who come to Choke Canyon Reservoir every weekend for fishing as well.
You will be able to join with them and stay at the Choke Canyon Reservoir Resort during the time that you engage with fishing.
It will be a weekend well spent because of the amazing fishing opportunities that are available for you to consider.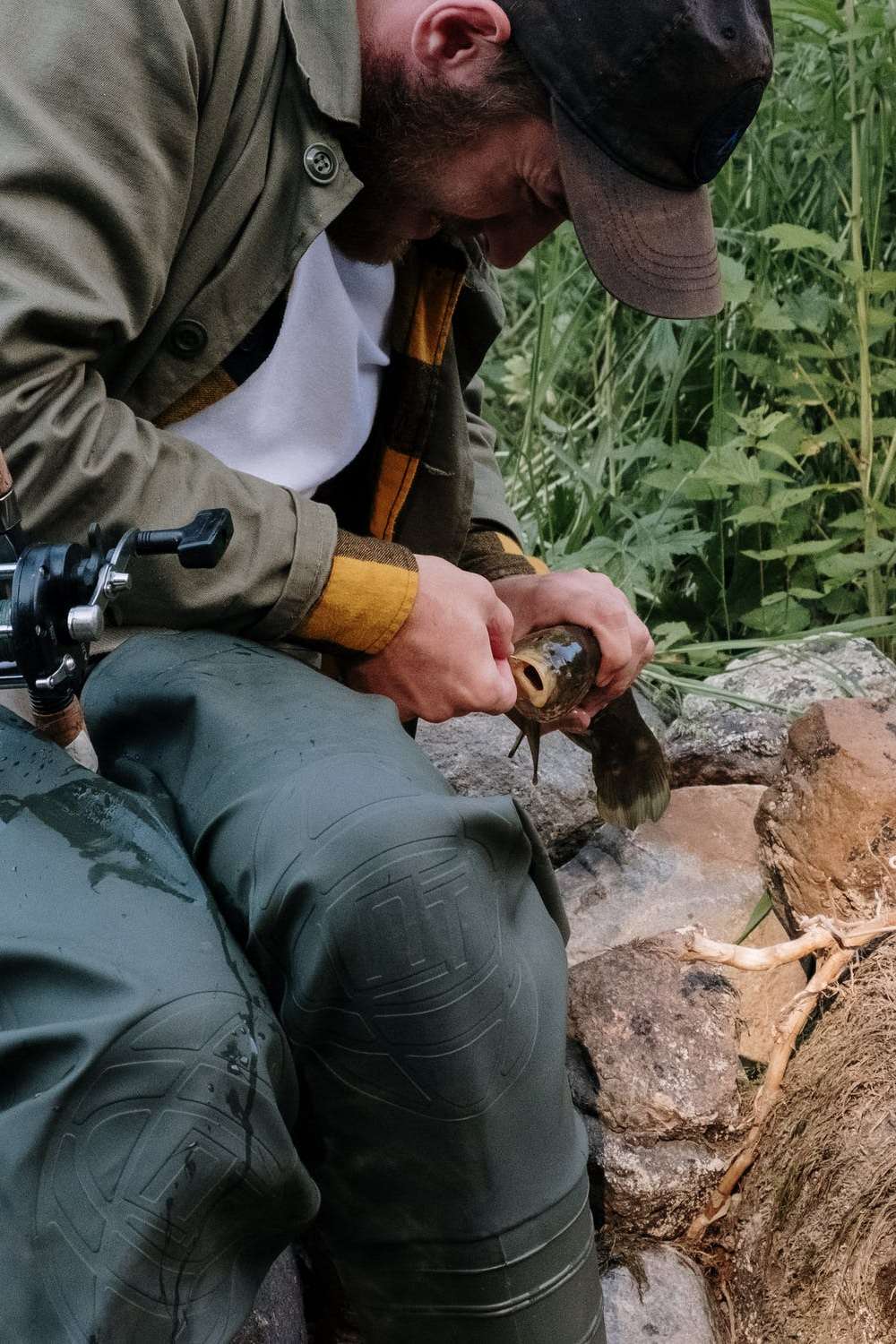 Read: [top 5] Private Bass Fishing Lakes TexasLearn about why the Sam Rayburn Reservoir is good for bass fishing
5. Falcon Lake Lodge
The Falcon Lake Lodge is located in the border of the United States with Mexico. You will be able to get a unique bass fishing experience while you are fishing at the Falcon Lake.
The Falcon Lake is made with the Rio Grande River. Falcon Lake is not a natural lake.
Instead, it you can call it as a manmade lake, which was constructed with the objective of preventing flood, conserving water, and bringing in hydropower to the region.
The dam of Falcon Lake is providing a fascinating opportunity for the people who wish to engage with bass fishing and fall in love with it.
in fact, the dam is providing you the chance to catch big fat bass without a struggle.
Therefore, you don't have to think twice before you plan a visit to the Falcon Lake Lodge.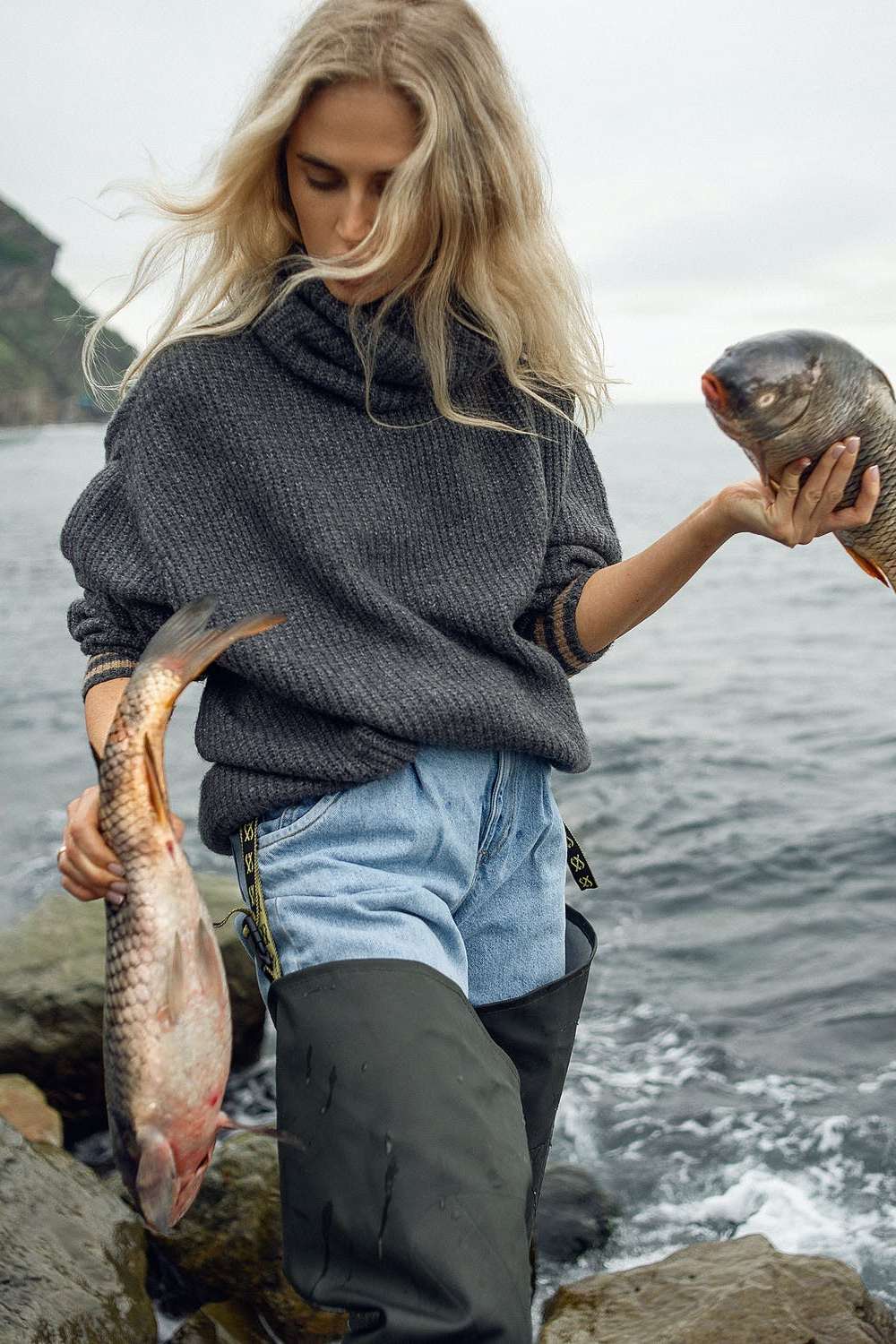 Read: [5 Ultimate] Fishing Excursions TexasLearn about the Half-Day Nearshore/Jetty Combo Trip
Final words
Texas is a state that is offering numerous bass fishing opportunities for people. Make sure that you take a look at these bass fishing opportunities and enjoy the best bass fishing experience that you can secure.