You can secure the best bass fishing experiences from the bass fishing lakes that are available in Texas. You will be able to categorize the available bass fishing lakes into two main types of categories as private bass fishing lakes and public bass fishing lakes. You will have to pay and get permission to engage with bass fishing in one of the private bass fishing lakes. However, the experience that you can get with bass fishing in a private lake is outstanding. Here's a list of the top 5 private bass fishing lakes that you can find in Texas as of now. You will be able to pick one out of them and proceed with your bass fishing adventures.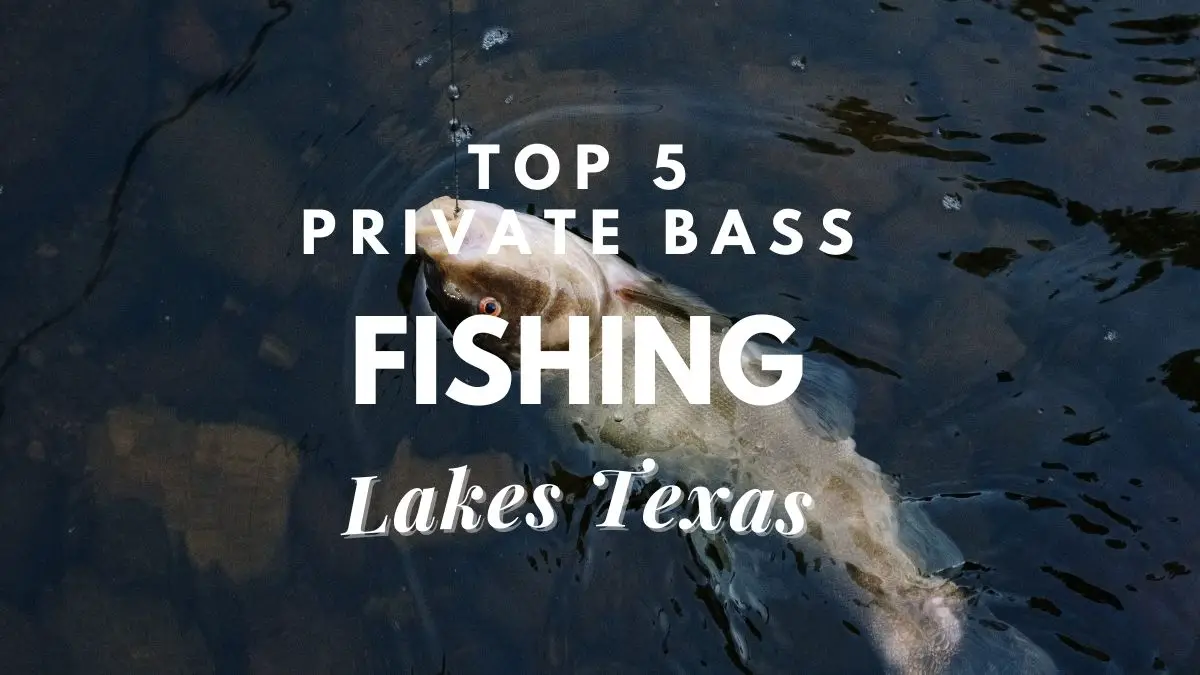 1. Sam Rayburn Reservoir
Sam Rayburn Reservoir is located in the eastern region of Texas, right on top of the Angelina River.
You can think about calling this as one of the largest bass fishing lakes available within the state as of now.
The Sam Rayburn Reservoir is quite popular for massive largemouth bass. For example, historical records show that the largest bass caught in here weighs 16.8 pounds.
You can try your luck to catch such massive bass fish here in Sam Rayburn Reservoir. However, fishing at the Sam Rayburn Reservoir will not just limit you to bass fish as well.
You will also be able to find many other variants of fish in the reservoir. They include sunfish, crappies, and catfish as well.
The Sam Rayburn Reservoir is a massive one, which is covering a total area of over 114,500 acres.
It was constructed in the year 1960 along with the establishment of the dam. You will be able to visit Sam Rayburn Reservoir and enjoy your time with bass fishing throughout the entire year as well.
However, bass fishing would become an easy thing to do during summer.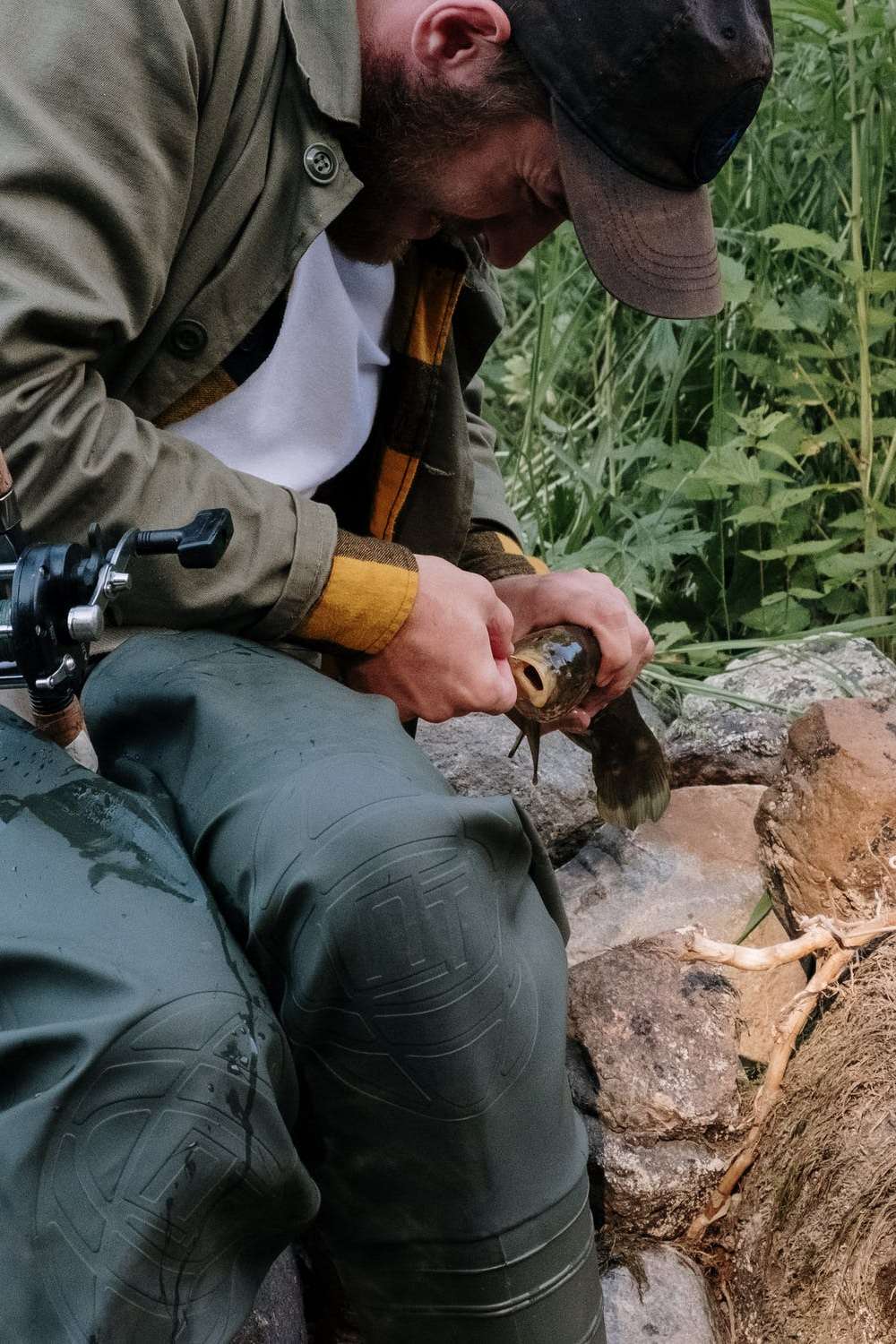 Read: Biggest Lakes In Texas [Top 20]

Learn about the largest natural lake in Texas
2. Choke Canyon Reservoir
Choke Canyon Reservoir is among the popular and top-rated private bass fishing lakes that you can find in Texas.
This lake is located in between San Antonio and Corpus Christi.
The Choke Canyon Reservoir is surrounded by a relatively underdeveloped stat. Hence, you can call it as an angler's paradise as well.
When you are fishing at the Choke Canyon Reservoir, you will figure out that it is extremely easy to catch largemouth bass.
That's because you can find them in massive amounts within the reservoir. Most of the largemouth bass that you will catch in here weigh from 5 pounds to 10 pounds.
However, the largest largemouth bass caught in here has had a weight of 15 pounds.
It is also possible for you to find white bass fish here in Choke Canyon Reservoir. People who come fishing tend to catch both these variants of bass.
When you are exploring the lake during spring and summer, you will notice how white bass are present near the north shore, within deep water.
This is a stunning reservoir that you can find within the state of Texas as well, and you will never regret about the bass fishing experience that it is offering.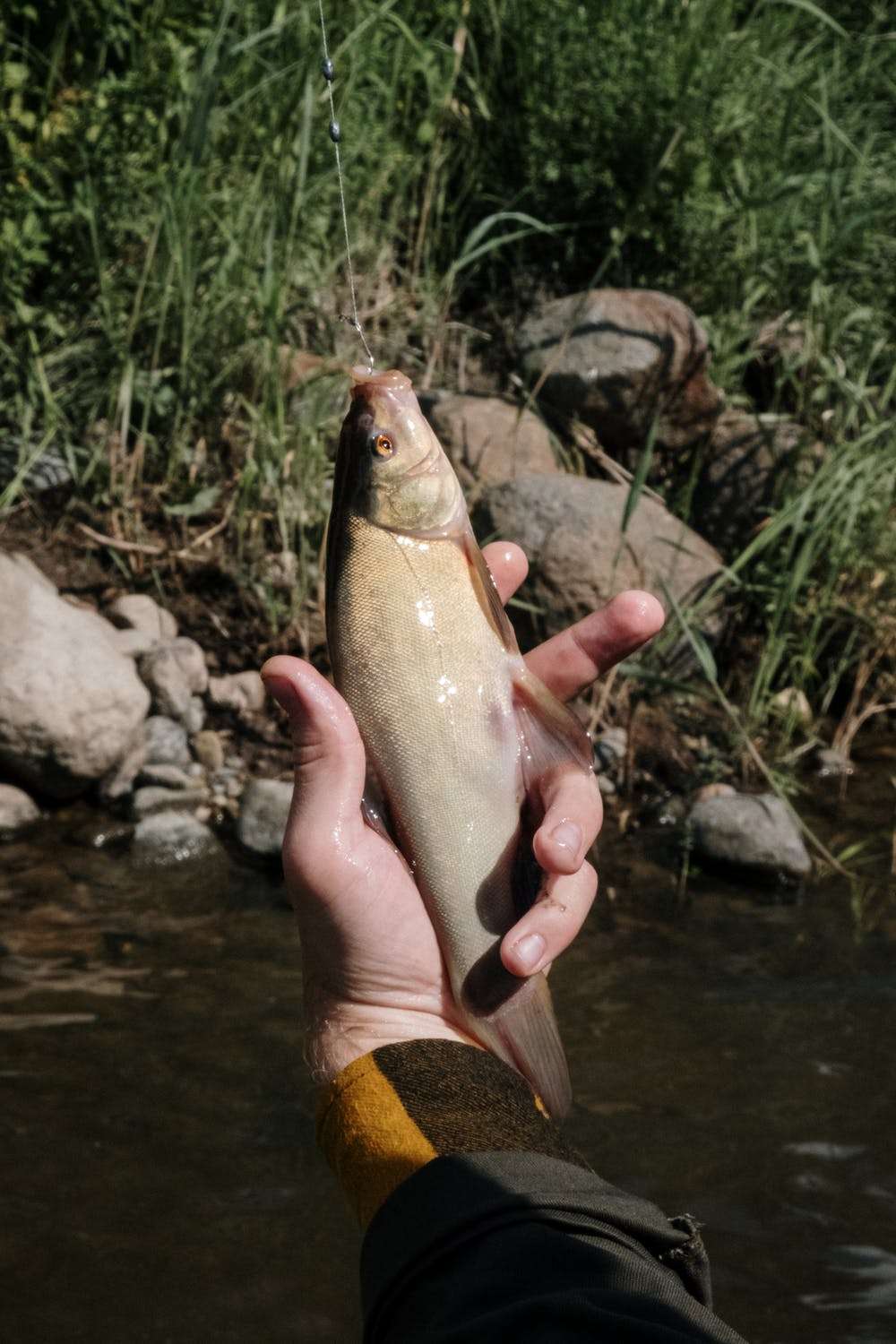 Read: Is Traveling A Hobby? The Ultimate Guide To An Exciting Way Of Life Learn about the Downsides Of Traveling As A Hobby

3. Lake Alan Henry
Lake Alan Henry is a relatively smaller lake in Texas, where you can enjoy private bass fishing. This lake is covering an area of 2,800 acres.
You will need to travel for around one hour from Lubbock in order to access this lake.
The bass fishing experience that you can get at Lake Alan Henry would be an effortless one. That's because you will be able to find a large number of bass fish living within this lake.
When you deep dive and take a look at bass fish, you will figure out that there are many different types of them as well.
The most common type of bass fish that you can find in this lake include largemouth bass.
However, people who have been engaging with fishing in this lake say that they could catch smallmouth bass as well.
Another reason on why it is easy for you to catch bass fish in here is because you will be able to discover them living closer to the dam.
Even though Lake Alan Henry is a smaller lake when compared to others in Texas, you should never underestimate it.
In fact, this lake is holding the record for the largest Alabama bass caught within the state as well.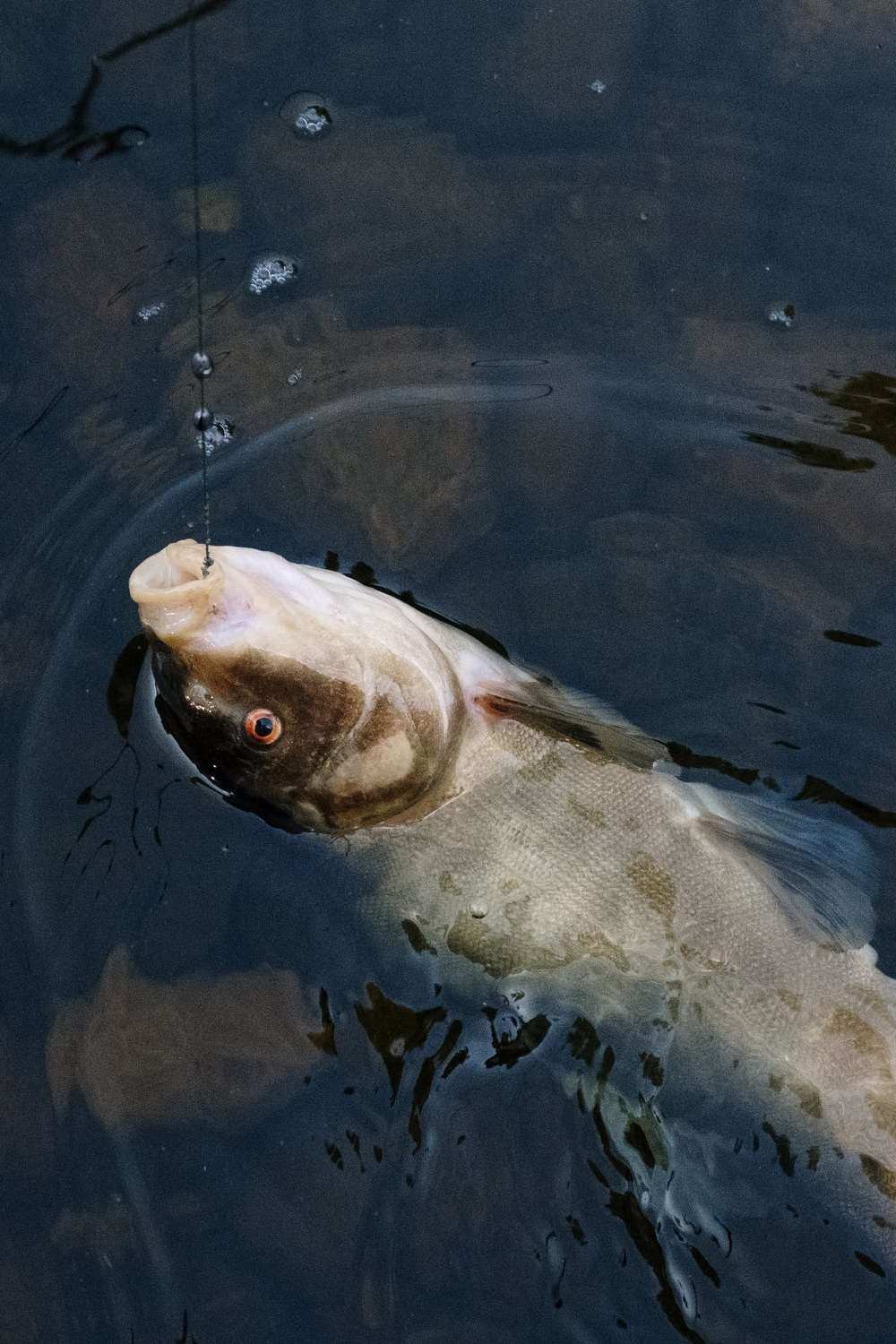 Read: [20 Best] Bass Fishing Lakes In TexasLearn about Lake Palestine that is an excellent location to start if you're wondering how to catch bass in Texas.
4. Toledo Bend Reservoir
Toledo Bend Reservoir is a lake that you can find alongside the border of Louisiana and Texas.
Anyone who is interested in bass fishing can think about coming to Toledo Bend Reservoir.
You will be able to capture many different varieties of bass while you are fishing here in this reservoir.
The most popular type of bass that you can catch here is largemouth bass.
However, you can find a relatively high density of white bass as well. You can also find stripped bass living in this reservoir.
Make sure that you plan to come here during summer or fall, so that you can get a perfect bass fishing experience.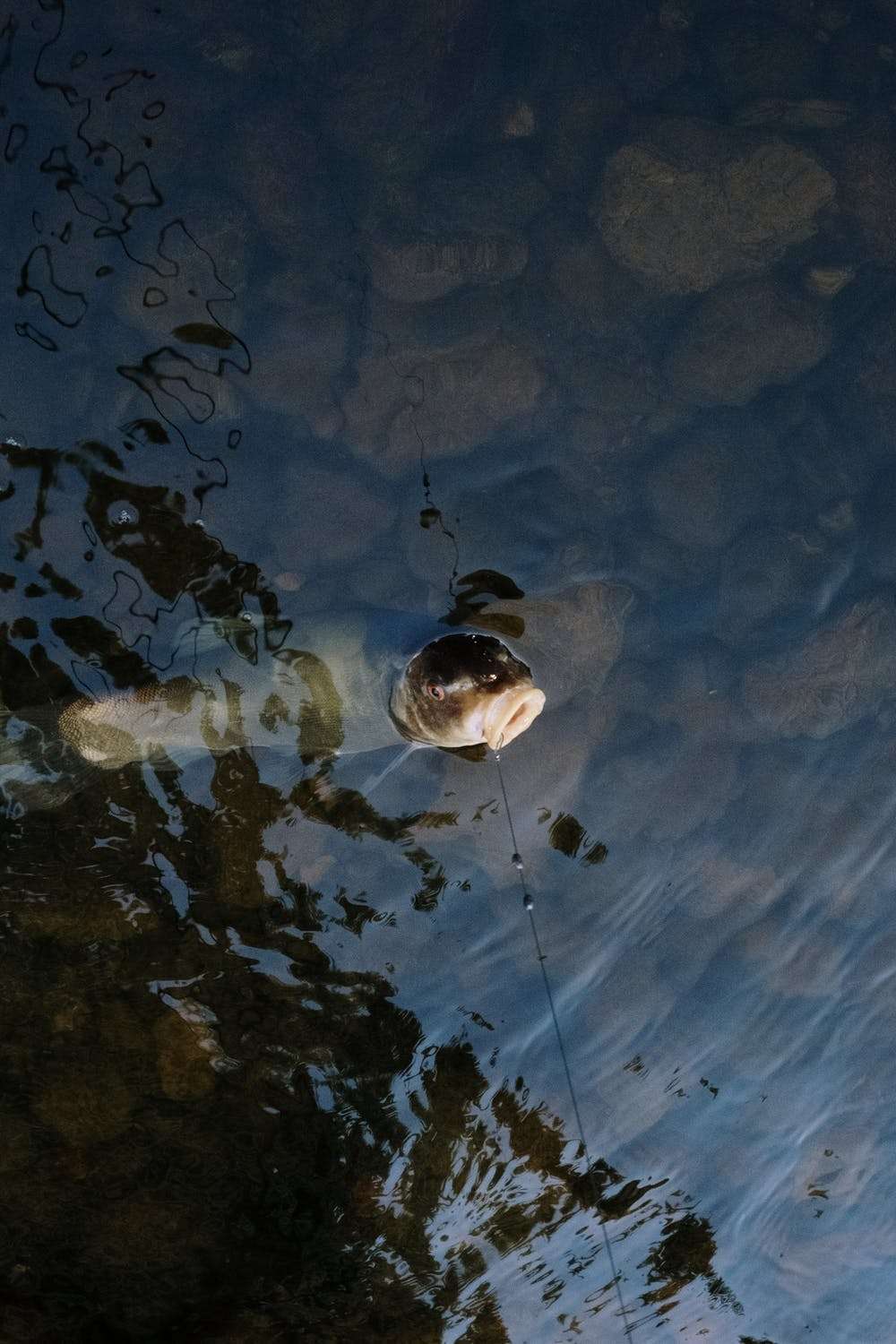 Read: [5 Best] Fishing Getaways For Couples In TexasLearn about outdoor fishing adventures by the ocean, Galveston is the best option available out there to consider.
5. Lake Conroe
You can easily access Lake Conroe from Houston and enjoy bass fishing. You will be able to catch lots of largemouth bass while you are fishing here in Lake Conroe.
The record for largest largemouth bass captured in here is 15.93 pounds.
Back in the year 1995, hybrid striped bass were introduced to the lake. You will be able to fish them throughout all four seasons of the year.
You will also notice how Lake Conroe is filled with a large number of fishing and boating docks. This would make the upper region of the lake secluded.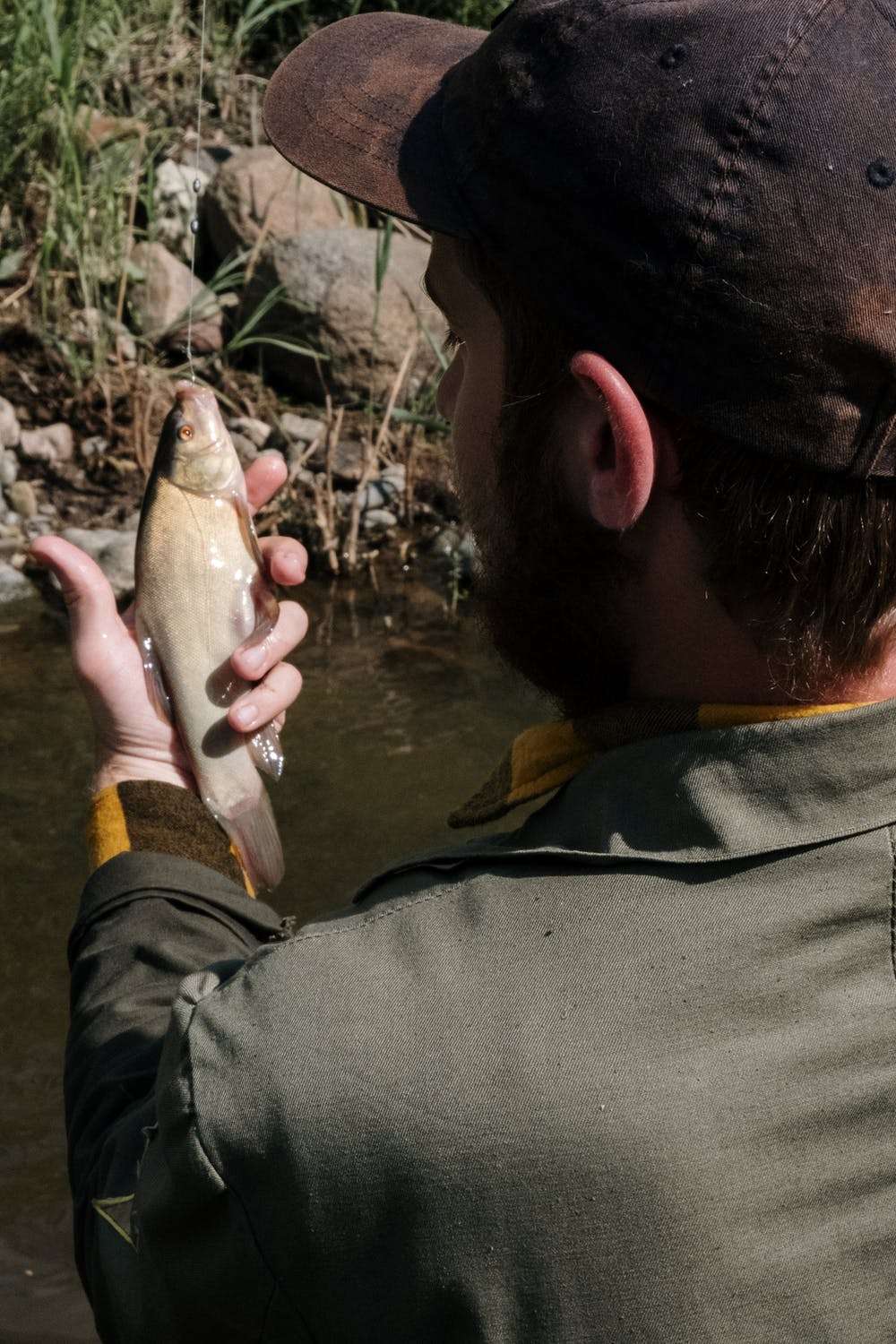 Read: [5 Ultimate] Fishing Excursions TexasLearn about the Half-Day Nearshore/Jetty Combo Trip
Final words
Pick one of these lakes and you will be able to go ahead with private bass fishing. It will provide an enjoyable bass fishing experience to you as well. That's because you are provided the chance to enjoy bass fishing at your pace.