Instead of going on fishing adventures on your own, you will be able to get your partner involved as well. Then you will be able to enjoy a romantic getaway with the person you love. However, finding the best fishing getaway for couples in Texas can be challenging as you can find numerous options available out there. We thought of sharing details about 5 of the most outstanding fishing getaways out of them. You can go through the list and plan your next fishing getaway with your partner.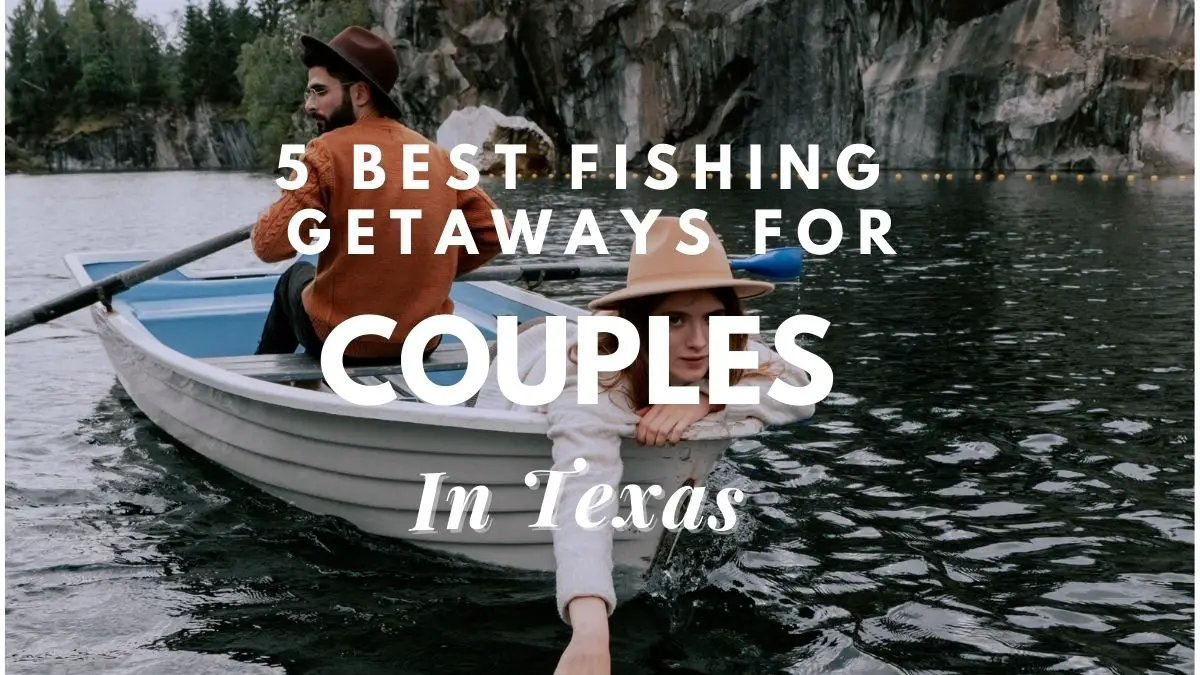 Galveston
If you are looking for outdoor fishing adventures by the ocean, Galveston is the best option available out there to consider.
You will love the amazing fishing experiences that Galveston is delivering to you and your partner.
The time you spend at Galveston with fishing will never be boring. That's because you will come across numerous fishing adventures.
On the other hand, you will also be able to catch many different varieties of fish as you are exploring Galveston.
Some of the most prominent varieties of fish out of them include red fish, tuna, sharks, and flounder.
Enjoying fishing in the Gulf of Mexico will also provide you the chance to experience a romantic getaway with your partner.
If you are from Houston, you don't have to think twice before you visit Galveston for fishing with your partner.
That's because you can easily access the Galveston Bay within just an hour.
This is the main reason why most people couples from Houston prefer to come here during the weekends.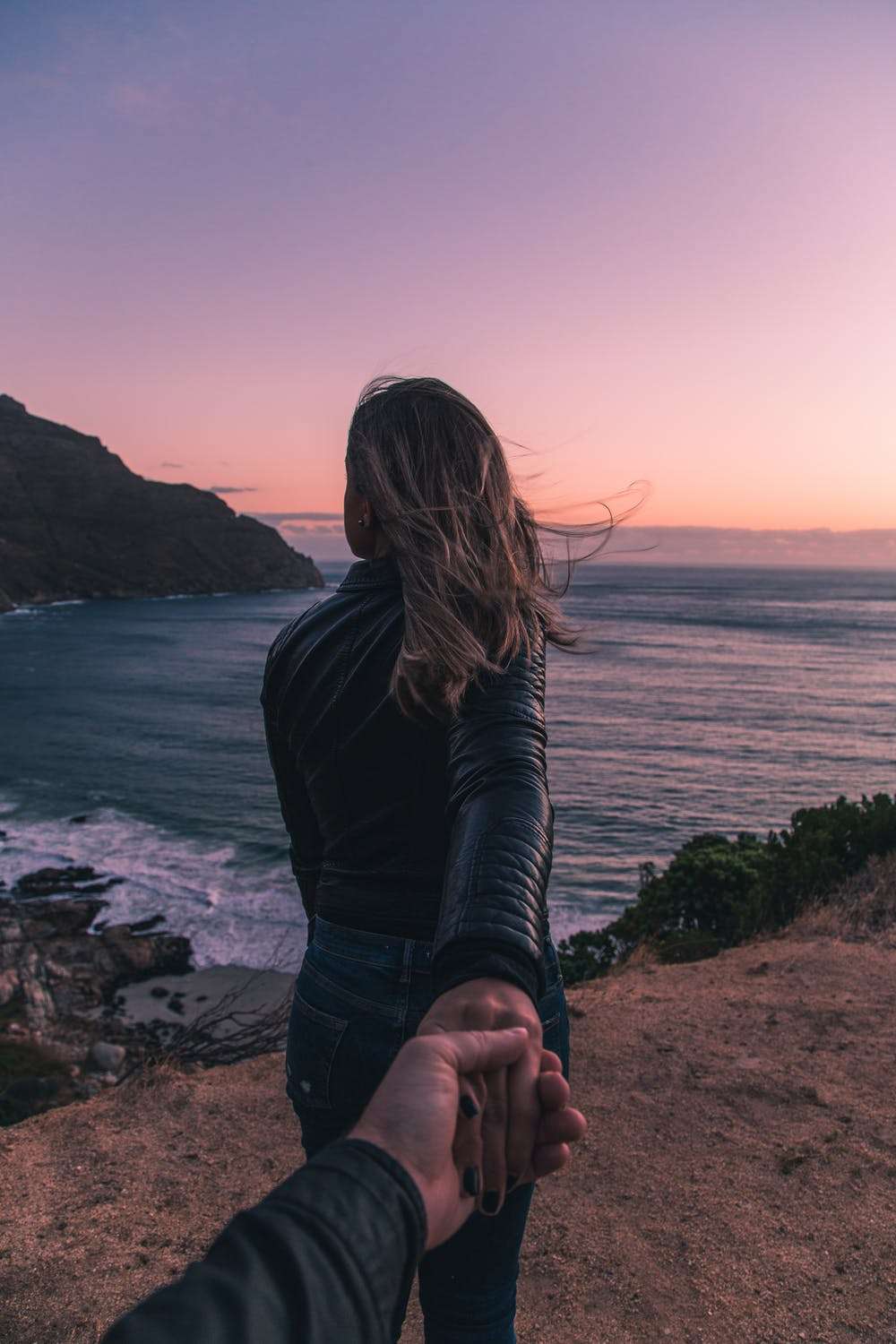 Read: Is Traveling A Hobby? The Ultimate Guide To An Exciting Way Of Life Learn about the Downsides Of Traveling As A Hobby

Lake Sam Rayburn
Lake Sam Rayburn is the biggest reservoir that you can find within the state of Texas. It is providing a romantic getaway for the couples who are interested in fishing as well.
You will be able to catch lots of bass fish while you are fishing here in Lake Sam Rayburn.
Along with largemouth bass, it is possible for you to find catfish and crappies as well.
One of the best things about Lake Sam Rayburn is the availability of opportunities with fishing.
You will be able to find a massive shoreline that extends up to 600 miles. Hence, you will be provided the opportunity to enjoy fishing as per the preferences you have.
Another great thing about Lake Sam Rayburn is the accommodation options available for couples.
You just need to reserve one of the cozy condo or house rentals around the Lake Sam Rayburn for spending your nights with the loved ones.
Make sure that you spend few days in here, and you walk back home with the best fishing experiences that you can collect in Texas.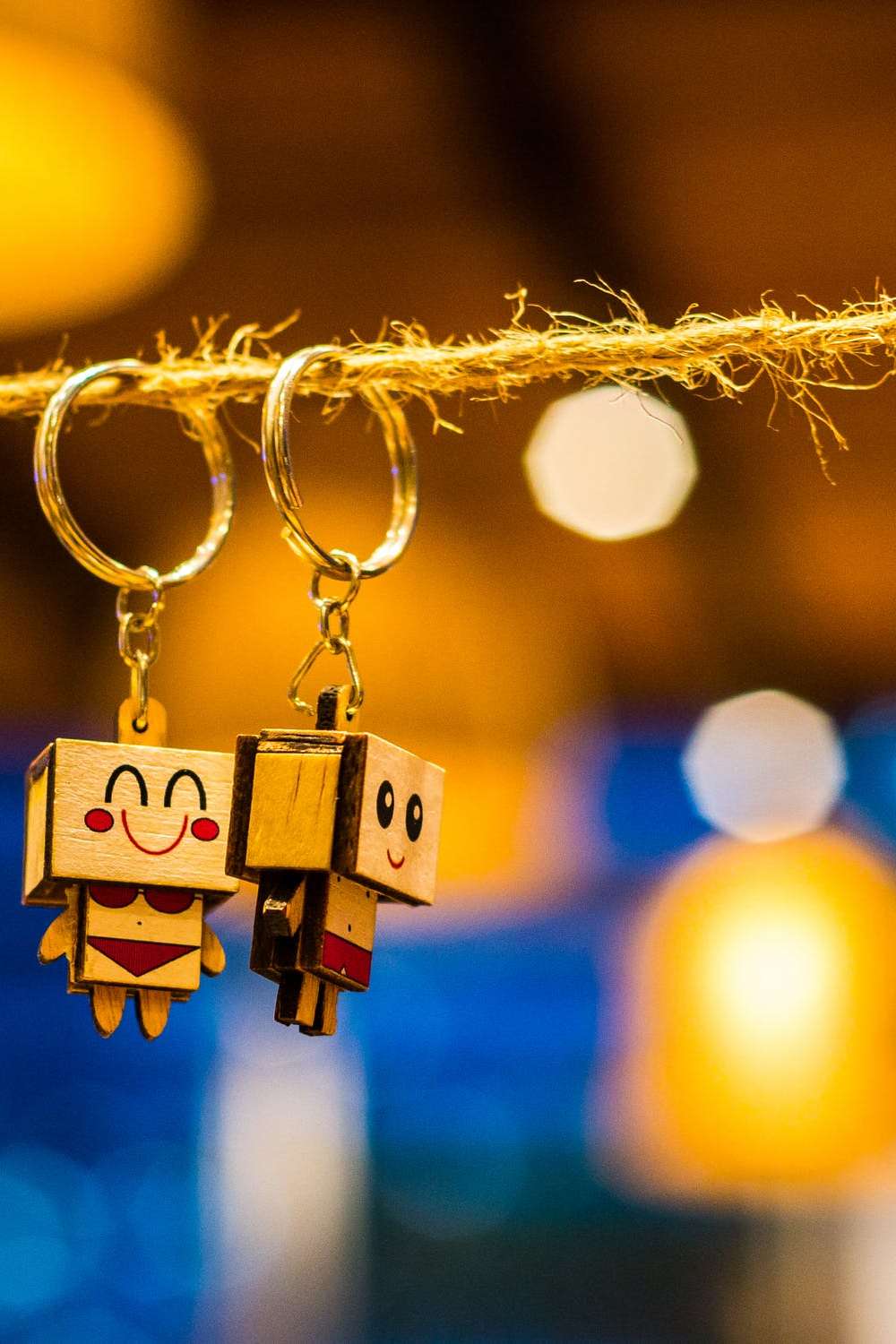 Read: [20 Best] Bass Fishing Lakes In TexasLearn about Lake Palestine that is an excellent location to start if you're wondering how to catch bass in Texas.
Lake Fork Reservoir
Lake Fork Reservoir is another popular getaway among couples who are interested in fishing.
This reservoir is located within Wood, Hopkins, and Rains counties. You will be able to call this as one of the best places in Texas to engage with bass fishing.
The Lake Fork Reservoir was constructed back in the year 1980.
It was Sabine River Authority, which played a major role behind the construction activities.
Along with time, Lake Fork Reservoir could receive positive attention among the people who love fishing.
That's because the reservoir is filled with bass fish who are above 13lbs in size. Apart from bass, you will also be able to find lots of catfish here in the reservoir.
The main reason on why you can find massive bass fish here in Lake Fork Reservoir is because water that you can find in it comes from the Lake Fork.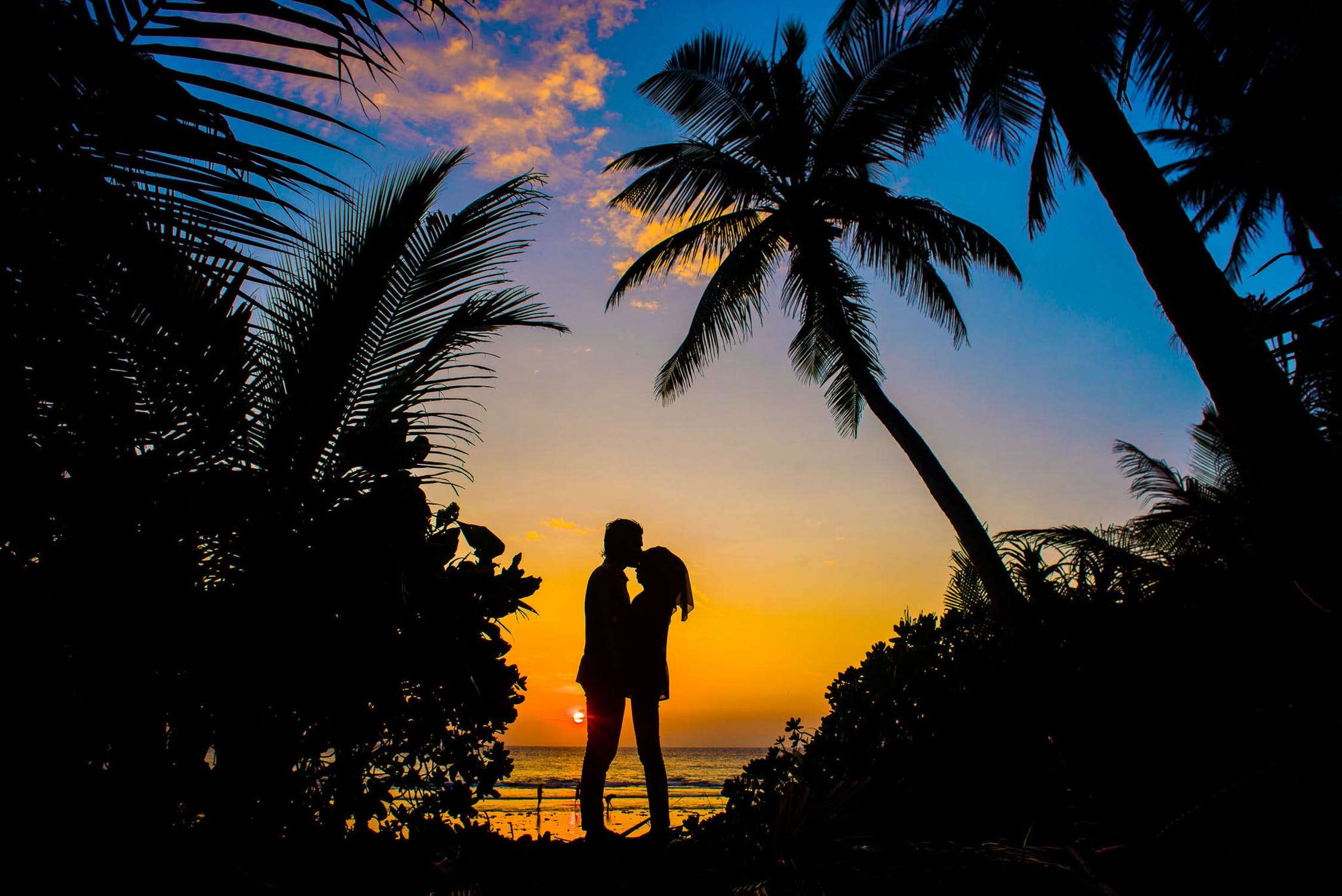 Read: [top 5] Private Bass Fishing Lakes TexasLearn about why the Sam Rayburn Reservoir is good for bass fishing
Falcon Lake
Falcon Lake is a lake that you can find in the border of the United States and Mexico.
You will need to drive for around 40 miles from Laredo to reach this lake. It is a journey that you can take along with your partner to secure an outstanding fishing experience.
The Falcon Lake is quite popular among people who love fishing because it offers largemouth bass.
The main reason on why you can find such a large number of largemouth bass in this lake is because it is connected to the Rio Grande River.
As of now, you will be able to find an ideal environment created at Falcon Lake to engage with fishing.
In case if you are serious about fishing, you will appreciate all the opportunities that Falcon Lake is offering to you as of now.
You will be able to enjoy the fishing adventures that are coming on your way.
You can call this as a perfect example for a romantic getaway that you can secure with your partner as well.
Read: How To Surf Fish In Texas [5 Things] You Need To KnowLearn about the Tenkara fishing technique
Port Aransas
Port Aransas is considered as the fishing capital in the state of Texas.
While you are looking for the best and the most romantic fishing getaways within the state, you cannot simply ignore Port Aransas.
You will not regret about the decision that you take to come to Port Aransas for fishing as well.
That's because it will be possible for you to discover a large number of fishing opportunities available in here throughout the entire year.
When you start bay fishing at Port Aransas, you will get the opportunity to catch numerous varieties of fish, including trout, black drum, flounder, and redfish.
On top of that, you will also be able to catch many other varieties such as tuna, marlin, sailfish, and kingfish.
In case if you don't love to go ahead with fishing in boats, you will be able to get to one of the four fishing piers that are available in Port Aransas.
Then you can leisurely enjoy your fishing adventures.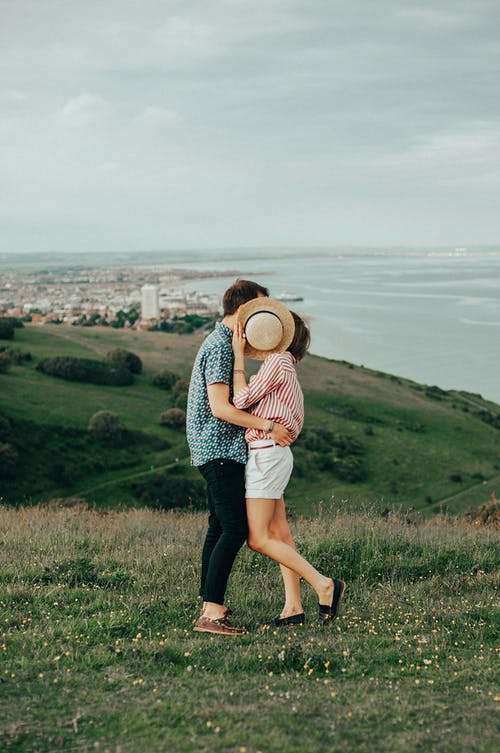 Read: [5 Ultimate] Fishing Excursions TexasLearn about the Half-Day Nearshore/Jetty Combo Trip
Final words
As you can see, Texas is offering some great opportunities for the people who love to engage with fishing along with their partners. Make sure that you pick the best location out of these and experience the joy of fishing.