No matter what time of year you visit, Zion National Park is a breathtaking sight to see. There are so many gorgeous (literally and metaphorically!) walks to choose from that your walking sticks and hiking shoes will be in shock! Even before your trip is finished, you'll be planning ways to return to the desert southwest since the landscapes, temperature, and mood are so relaxing.

It might be difficult to know what to bring for your trip, especially if you aren't used to a desert environment, so we've put up this handy Zion packing list that covers what to wear in Zion, what not to bring, and answers to your most common questions.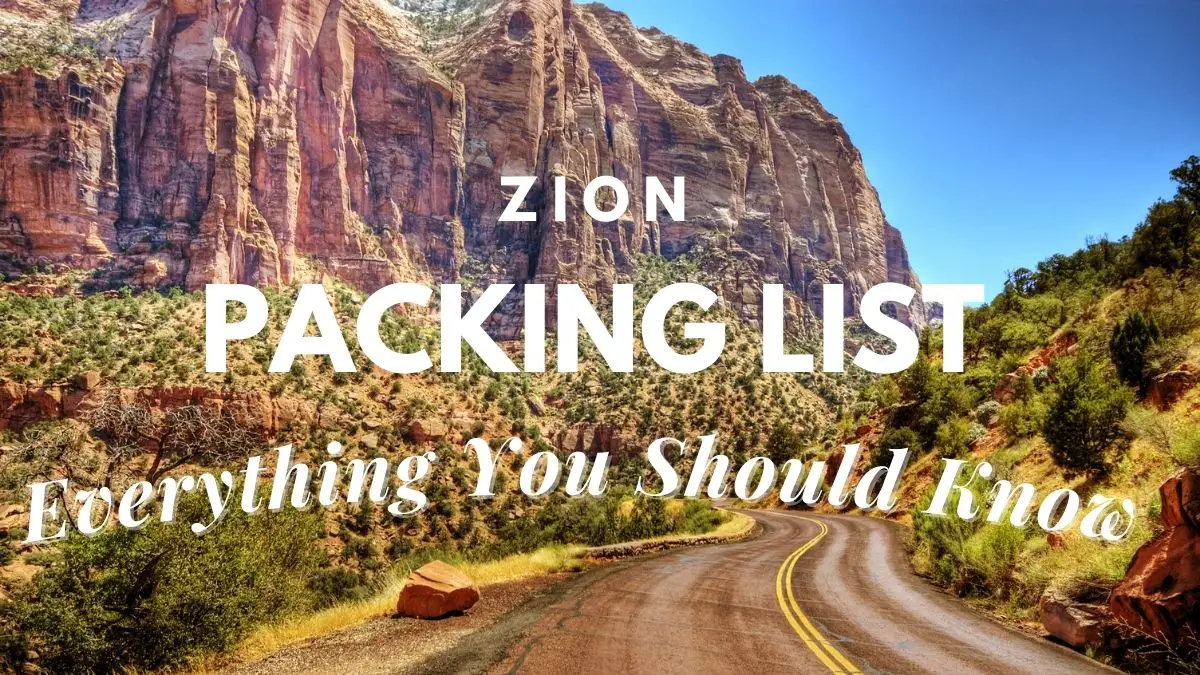 What Should You Bring to Zion National Park?
Let's take a look at the list of most prominent items that you need to bring along with you, as you are coming to the Zion National Park.
Create a checklist and make sure that all these items are included on it.
Then you can make sure that you are not missing out anything as you come into the national park.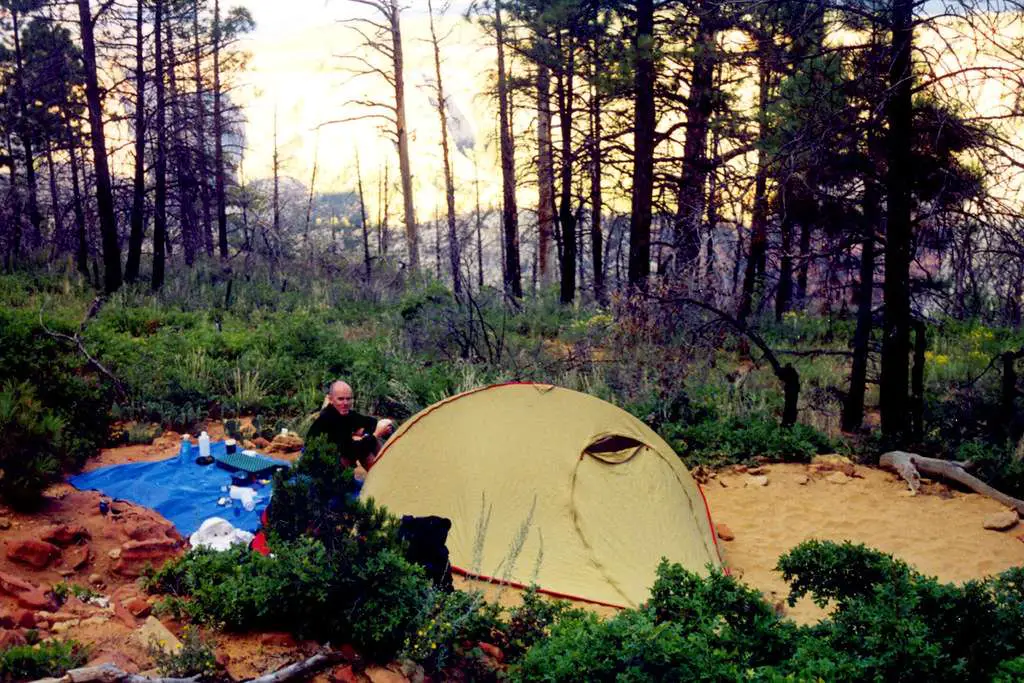 Read: Is Traveling A Hobby? The Ultimate Guide To An Exciting Way Of Life Learn about the Downsides Of Traveling As A Hobby

Items to keep you away from heat
To protect yourself from the sun, bring some sunscreen and a comfy hat. It may become very hot in Zion National Park, so try to remain in the shade as much as possible.
When it comes to footwear, you'll want to pack a pair of comfortable walking sandals, water shoes, and closed-toed hiking boots or shoes.
If you're thinking about taking a horseback riding trip, keep in mind that closed-toe shoes are necessary.
If you intend to trek specific routes, such as the narrows, do your homework ahead of time to determine what sort of footwear is advised.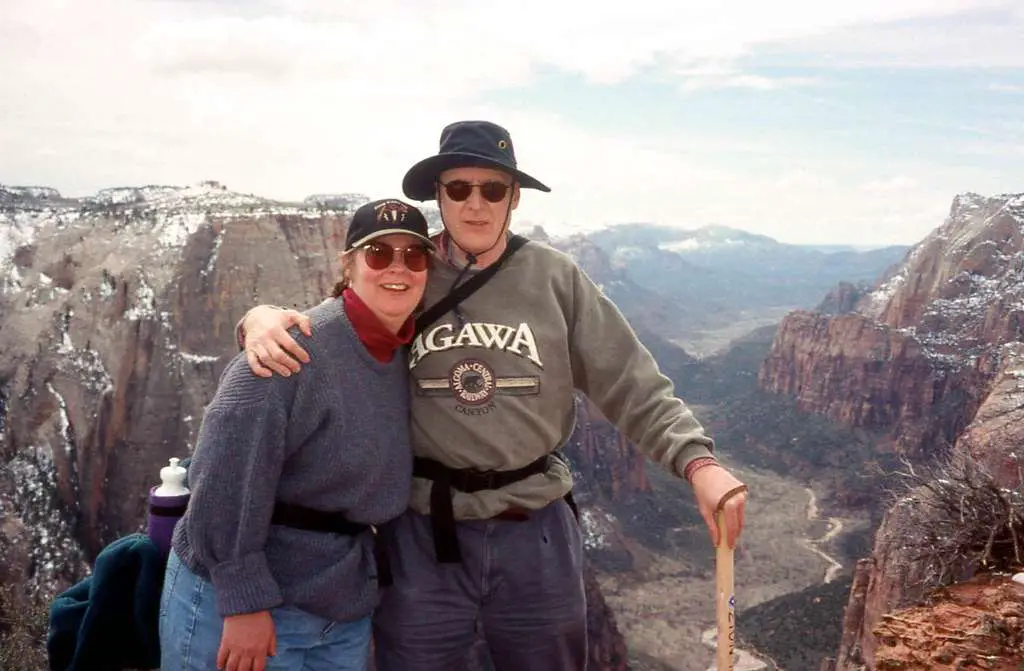 Read: Is Zion National Park Pet Friendly? (Our Findings)Learn about the Rules to adhere when you are taking your pets
1. Appropriate clothing
Pack light, airy clothing if you're travelling in the summer.
Keep in mind that brighter colors calm you off considerably better than darker hues.
If you plan on partaking in the horseback riding trips, make sure you bring long pants with you. Bring a bathing suit with you to Zion Ponderosa for water walks, the river, and the swimming pool.
If it rains, pack a rain jacket or poncho, plus a jacket or warm sweater for the sunset horseback or jeep trip you'll be doing.
Warmth is also provided with a beanie and light gloves throughout the winter months. How to Dress for Hiking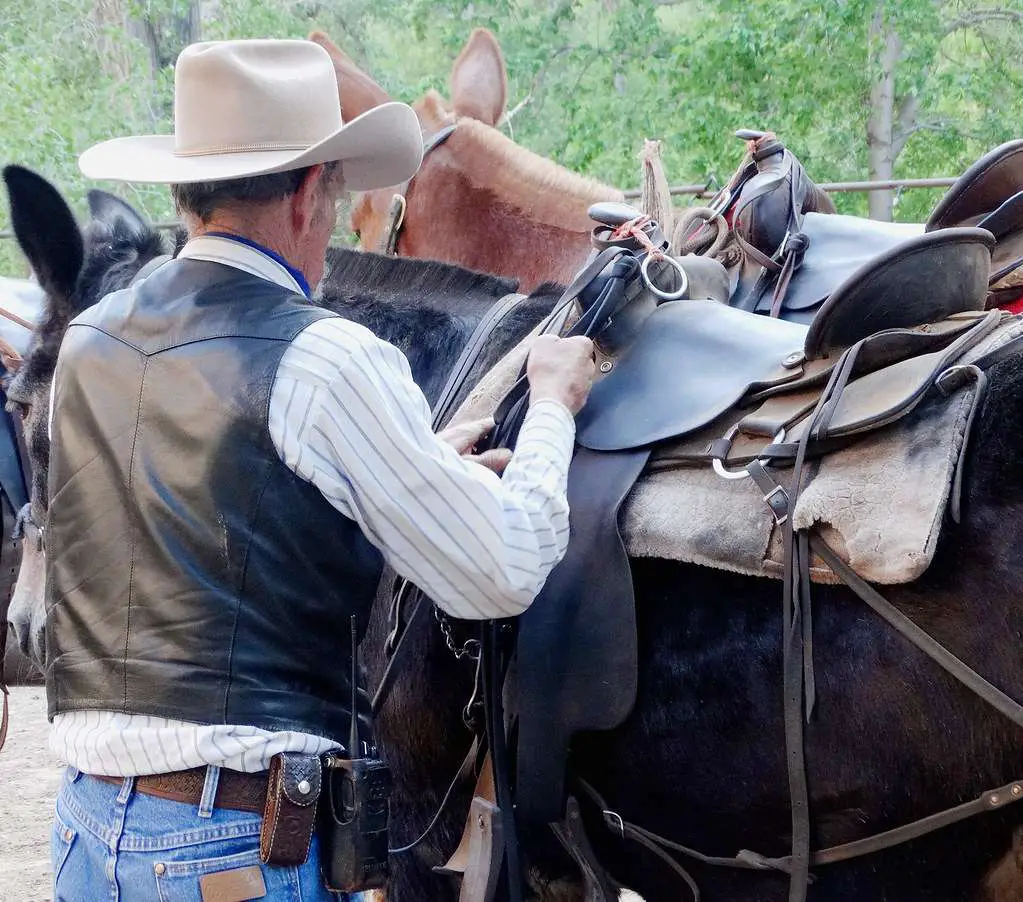 2. Water and Food
In order to have a good day in Zion National Park, you must have a steady supply of food and drink.
Make sure you have enough water to stay hydrated throughout the day, as well as jerky, almonds, dried fruits, and protein bars to keep your energy levels up.
Pack your backpack with the basics for your day of excursions to set yourself up for success.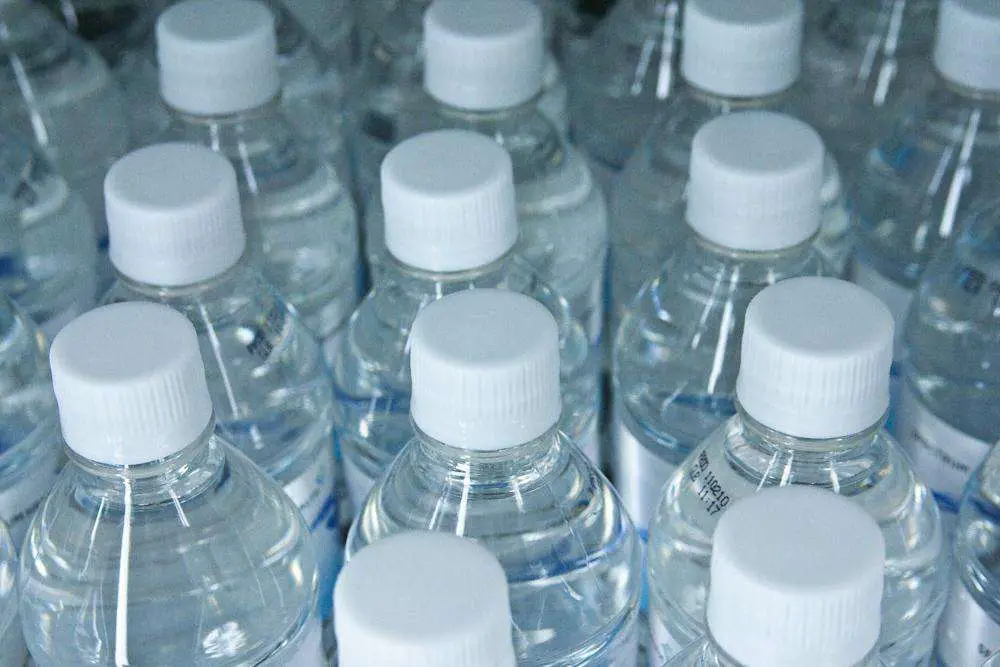 3. Cash
After a long day of thrilling excursions, there are several wonderful places to dine near Zion National Park.
You may also spend cash for gratuities or to enter the park if you take a guided tour.
However, it is also important not to bring too much of cash along with you.
Imagine the struggle that you have to go through, in case if you lose money that you bring along with you.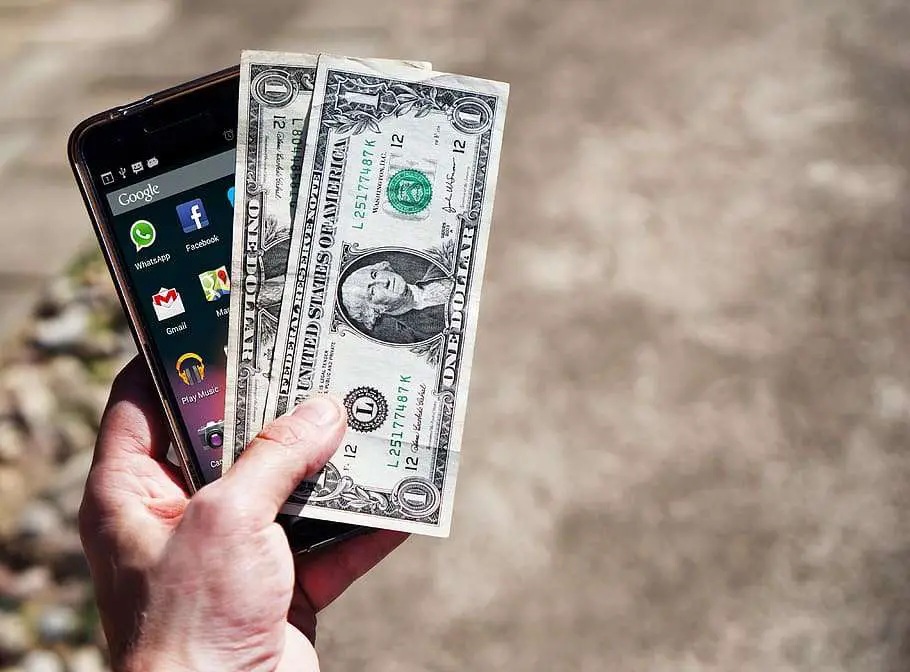 4. Annual National Park Pass
If you don't want to pay every time you visit Zion National Park, consider purchasing an annual ticket that allows you to visit all of the United States' national parks.
This pass can be purchased at the entrance stations of Zion National Park, other national parks, online, or by contacting the USGS shop.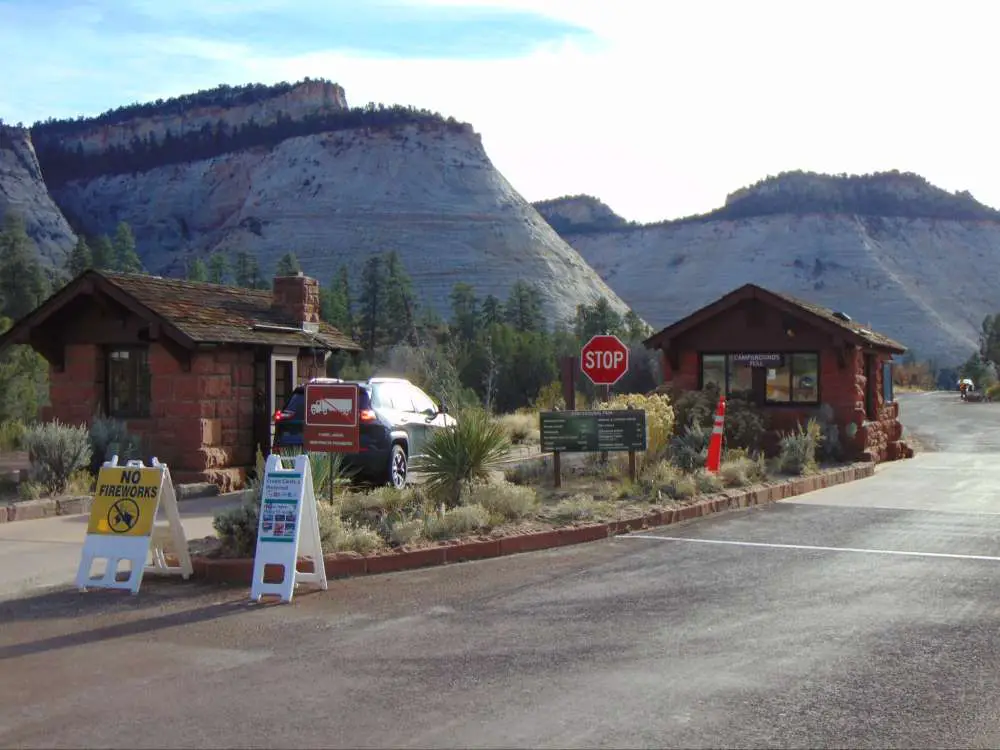 5. Your camera and journals
A camera is another essential tool to help you recall your vacation.
Most of us carry our camera in the form of a smartphone nowadays, but if you want more in-depth photographs, it's occasionally great to utilize a larger lens.
A diary is also an excellent method to record and recall remarkable events during your trip.
Begin by reviewing your vacation schedule and making plans based on the activities you have booked.
Your luggage is one of the most crucial items to bring.
Get a nice, durable bag with enough room for everything you need.
We hope our packing list for Zion National Park will assist you in planning and enjoying your visit!
6. Packing Cubes
When you're traveling, the last thing you want to worry about is keeping your bag organized.
You don't have to with these handy packing cubes.
This package includes a range of sizes, as well as a couple of laundry bags, as well as index cards on which you may record the contents so you can keep track of everything!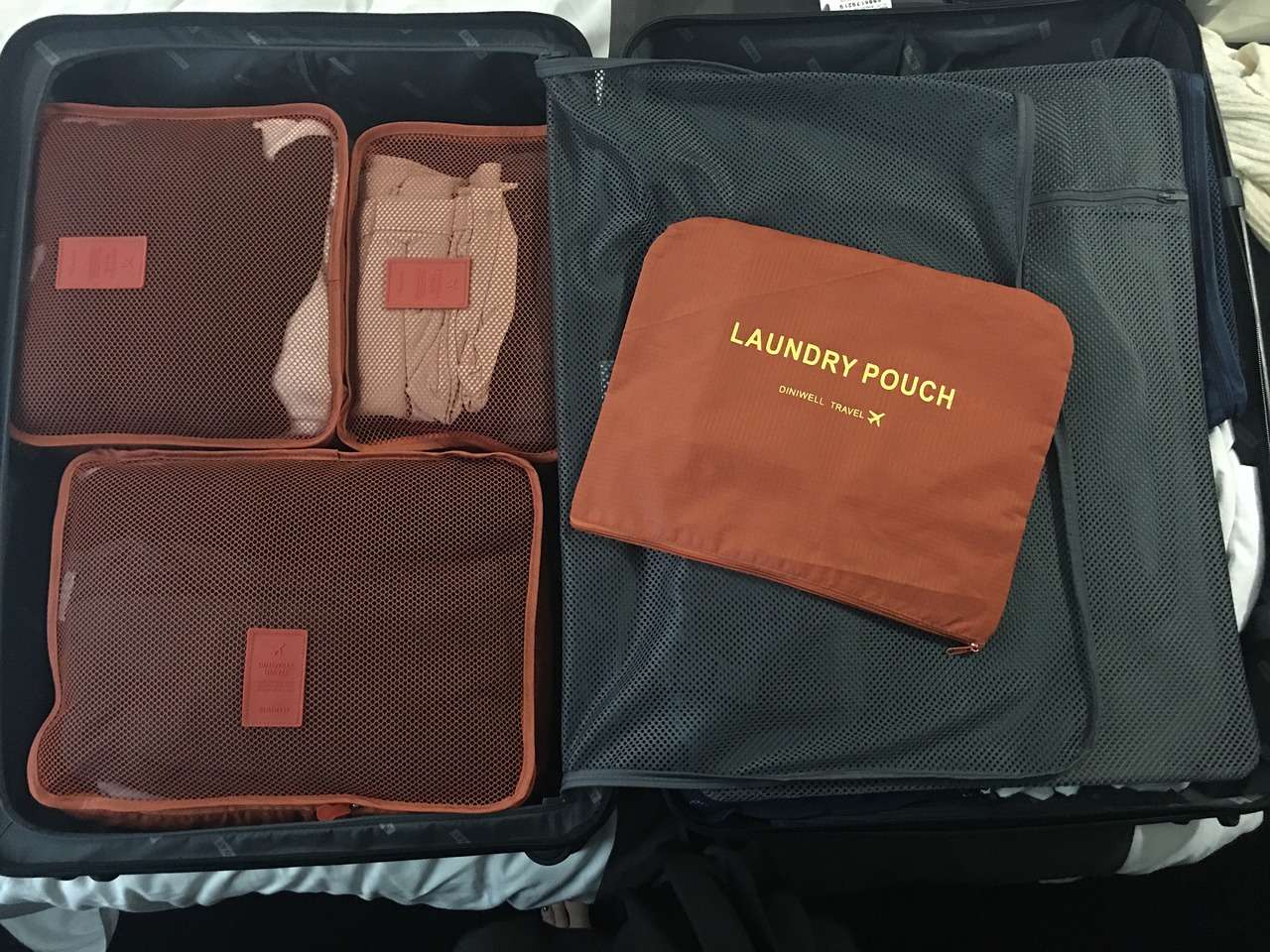 7. Solar powered charger
With plenty of sunshine, Zion is an ideal location for using a solar charger to charge your gadgets.
When fully charged, this charger can handle several phone chargers as well as numerous iPad charges.
It also includes three USB cables for charging several devices at once, as well as a built-in LED lights.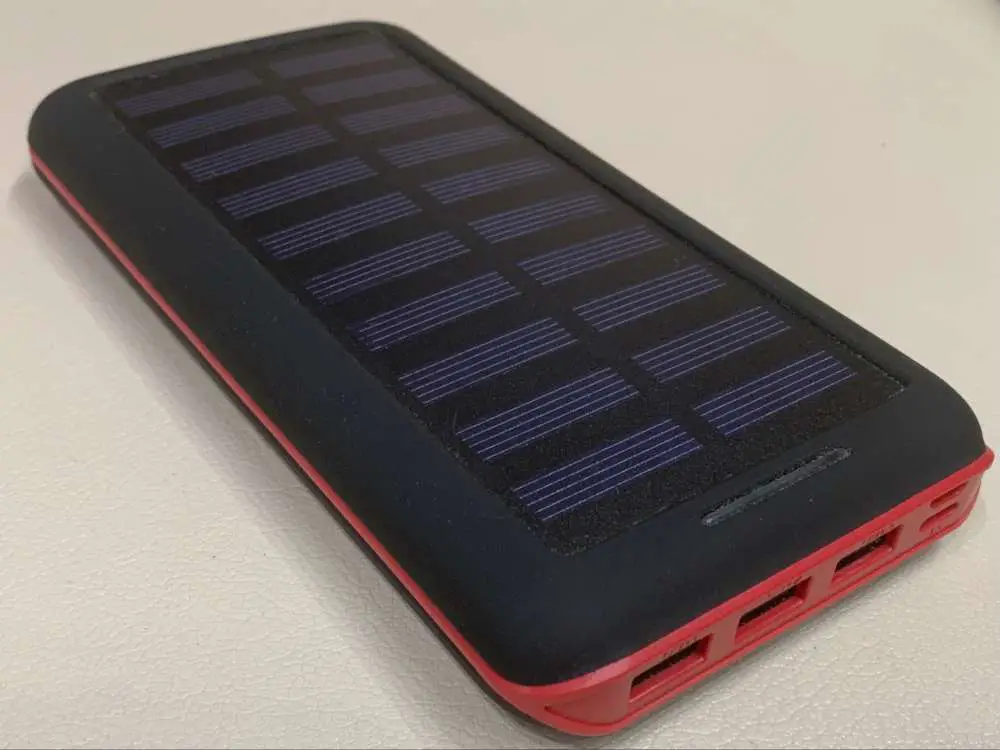 8. A wallet that you can carry on your neck
While hiking in Zion National Park, keep your possessions secure.
This neck wallet is ideal for cash, credit cards, passports, hotel, and vehicle keys, and even your phone, thanks to its RFID lining.
It's easy to tuck inside your shirt and keep things close because it's made of tough ripstop fabric.
It also comes with a lifetime warranty, so if you have any problems with it, you can get it replaced.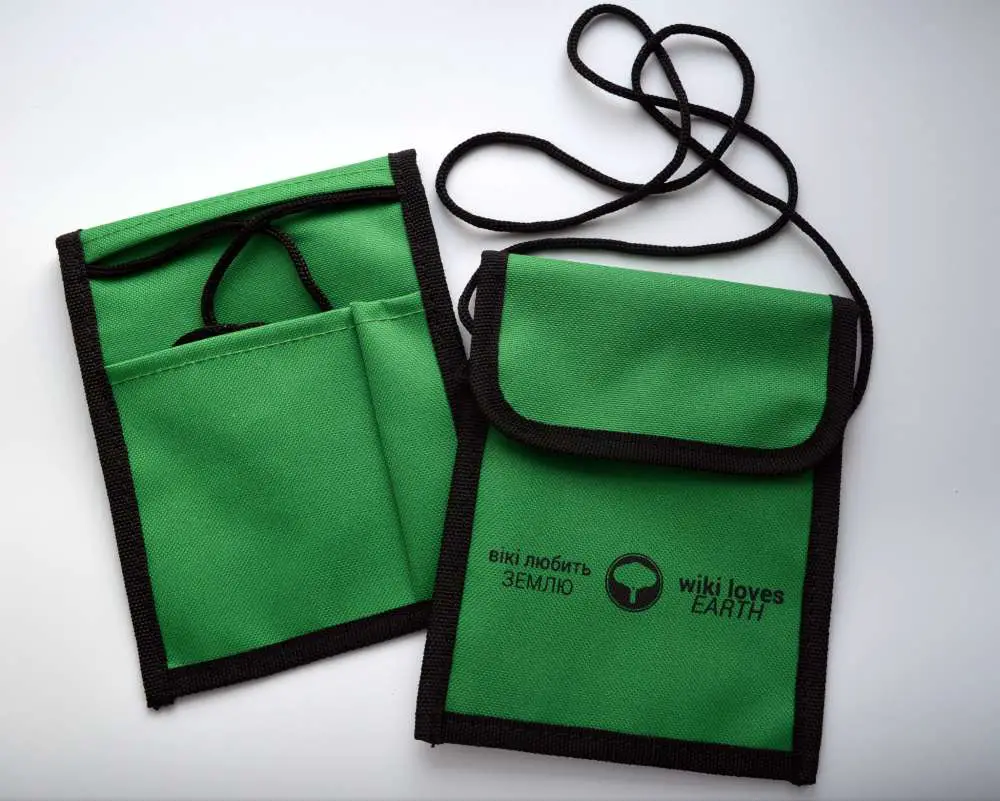 9. Travel insurance
If you're planning a vacation to Zion that will take you more than 100 miles from home, utilizing TravelInsurance.com to compare and purchase policies is a wonderful way to save money on your trip.
They provide plans that cover you against airline cancellations, medical crises, lost or stolen luggage, and a range of other issues so you can relax before, during, and after your trip.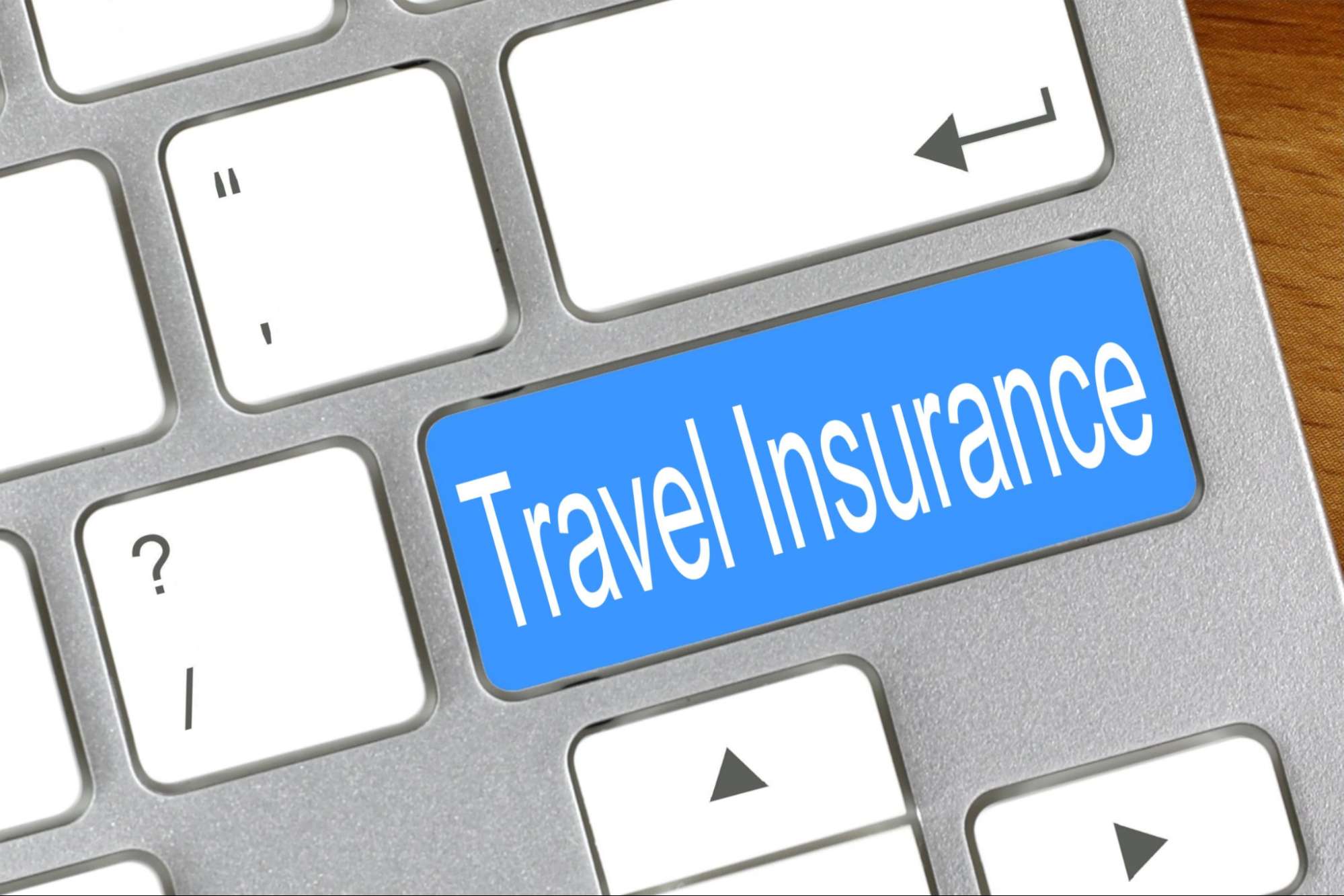 10. Big cotton towel
If you're camping in Zion, this is a great small alternative to a big cotton towel.
These quick-dry towels are ideal for treks to dry off after splashing through a creek bed or to rinse off your sweaty, dusty face, even if you stay in a hotel.
With the convenient loop, you can hang it with a carabiner from your bag to dry while you're on the move.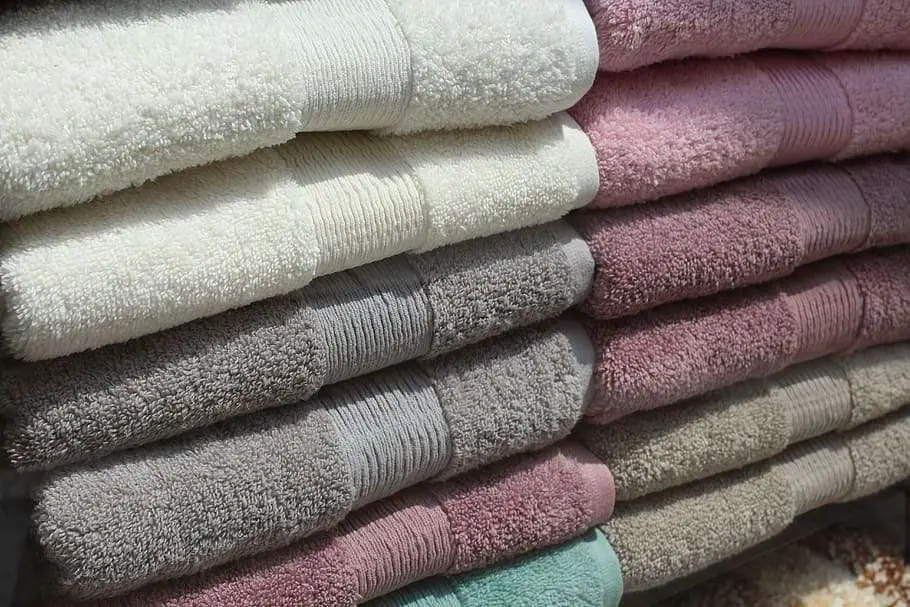 11. Small phone charger
When you're out on the trail, a small, portable phone charger may be quite useful.
Chargers like this one are simple to refill overnight and will save you the trouble of having your phone die unexpectedly.
This is especially crucial if you're using the phone as your primary camera or as a GPS device.
It connects to your smartphone using a normal USB cord and keeps at least one charge before needing to be recharged.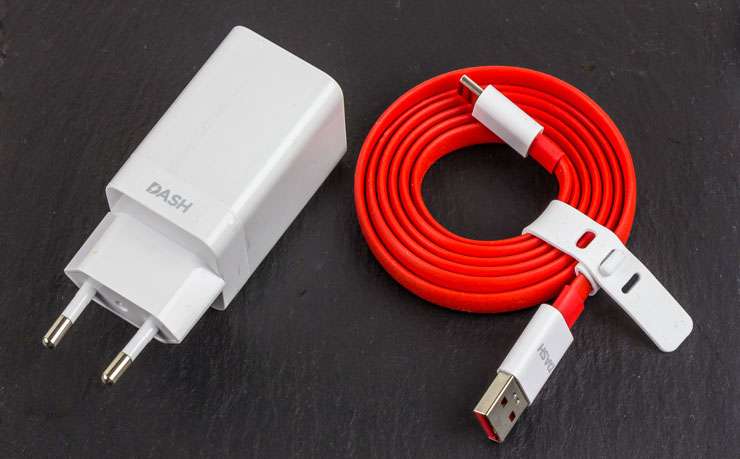 12. Cooling towel
During the summer months, Zion's high desert environment means that days may be hot.
In order to remain cool in Zion, this cooling towel will provide immediate respite from the heat.
To enjoy a full day of adventure and touring, simply wet the towel in cold water and apply to the back of the neck or the forehead.
With this towel on, you'll feel refreshed and invigorated.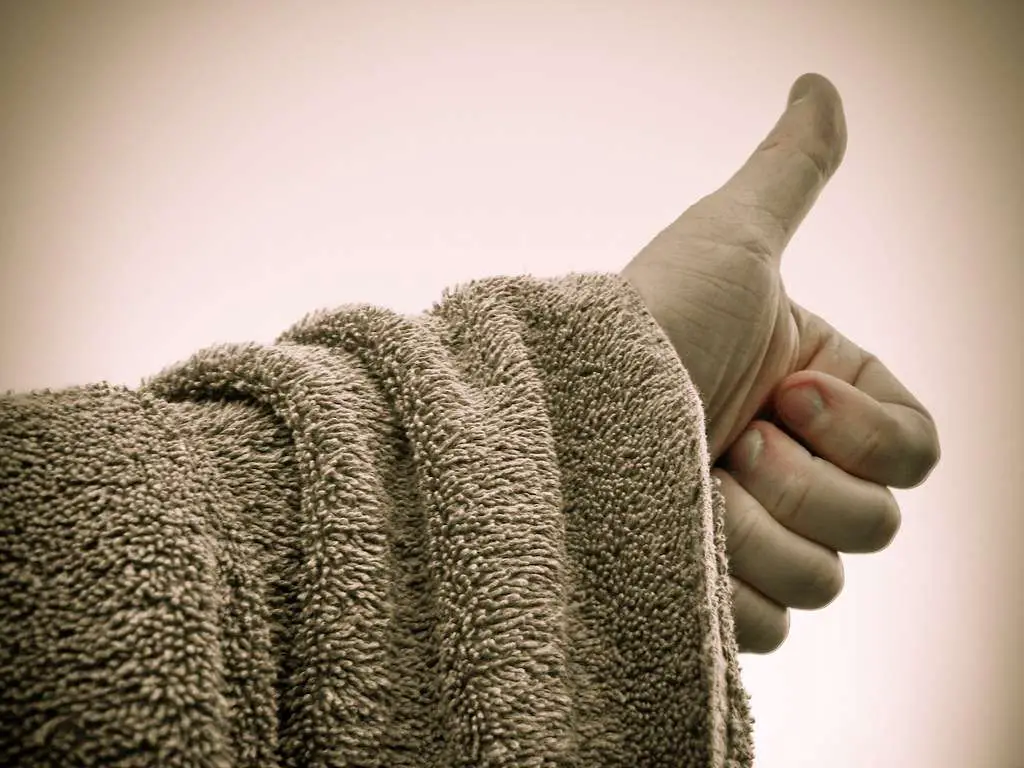 13. Bracelet made of paracord
Many of the hikes in and around Zion National Park are rather isolated.
This tiny treasure is like having a Boy Scout hidden inside your bag if you have an accident or forget your bearings.
A fire starter, compass, loud emergency whistle, knife, and 12 feet of military-grade paracord are all included.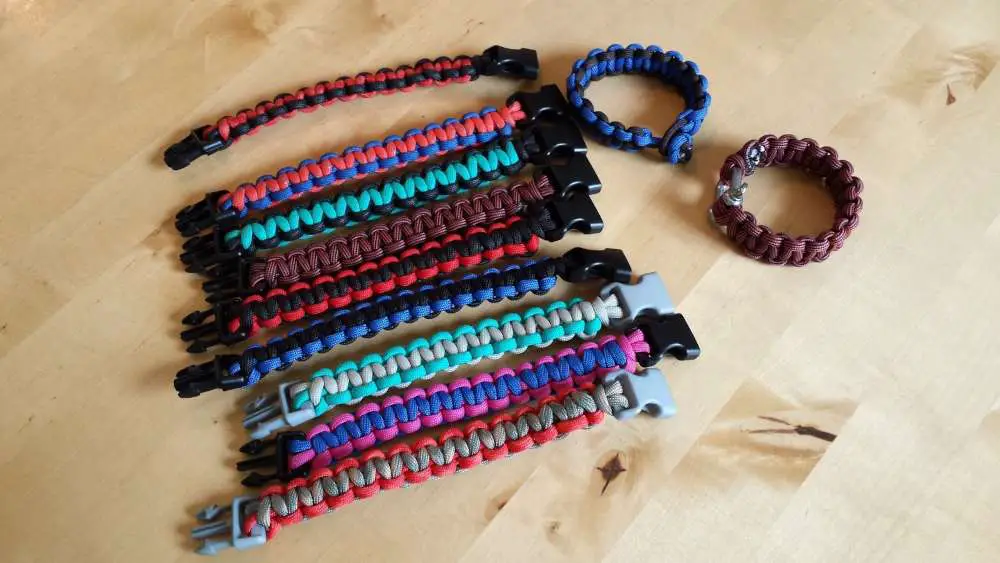 14. Waterproof phone case
A universal waterproof phone cover, such as this one, is an excellent method to ensure that your smartphone is safe from the weather while visiting Zion.
This cover will keep your phone secure whether you're swimming, trekking in The Narrows, or being caught in a sudden thunderstorm.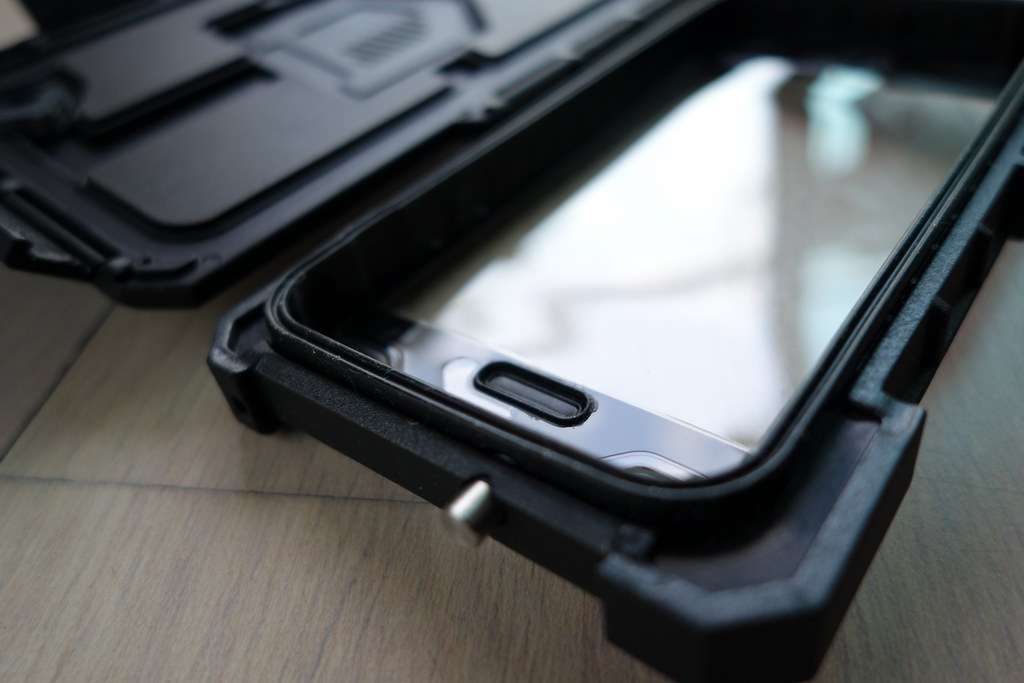 15. Strong and durable hiking sticks
Hiking sticks are an equipment that is easily overlooked.
However, with several walks categorized as "strenuous" and requiring substantial elevation change, you'll be glad you brought them.
This set is made of sturdy but lightweight aluminum that will fit easily into your daypack without adding too much weight.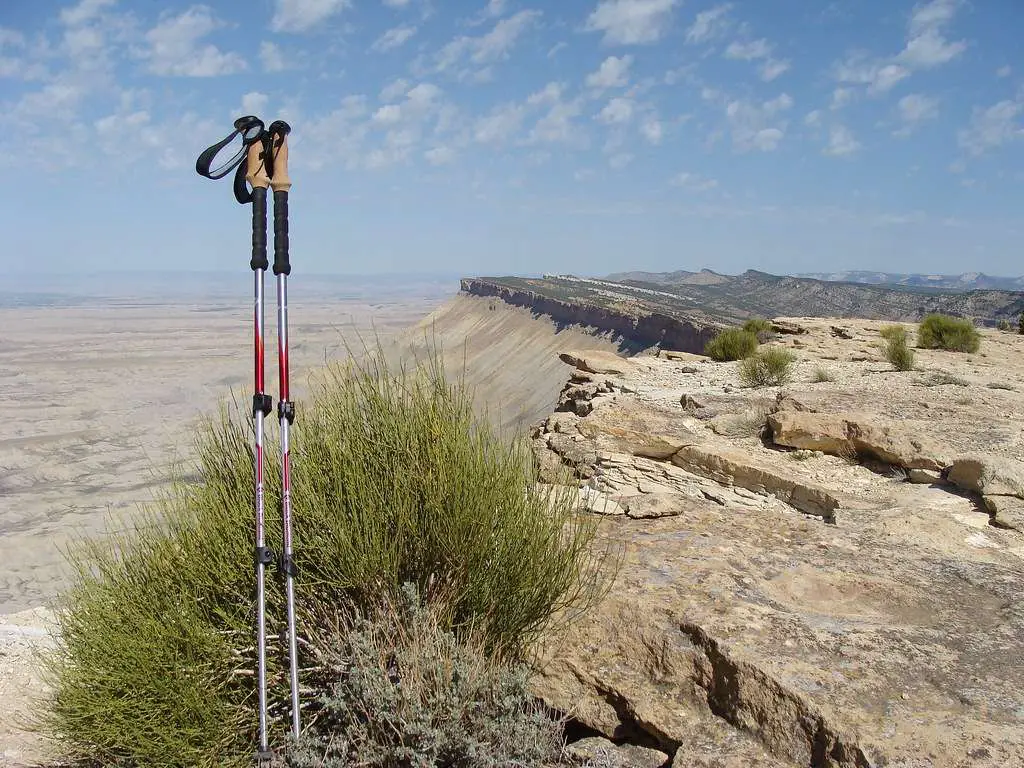 16. Moisture Wicking Scarf
This gaiter will not only keep your neck and face safe from wind, sun, and dust as we all make our way forward following covid-19, but it can also readily double as a face mask when needed.
These squish into the tiniest corner of a backpack, so you'll never be without one!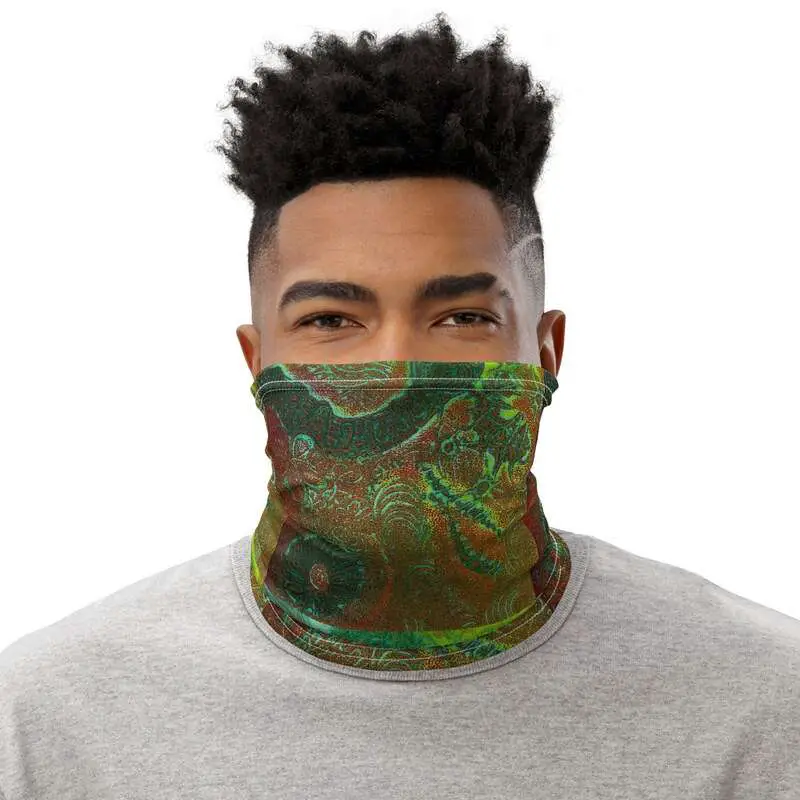 17. Sunscreen
In Zion, sunscreen is a necessity! Even if you come in March (the rainiest month of the year), there will almost certainly be sunshine at various times of the day, and the sun may be strong at elevations ranging from 3000 to 9000 feet.
You should reapply sunscreen every few hours, especially if you're sweating a lot.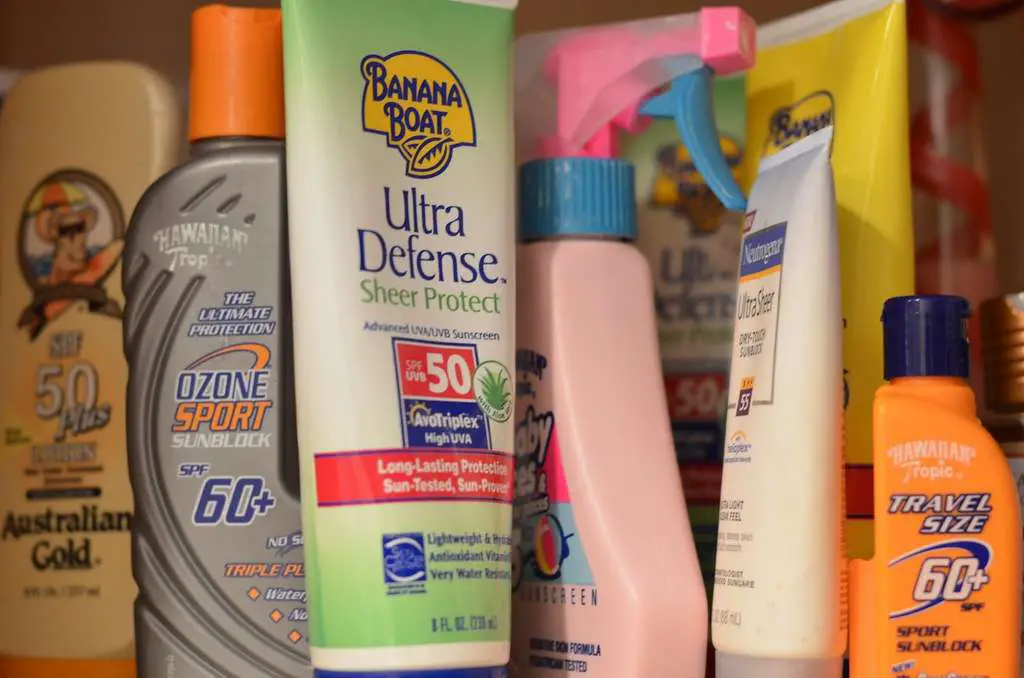 18. Socks made with wool
While hiking, smart wool performs an excellent job of keeping your feet aired.
While scrambling over rocks and up inclines, these short socks will keep your tootsies comfy.
We've previously emphasized how essential it is to choose the right shoes, but have you thought about the socks as well?
You might have the greatest hiking boots available for trekking the Hidden Canyon or over to Angels Landing, but if you don't cushion your feet with excellent quality socks, you're better off walking barefoot! (Has anybody mentioned blisters?)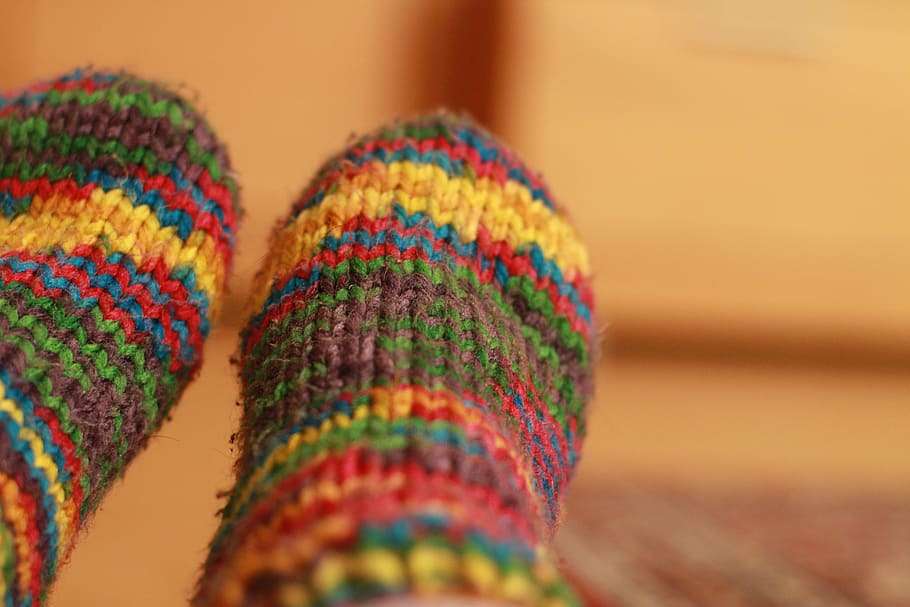 19. Quick drying trousers
If you're going trekking and there's a risk you'll get wet, quick-dry trousers are considerably comfier! These are excellent choices, featuring zipped pockets on both the women's and men's versions to guarantee you don't leave anything behind in the creek bed.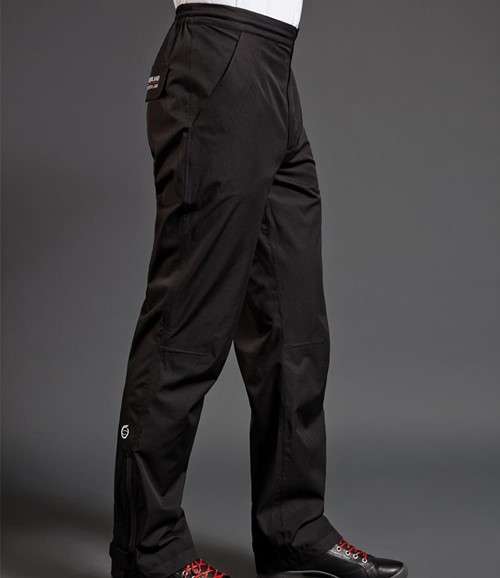 20. Fleece Vest with Zipper
Even if you visit Zion National Park during the warmest months of the year, the evenings may still be cool, so bring a fleece with you to keep warm when eating s'mores beneath the stars.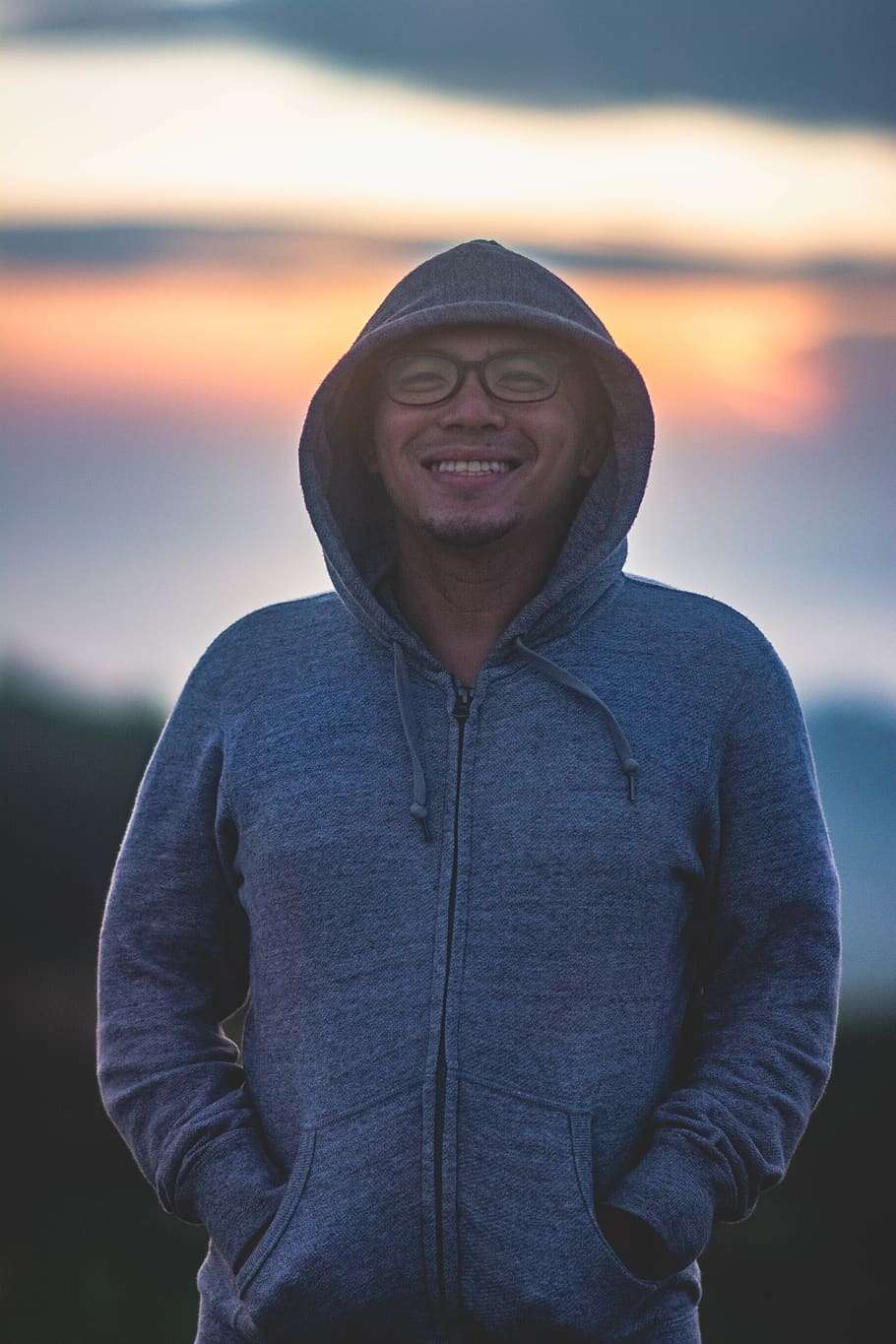 21. Water Bottle with Lifestraw
For your journey to Zion, you'll need a nice reusable water bottle.
When trekking in the blazing sun, we all know how vital it is to stay hydrated.
A built-in filter in this LifeStraw water bottle ensures that the water you consume is fresh and pure.
Not to mention, owning a reusable water bottle is an excellent way to help the environment while also saving money on single-use bottles!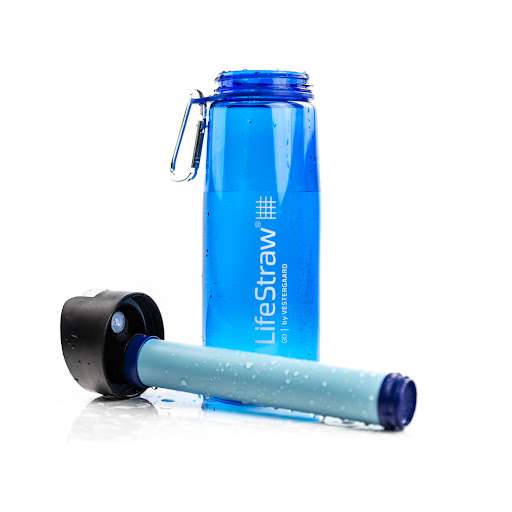 22. Daypack
On trips to Zion, daypacks are essential since you'll want to keep your hands free but still need to carry sunscreen, drinks, snacks, a hat, a quick-dry towel, your phone, and other essentials.
This pack is small and light, yet it has lots of compartments and external hooks for attaching anything you want close at hand.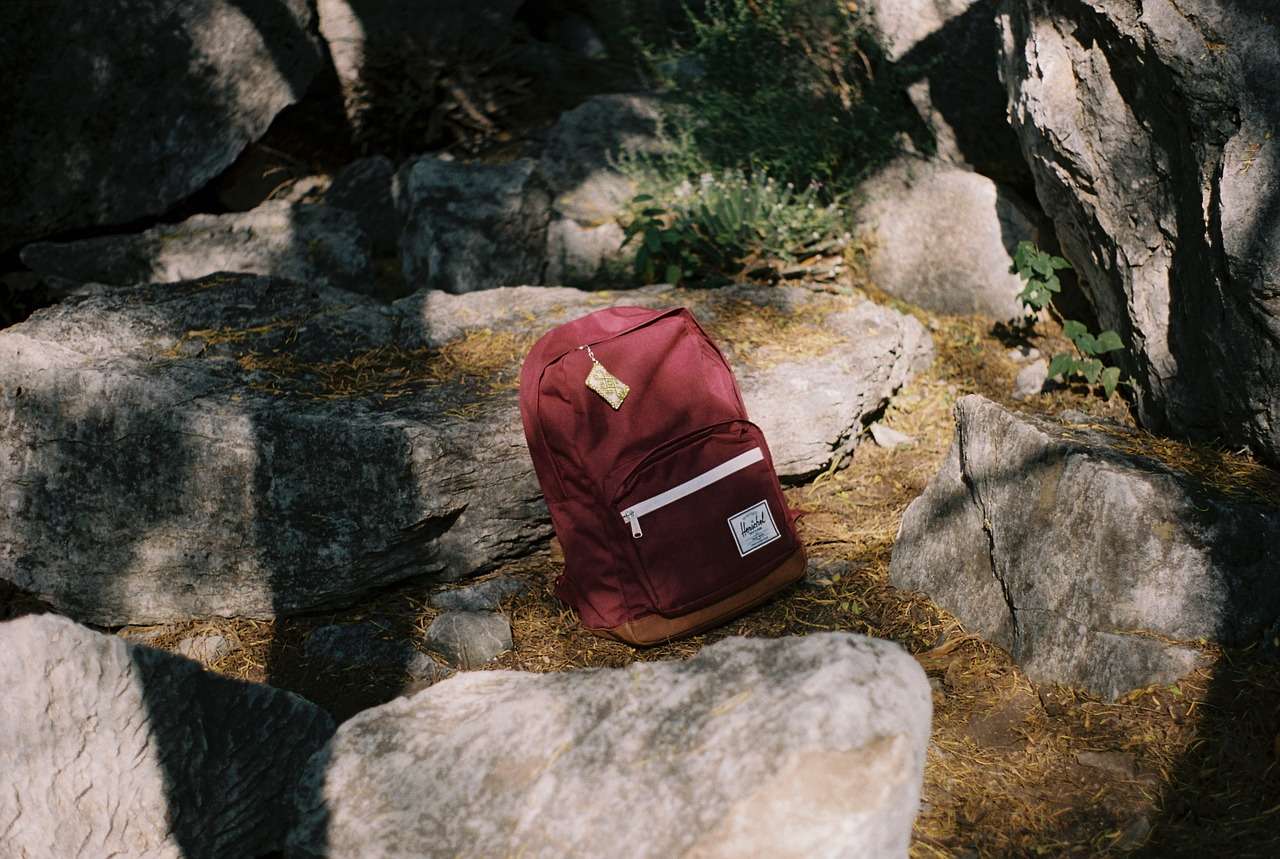 23. Tent
Nothing compares to sleeping beneath the stars! With this simple set-up tent, you can enjoy all of the pleasures of sleeping outside without having to spend the night outside in the weather.
Invite your buddies because this one comes in sizes ranging from 2-person to 6-person.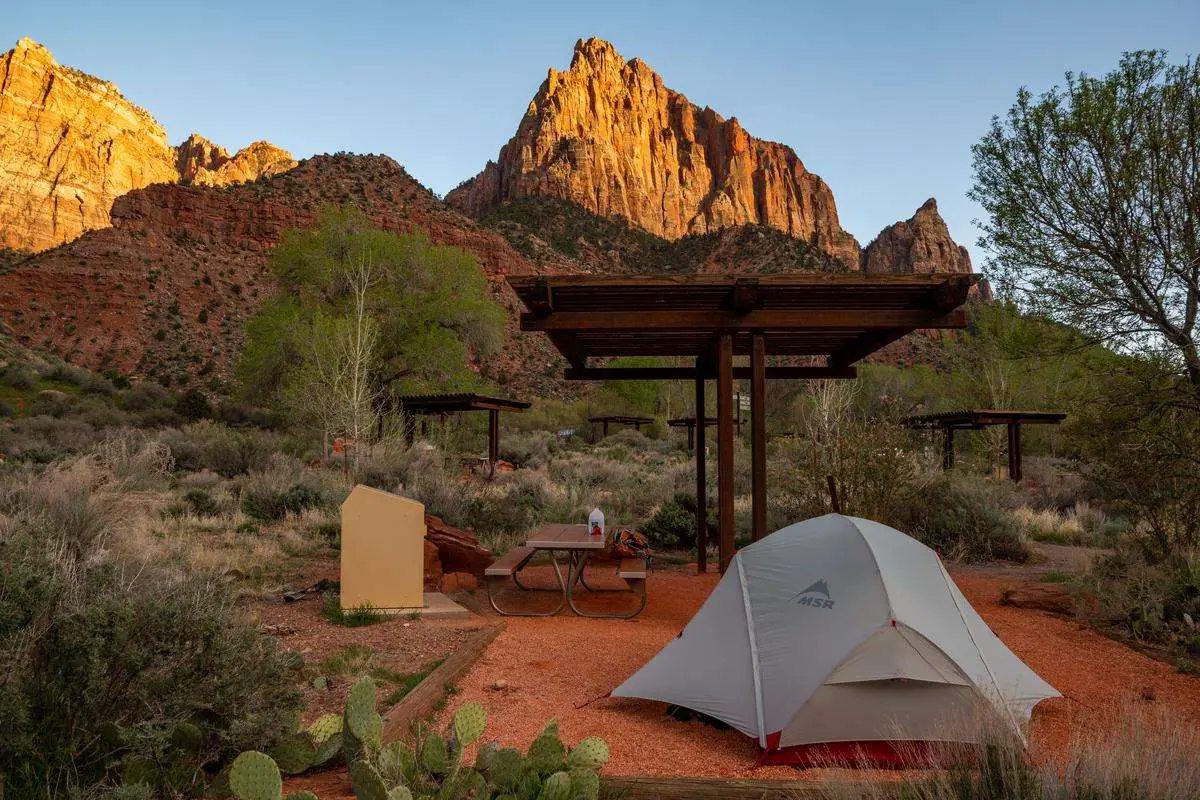 24. Jacket
The temperature in Zion may fluctuate by as much as 40 degrees during the day, with nights and mornings being significantly colder (and, as the animals do, much better times of day for hiking).
You'll need a jacket for the cooler days, but one that's lightweight and packable enough to throw into your daypack in the afternoons.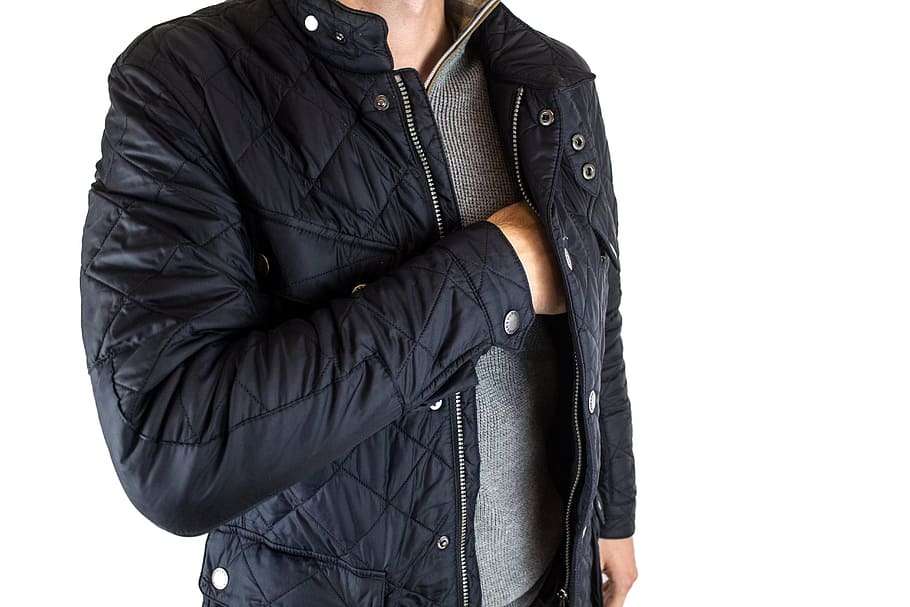 25. Bottoms
Because Zion has a hot environment throughout the year, you'll want to dress as light and breezy as possible.
Although this may scream "shorts!" consider the sort of activities you'll be performing before deciding on your day's clothing.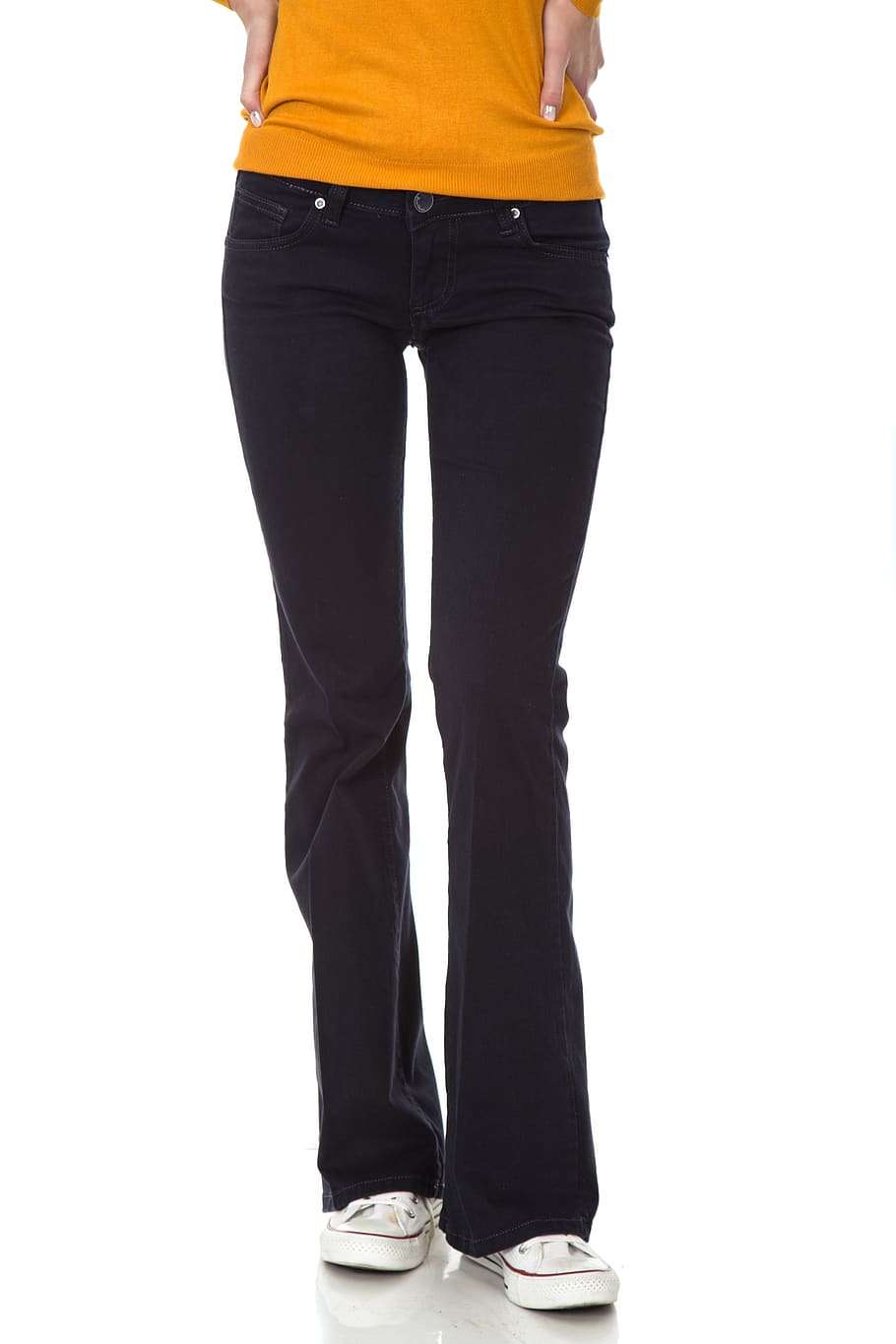 Final words
Zion National Park is one of the most popular tourist attractions in the United States. Climbing, horseback riding, canyoneering, and boating on the Virgin River are just a few of the activities available in Zion. Hiking the various paths, bird viewing, and stargazing are all options for those seeking a quieter time in nature. Use this useful packing list to make packing a breeze and to ensure that you get the most out of your vacation.