Famed for its picturesque landscapes and vibrant lifestyle, Myrtle Beach is a haven for vacationers. However, just as it is alluring for the two-legged kind, it also holds a special place for our four-legged friends, thus, making it an equally enticing vacation spot for dog owners. We understand that your furry companions are part of the family, which is why finding accommodation where they are welcome is important.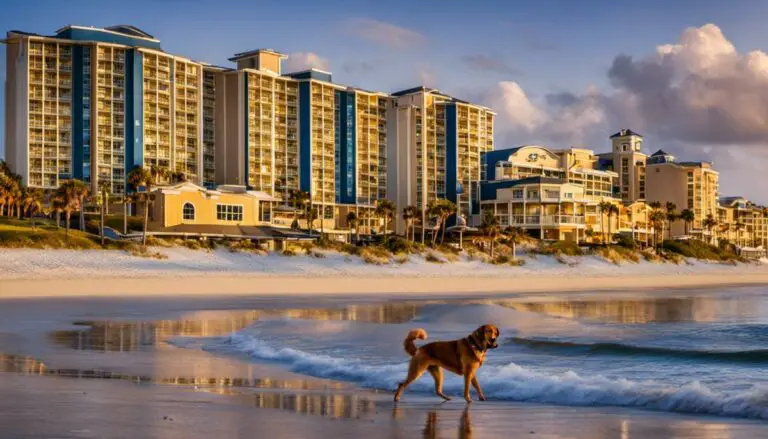 Dog-friendly Amenities Offered by Myrtle Beach Hotels
Most of these dog-friendly hotels ensure that your furry companions have a comfortable stay by offering a variety of amenities. At Westgate Myrtle Beach Oceanfront Resort, amenities such as pet beds and the provision of treats keep dogs catered for, while the $100 pet deposit is refundable, providing your pet leaves the room in the same condition it was found. Equally impressive is the Sheraton Myrtle Beach Convention Center Hotel which has several dog-friendly dining options and a picturesque walking trail nearby. It's worth noting that an extra fee of $50 per stay is needed for the cleaning services. Comfort Suites Near Barefoot Landing allows dogs only in certain rooms with a weight limit of up to 40 lbs each. They charge $25 per pet per stay, with a maximum of 2 pets.
Wonderfully accommodating to pet owners, Myrtle Beach is home to a myriad of dog-friendly hotels that cater to every customer's budget level, from the frugally-minded traveler to the fancier vacationer. Quite often, the more luxurious hotels offer complimentary amenities like treat-filled welcome bags, special pet beds, and even pet-friendly dining options. However, it's strongly recommended to review the hotel's exact pet policies before booking, as some places may impose restrictions dependent on your dog's weight, size, or breed.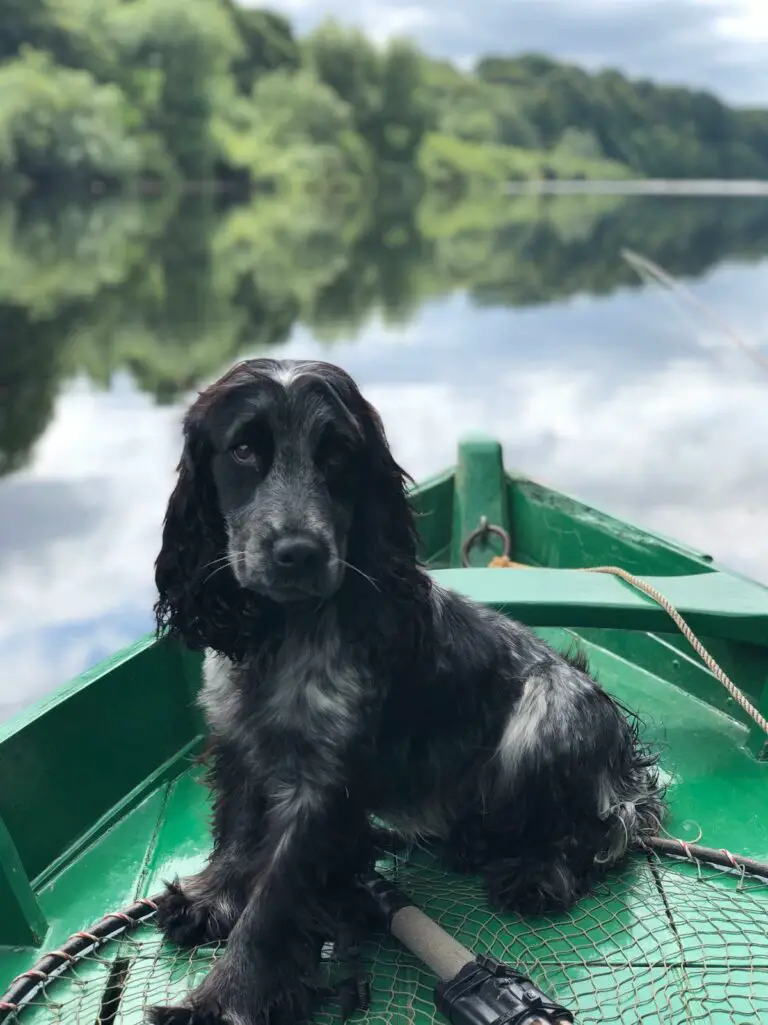 Photo by john_cameron on Unsplash
Additional Benefits and Services for Dog Owners
Pet-oriented Amenities and Services
Pet-friendly hotels in Myrtle Beach frequently exhibit their dedication to four-legged patrons by offering an array of extra services tailored to their needs. Among these are dog-walking services to keep your fur baby entertained while you bask in beachfront bliss, grooming appointments that ensure your companion is looking and smelling their best, and pet-sitting sessions in case your day's activities aren't suited to canines. In addition, certain hotels offer specialized accommodation for pets, including spacious suites, and complementary items, such as bedding, toys, treats, and water bowls.
Dog-Friendly Activities in Myrtle Beach
Aside from the beach itself, there are plenty of outdoor activities and attractions suitable for dogs and their owners in Myrtle Beach. You could explore various dog parks, such as Barc Parc North or South, where your dogs can socialize and run off-leash in a secure environment. Additionally, there are also many pet-friendly restaurants in the area where your animal companion is welcome. For those craving adventure, a popular activity among dog owners is visiting Myrtle Beach State Park or Market Common. These locations not only welcome dogs but provide various walking trails that many dog owners thoroughly enjoy, thereby making your vacation an exciting experience for both you and your pet.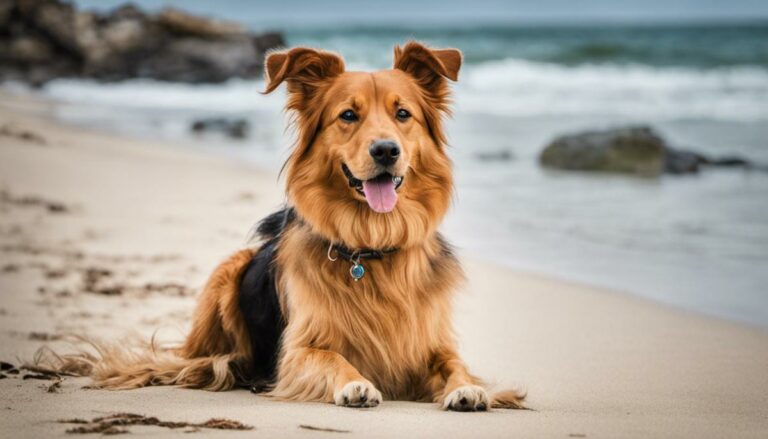 Besides providing a safe and friendly environment for your pets, some of these hotels go the extra mile by offering services such as dog walking, grooming and pet-sitting. Beyond just the walls of these accommodations, Myrtle Beach also boasts a wealth of outdoor activities that both you and your dog can enjoy.