Fishing is linked with the culture of people in Texas. You will also be able to find numerous fishing opportunities within the state as well. For example, you can find over 6,700 lakes and 36 rivers. Hence, fishing enthusiasts in Texas are provided with numerous outstanding opportunities to explore. If you are looking forward to spending your time with fishing, we thought of sharing 5 of the best free fishing locations within the state. You can go through this list and pick the best fishing location out of them.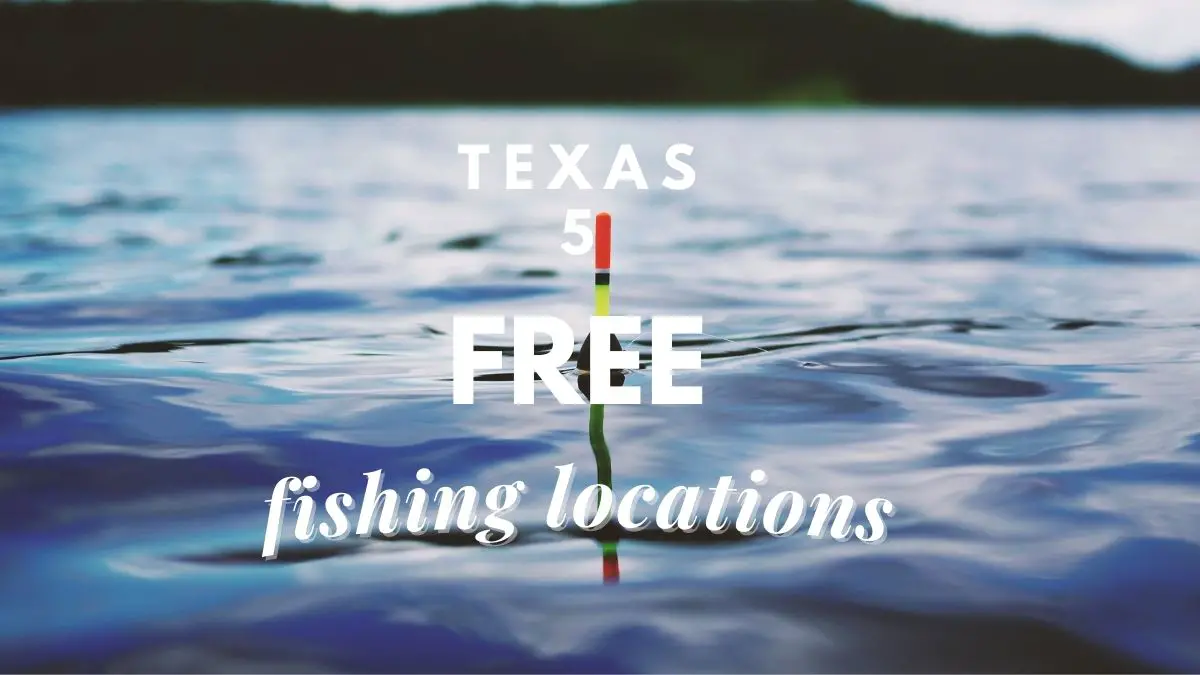 1. Caddo Lake
Even though you can find a large number of lakes within Texas, there is only one natural lake out of them.
Caddo Lake is that natural lake. In this natural lake, you can discover a variety of fish as well.
They range from crappies to largemouth bass.
On the other hand, you will also be able to find sunfish and white bass in the waters of Caddo Lake.
This excellent variety of fish will provide you the opportunity to have a fascinating experience as you go through fishing.
One of the most important things to note about Caddo Lake is its depth.
In fact, the maximum depth of this lake is only 20 feet. Around 60% of the lake is filled with aquatic vegetation as well.
Hence, you will get the opportunity to soak yourself in a natural surrounding as you go ahead with fishing in here.
You will be impressed with the stunning views of Spanish moss, and cypress trees you can find around the lake.
All these will create a perfect ambience, so that you can enjoy a peaceful day with fishing.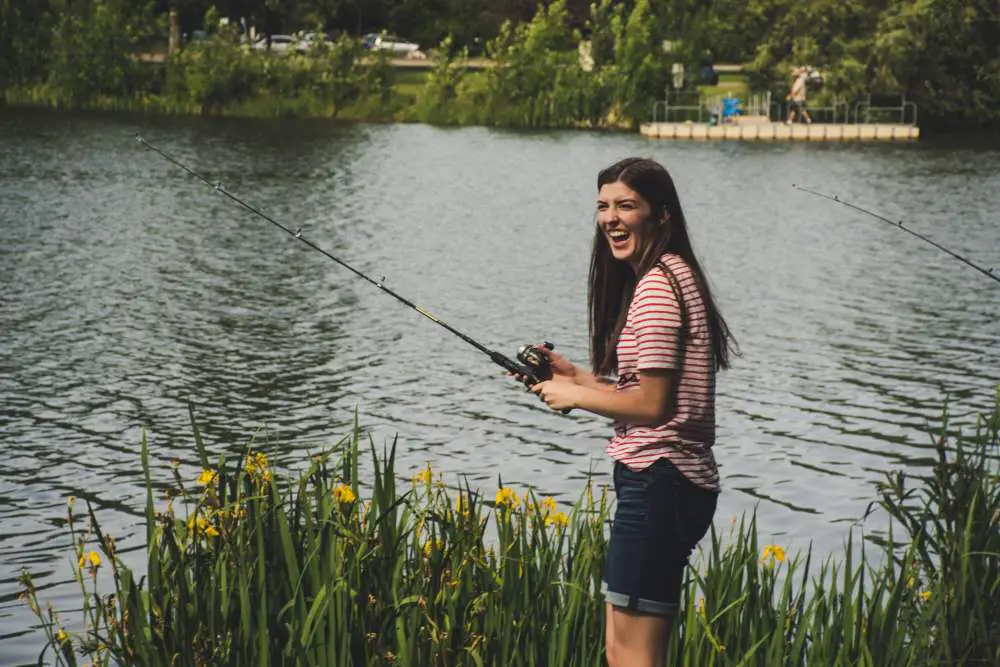 Read: Is Traveling A Hobby? The Ultimate Guide To An Exciting Way Of Life Learn about the Downsides Of Traveling As A Hobby

2. Choke Canyon Reservoir
Choke Canyon Reservoir is quite popular among people in Texas for fishing.
As you look for the best places available around Texas for fishing, you shouldn't remove Choke Canyon Reservoir from your list.
One of the most important things about fishing in Choke Canyon Reservoir is the large number of events that are taking place.
You can even take part in those fishing events and take your fishing adventures to the next level.
At Choke Canyon Reservoir, you can expect to find lush vegetation, which is made out of American pondweed and water star grass.
They create an ideal environment for you to enjoy a peaceful fishing experience.
When you are fishing at Choke Canyon Reservoir during the spring season, you will be able to catch largemouth bass anglers.
If you have any plans to fish here in Choke Canyon Reservoir during the summer season, you will need to think twice.
That's because summer heat can lead you to a challenging experience as you are fishing.
You can discover lots of catfish in this area as well. On top of that, you can expect to fish lots of crappies while you are fishing at the Choke Canyon Reservoir as well.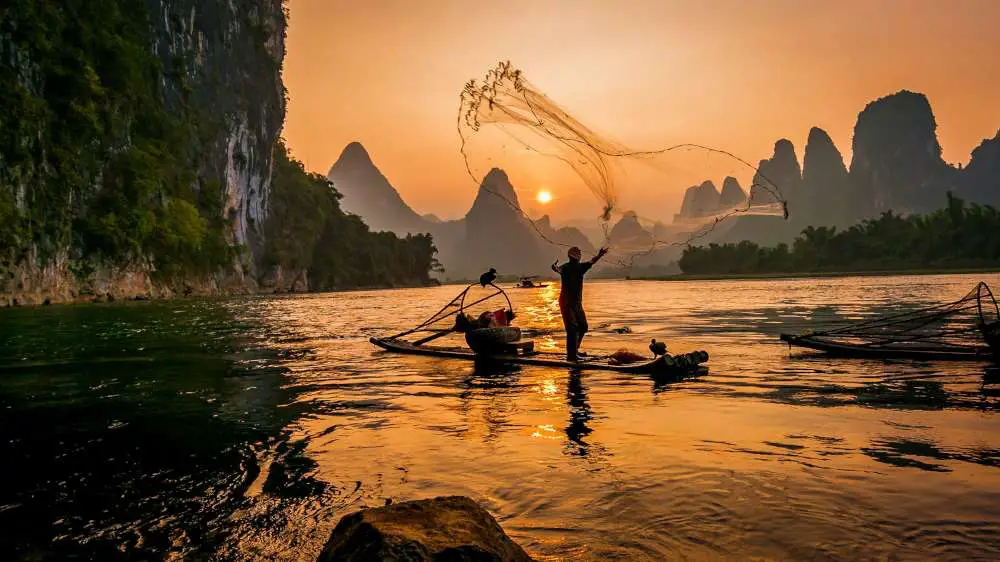 Read: [20 Best] Beach Towns In TexasLearn why Galveston is one of the best beach towns in texas
3. Lake Texoma
Lake Texoma is a lake that is located over a massive area of 89,000 acres.
Hence, it is possible to find a large number of fishing opportunities in here as well.
Bass fishing is something that you can do at Lake Texoma. On the other hand, you will be able to find smallmouth bass fish in the region as well.
You can call Lake Texoma as a unique lake when compared to other lakes that you can find in the region. For example, this lake is offering moss-lined shorelines.
On top of that, you can also find flooded timber and hydrilla flats in the region as well.
Finesse worms, curly tail grubs, and small crank baits are few of the most common fish varieties that you can find here in this region as well.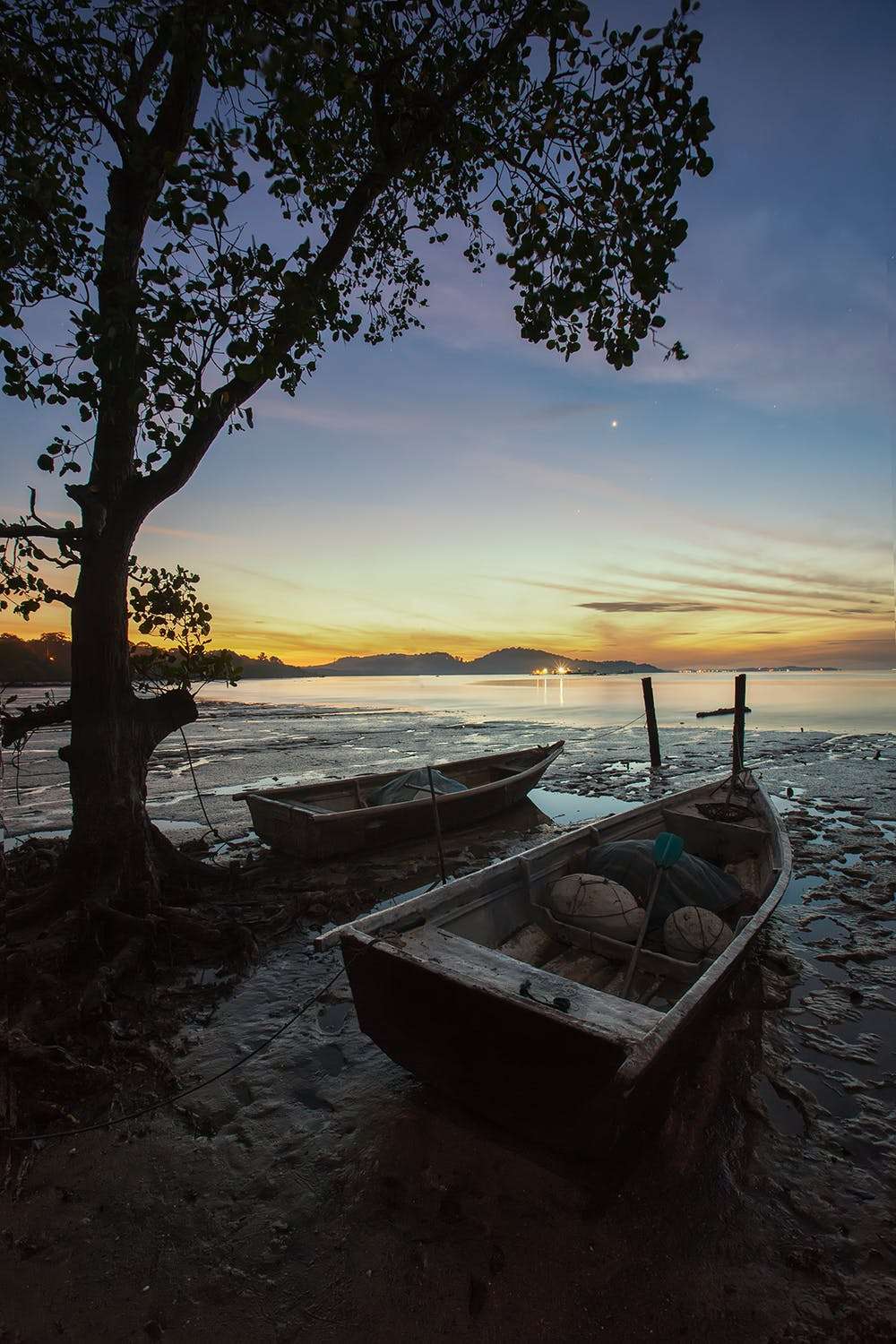 Read: [Top 10] Texas Beaches That Are So Gross You Could get SickLearn about the Pleasure Pier bacteria concentration is over 104cfu per 100ml
4. Lake Amistad
Lake Amistad is located around 12 miles away from Del Rio, which you can find in the tip of South Texas Plains. This lake is covering a total area of over 64,999 acres.
Hence, you will be impressed with the fishing opportunities that are available for you to secure in here.
You will also be able to call this as one of the best places in Texas for fishing during fall and spring.
If you are planning to visit Lake Amistad during the other times of the year for fishing, you may have to deal with challenges because of the windy conditions.
Some fishing competitions are also being organized in Lake Amistad from time to time.
You can think about taking part in those competitions for enjoying your fishing adventures.
Most people who engage with fishing at Lake Amistad end up with securing excellent bass fishing experiences.
However, you will still be able to fish for many other variants of fish while you are fishing in here as well.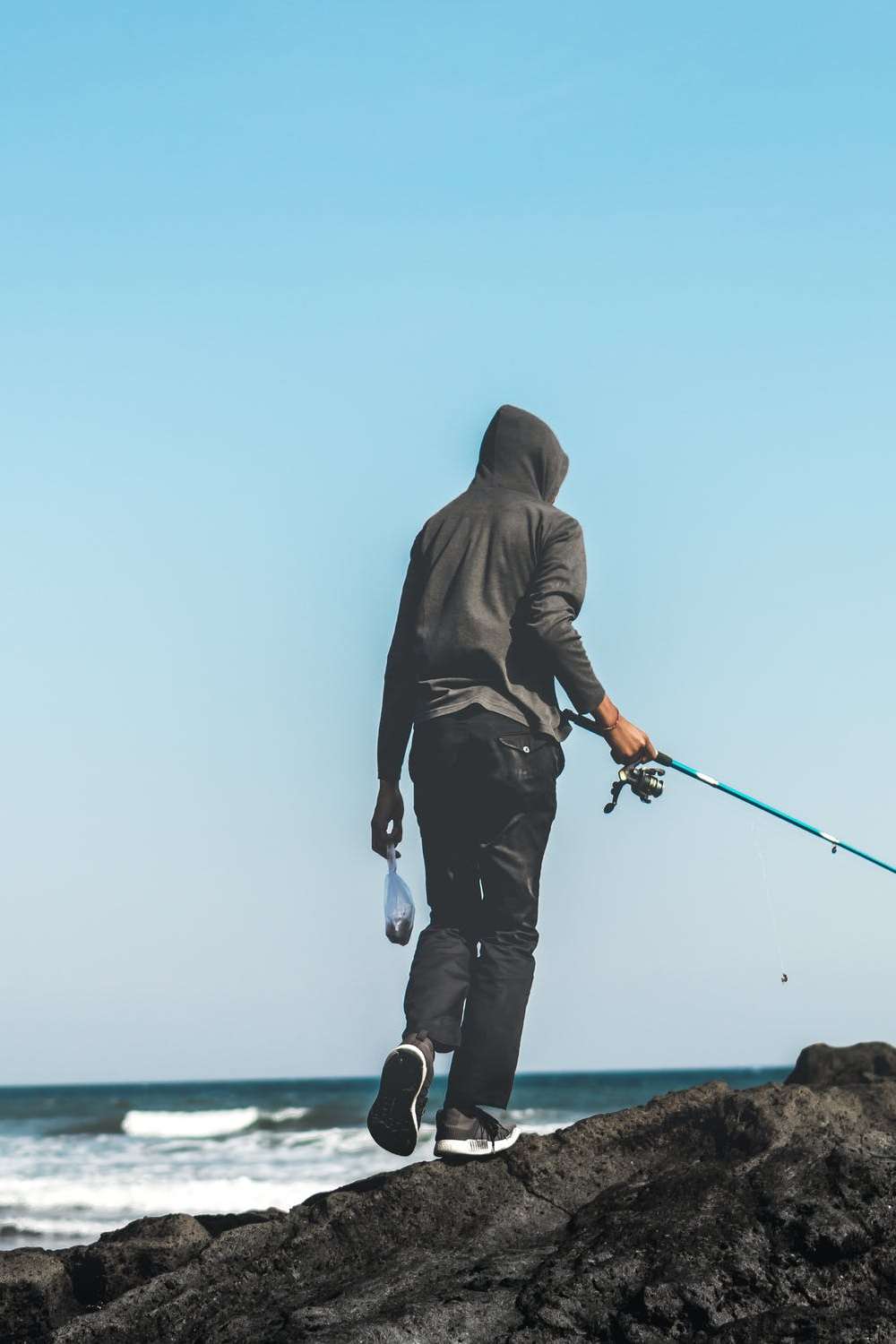 Read: [5 Best] RV Beach Camping Sites TexasLearn about the Jamaica Beach RV Park
5. Lake Fork
People in Texas tend to call Lake Fork as the best lake for fishing big bass. This is a reservoir that is covering a total area of almost 28,000 acres.
It is located around 65 miles away from Dallas as well.
Back in this day, this was the most prominent lake available within the state for bass fishing.
You will even be able to see how some records have been created surrounding this lake. For example, the highest number of largemouth bass caught in Texas is recorded in this beach.
You can visit Lake Fork for fishing throughout the year. It is possible for you to access the Lake Fork for fishing without encountering any challenges as well.
Hence, the popularity of this attraction among fishing enthusiasts is increasing significantly along with time.
You can keep that in your mind and get the best fishing experiences offered by Lake Fork.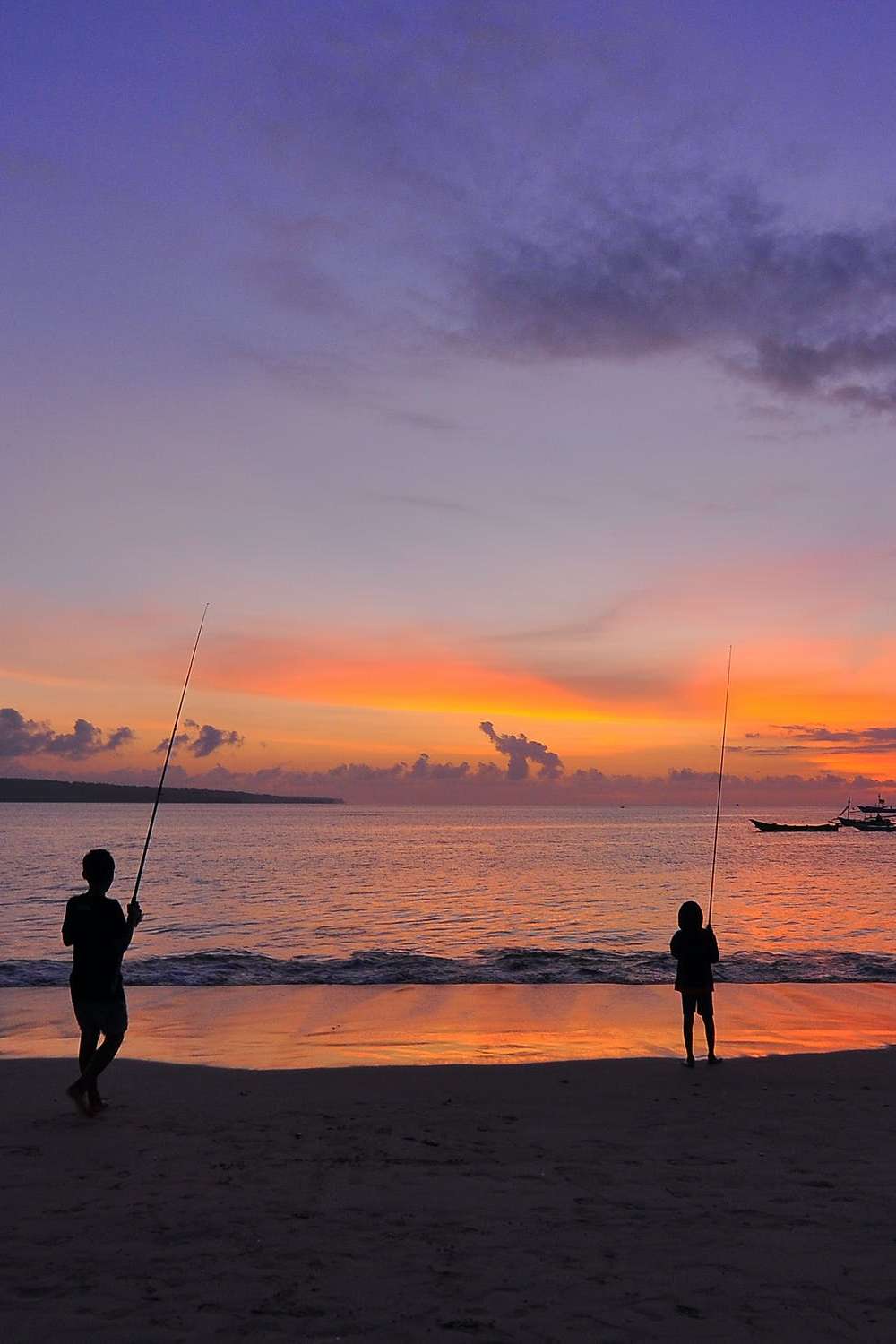 Read: [4 Amazing ] South Padre Island Beach CampingLearn about the Edwin King Atwood Park
Final words
Now you are aware about the best lakes available in the state for fishing You will be able to visit one of these and get the most enjoyable fishing experience that you can ever secure in your life.