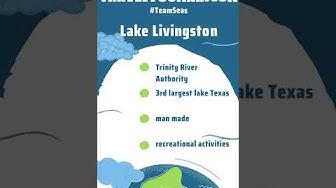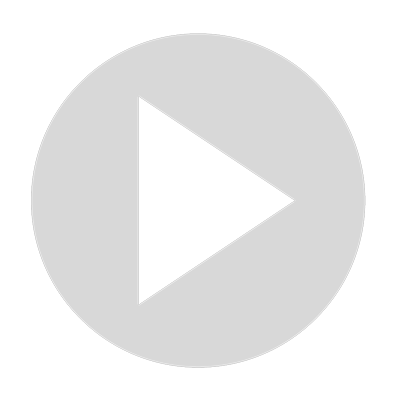 Biggest Lakes In Texas - Lake Livingston – 3rd largest lake in Texas
Visit Channel:
Read The Full Article
Lake Livingston is the third largest lake in Texas that you can find as of now. The third largest lake in Texas is also a man made one.

As of now, this lake is fully managed by the Trinity River Authority of Texas. The main objective of this lake is to supply water for the people in the state of Texas.

As of now, water that is being used in Lake Livingston is used to provide water for agricultural, municipal, and industrial requirements. The lake is located on the basin of the Trinity River. It belongs to the Galveston and Houston metropolitan areas.

The lake has been able to contribute a lot towards the economic development of the region as well. Along with that, you can also see how numerous commercial and public recreation facilities have been formed around the lake.

If you are looking for a lake to engage in recreational activities, you can think about visiting Lake Livingston as well. Some of the most prominent recreational activities that you can find here include camping.

You can even find full-service marinas near the lake. On the other hand, you can find many motel accommodations, which are located along the shoreline of the lake.


Show More
Show Less