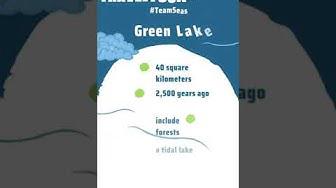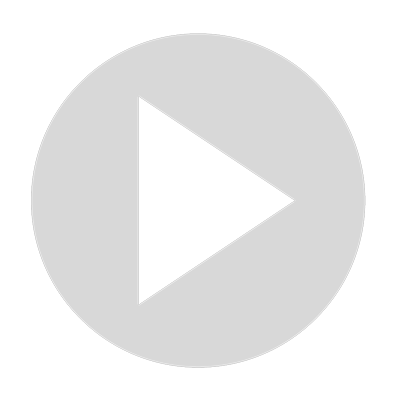 Biggest Lakes In Texas - Green Lake – Largest natural lake in Texas
Visit Channel:
Read The Full Article
Green Lake is the largest natural lake that you can find in the state of Texas. This is a tidal lake, which is located within Calhoun County of Texas. The lake has been formed from the flood basin of the Guadalupe River.

The main reason why this lake is being called Green Lake is because of the green-colored water that you can find in it.


The overall lake is covering 40 square kilometers of area. It is believed that this lake was formed around 2,500 years ago.

You can find numerous settlements around this lake as well. This is the biggest natural lake in Texas. Hence, people who are interested in natural beauty are getting attracted to it.

You can find numerous forests around Green Lake. They include forests that are filled with cedar, black willow, pecan, hackberry, American elm, and green ash.

Towards the south of the lake, you can find a wetland habitat, which is filled with birds including egrets. You can find numerous species of fish living on the water of Green Lake as well. Out of them, trout and redfish are the most prominent.


You can discover a comprehensive ecosystem around this lake. You should go there and explore what is being offered to you.


Show More
Show Less