How To Kayak Pictured Rocks Without A Guide
Visit Channel:
 One of the most popular national parks for kayaking in the United States is Pictured Rocks National Lakeshore. From the river, you can view most of the rock formations, waterfalls, and sandstone cliffs. A kayaking tour can be the perfect option for you if you like outdoor activities and want to be close to nature.
Show More
Show Less
Recommended Videos
0:58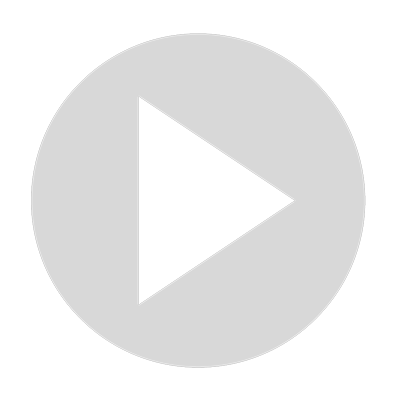 The Arbuckles Lake
247 views · Jul 5, 2022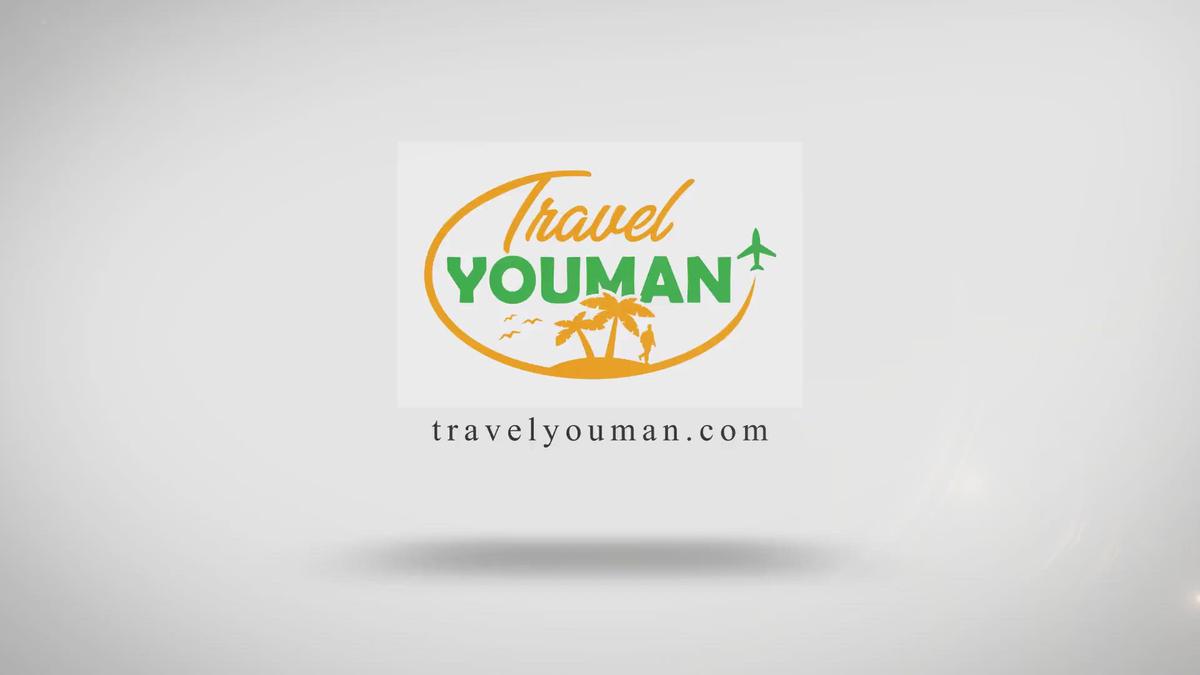 9:12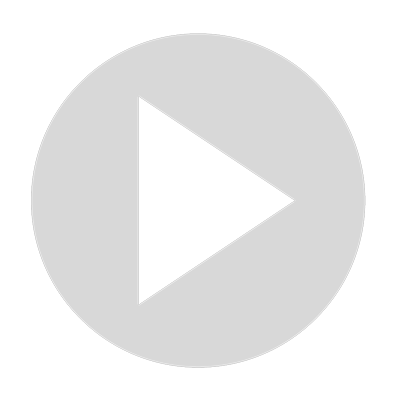 Cuyahoga River Kayaking Guide
429 views · Aug 7, 2022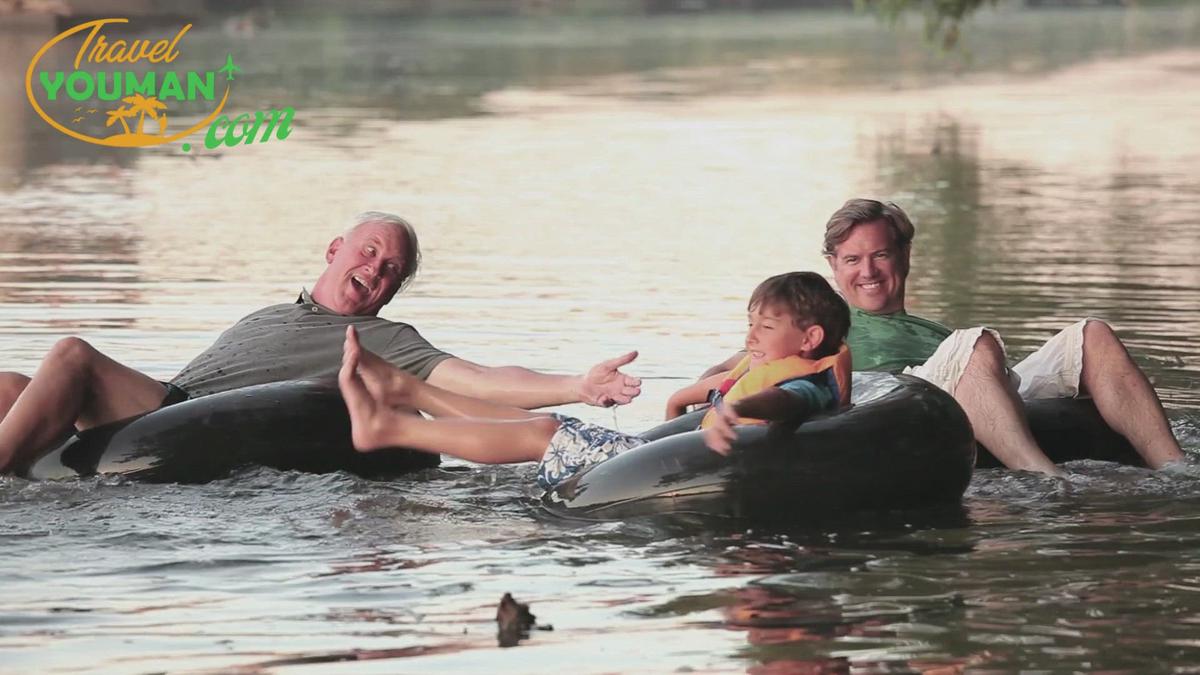 8:01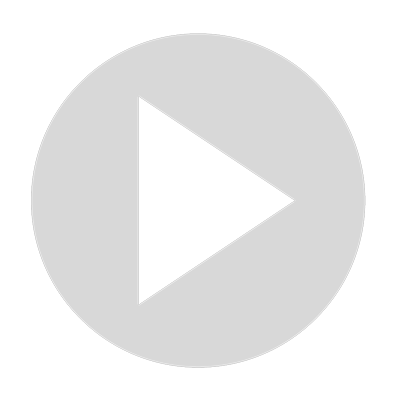 Where To Go Floating On Oklahoma (9 Best Float Trips)
294 views · Jul 4, 2022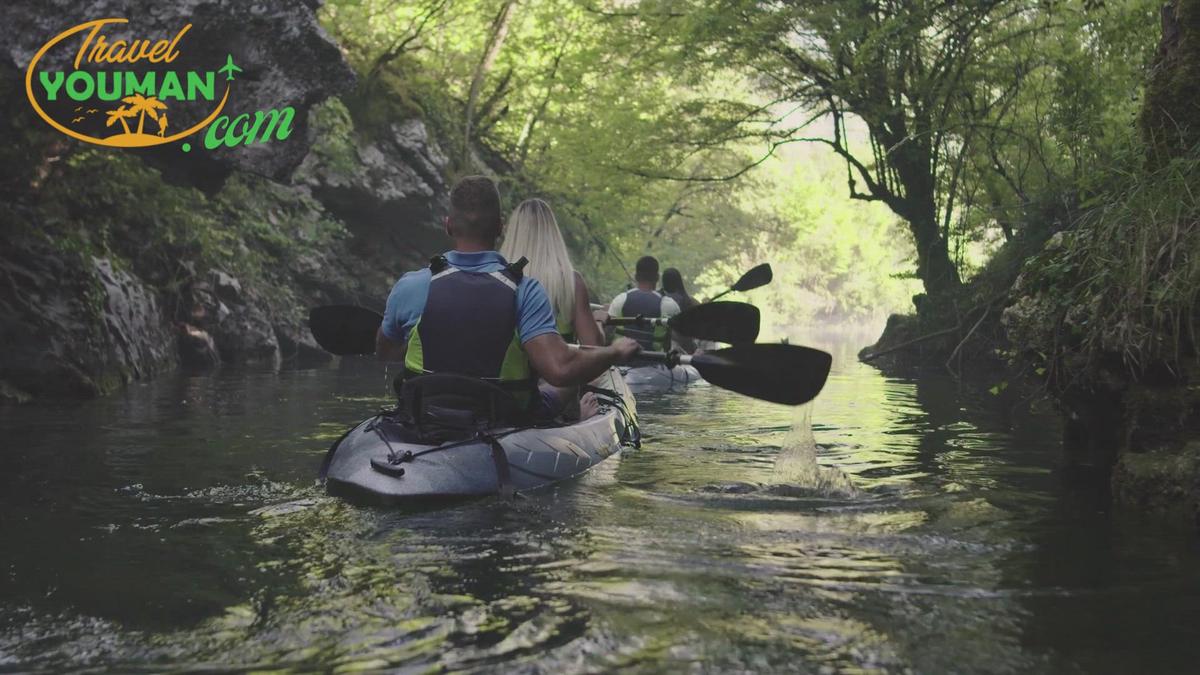 0:32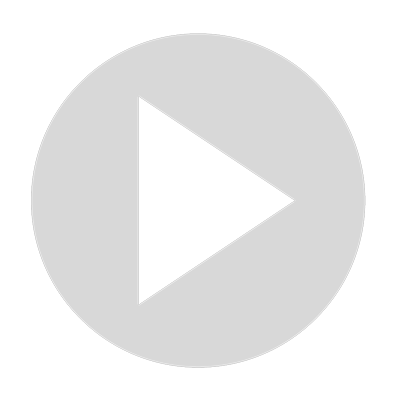 Stinchcomb Wildlife Refuge Kayaking
53 views · Jul 5, 2022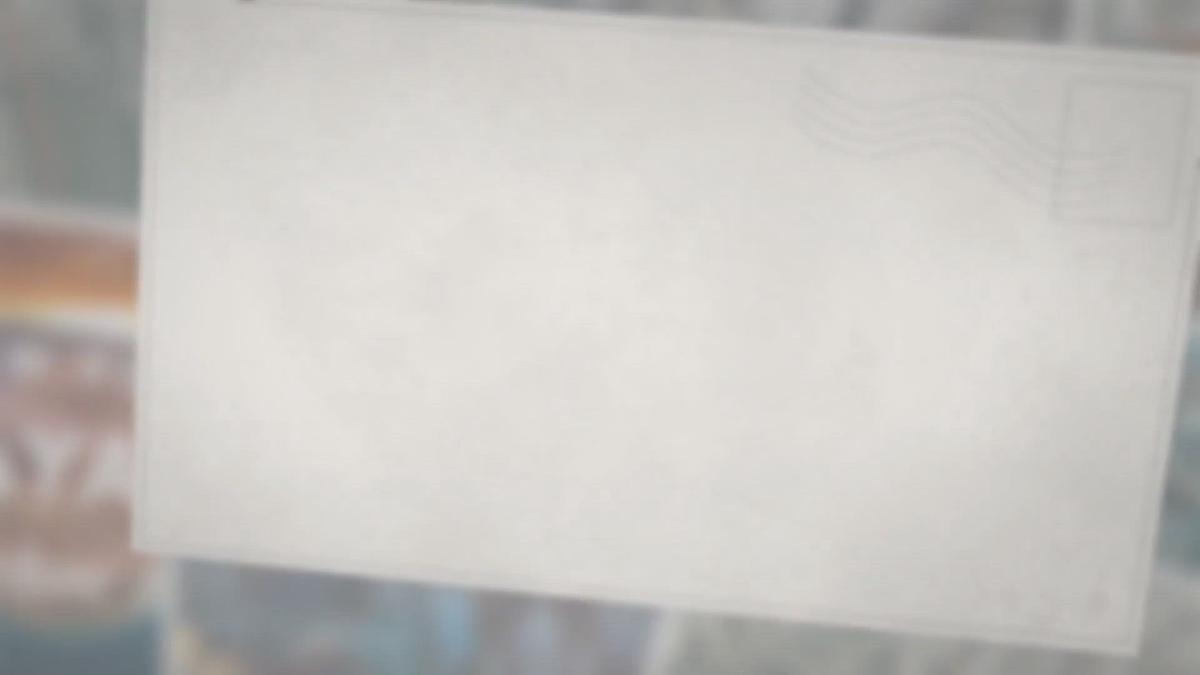 11:48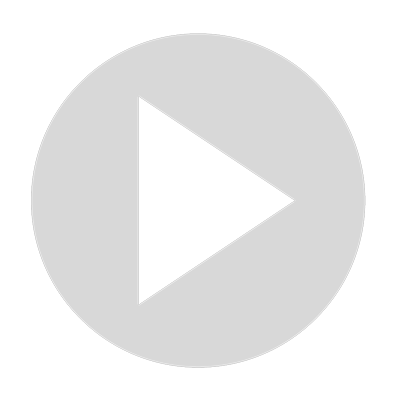 Can You Kayak In Horseshoe Bend?
112 views · Aug 3, 2022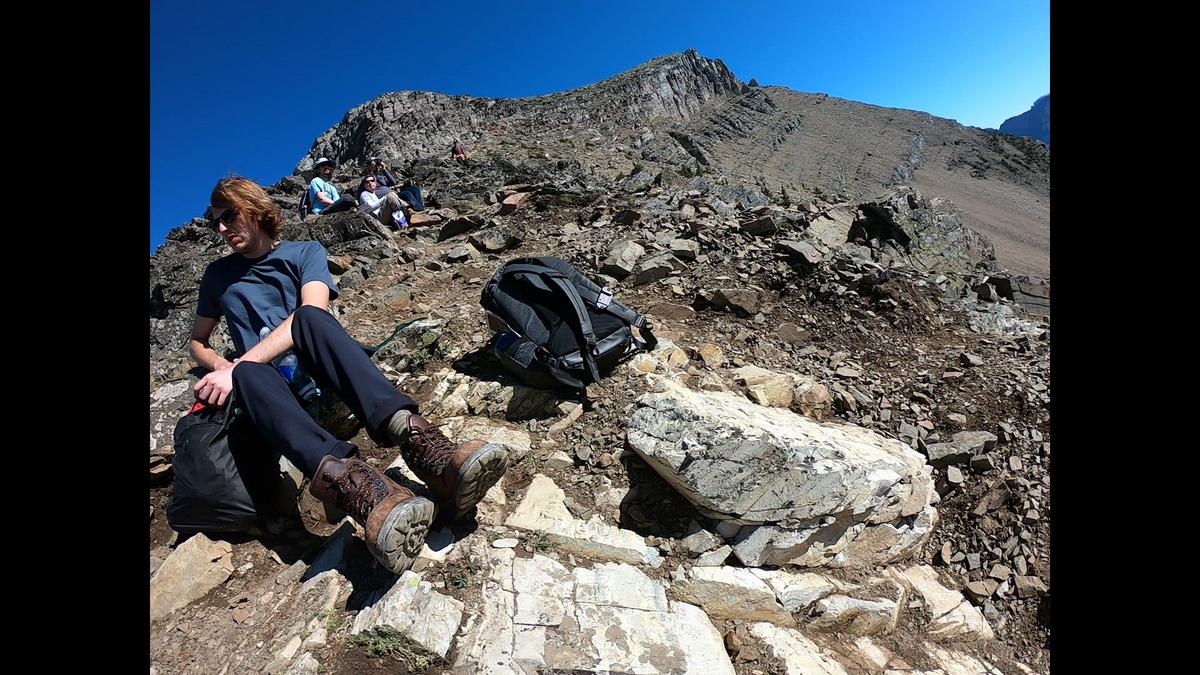 0:20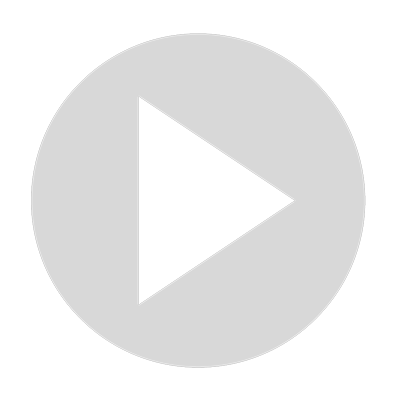 Best scenic hikes in glacier national park
1K views · Sep 3, 2021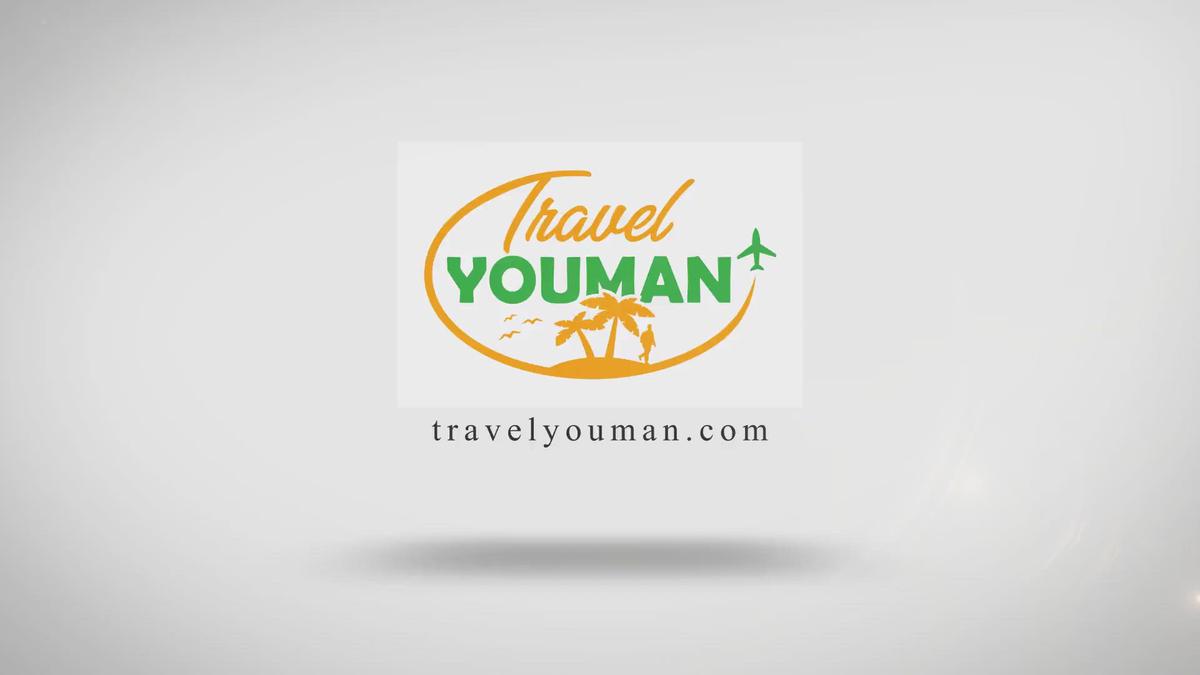 8:53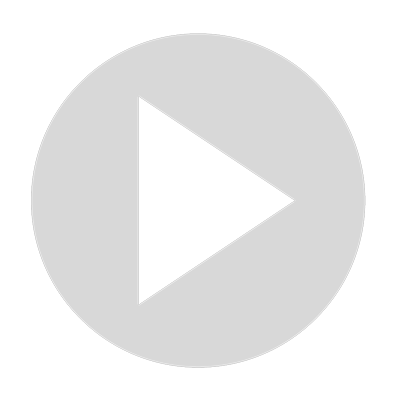 7 Best Hikes In Red Rock Canyon
269 views · Aug 10, 2022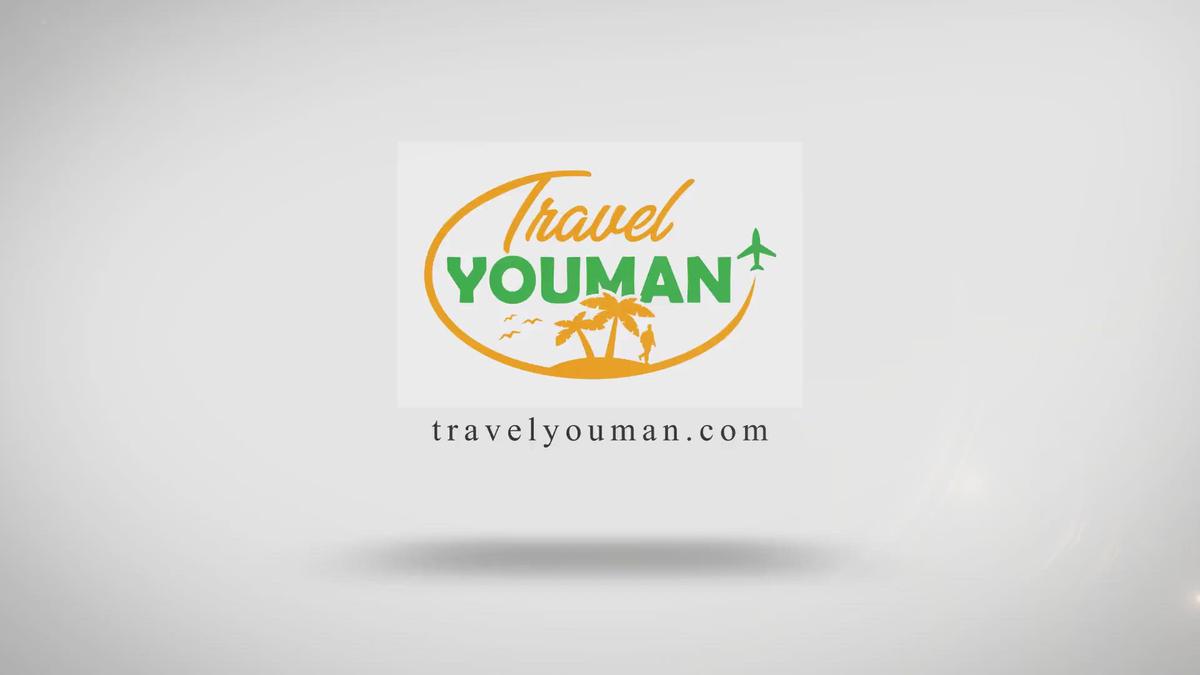 9:11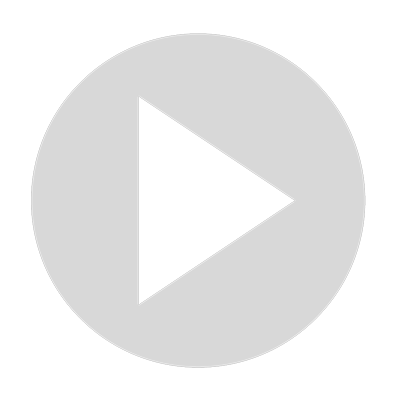 Utah Vacation Itinerary ( Complete Day By Day Guide )
323 views · Aug 6, 2022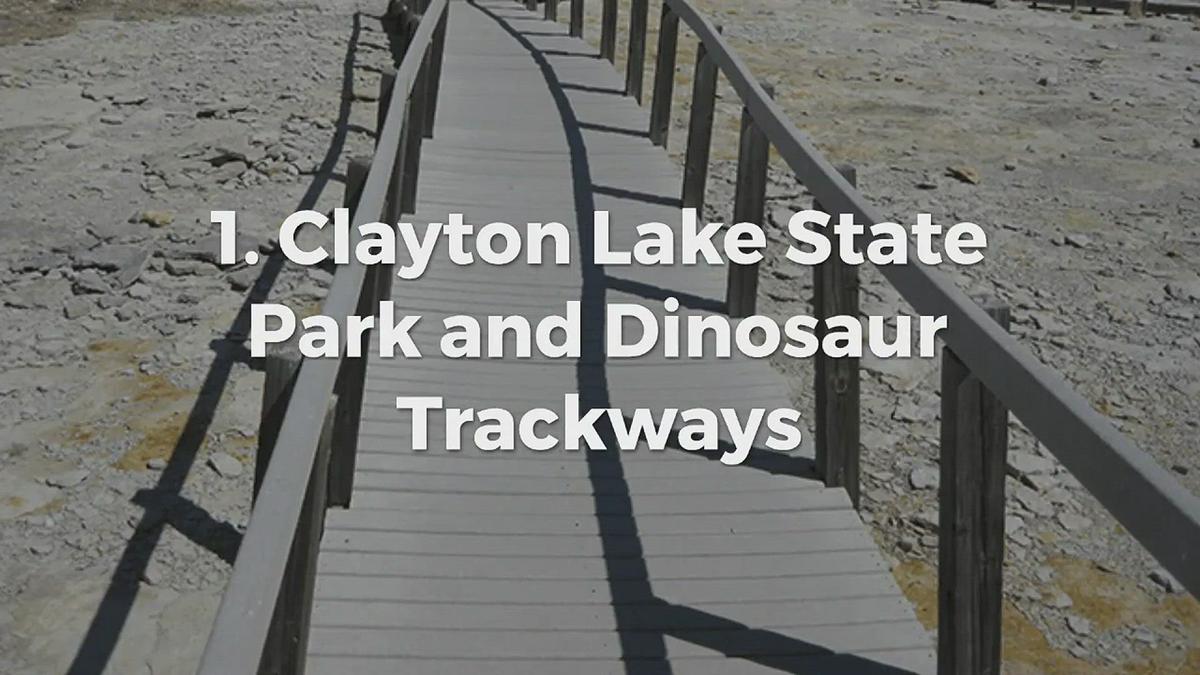 2:20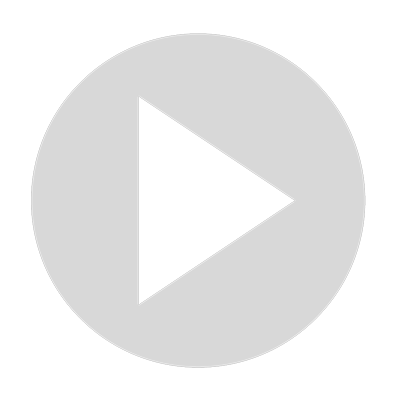 The 8 Best State and National Parks in New Mexico
0 views · Sep 8, 2022