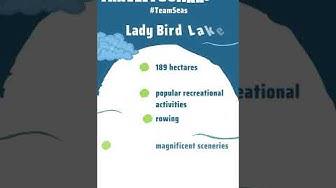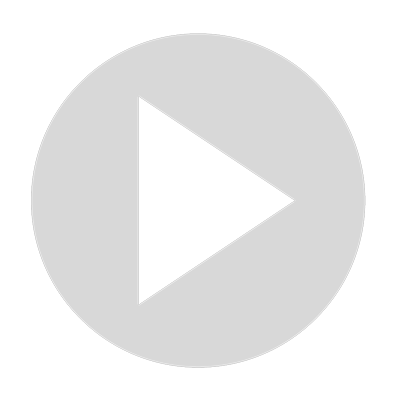 Biggest Lakes In Texas - Lady Bird Lake
Visit Channel:
Read The Full Article
You can find Lady Bird Lake in downtown Austin. If you are looking for a picturesque getaway to enjoy your weekend in downtown Austin, Lady Bird Lake would be a great place to visit.

Around the lake, you can find multiple trails, parks, restaurants, and hotels. The largest part of the city is located next to this lake as well.

The name of Lady Bird Lake was given after a Former Lady named Lady Bird Johnson. She was one of the residents from Austin, who spent a considerable amount of time in here.

This is another large lake, which is covering an area of 189 hectares. When compared to the location, you can call this one of the largest lakes in Texas.

The most popular recreational activities that you can find in Lady Bird Lake include rowing, canoeing, dragon boating, and kayaking.

On the other hand, this lake is covered with magnificent sceneries. However, it is important to understand that it is not allowed to use any motorized watercraft on the water.
Show More
Show Less
Recommended Videos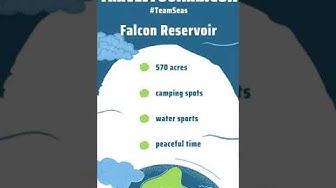 0:59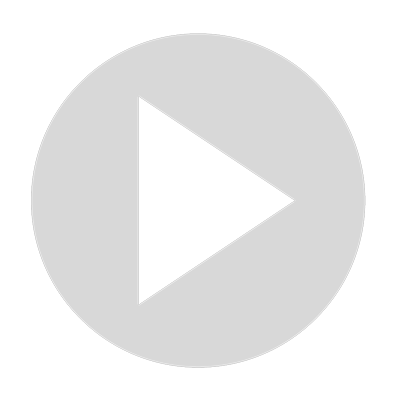 Biggest Lakes In Texas - Falcon Reservoir
243 views · Jan 10, 2022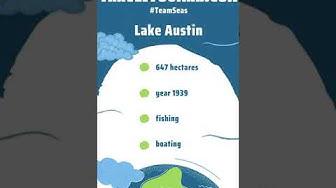 0:59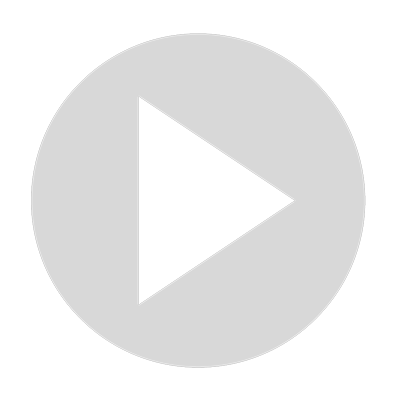 Biggest Lakes In Texas - Lake Austin
161 views · Jan 10, 2022
0:59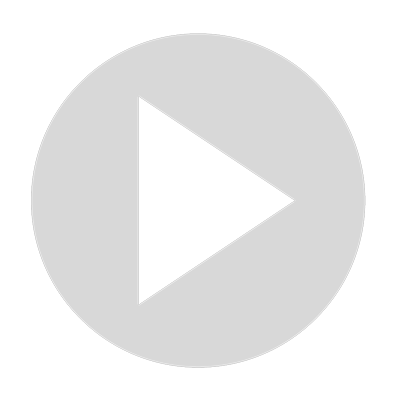 Biggest Lakes In Texas - Lewisville Lake
79 views · Jan 10, 2022
0:58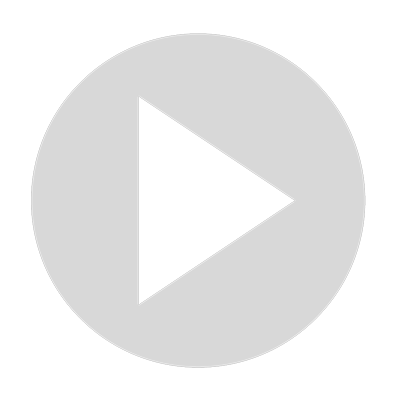 Biggest Lakes In Texas - Lake Tawakoni
61 views · Jan 10, 2022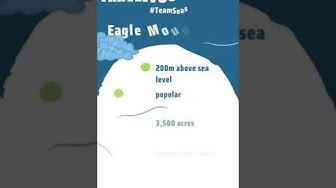 0:58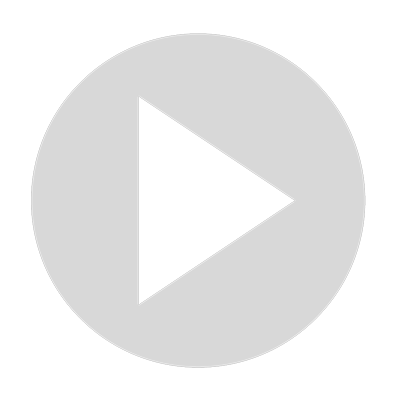 Biggest Lakes In Texas - Eagle Mountain Lake
90 views · Jan 10, 2022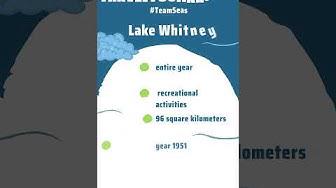 0:58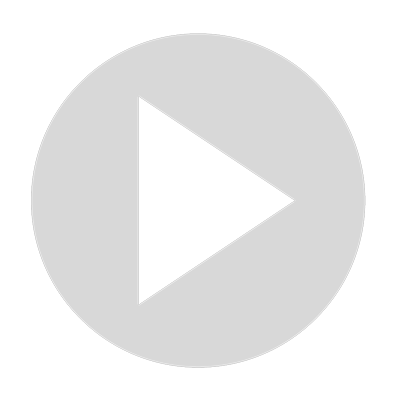 Biggest Lakes In Texas - Lake Whitney
77 views · Jan 10, 2022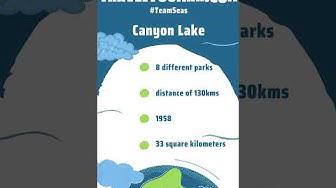 0:58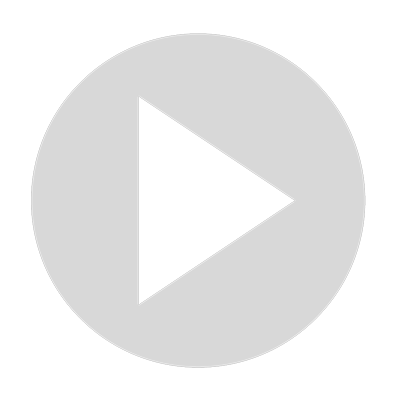 Biggest Lakes In Texas - Canyon Lake
74 views · Jan 10, 2022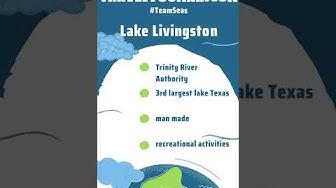 0:59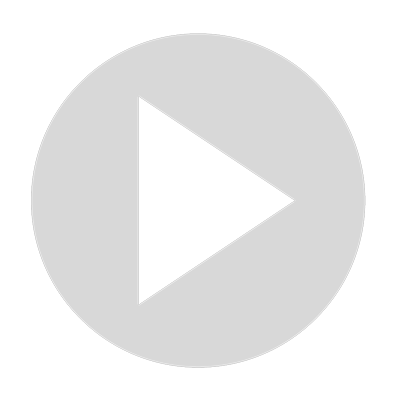 Biggest Lakes In Texas - Lake Livingston – 3rd largest lake in Texas
391 views · Jan 10, 2022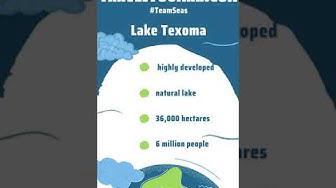 0:59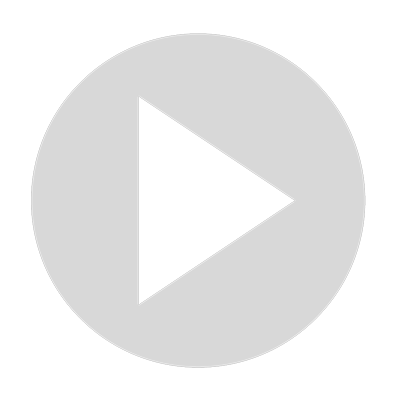 Biggest Lakes In Texas - Lake Texoma
208 views · Jan 10, 2022