Biggest Lakes In Texas - Lake O' the Pines
Visit Channel:
Read The Full Article
Lake O' the Pines is one of the most beautiful lakes that you can find within the state of Texas. That's because the lake is surrounded by pine trees. That can also be considered as a reason behind the name of this lake.

You can consider Lake O' the Pines as a popular place for fishing. People who engage with fishing by the Lake O' the Pines will be able to proceed with catching numerous varieties of fish, including chain pickerel, catfish, white bass, and largemouth bass.

On the other hand, it is covering an area of 756 square kilometers. Hence, you can include this among the list of largest lakes in Texas as well.

Around the Lake O' the Pines, you can find numerous marinas. Hence, boating is quite a popular activity among people who visit this lake for recreational purposes.

It is possible to simply walk into one of the marinas and hire a boat. Camping grounds, boat ramps, and parks are all around the lake. Hence, no person who comes to the Lake O' the Pines for recreational purposes will end up with disappointments.

An interesting fact about Lake O' the Pines is that you can find seven different parks around the shorelines of the lake.

Hence, it is a perfect spot available for people who wish to go ahead with camping adventures. The parks are offering all basic facilities needed for camping, such as restrooms, playgrounds, boat ramps, and picnic tables.
Show More
Show Less
Recommended Videos
0:59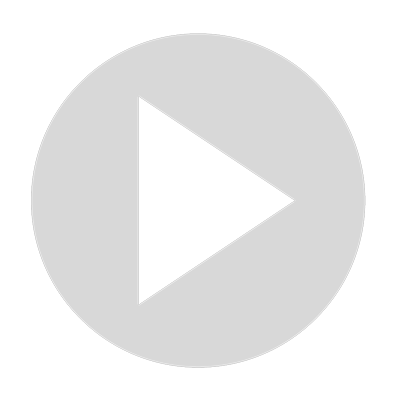 Biggest Lakes In Texas - Lake Austin
161 views · Jan 10, 2022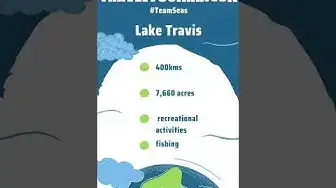 0:58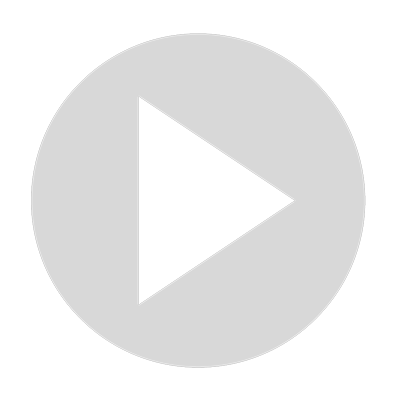 Biggest Lakes In Texas - Lake Travis
138 views · Jan 10, 2022
0:59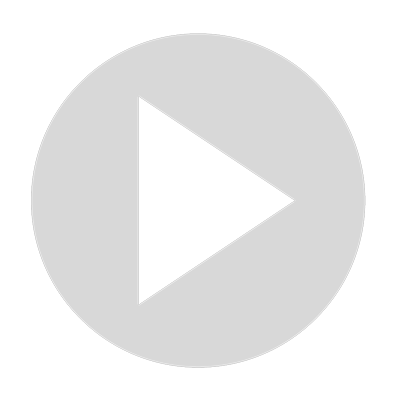 Biggest Lakes In Texas - Lake Conroe
103 views · Jan 10, 2022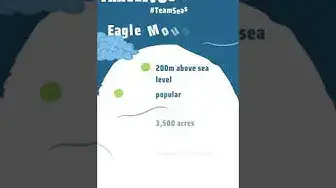 0:58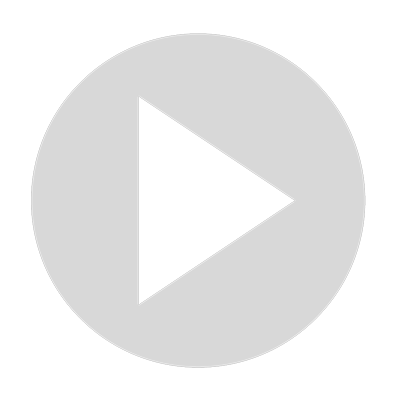 Biggest Lakes In Texas - Eagle Mountain Lake
90 views · Jan 10, 2022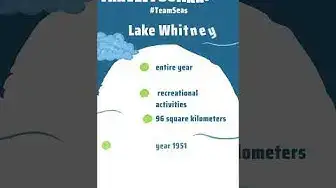 0:58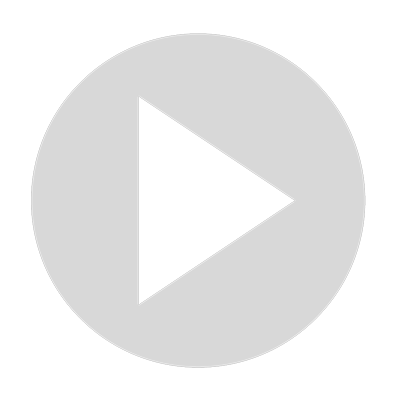 Biggest Lakes In Texas - Lake Whitney
77 views · Jan 10, 2022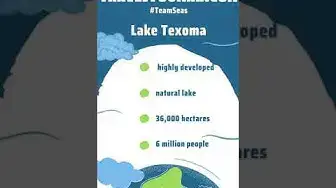 0:59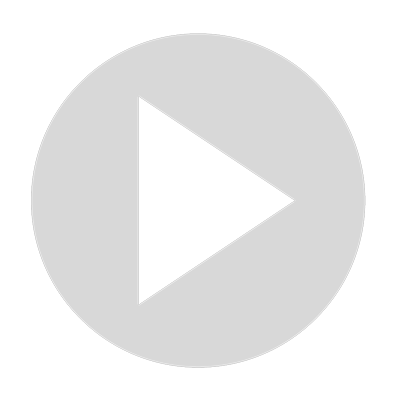 Biggest Lakes In Texas - Lake Texoma
208 views · Jan 10, 2022
0:57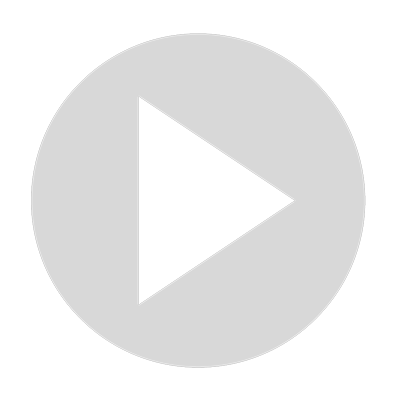 Biggest Lakes In Texas - Lake Granbury
112 views · Jan 10, 2022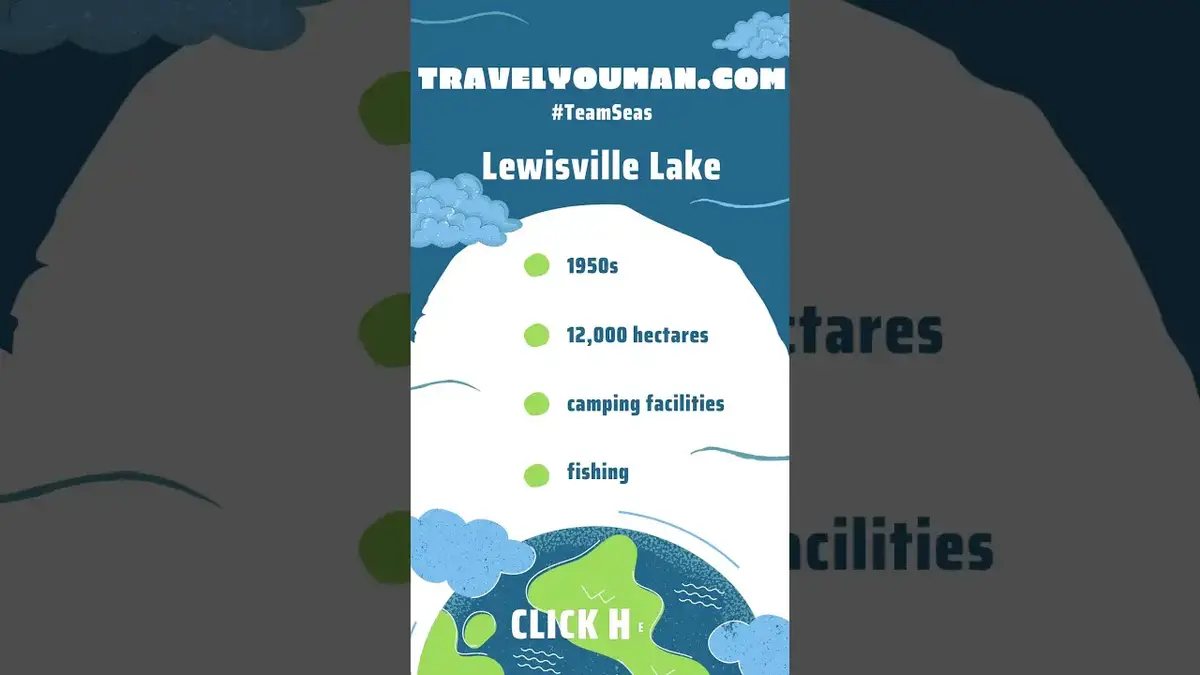 0:59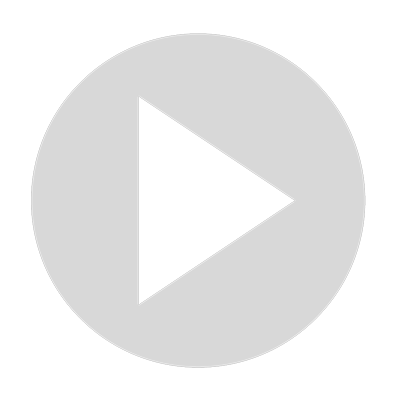 Biggest Lakes In Texas - Lewisville Lake
79 views · Jan 10, 2022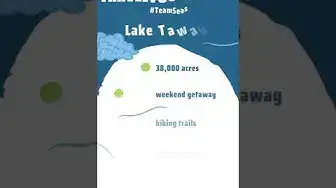 0:58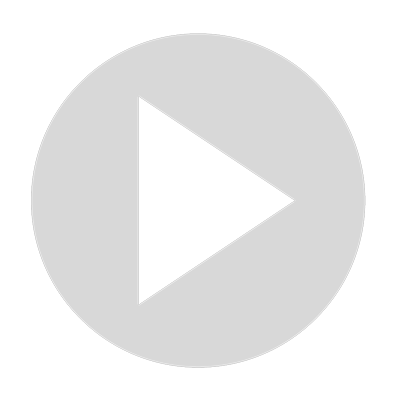 Biggest Lakes In Texas - Lake Tawakoni
61 views · Jan 10, 2022