Biggest Lakes In Texas - Eagle Mountain Lake
Visit Channel:
Read The Full Article
Eagle Mountain Lake is located on the Trinity River. This is a lake that you can discover in the northern region of the state of Texas.

One of the most interesting facts about this lake is that it is located around 200m above sea level. The Eagle Mountain Lake is covering a total area of over 3,500 acres as well.

The Eagle Mountain Lake is quite popular among people as well because of the recreational activities available for them to engage with. The most popular recreational activities that you can find in the lake include kayaking, water skiing, and wakeboarding.

On the other hand, Eagle Mountain Lake is quite popular among people all around the country as a popular destination for boating.

That may be due to the presence of some of the famous boat clubs, including the Fort Worth Boat Club. The boat clubs located on Eagle Mountain Lake are holding national and international regattas throughout the year.

Among the recreational activities popular at Eagle Mountain Lake, fishing holds a prominent place. Some of the most prominent variants of fish that you can find here include channel catfish, largemouth bass, white crappie, and white bass.

On the other hand, fishermen who are at Eagle Mountain Lake tend to use ramps and go ahead with fishing. You can find picnic areas located near Eagle Mountain Lake.

Coming to Eagle Mountain Lake will never be a disappointing experience. Apart from the recreational activities stated above, you will notice how the surroundings of Eagle Mountain Lake have numerous campgrounds, restaurants, and walking trails.


Show More
Show Less
Recommended Videos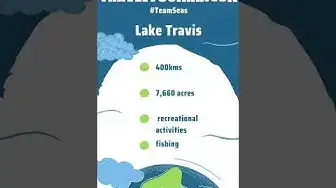 0:58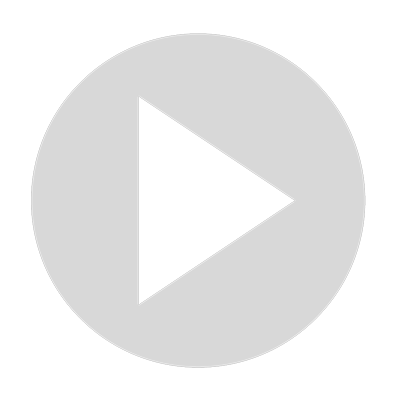 Biggest Lakes In Texas - Lake Travis
138 views · Jan 10, 2022
0:59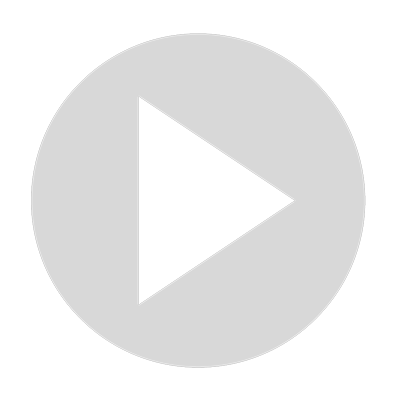 Biggest Lakes In Texas - Lake Austin
161 views · Jan 10, 2022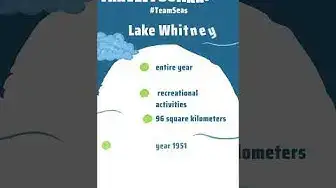 0:58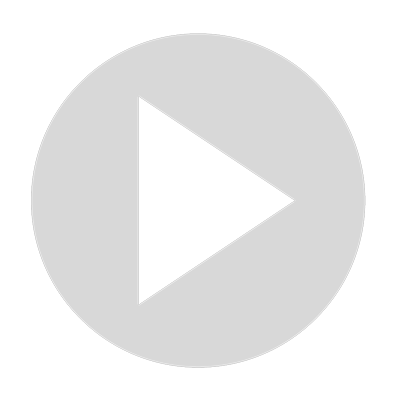 Biggest Lakes In Texas - Lake Whitney
77 views · Jan 10, 2022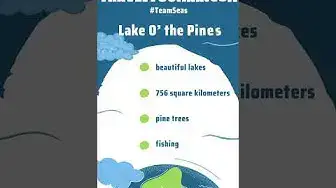 0:58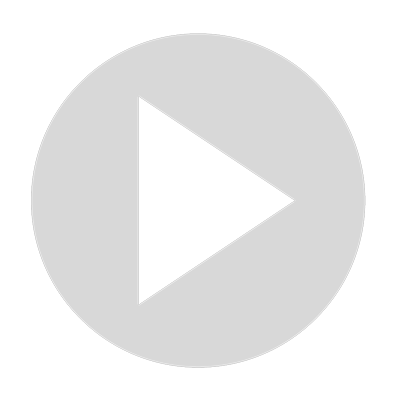 Biggest Lakes In Texas - Lake O' the Pines
124 views · Jan 10, 2022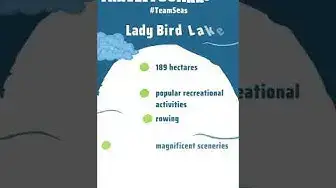 0:58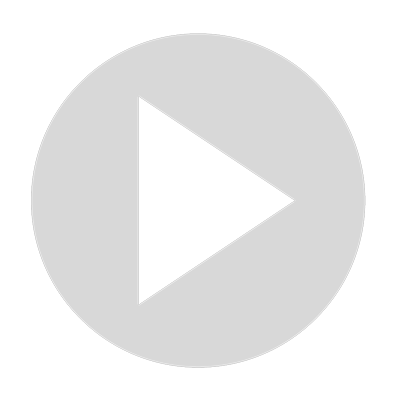 Biggest Lakes In Texas - Lady Bird Lake
71 views · Jan 10, 2022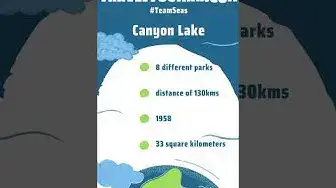 0:58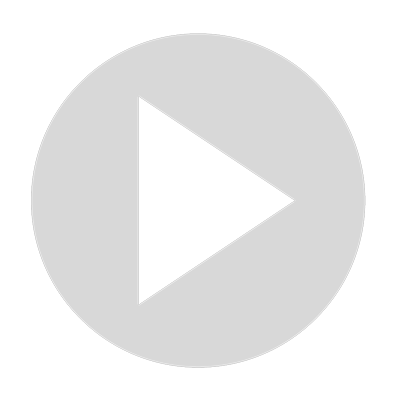 Biggest Lakes In Texas - Canyon Lake
74 views · Jan 10, 2022
0:59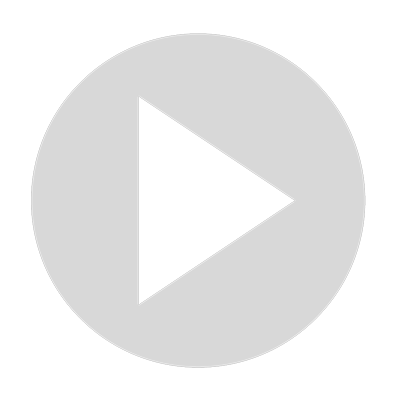 Biggest Lakes In Texas - Lake Conroe
103 views · Jan 10, 2022
0:57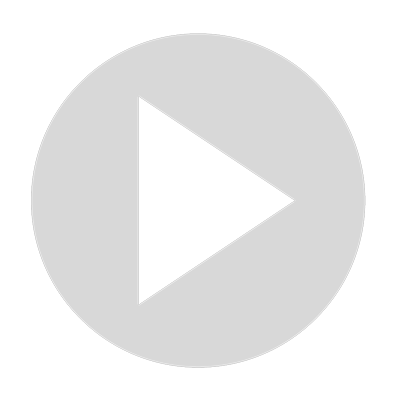 Biggest Lakes In Texas - Lake Granbury
112 views · Jan 10, 2022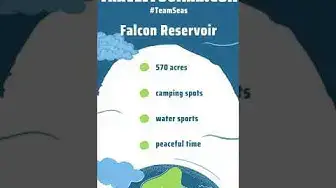 0:59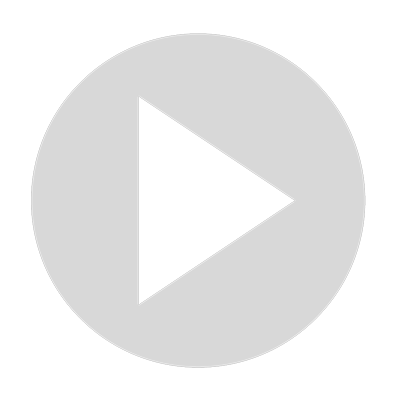 Biggest Lakes In Texas - Falcon Reservoir
243 views · Jan 10, 2022