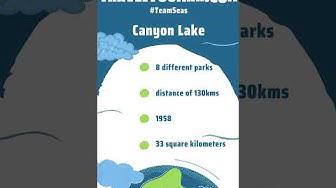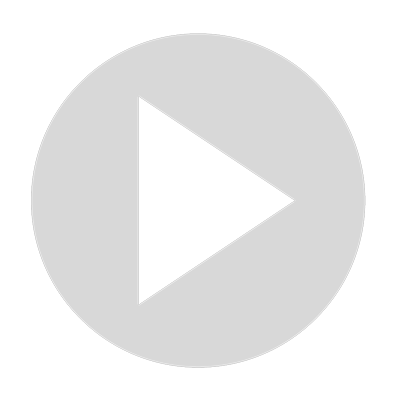 Biggest Lakes In Texas - Canyon Lake
Visit Channel:
Read The Full Article
Canyon Lake is one of the most popular recreational centers that you can find within the state of Texas. It is the home to 8 different parks.

On the other hand, the lengthy shoreline that covers a distance of 130kms is offering multiple activities for the people to engage with.

Some of the most popular activities out them include boating, swimming, picnicking, and camping.

Constructions of Canyon Lake were completed back in the year 1958. In fact, the Canyon Lake was completed for controlling floods that were affecting this region.

Regardless of that reason, this is a massive lake that covers a total area of 33 square kilometers. It has a depth of 38 meters as well.

To access Canyon Lake, you should be driving around 25km from New Braunfeld in North West direction. This is a quite popular destination for city dwellers.

That's because they come here during the weekends to have quality time.

Due to the same reason, you can find how numerous camping grounds and resorts are available around Canyon Lake.

If you are planning to come to Canyon Lake during a weekend, you need to make sure that you book early, so that you will not be missing out on the opportunity to have the best time.

You can discover multiple trails around Canyon Lake as well. If you are feeling adventurous, you may go ahead with these trails.

Then you will be able to enjoy the natural beauty of the lake along with the hikes.
Show More
Show Less