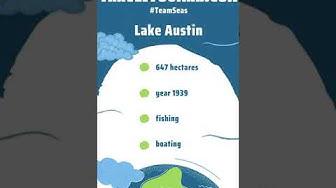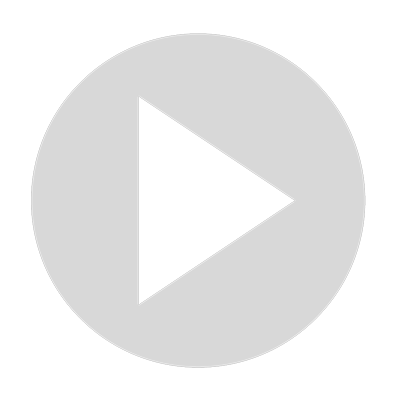 Biggest Lakes In Texas - Lake Austin
Visit Channel:
Read The Full Article
Among the highland lakes that you can find within the state of Texas, Lake Austin is holding a prominent place. This lake is covering a total area of 647 hectares. The lake was established along with the formation of Tom Miller Dam back in the year 1939.

This lake is belonging to the Colorado River. However, it is also being fed by the overflowing water from Lake Travis.

Lake Austin is another popular tourist attraction in the region. You can find how people come to Lake Austin with the objective of engaging with fishing and boating.

You will never regret the idea of fishing on the Lake Austin. That's because Lake Austin is having a massive population of bass. Most of the fish that you can catch would weigh over 10 lbs.

Some other popular recreational watersports that you can find in Lake Austin include canoeing, water skiing, and wakeboarding. Most visitors from Lake Austin go ahead with camping in the Emma Long Park as well.

This is where they will be able to get the maximum benefits of coming to the Lake Austin. That's because it is possible for people to soak up the sun while staying at the beach and play some games.
Show More
Show Less