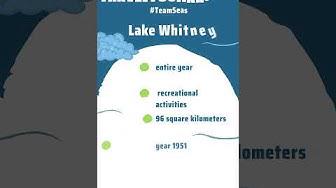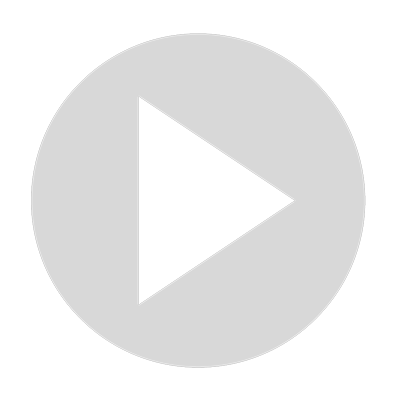 Biggest Lakes In Texas - Lake Whitney
Visit Channel:
Read The Full Article
Lake Whitney is a quite popular attraction among the local residents who are living in Texas. It is a perfect place for them to visit throughout the entire year to engage in recreational activities.

Some of the most popular recreational activities that you can find here include jet-skiing, water skiing, and fishing.

On the other hand, you will also be able to find multiple land based activities. The most popular land based actives are camping, hunting, and playing golf.

The total size of the Lake Whitney is 96 square kilometers. It is located on top of the Mile River. This is a man made lake that was created back in the year 1951.

In fact, people created this river with the overflown water from the Brazos River.

The stay at Lake Whitney will never be a challenging one because it is offering all the basic facilities. For example, around the lake, you can find numerous resorts and lodges.

If you wish to be more adventurous, you can reserve one of the camping grounds located next to the lake. You can find playgrounds, swimming pools, golf courses, and tennis courts by the lake. Hence, the time you spend near this lake would never be a boring one.

You can find a shoreline of 362kms by Lake Whitney. This shoreline has marinas, boat ramps, and beaches. You can also get yourself exposed to some stunning views as you spend your time on the shoreline.
Show More
Show Less