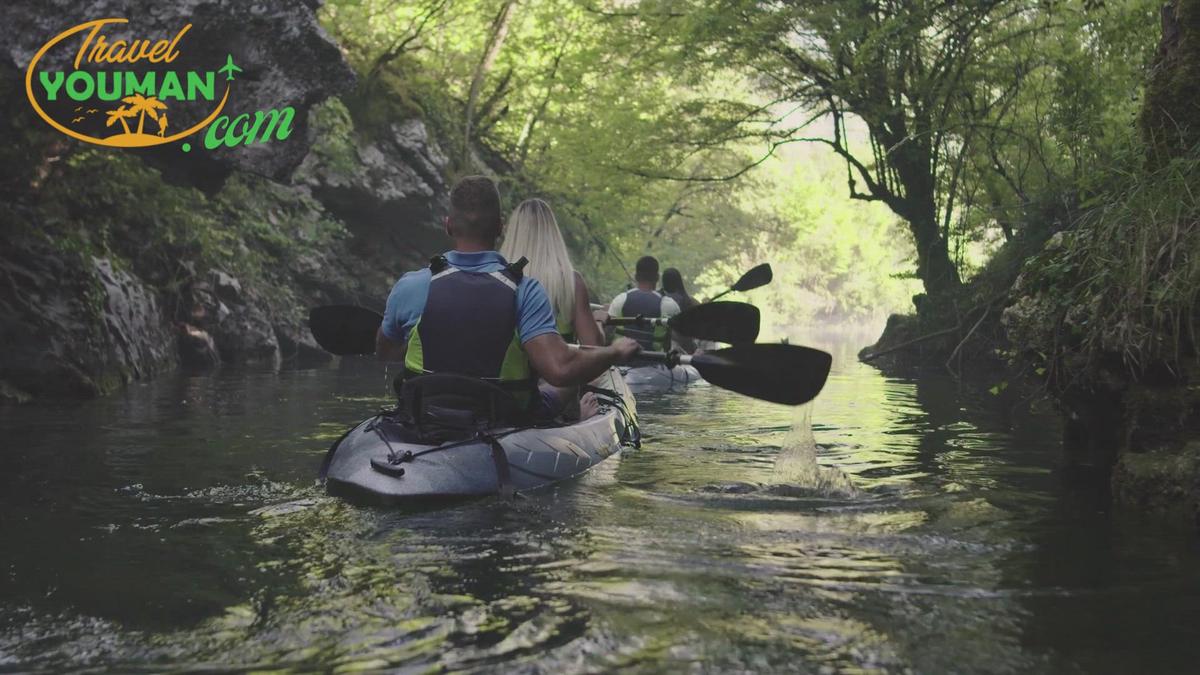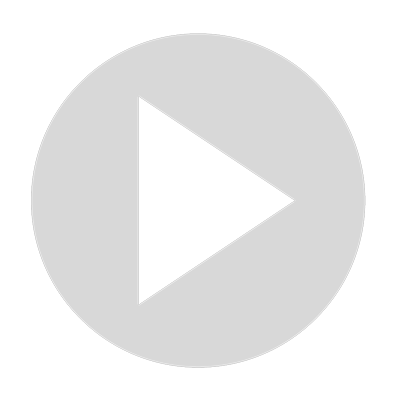 Stinchcomb Wildlife Refuge Kayaking
Visit Channel:
Kayaking excursions are available well beyond Oklahoma City's downtown area.

Kayaking is a great family activity in Oklahoma City's northwest region, where there are two lakes.

The Canadian River portion near Lake Overholser is one of our favorites.


This portion of the Northside of Lake Overholser, known as the Stinchcomb Wildlife Refuge, enables kayaks to witness various types of birds and animals in their natural environment.

It takes your breath away to see a crane standing amid the water reeds!
Show More
Show Less
Recommended Videos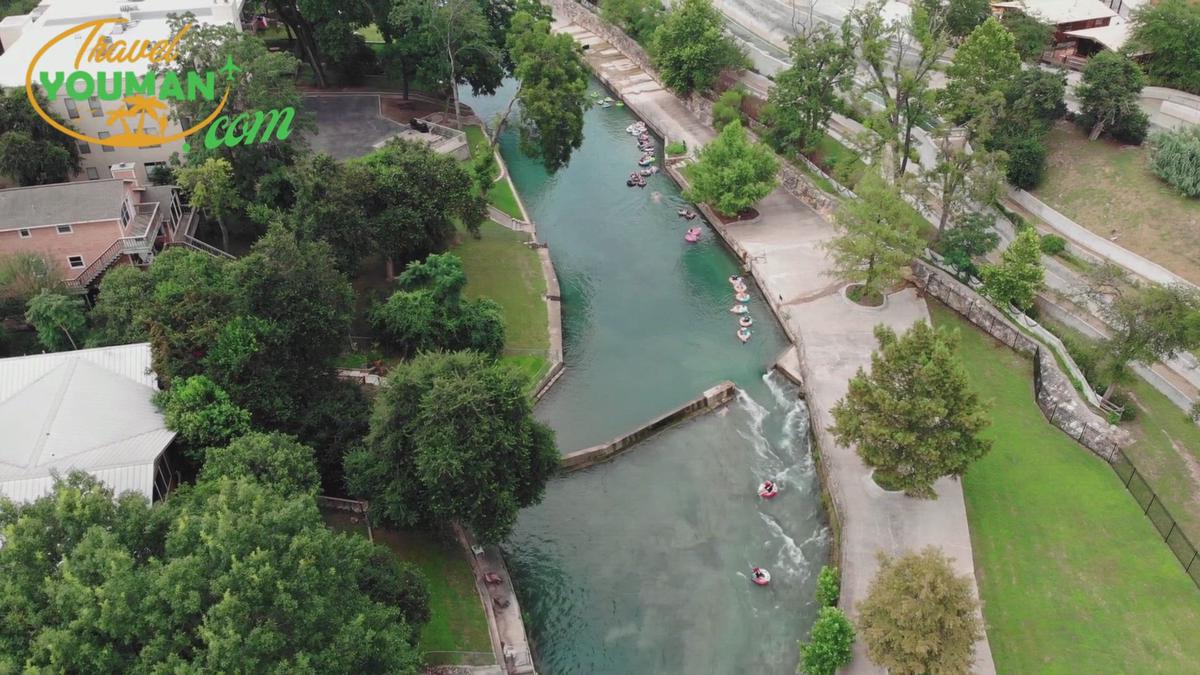 0:31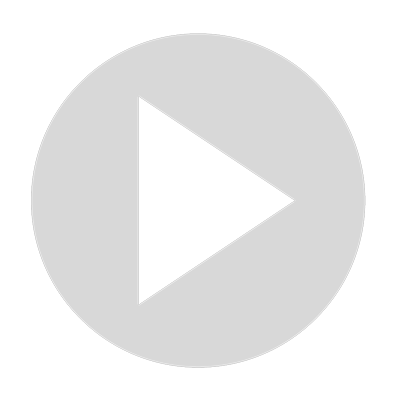 OKC Riversport
136 views · Jul 5, 2022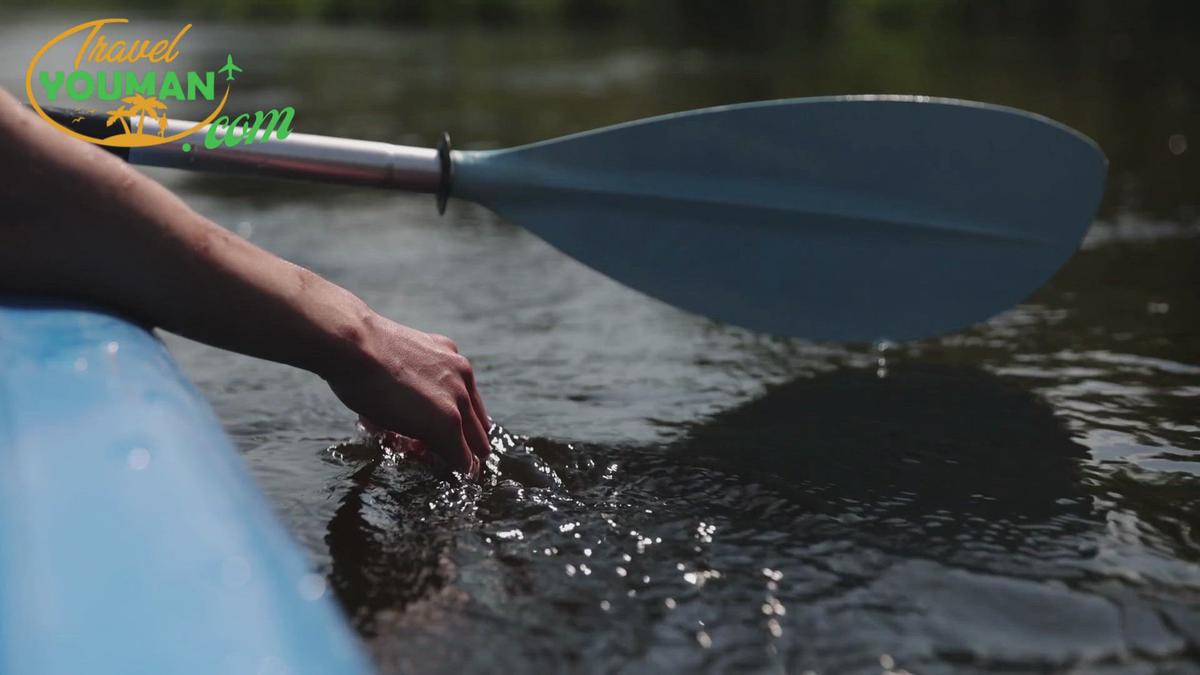 0:37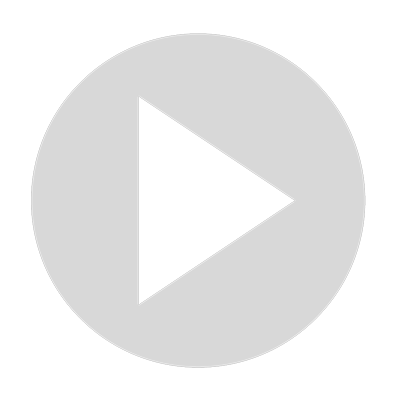 Watonga Lake
138 views · Jul 5, 2022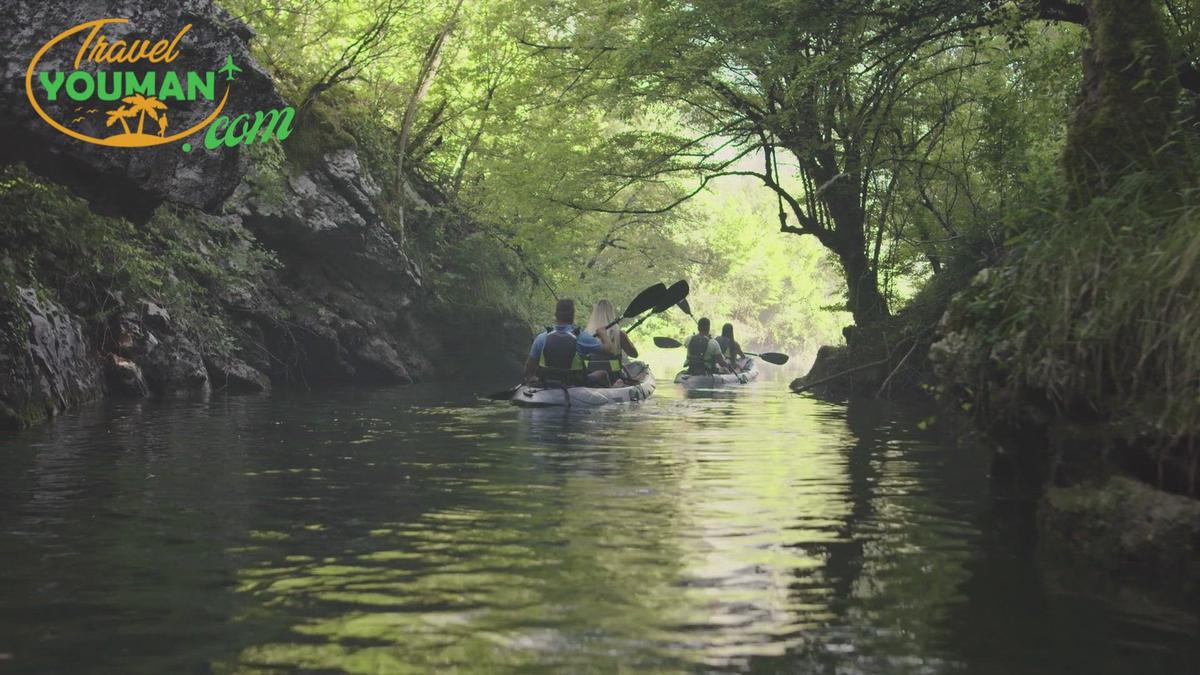 0:25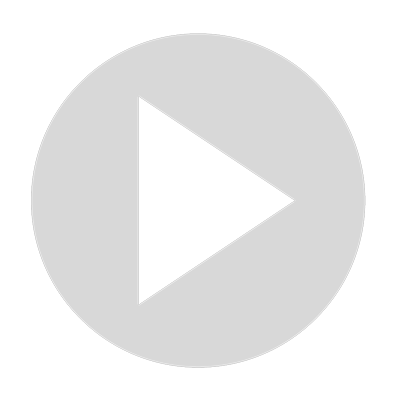 Hefner Lake
64 views · Jul 5, 2022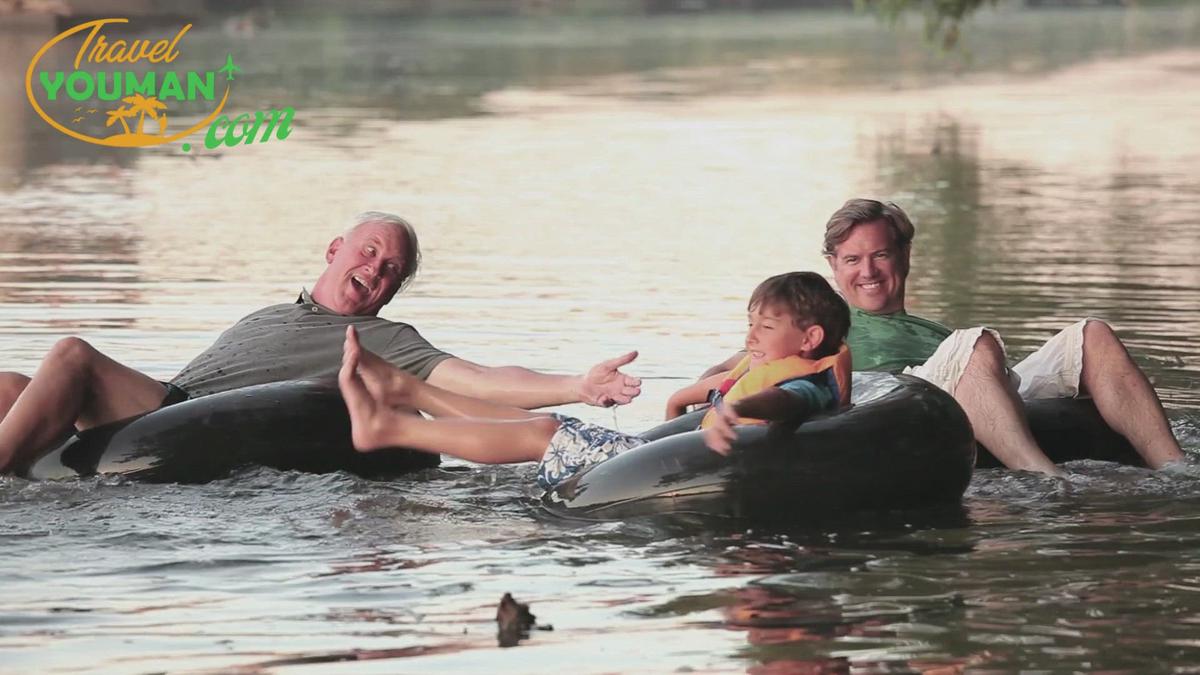 8:01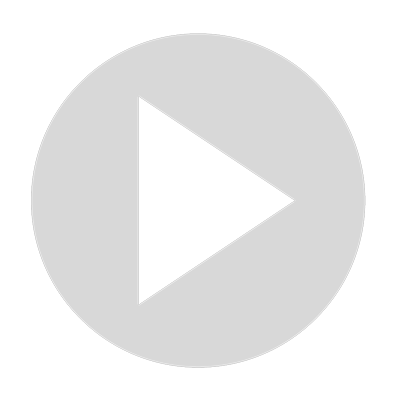 Where To Go Floating On Oklahoma (9 Best Float Trips)
294 views · Jul 4, 2022
0:58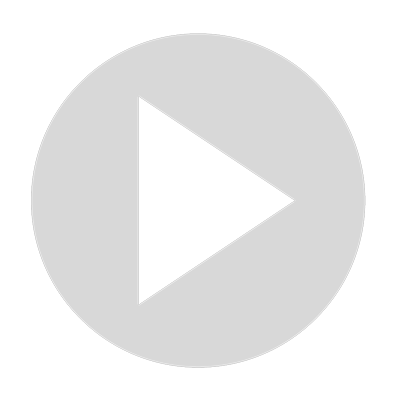 The Arbuckles Lake
247 views · Jul 5, 2022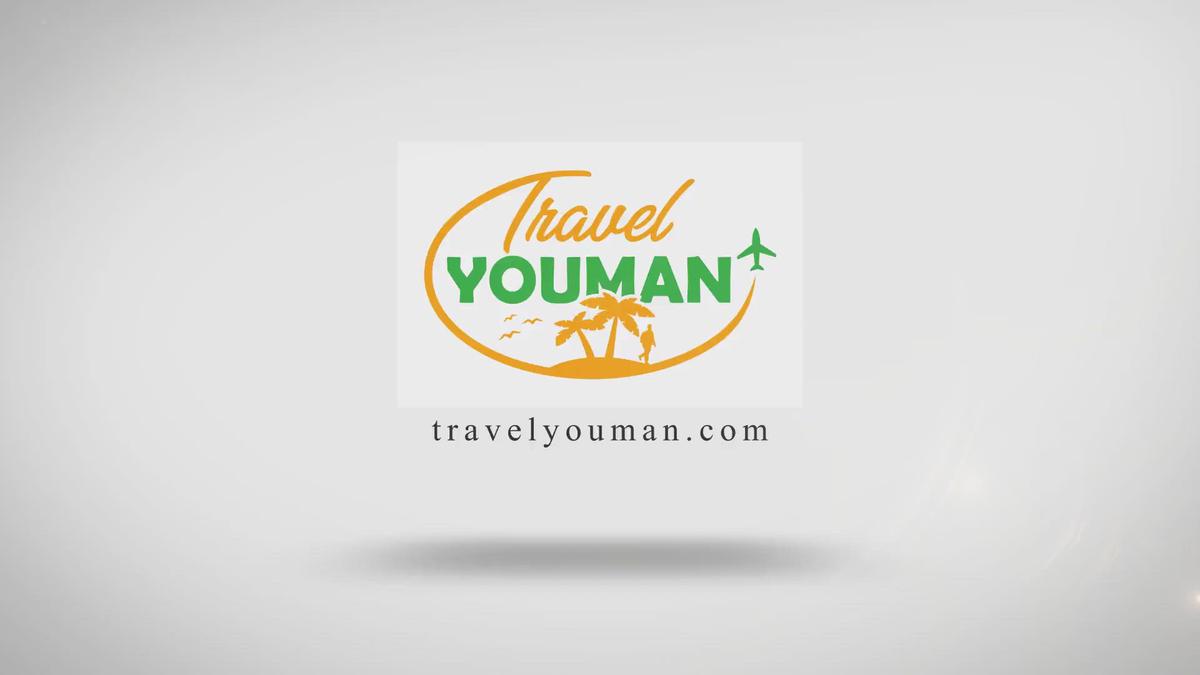 7:36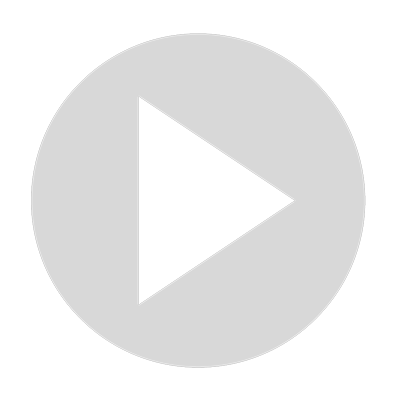 Tahlequah Kayaking Guide 2022
112 views · Aug 6, 2022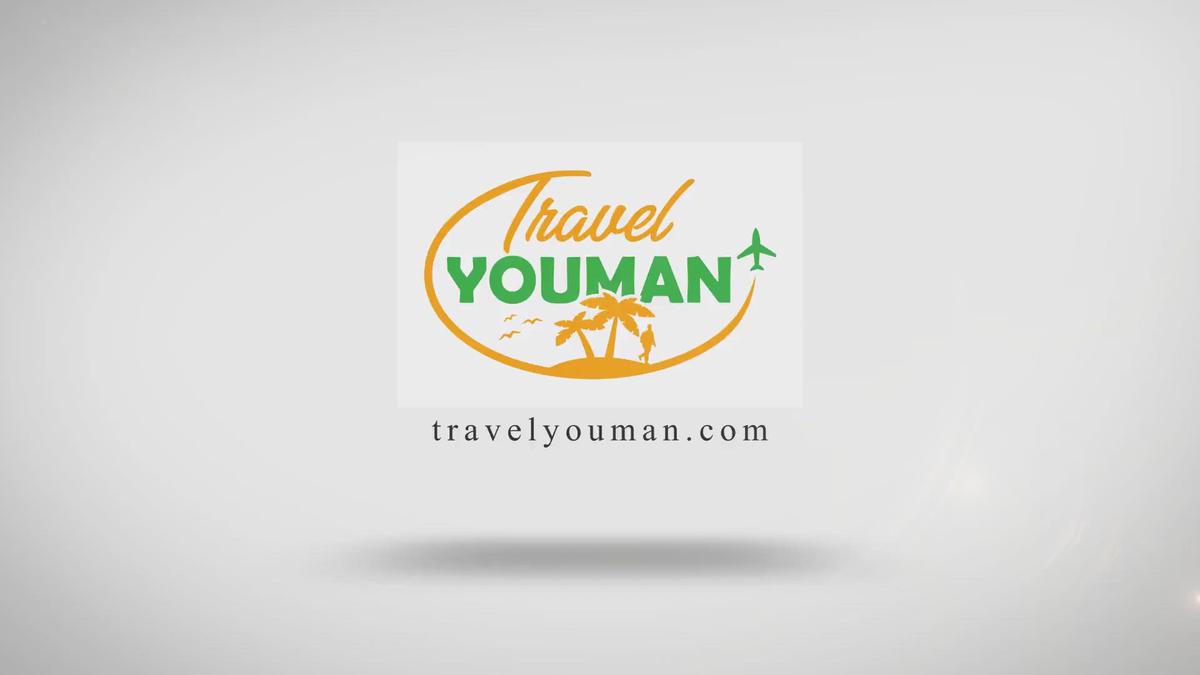 8:33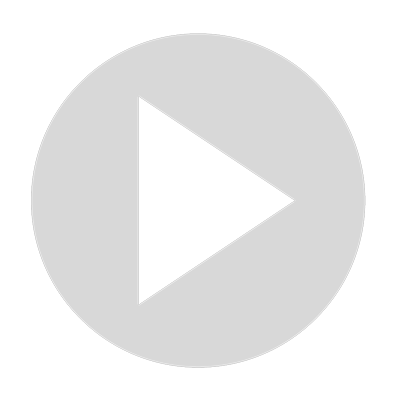 9 Best Oklahoma Float Trips In 2022
1K views · Aug 6, 2022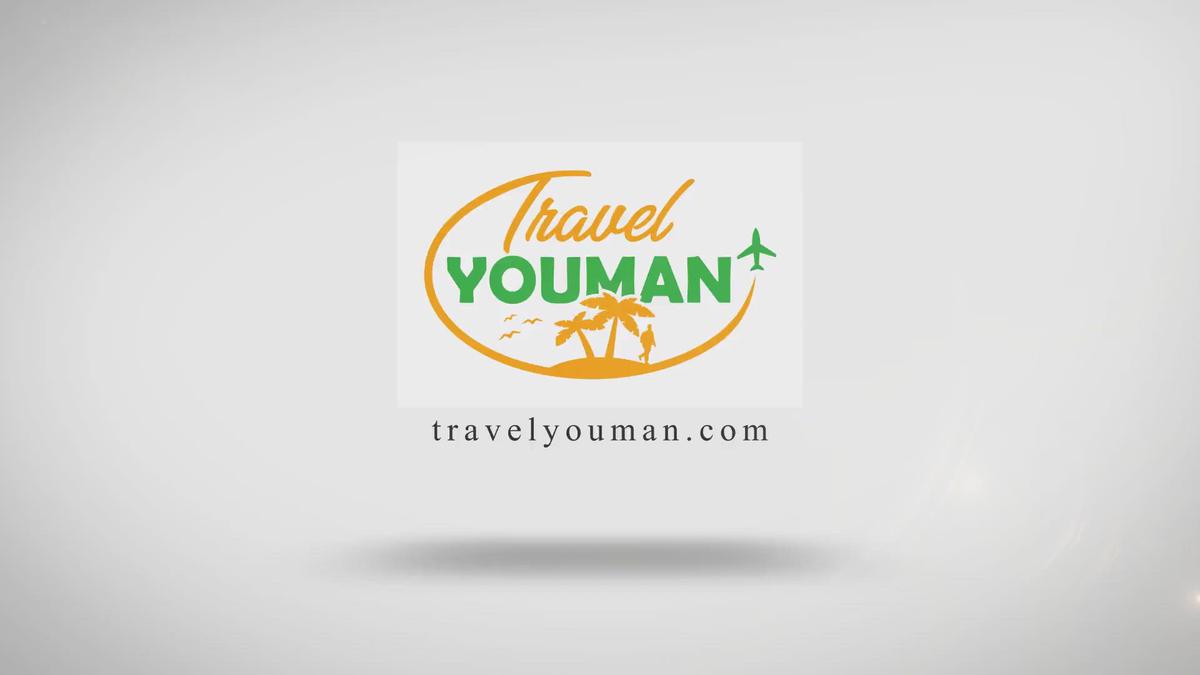 6:51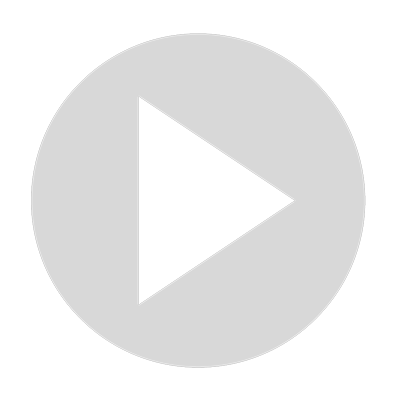 Illinois River Camping Guide
12 views · Aug 10, 2022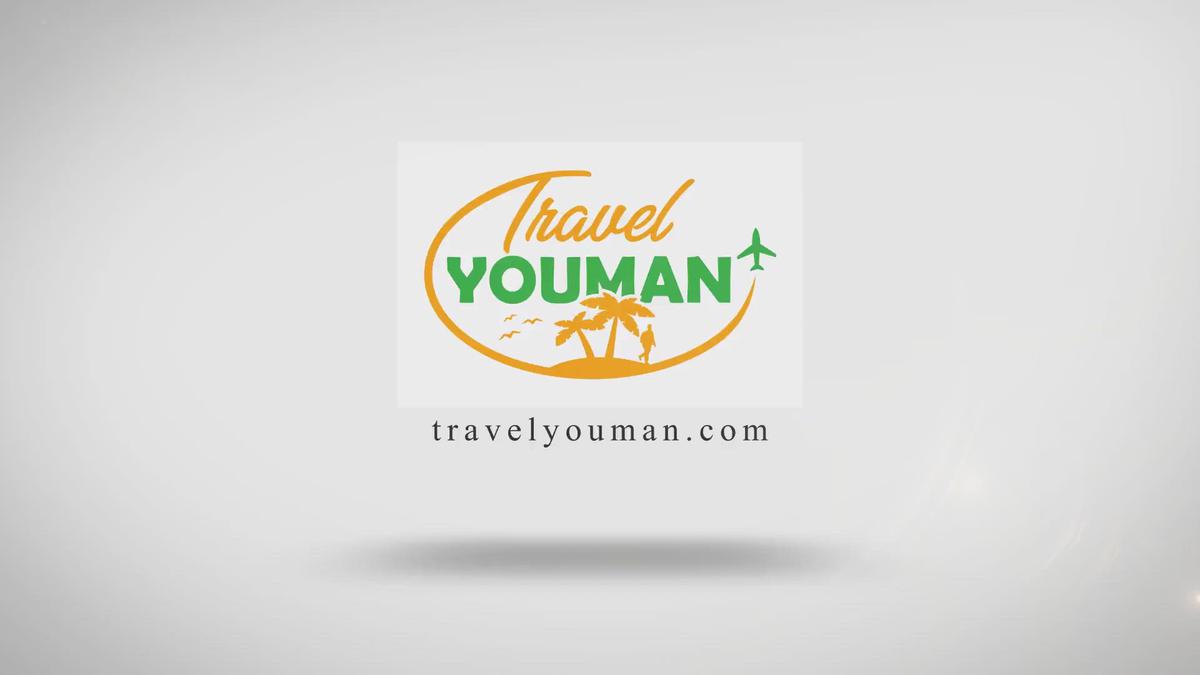 7:23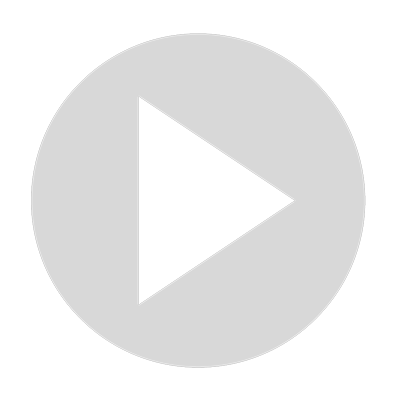 How To Kayak Pictured Rocks Without A Guide
19 views · Aug 9, 2022