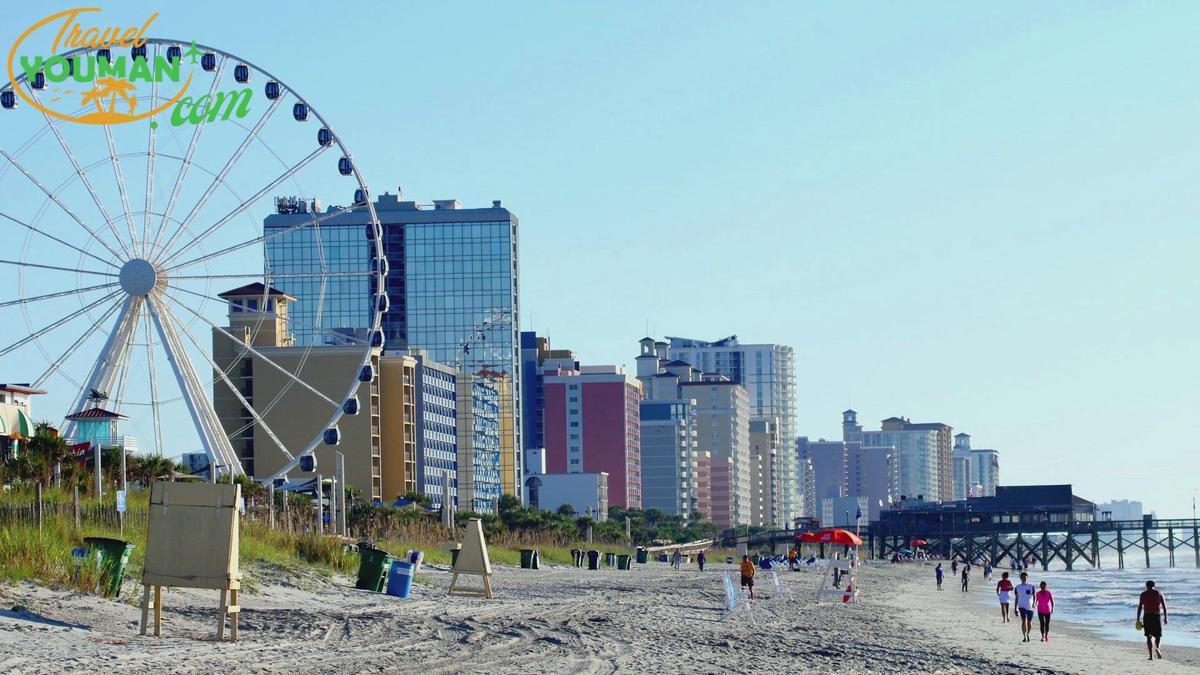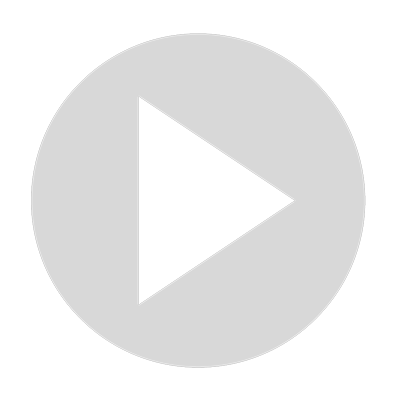 Atmosphere in Myrtle Beach
Visit Channel:
Read the full article here

It should come as no surprise that Myrtle Beach has a family-friendly but touristic atmosphere as a top family holiday destination.

If you're deciding between Myrtle Beach and North Myrtle Beach, remain in this region if you:

Staying at Myrtle Beach brings you near to the excitement, whether you desire the maximum convenience or are traveling with children.

You'll never be more than a few minutes or a short walk away from family-friendly activities, restaurants, shopping, and performances when you stay in Myrtle Beach.

It's pointless to sugarcoat the situation.

During peak tourism seasons, Myrtle Beach may get rather congested.

Spend your holiday at Myrtle Beach if you don't mind the crowds and want convenience.

When comparing Myrtle Beach with North Myrtle Beach in terms of nightlife, Myrtle Beach comes out on top.

While North Myrtle Beach has its fair share of entertainment, Myrtle Beach has a plethora of pubs, nightclubs, and other venues for those aged 18 and above.

Many Myrtle Beach hotels offer lower nightly prices than North Myrtle Beach resorts due to the convenience aspect and location.

Take a peek at the Myrtle Beach budget holiday lodgings if you don't want all of the luxuries of an elite resort.


Show More
Show Less