Can You Swim In Lake Apopka?
Visit Channel:
 Earth might need an environmental miracle as much as Lake Apopka. Extreme heat is predicted to be brought on by fossil fuel pollution, but the world has yet to take significant action to reduce it. Meanwhile, nutrient contamination from agriculture, sewage, and rainwater is now crippling Lake Apopka.According to authorities, an Orlando lady was traveling…
Show More
Show Less
Recommended Videos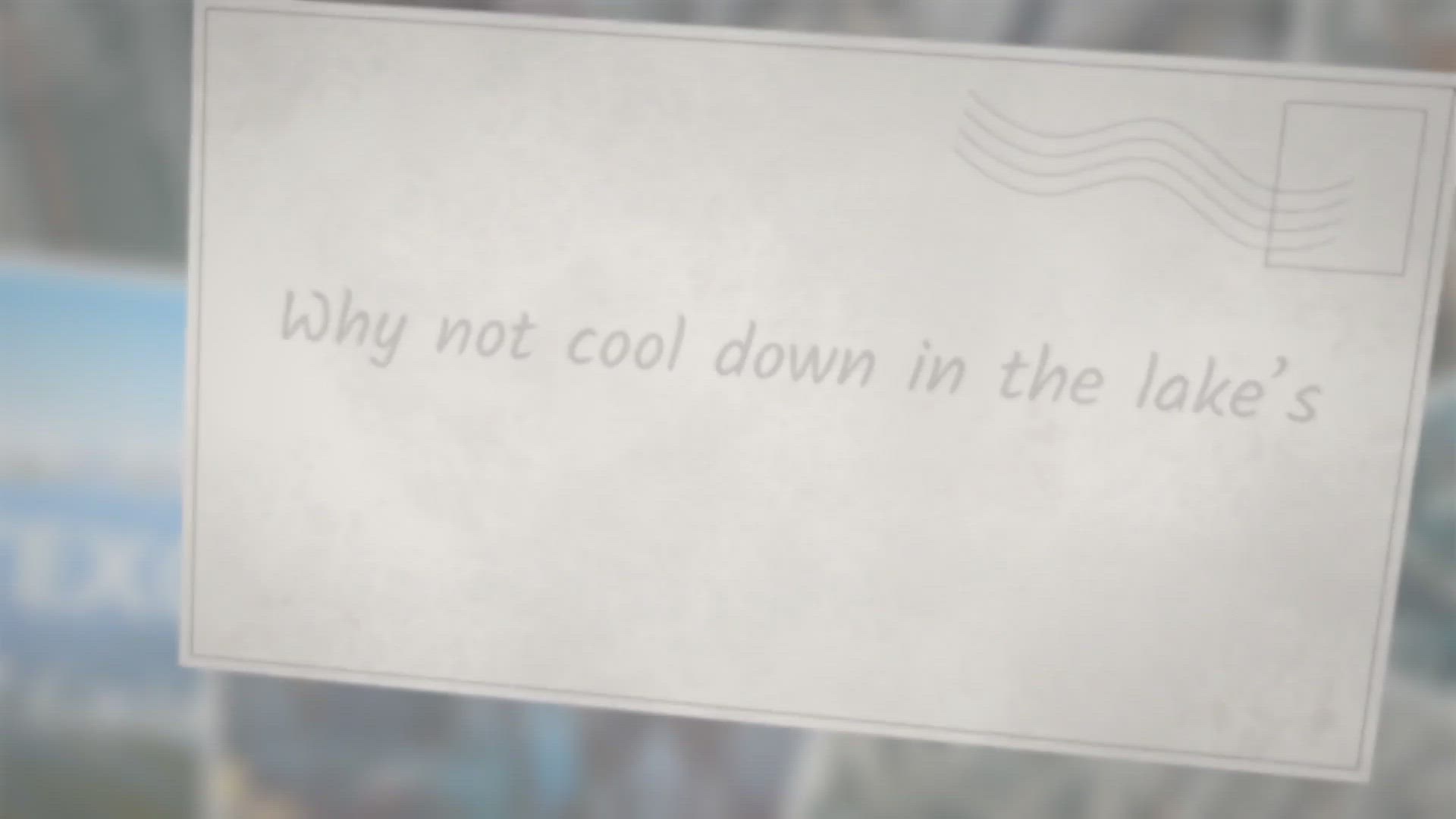 12:48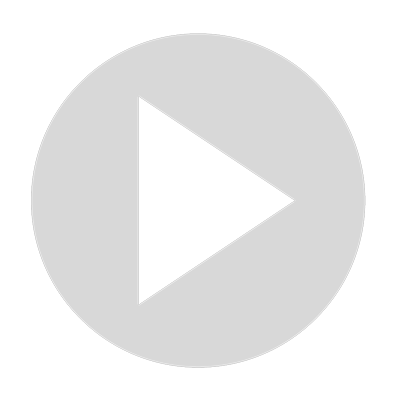 Can You Swim In Lake Texoma? ( Laws And Guidelines )
960 views · Aug 3, 2022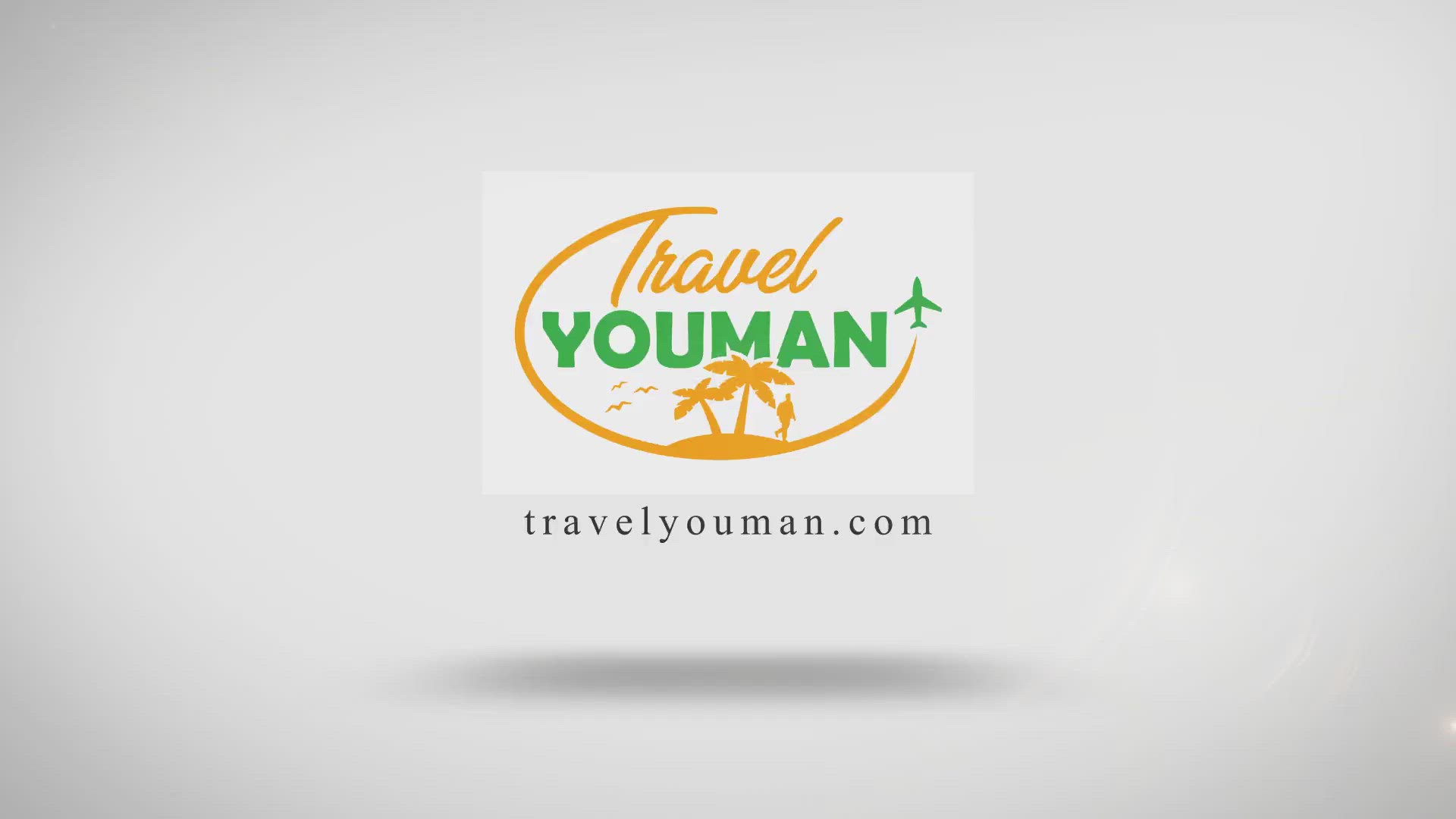 6:43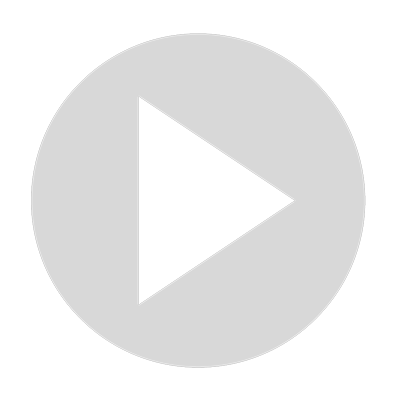 Can You Swim In Jenny Lake?
25 views · Aug 9, 2022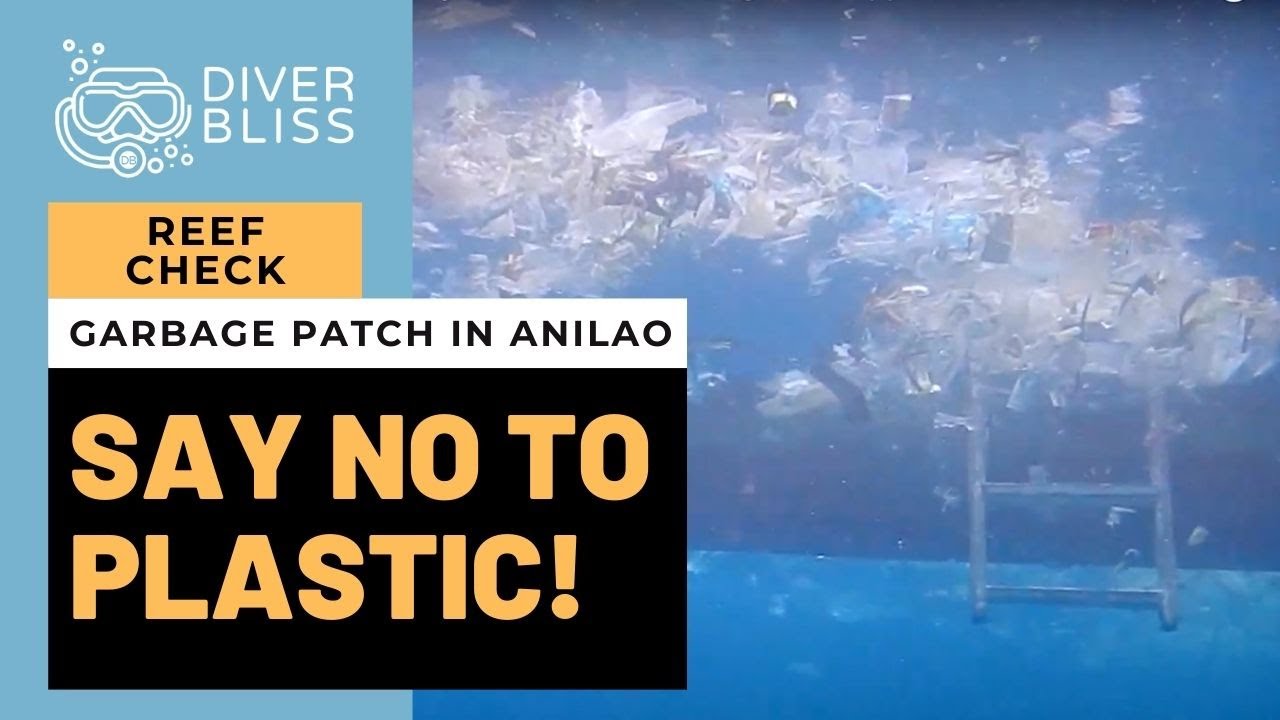 0:30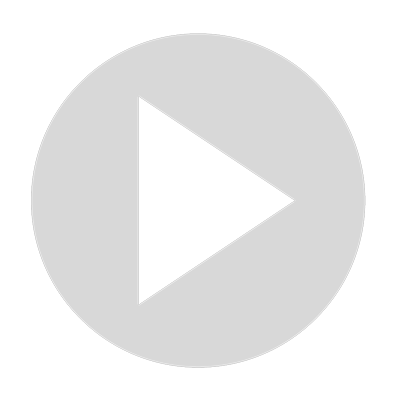 Ocean Plastic and Trash Patch while scuba diving in Daryl Laut, Anilao, Batangas, Philippines
47 views · Feb 13, 2022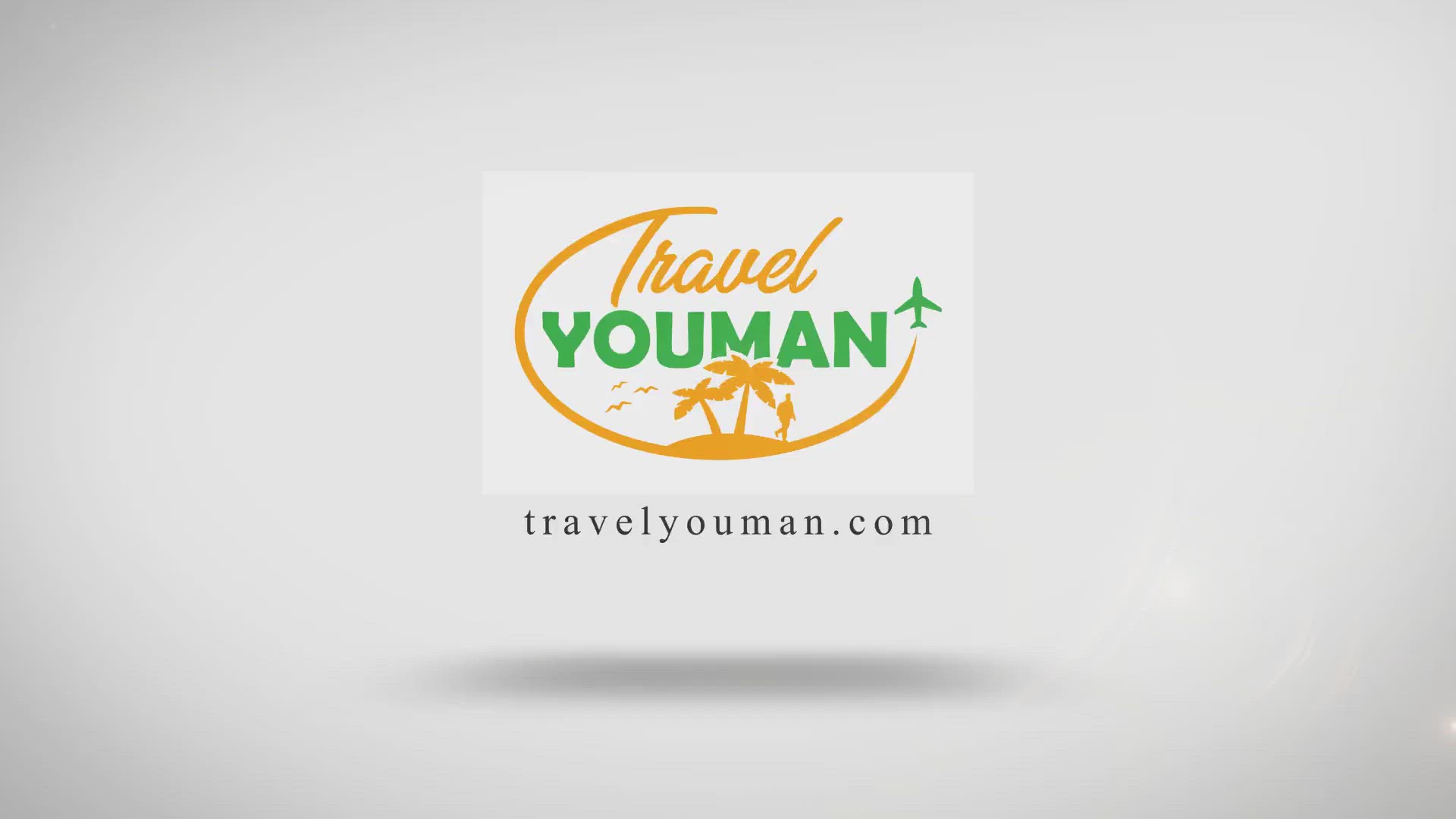 7:07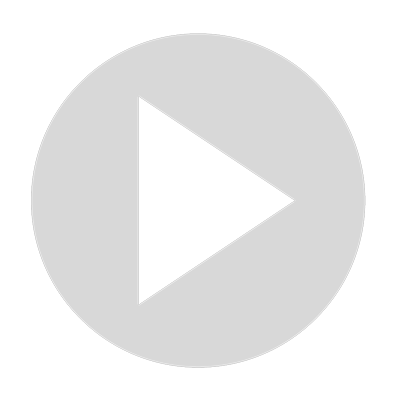 Can you swim in Yellowstone Lake?
46 views · Aug 9, 2022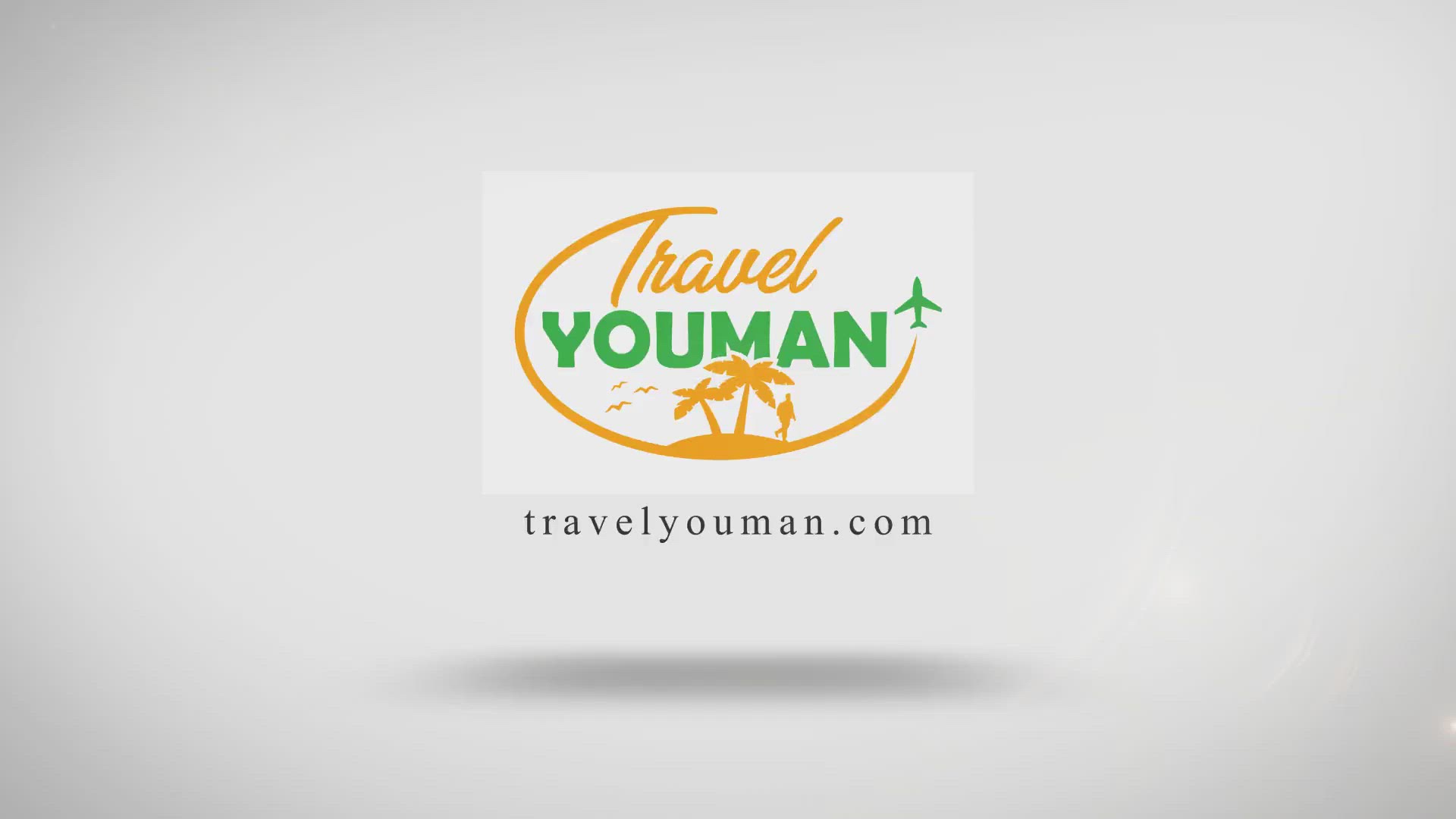 4:40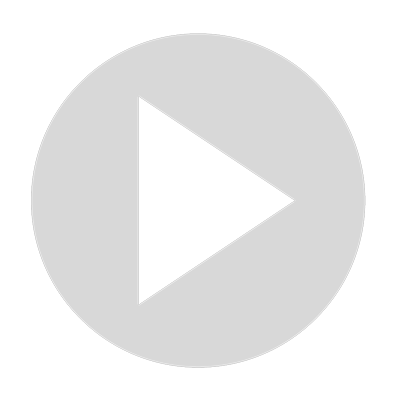 Can You Swim At Noccalula Falls?
3 views · Aug 7, 2022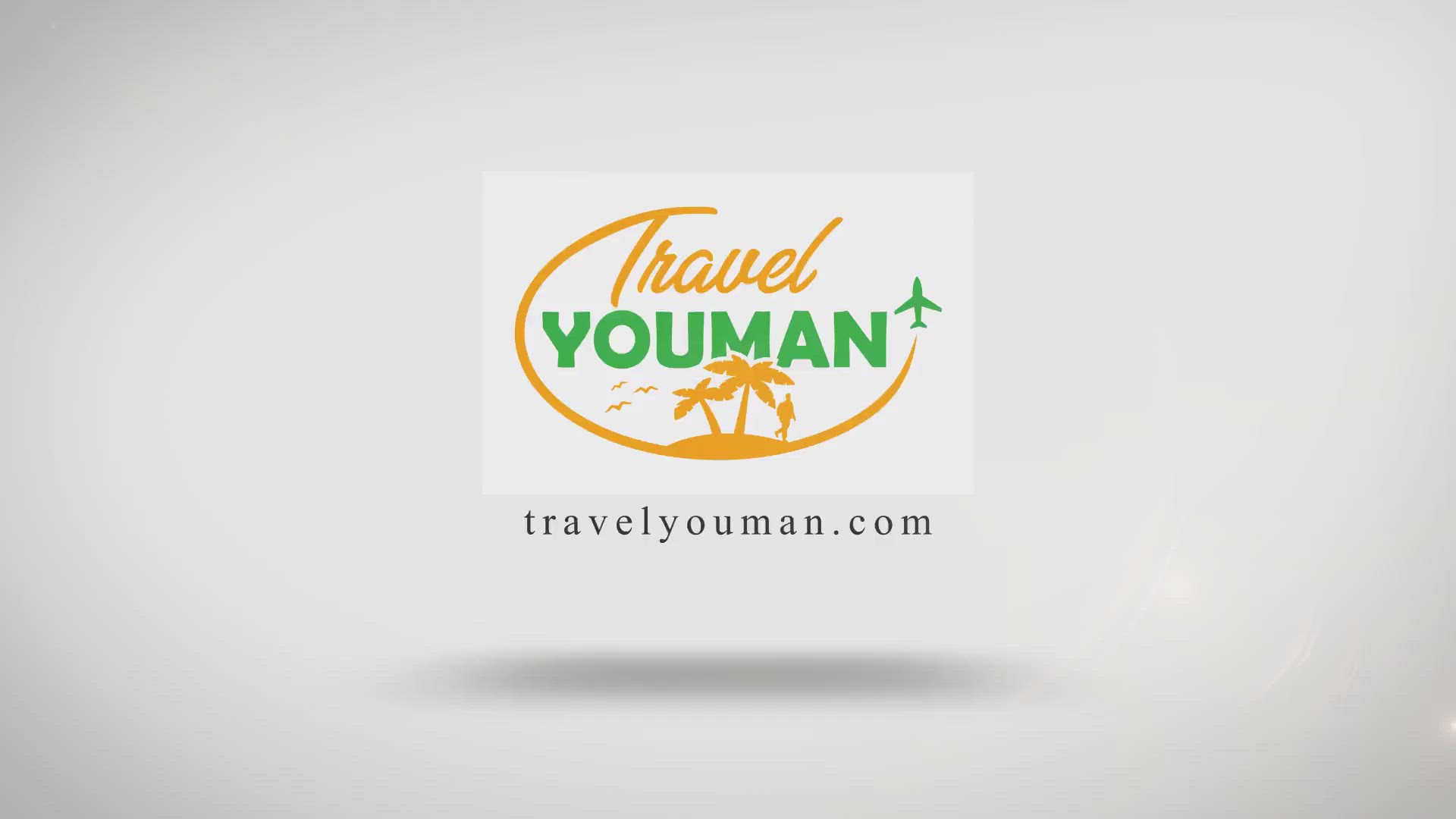 9:16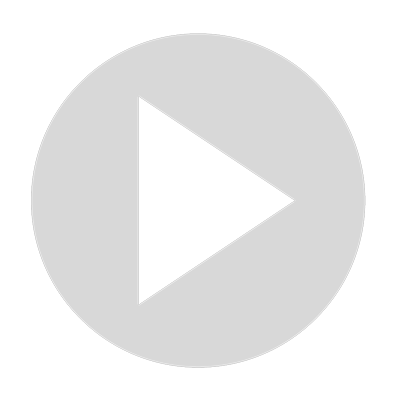 Can You Tube At Rainbow Springs State Park?
5 views · Aug 4, 2022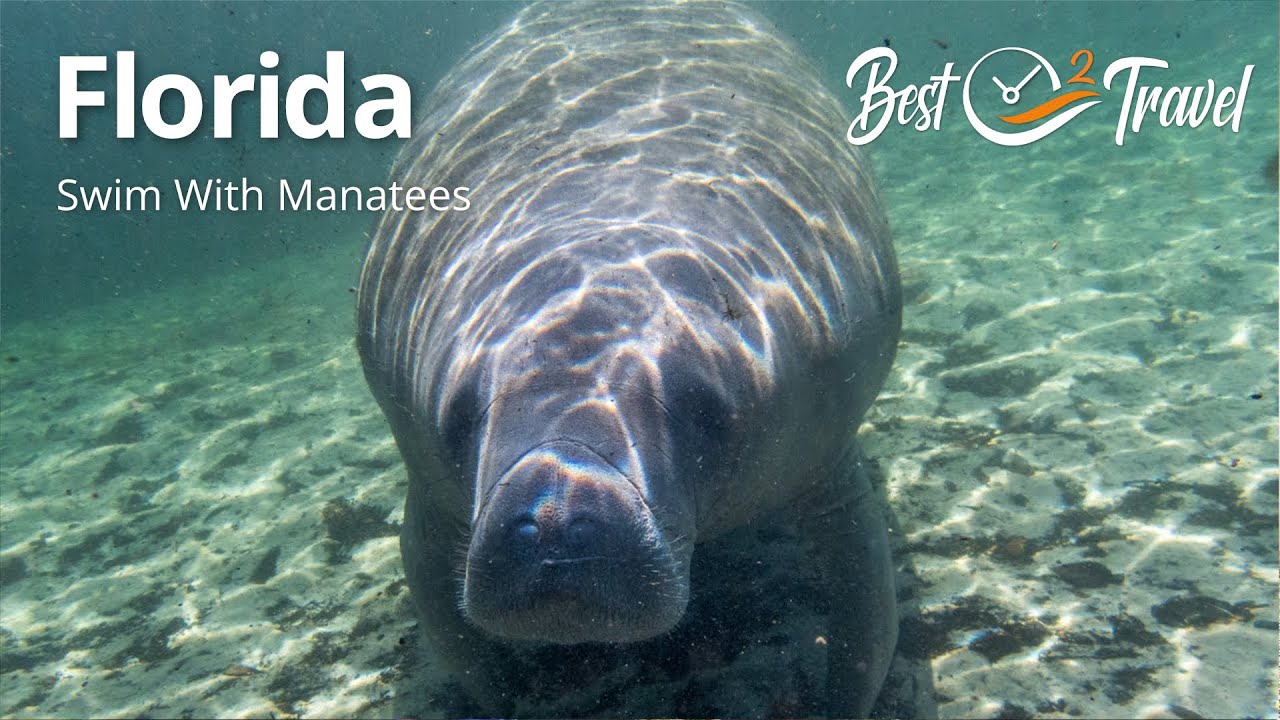 2:41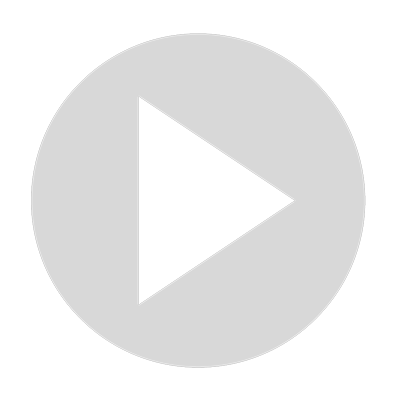 Swim With Manatees in Florida
626 views · Apr 18, 2022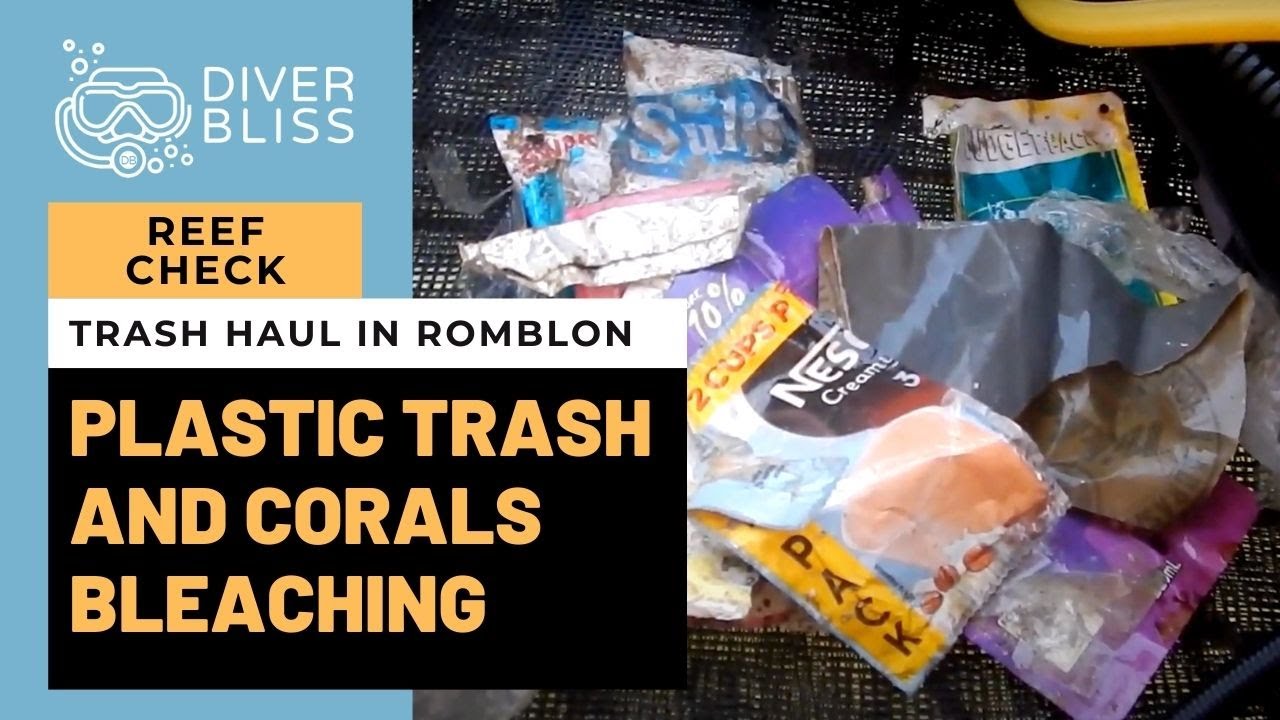 4:44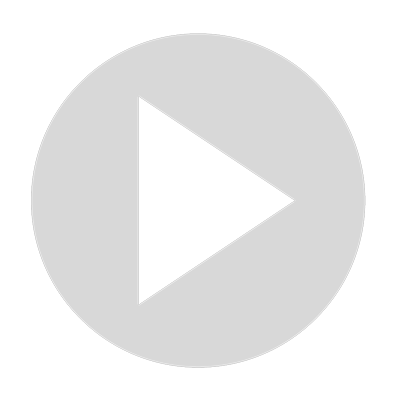 Trash and Coral Bleaching while Scuba Diving in Romblon, Philippines- Basura Sa Bahura, Ep.1
125 views · Feb 13, 2022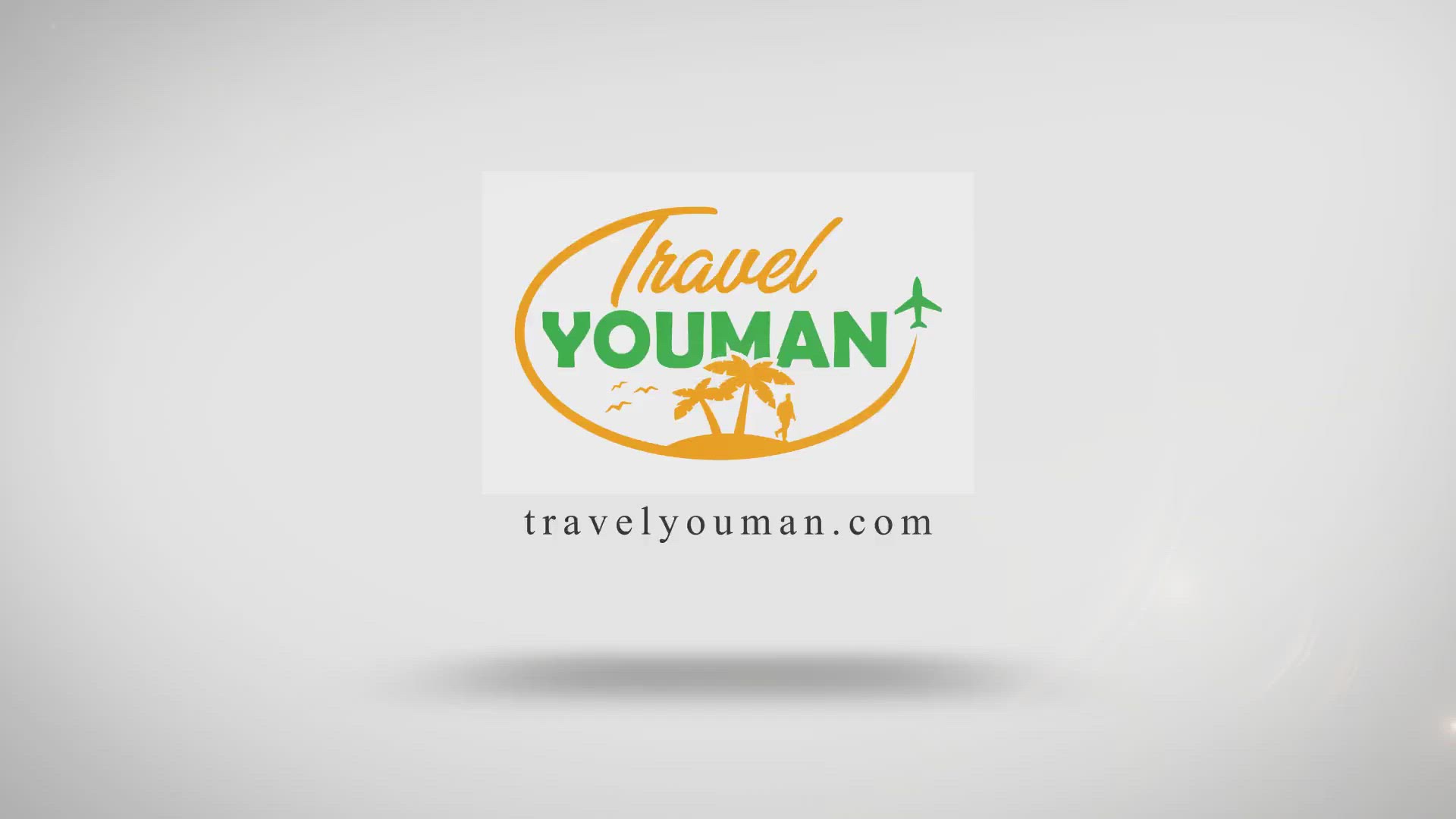 6:59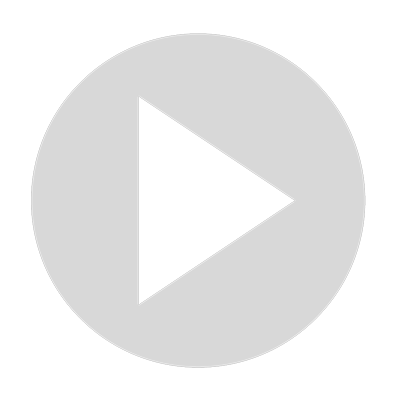 4 Best Waterfalls In Florida That You Can Swim In
140 views · Aug 9, 2022