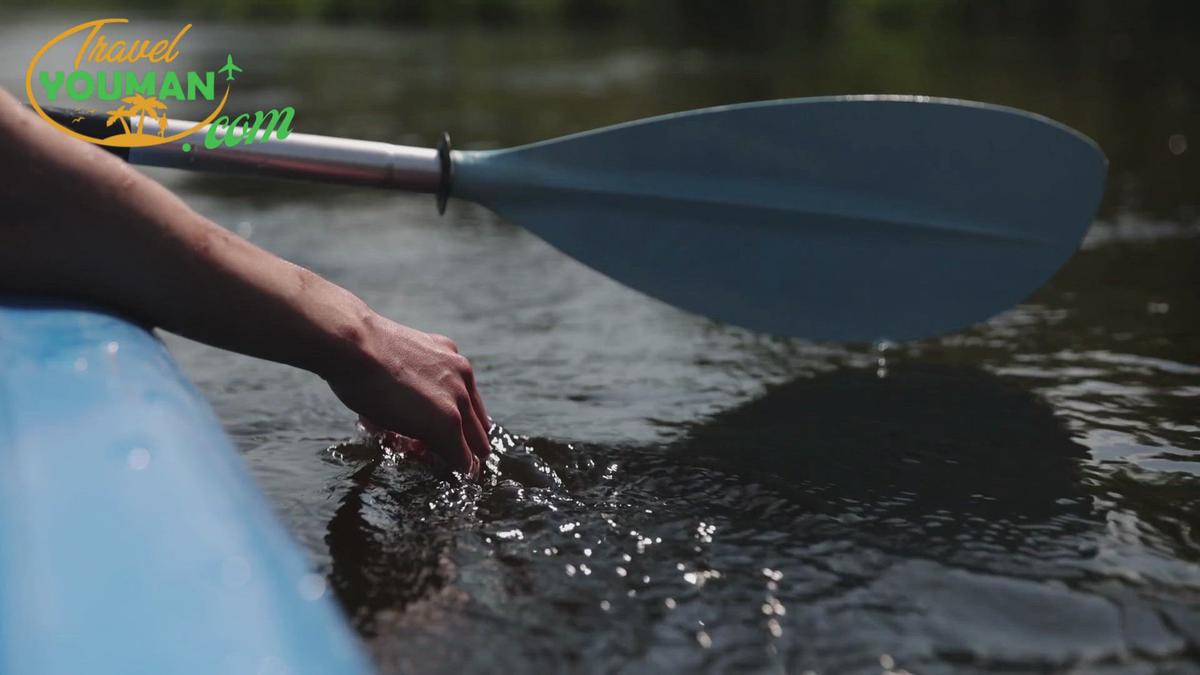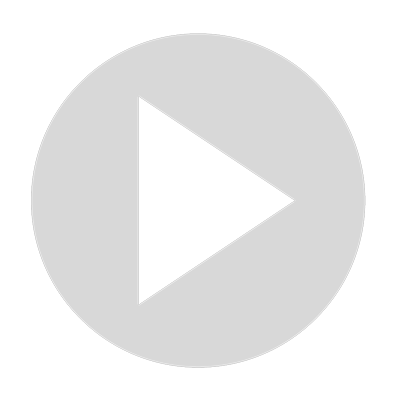 Watonga Lake
Visit Channel:
Roman Nose State Park, just west of Watonga, is one of Oklahoma's lesser-known kayaking destinations.

Roman Nose State Park is located in the western part of the state, west of Oklahoma City, north of Interstate 40.

Lake Boecher and Lake Watonga are two water features in Roman Nose State Park.

With the bulk of hotels and water activities, Lake Watonga is the most prominent aquatic feature.

Put ins may be found on the lake's western side. The sights of animals near Lake Watonga are breathtaking.

One of our favorite moments is watching the muskrats by the General Store.
Show More
Show Less
Recommended Videos
0:58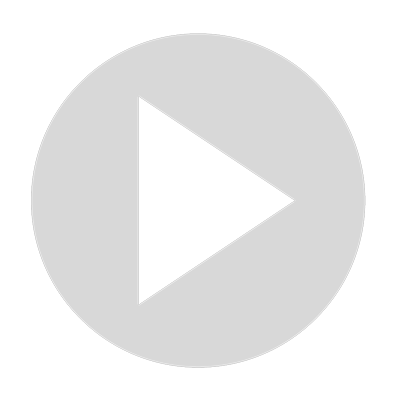 The Arbuckles Lake
247 views · Jul 5, 2022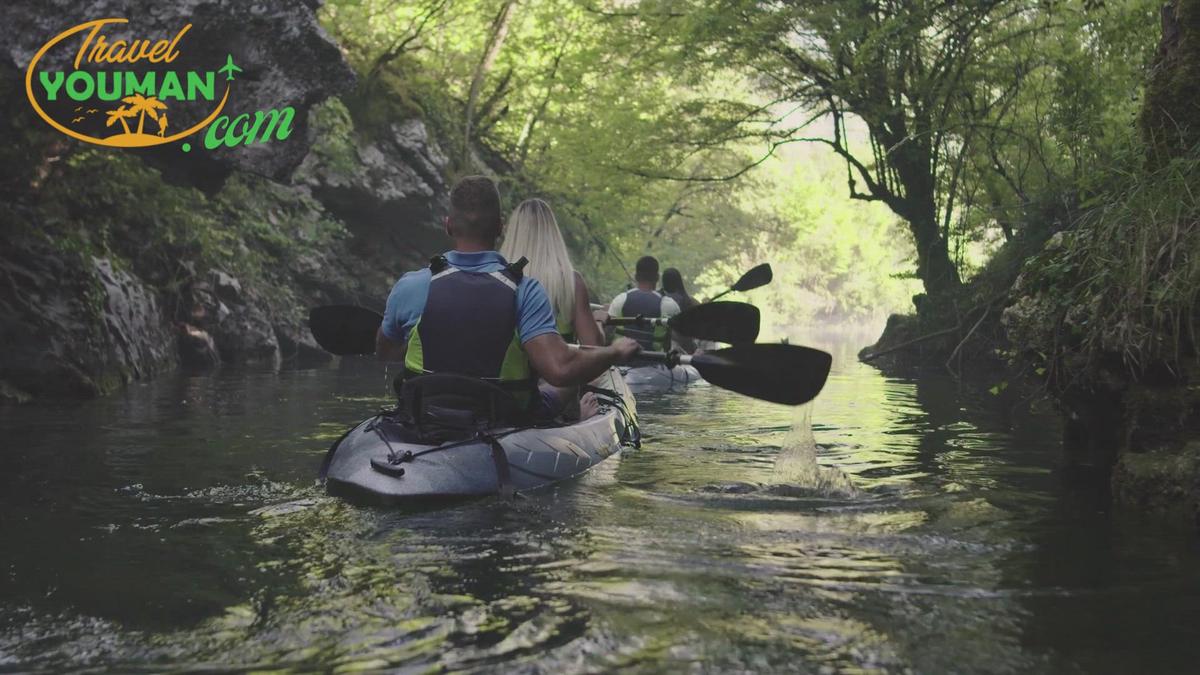 0:32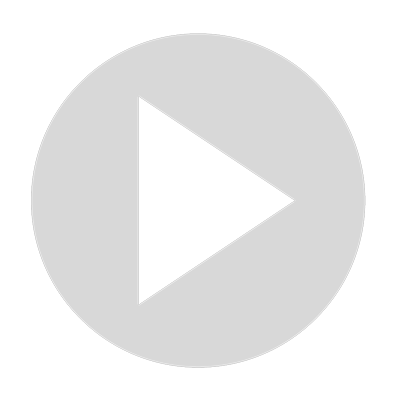 Stinchcomb Wildlife Refuge Kayaking
53 views · Jul 5, 2022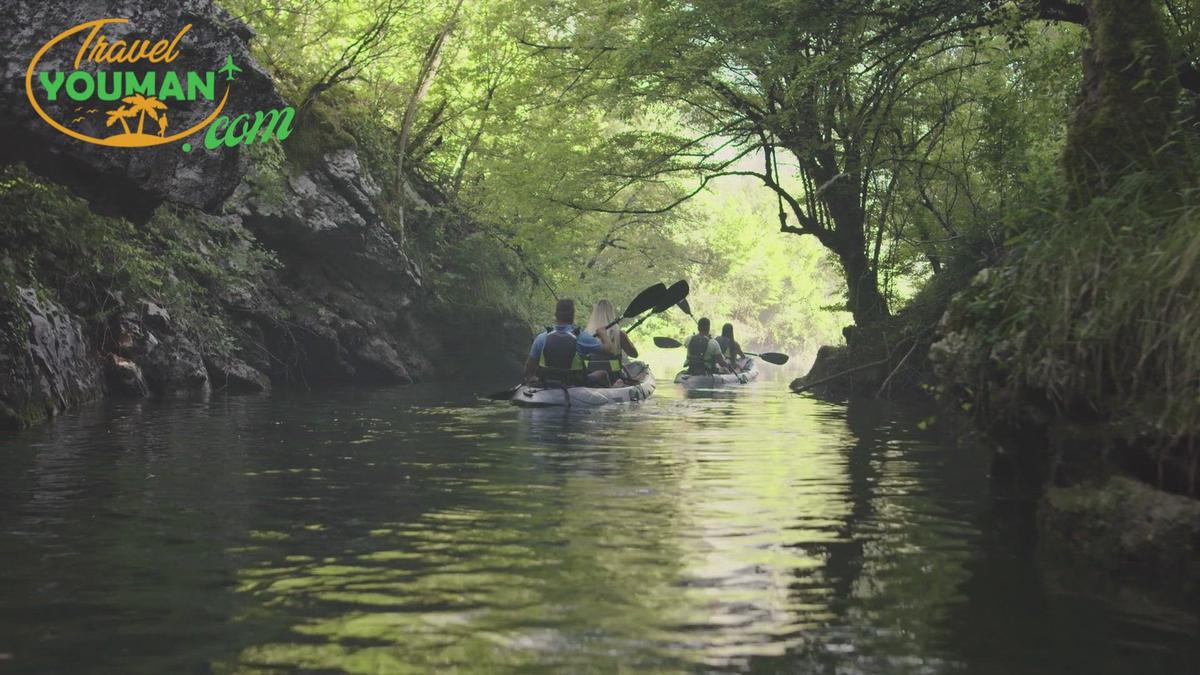 0:25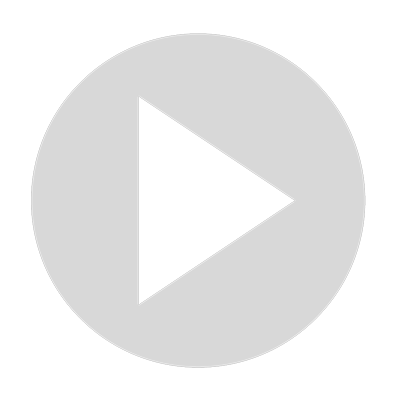 Hefner Lake
64 views · Jul 5, 2022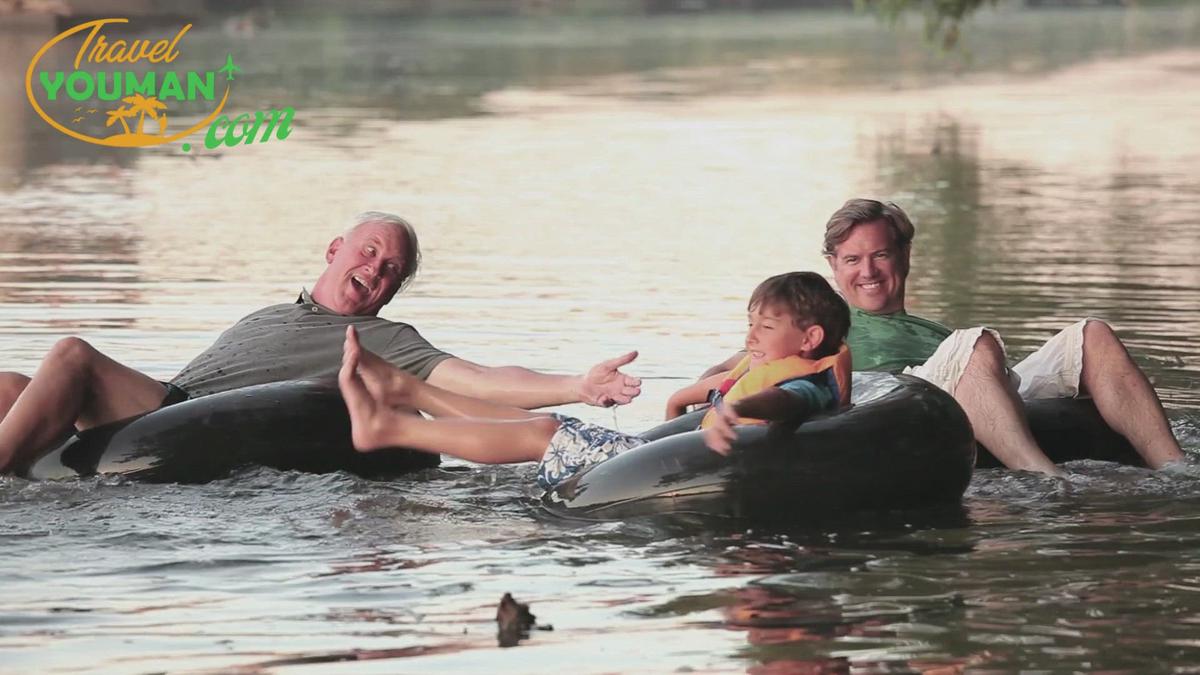 8:01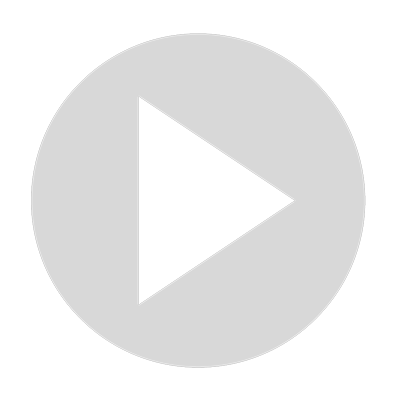 Where To Go Floating On Oklahoma (9 Best Float Trips)
294 views · Jul 4, 2022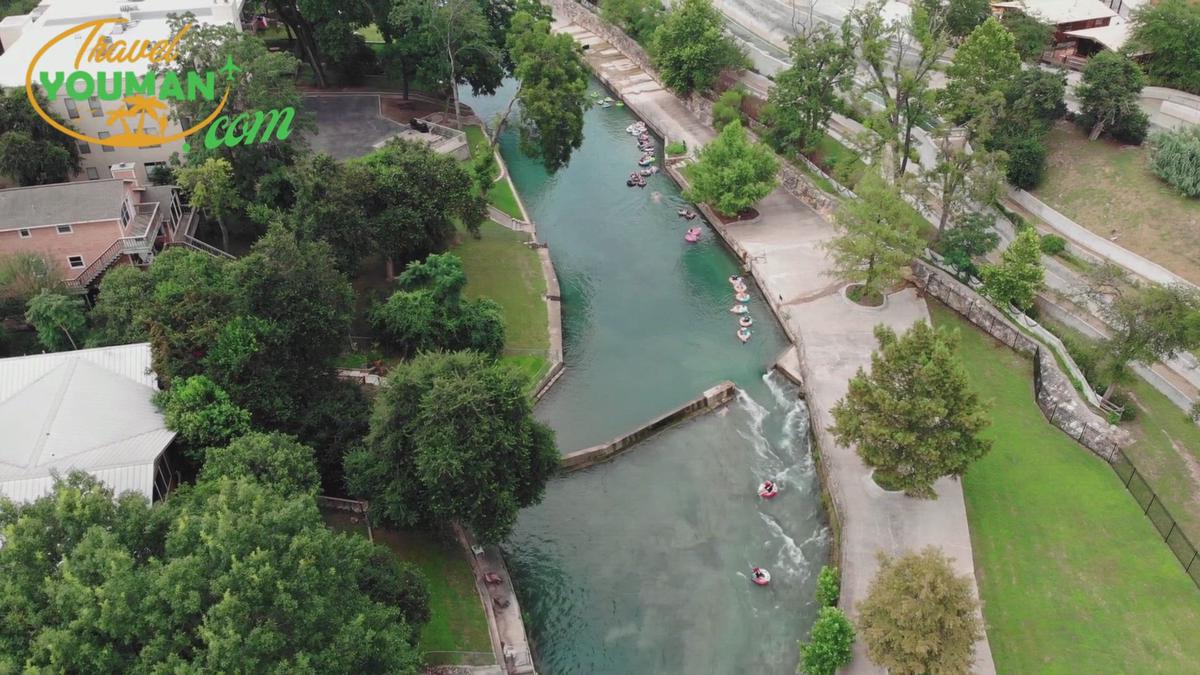 0:31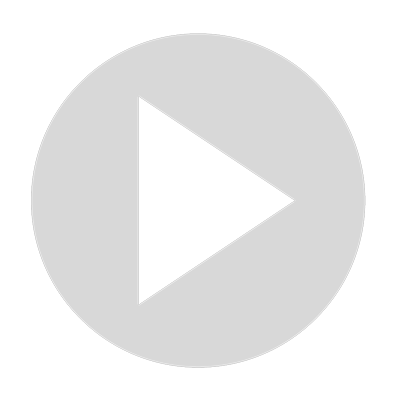 OKC Riversport
136 views · Jul 5, 2022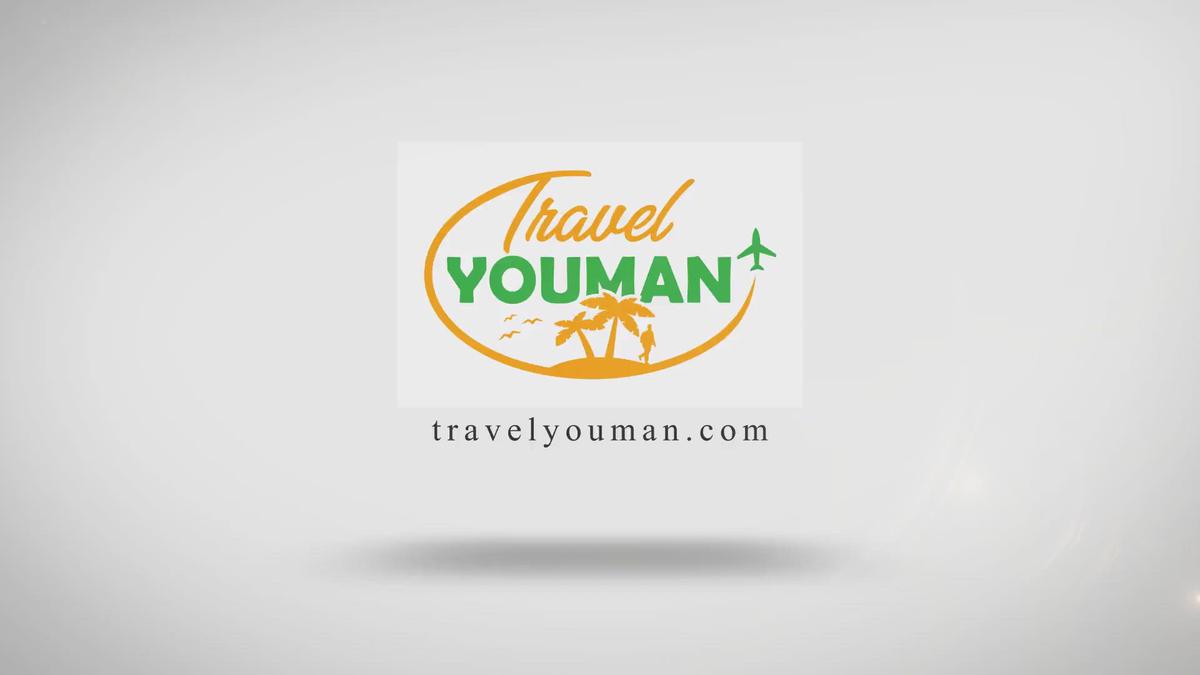 6:51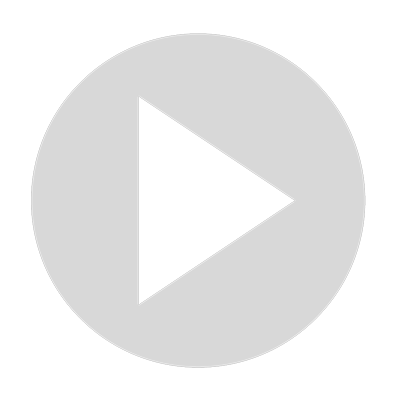 Illinois River Camping Guide
12 views · Aug 10, 2022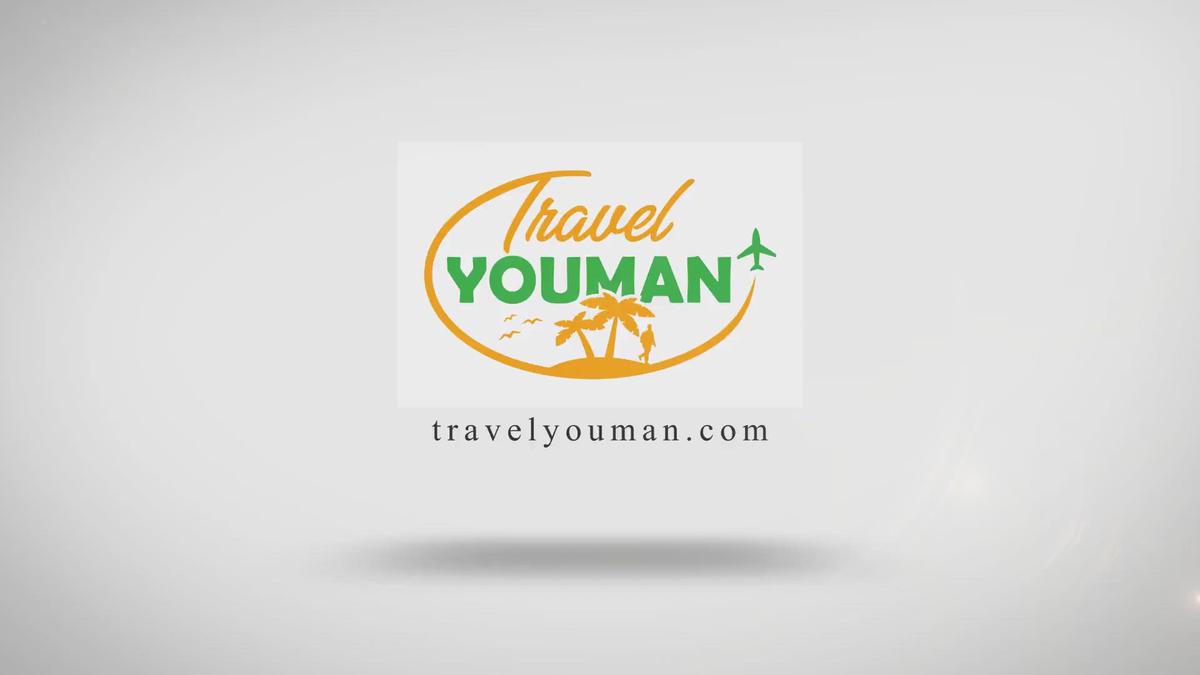 8:33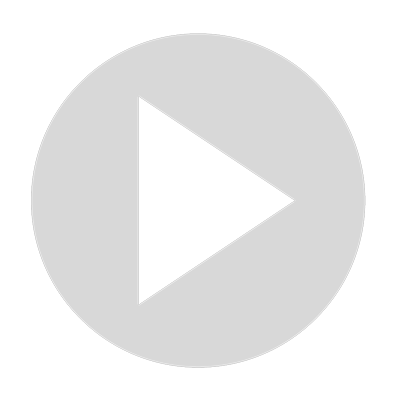 9 Best Oklahoma Float Trips In 2022
1K views · Aug 6, 2022
0:58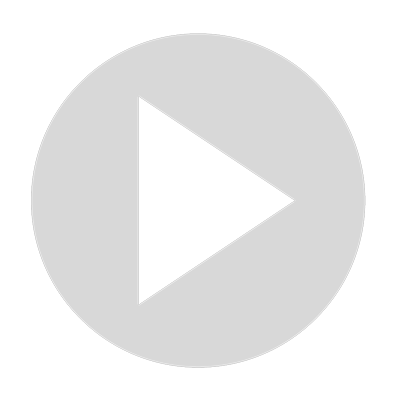 Biggest Lakes In Texas - Lake Amistad
103 views · Jan 10, 2022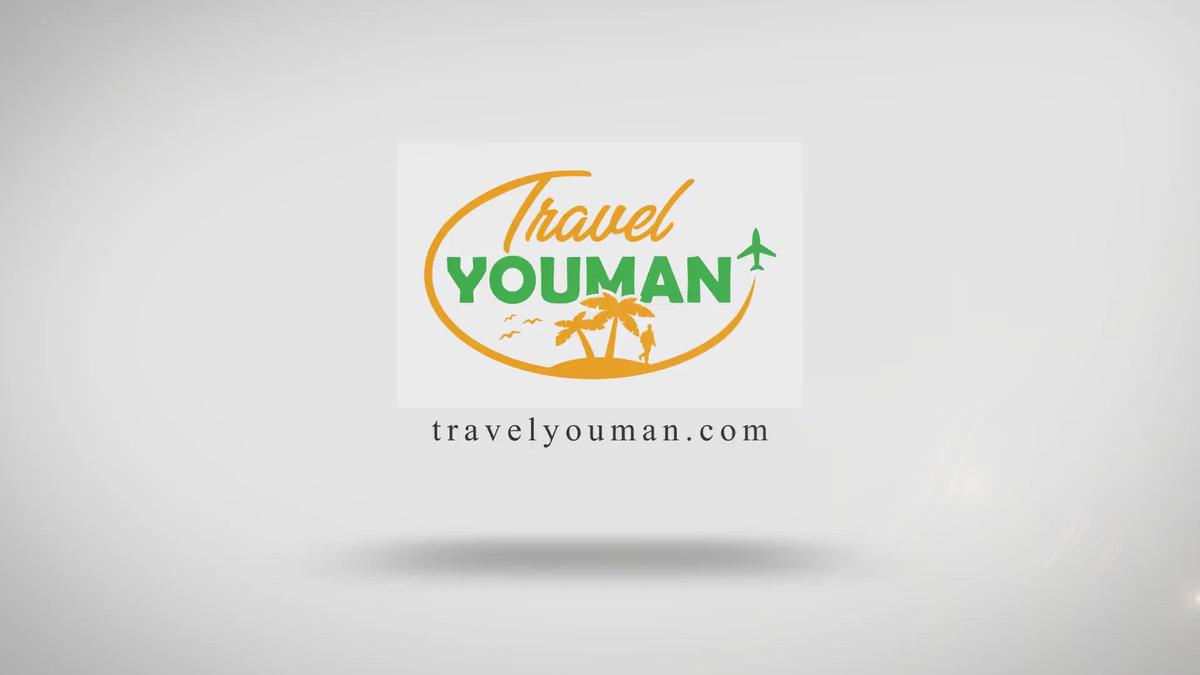 10:48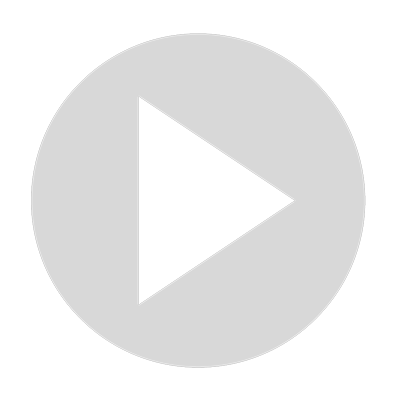 Lake Thunderbird Camping Guide 2022
33 views · Aug 7, 2022