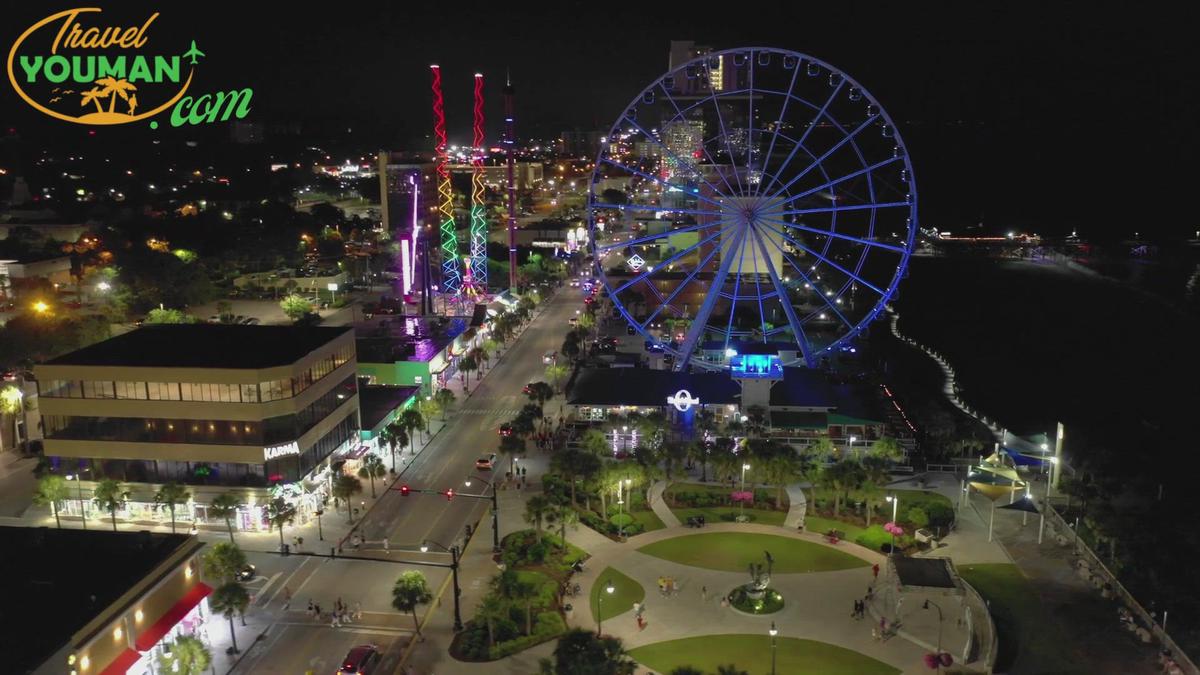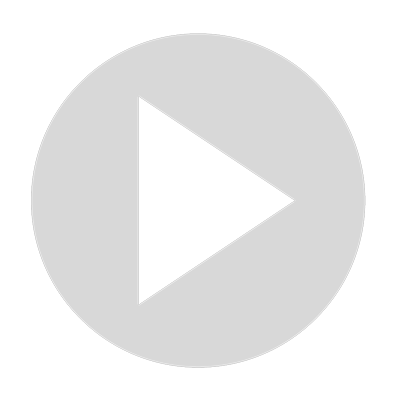 Unwind and relax at the North Myrtle Beach
Visit Channel:
Read the full article here

North Myrtle Beach is a few blocks away, and it is calmer and less commercial.

This region is excellent for a quiet, private getaway, with beachfront houses and peaceful, pristine beaches.

Water sports, golf, and mini golf are among the things available at North Myrtle Beach.

You may also have home-cooked meals at a number of North Myrtle Beach restaurants, go shopping at over 100 specialty and retail stores, or simply relax with your toes in the ocean.

Most importantly, the beaches here are usually less busy than those in Myrtle Beach, so you'll have no problem finding a place in the sand!
Show More
Show Less
Recommended Videos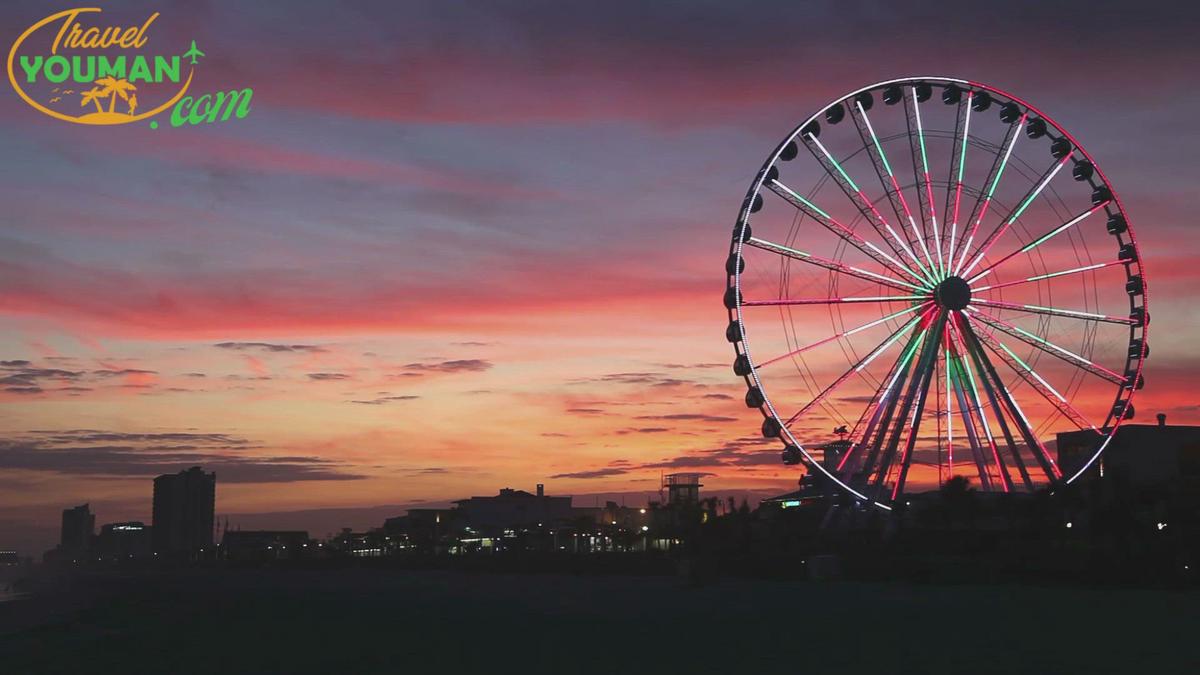 0:57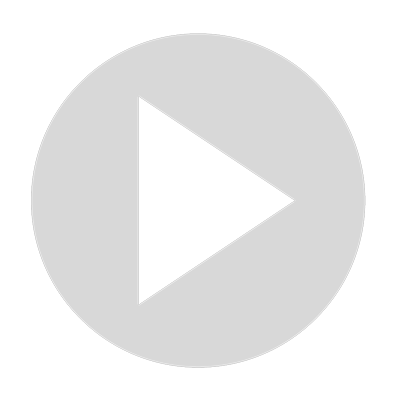 Atmosphere in North Myrtle Beach
474 views · Jun 29, 2022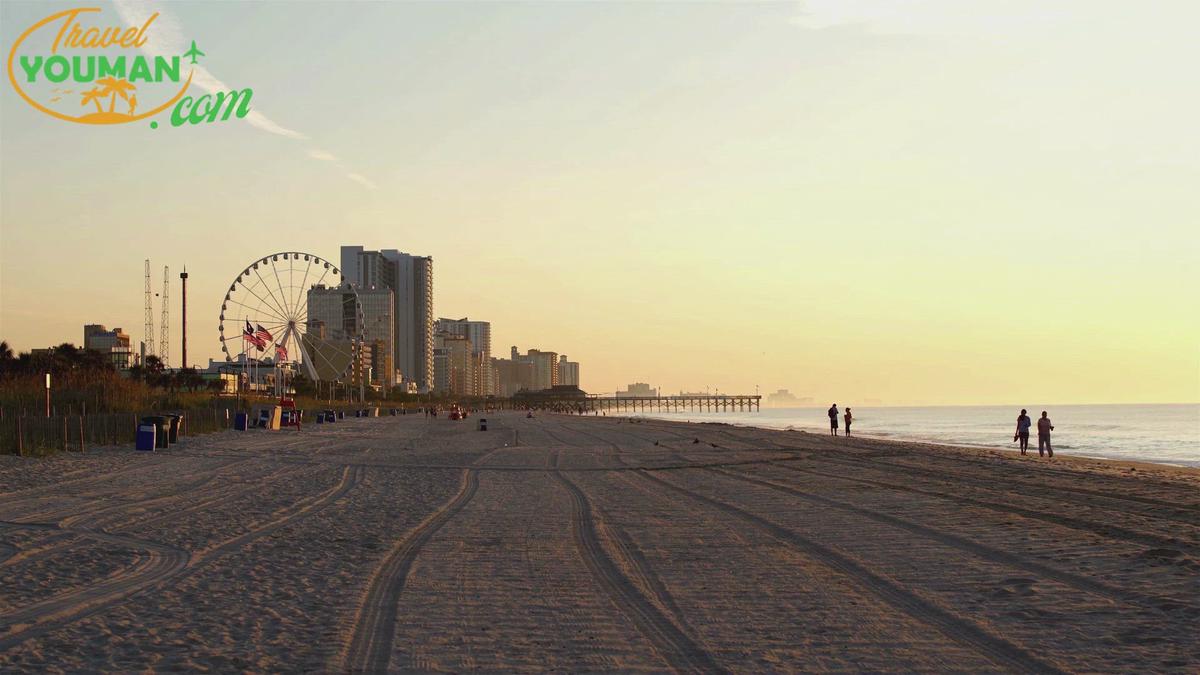 1:21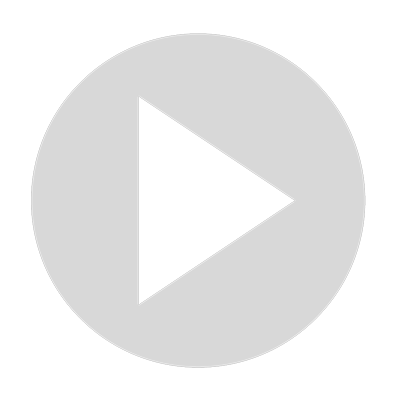 North Myrtle Beach Attractions
966 views · Jun 29, 2022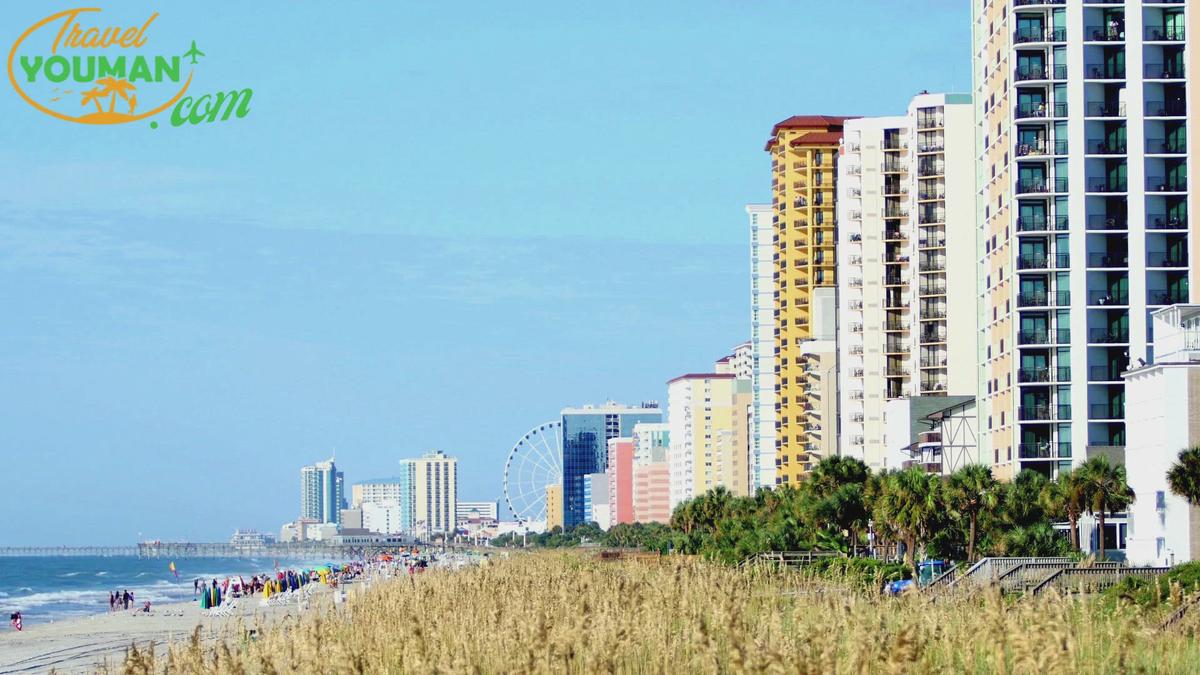 0:56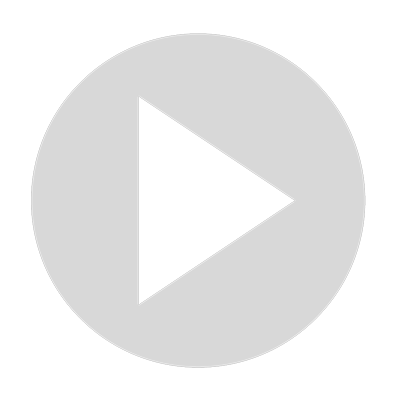 Is there a difference? North Myrtle Beach VS Myrtle Beach
4K views · Jun 29, 2022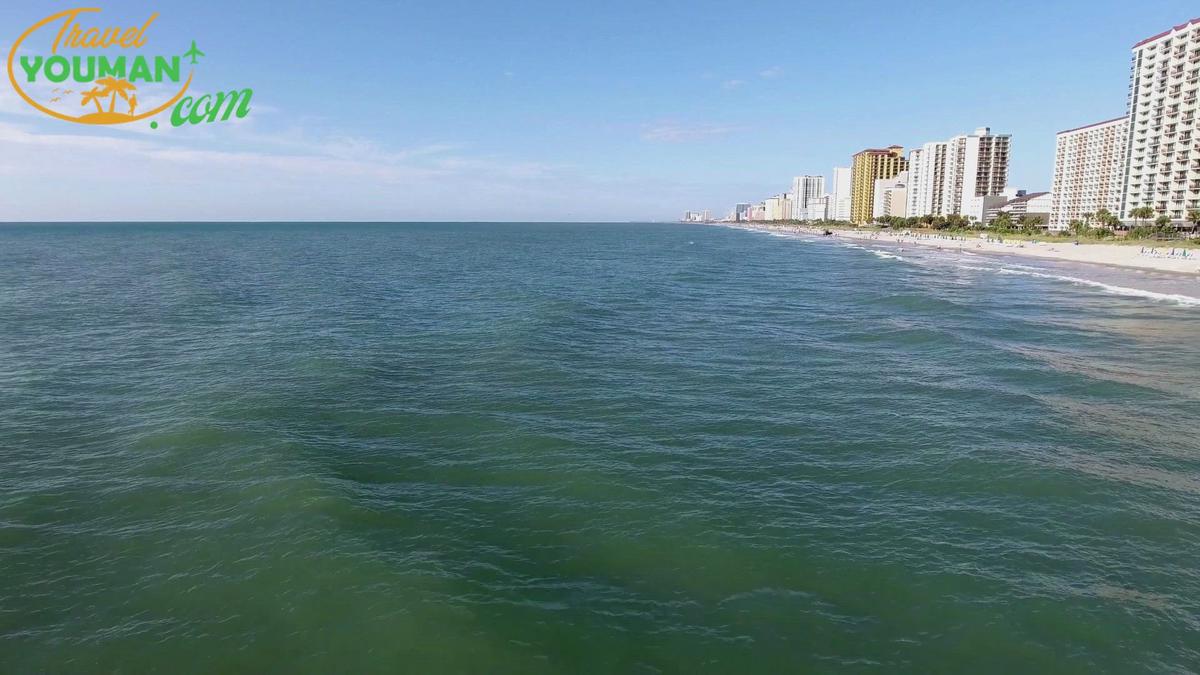 0:19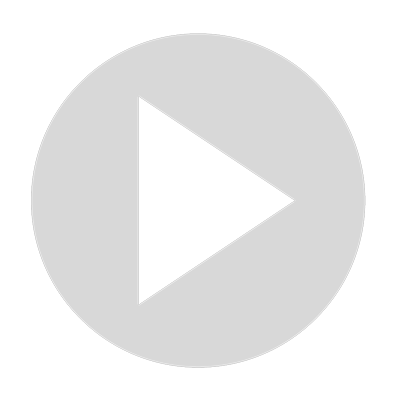 Exploring North Myrtle Beach
690 views · Jun 29, 2022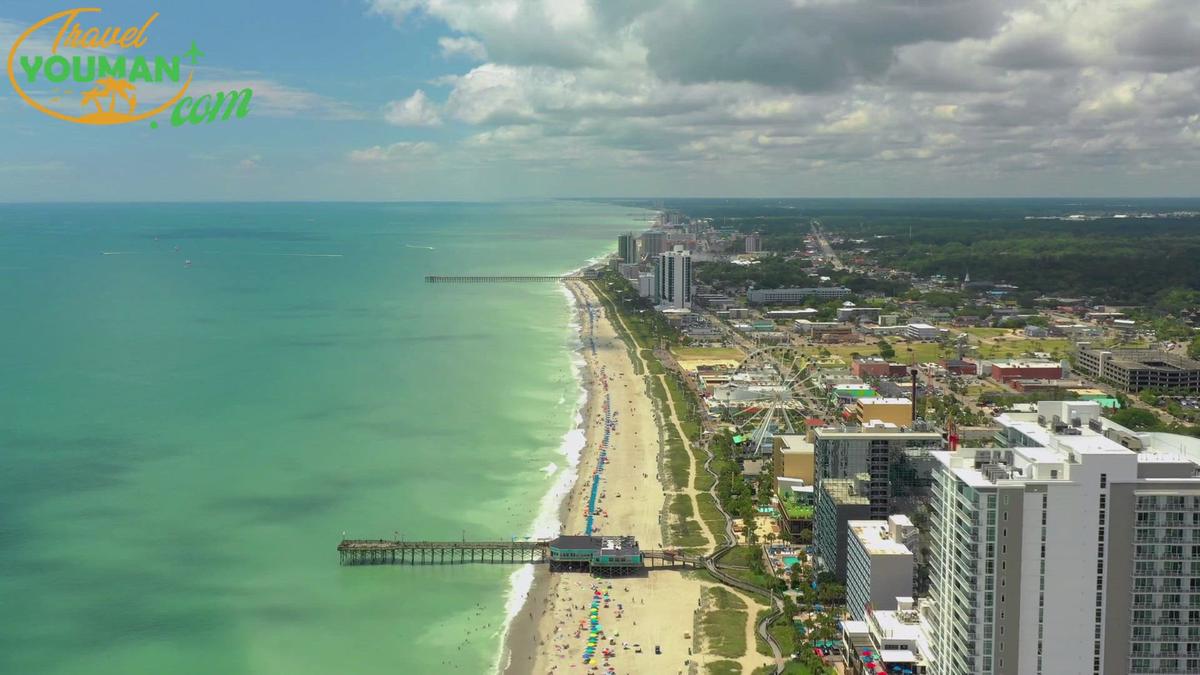 0:24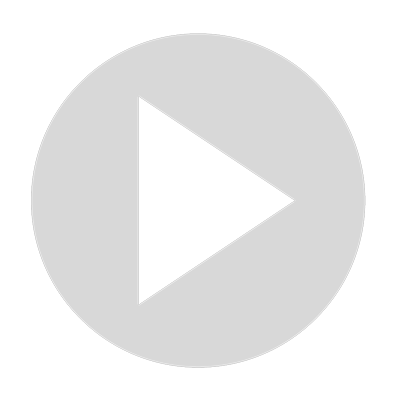 Myrtle Beach vs North Myrtle Beach
438 views · Jun 29, 2022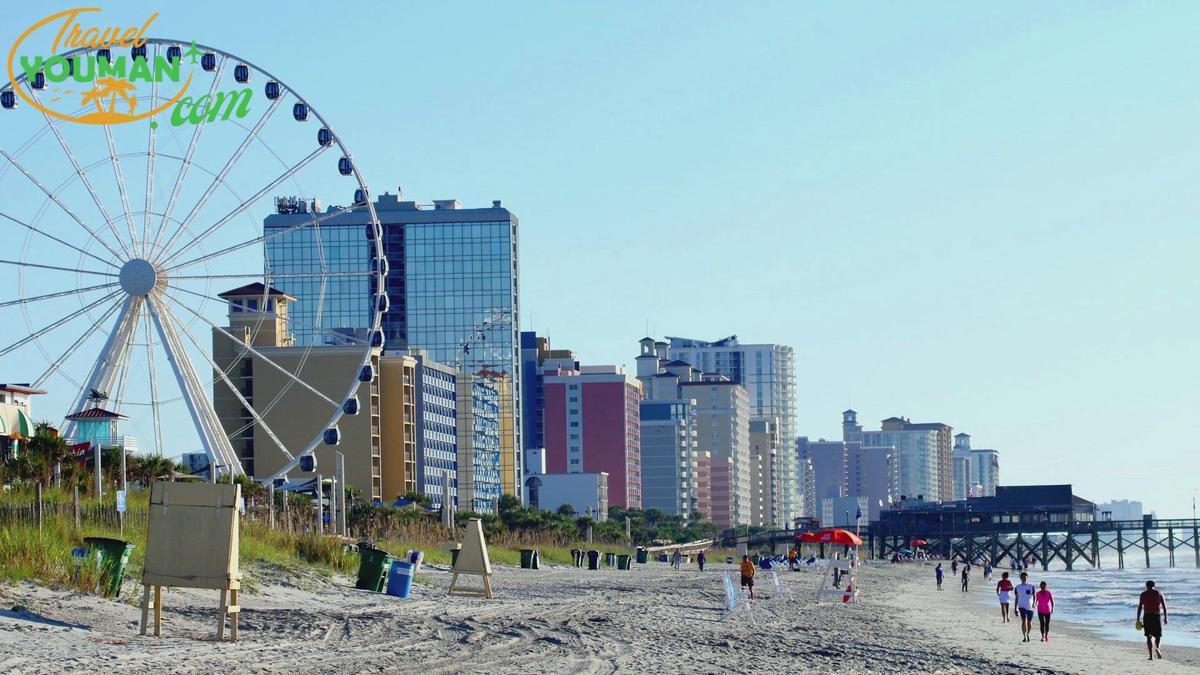 1:07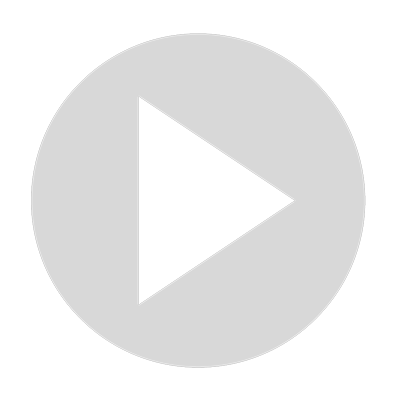 Atmosphere in Myrtle Beach
826 views · Jun 29, 2022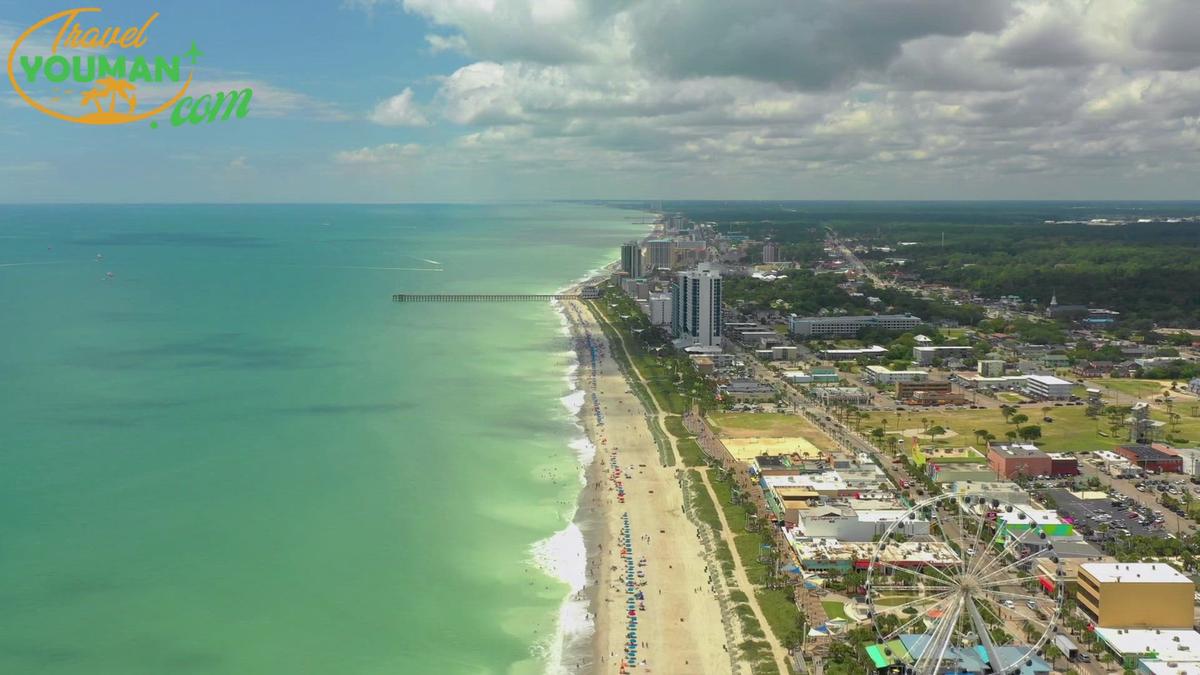 0:41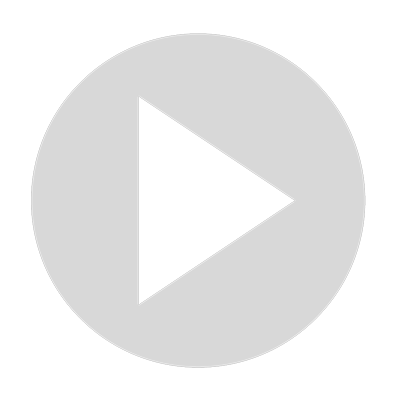 Let yourself loose at the Myrtle Beach
409 views · Jun 29, 2022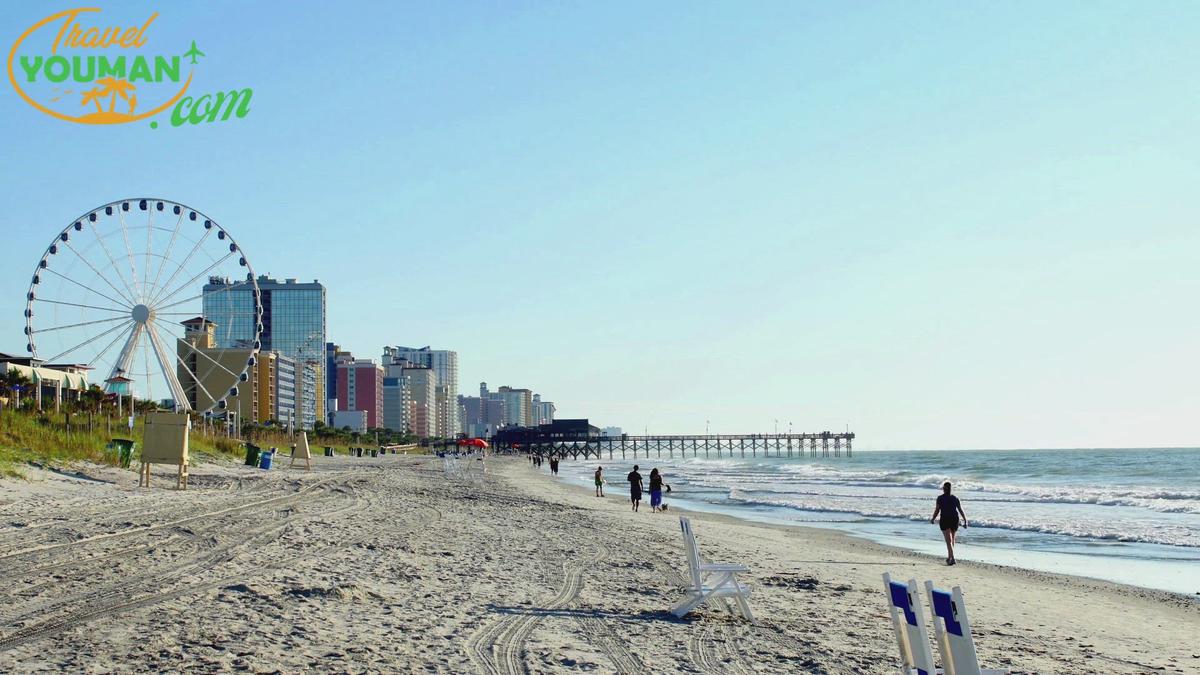 0:51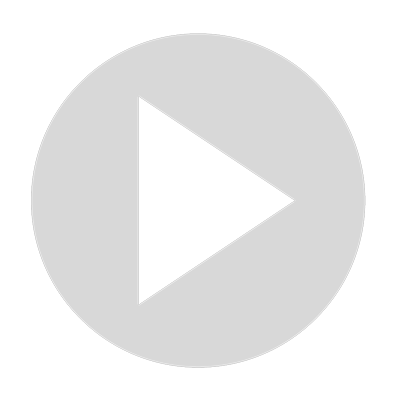 What are North Myrtle Beach and Myrtle Beach?
7K views · Jun 29, 2022
0:19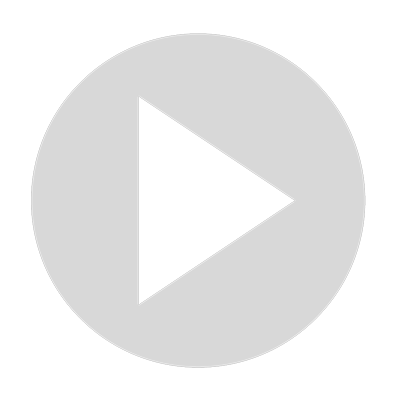 Exploring Myrtle Beach
1K views · Jun 29, 2022