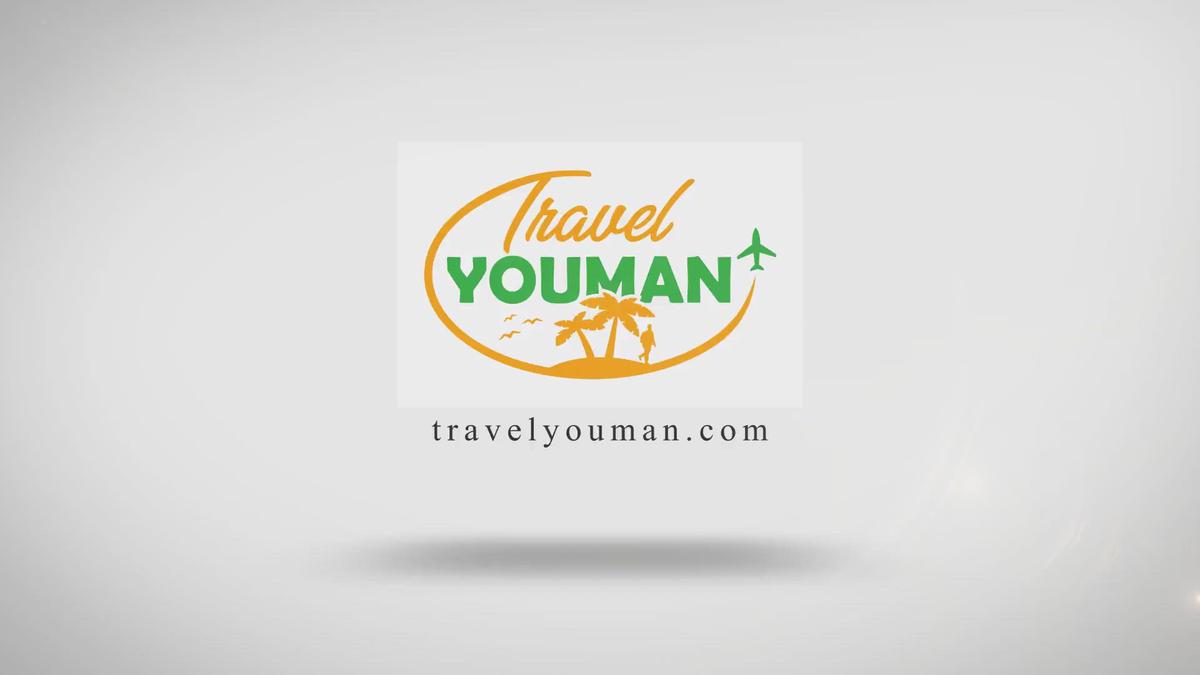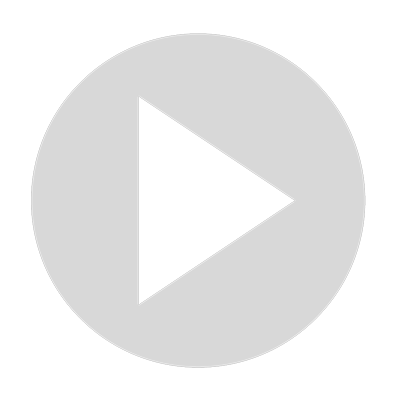 Rainbow Springs Kayak Guide (10 Best Kayak Adventures)
Visit Channel:
 Rainbow River is a beautiful, crystal clear, 72-degree, 5.7-mile-long river near Dunnellon, Florida that joins into the Withlacoochee River. It's also a National Natural Landmark, an aquatic refuge, and a Florida Waterway of Outstanding Natural Beauty. Rainbow River is a pristine piece of history that can't be found anyplace else on the planet. If you…
Show More
Show Less
Recommended Videos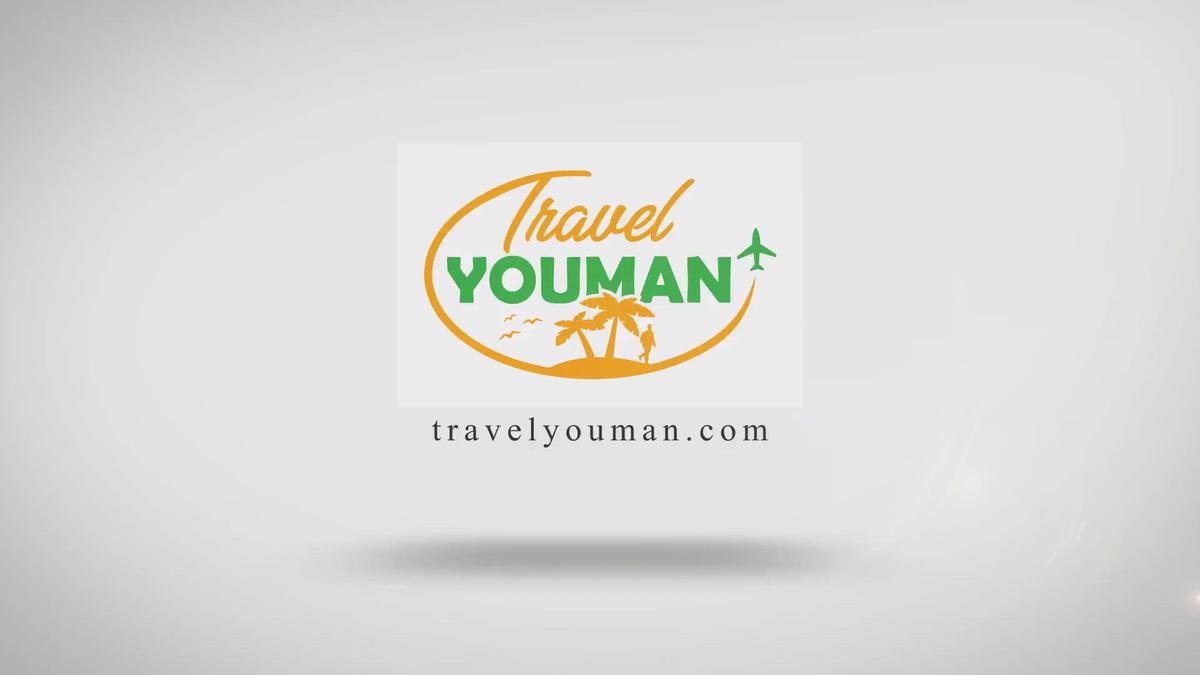 9:16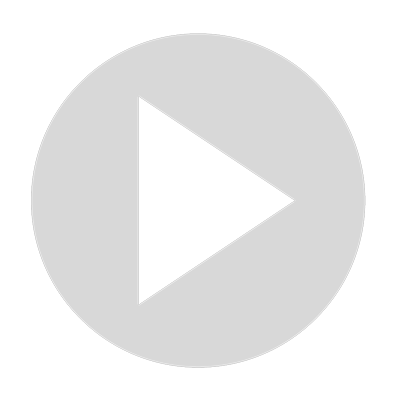 Can You Tube At Rainbow Springs State Park?
6 views · Aug 4, 2022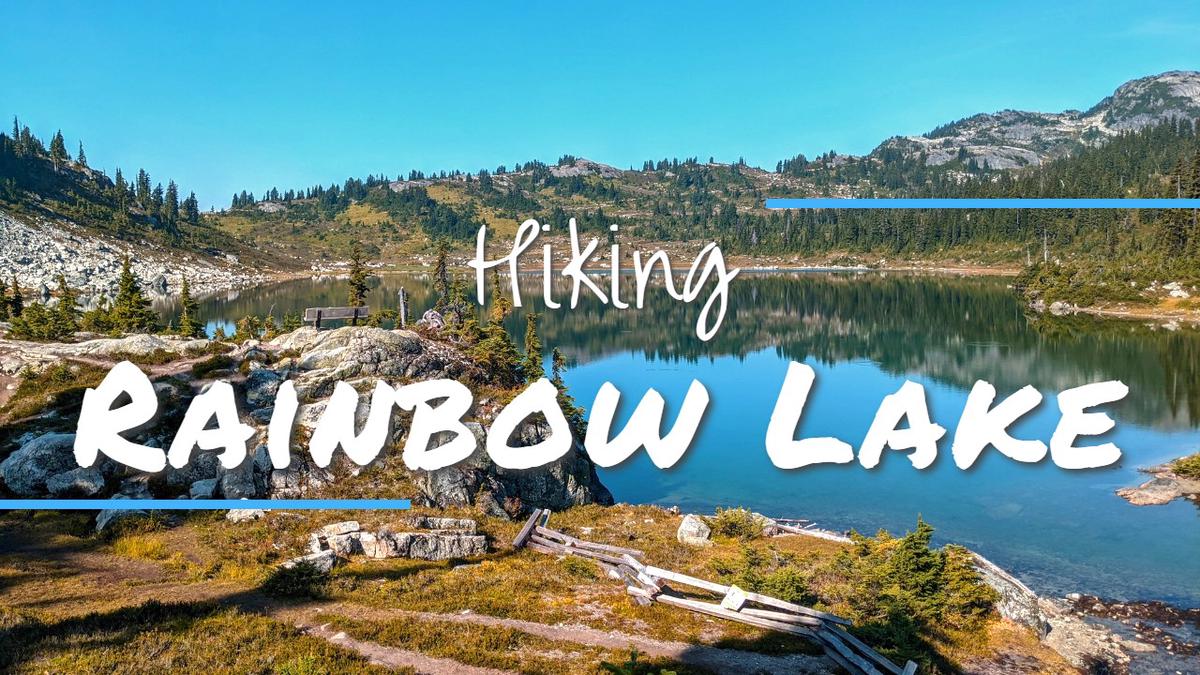 5:42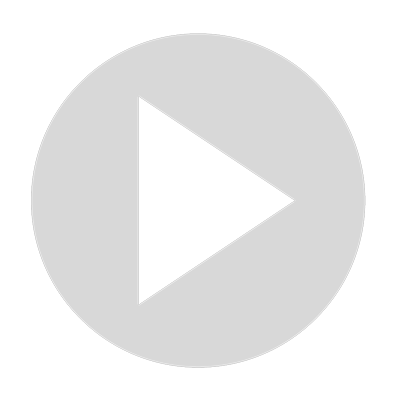 Hiking Rainbow Lake in Whistler
5 views · Nov 2, 2020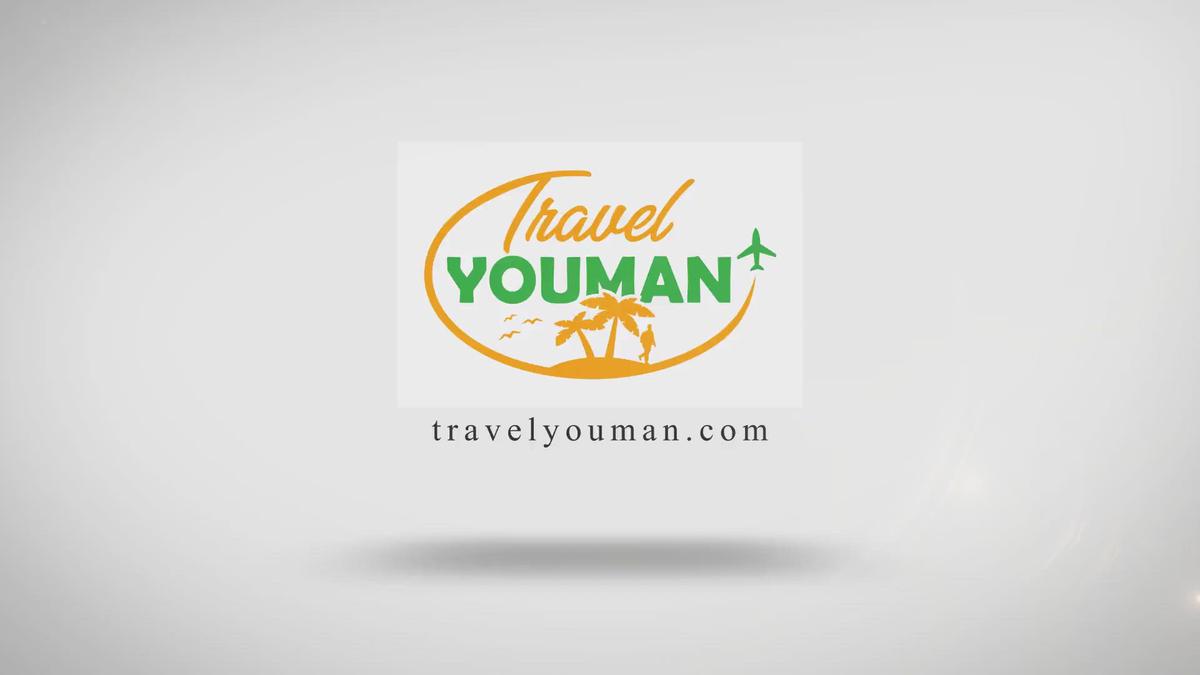 7:14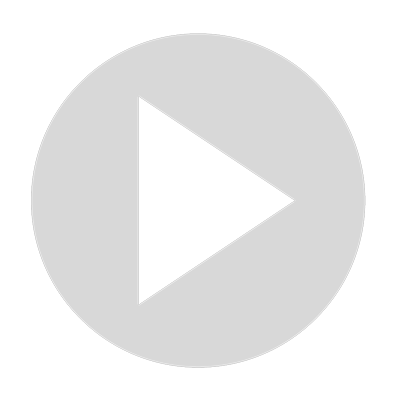 Ichetucknee Springs Kayaking Guide 2022
5 views · Aug 7, 2022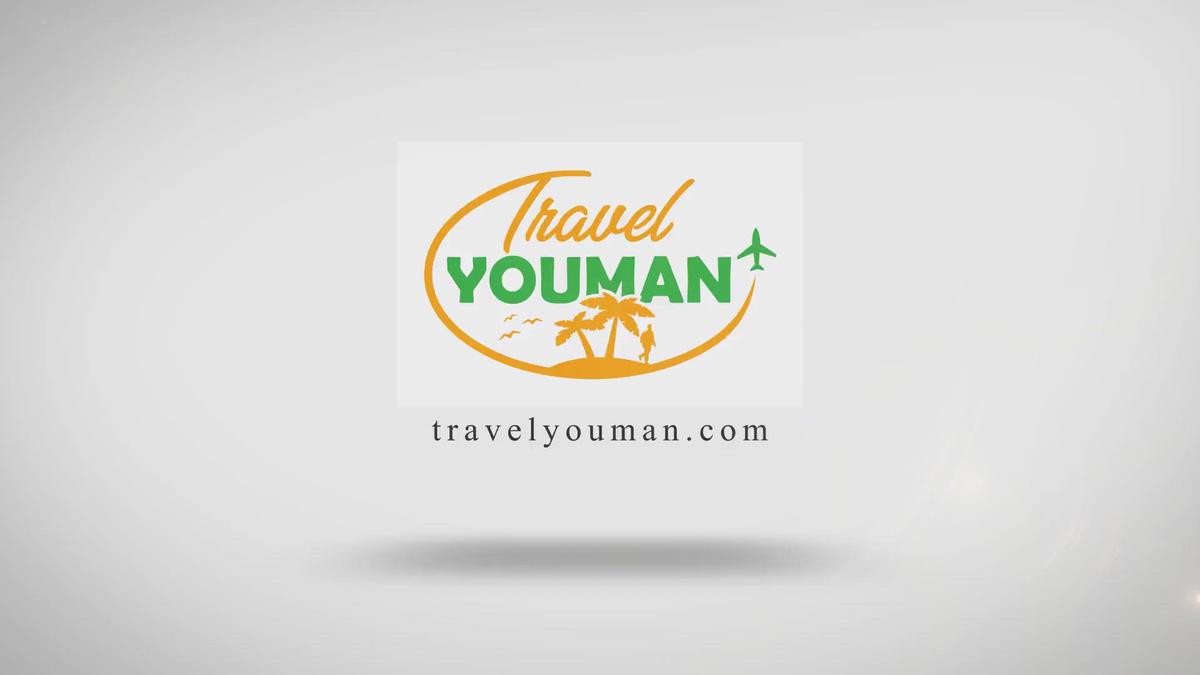 9:02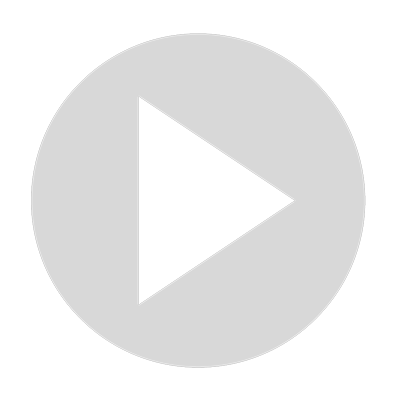 Can you kayak Crystal River?
0 views · Aug 4, 2022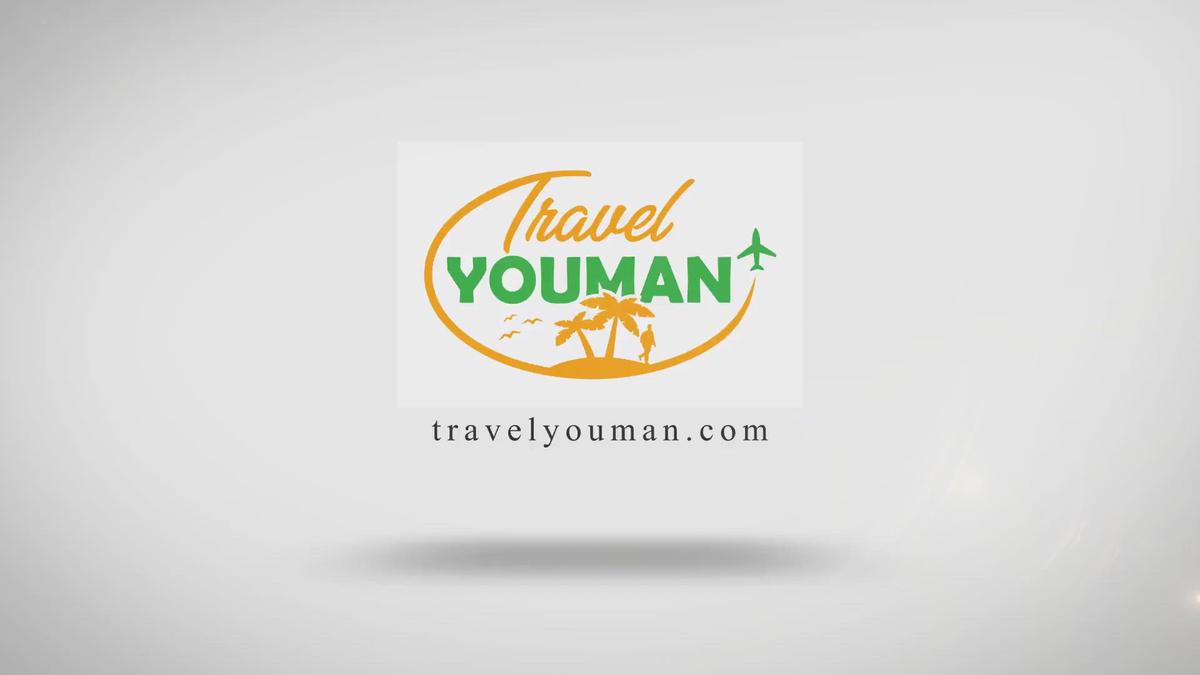 7:40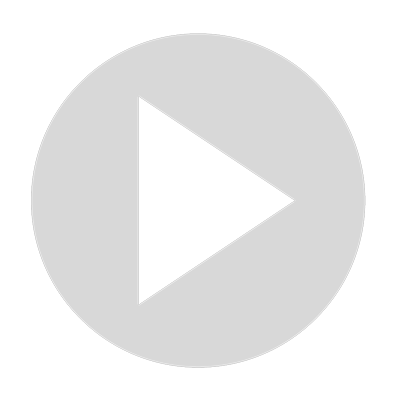 11 Rainbow River Tubing Tips You Should Know
48 views · Aug 4, 2022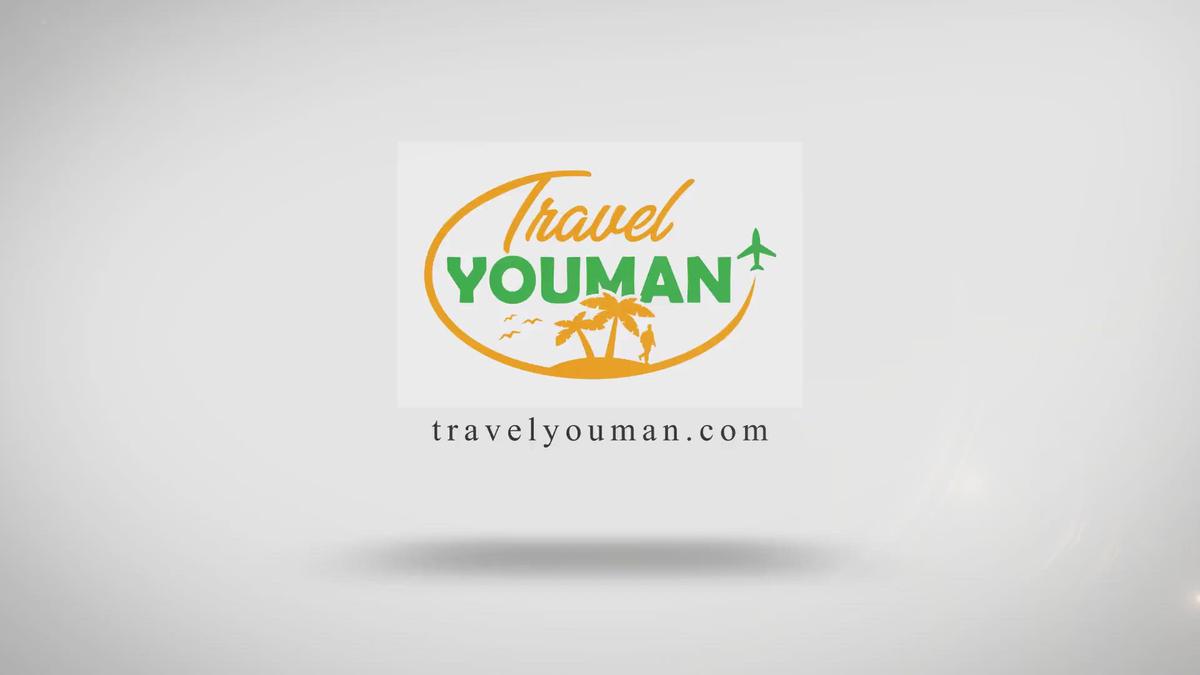 11:48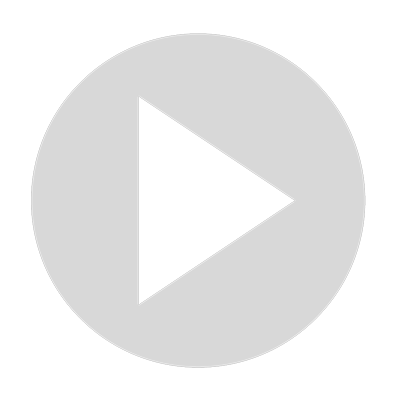 Ichetucknee Springs Tubing Guide
2 views · Aug 7, 2022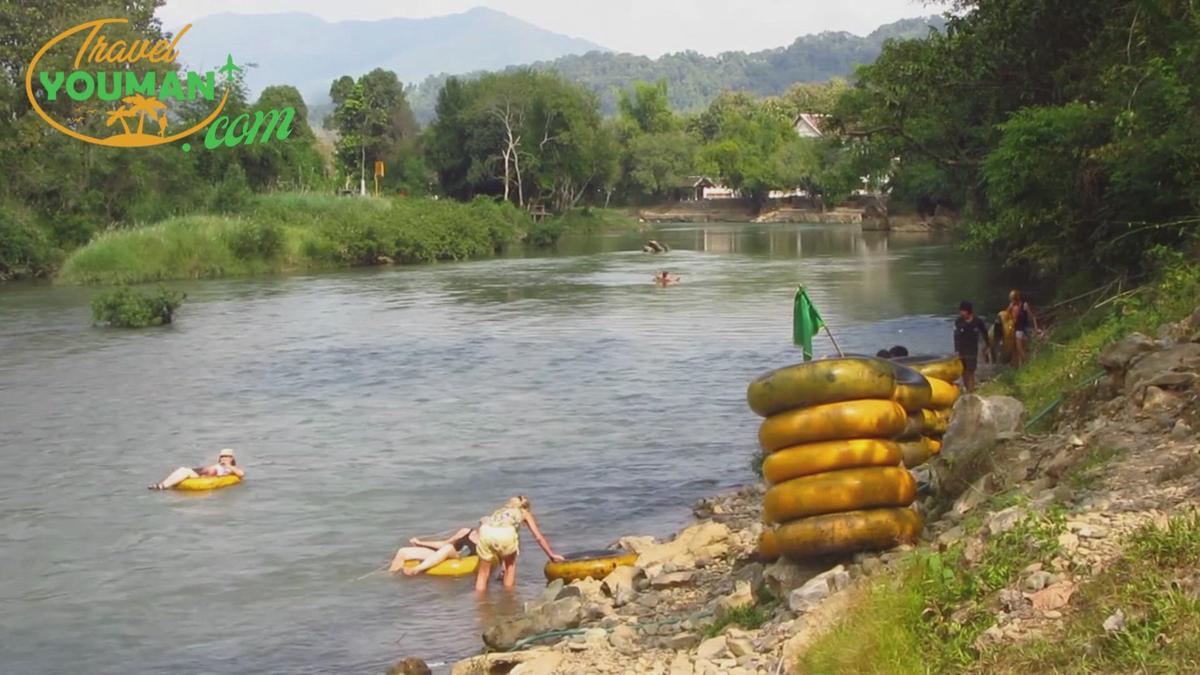 0:46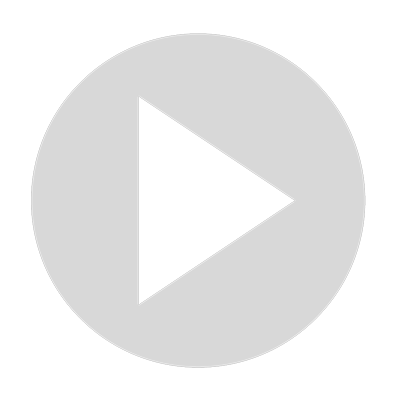 Broken Bow River – Beavers Bend
147 views · Jul 5, 2022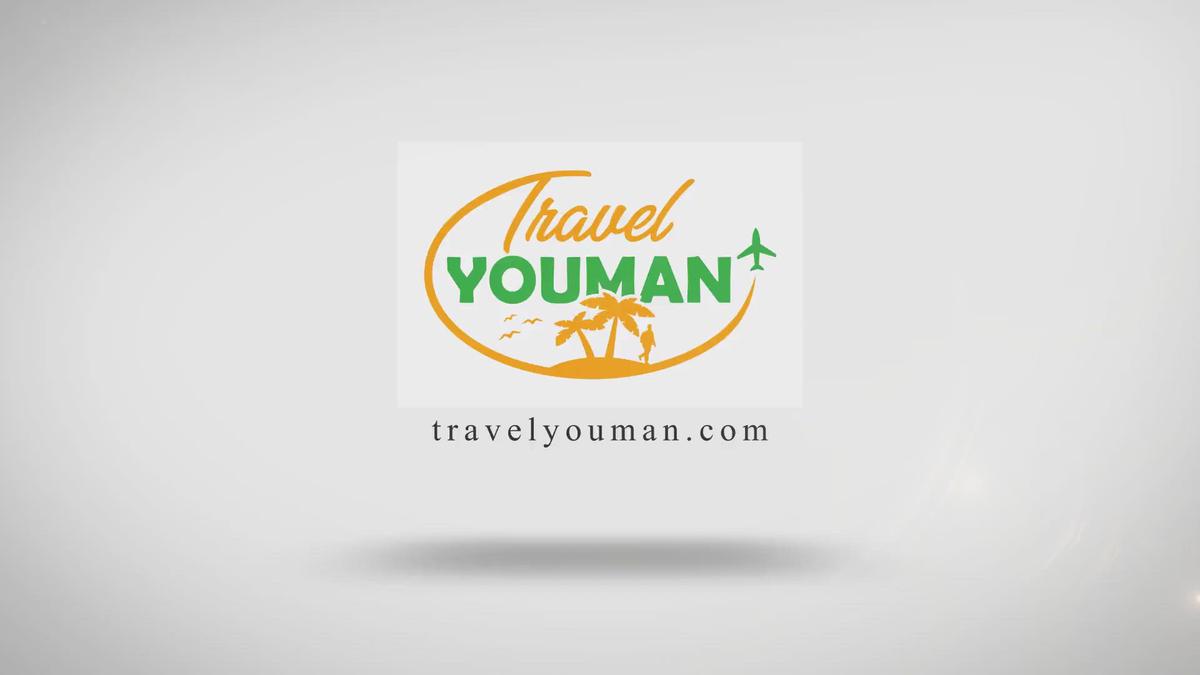 8:38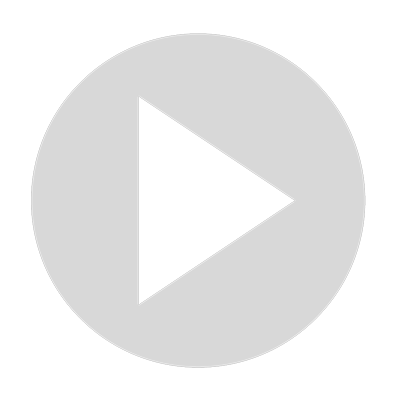 11 Best Kayaking Spots In Alabama
1K views · Aug 9, 2022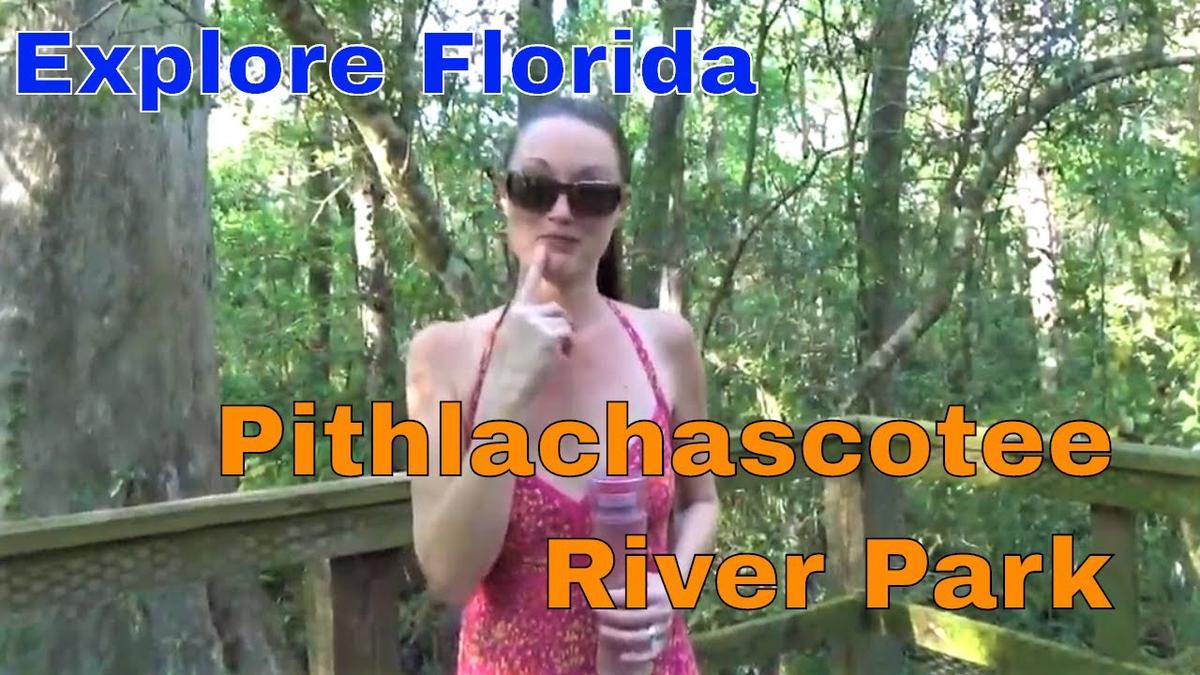 16:01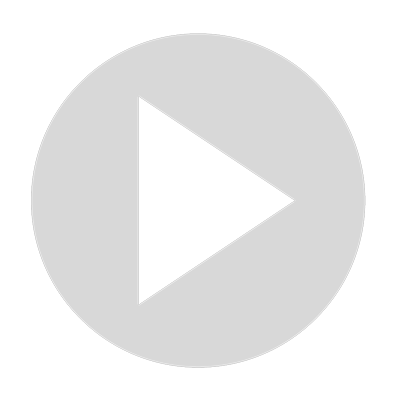 Beautiful Boardwalks Upper Pithlachascotee River Preserve S01-E07 || Explore Florida
12 views · Jun 5, 2022