Visit Channel:
On a 4-mile section of the Lower Mountain Fork River near Broken Bow, dodge your way through a shallow rock garden, bounce down rapid-laced chutes, and whoosh over little waterfalls.

Ambush Adventures hires tubes at the bottom of the river's most popular length, with shuttle service to the top available.

The river is located in the state's southeast region and is just 60 miles from the Kiamichi River run, making it perfect for a weekend of back-to-back tubing.
Show More
Show Less
Recommended Videos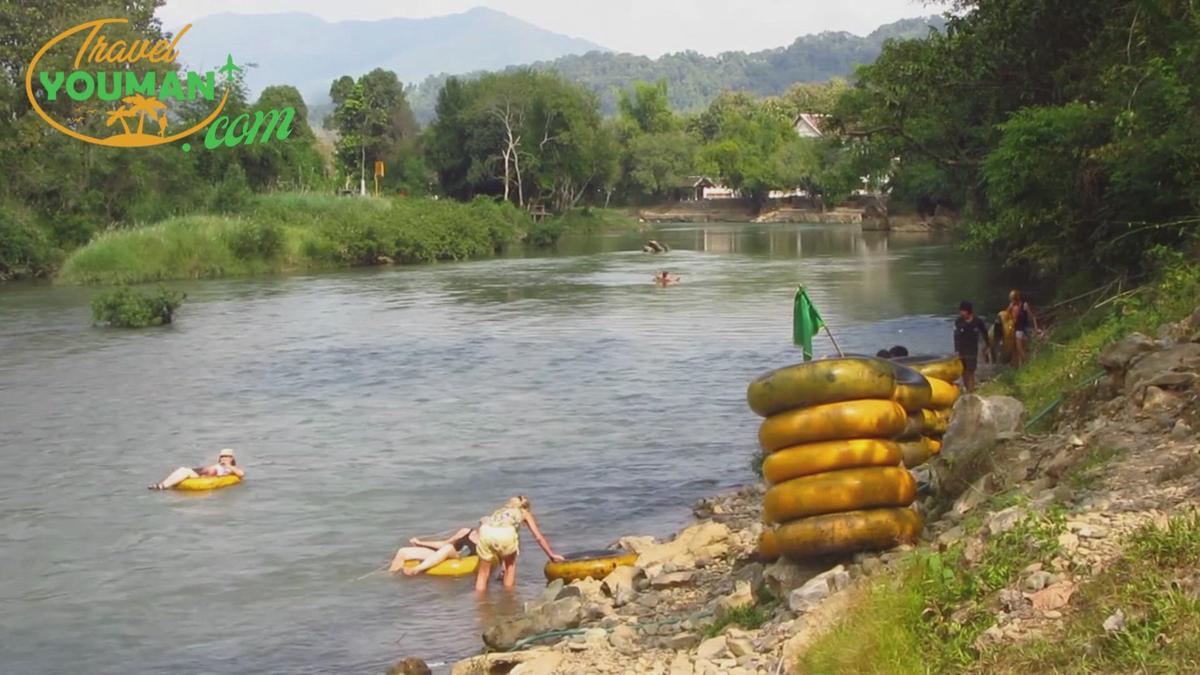 0:46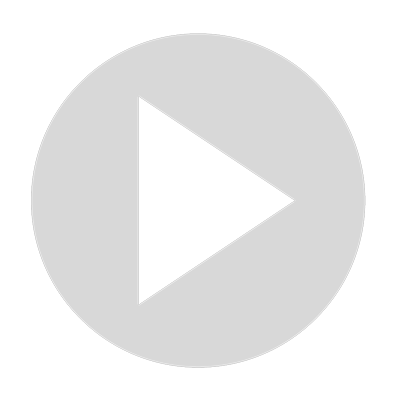 Broken Bow River – Beavers Bend
147 views · Jul 5, 2022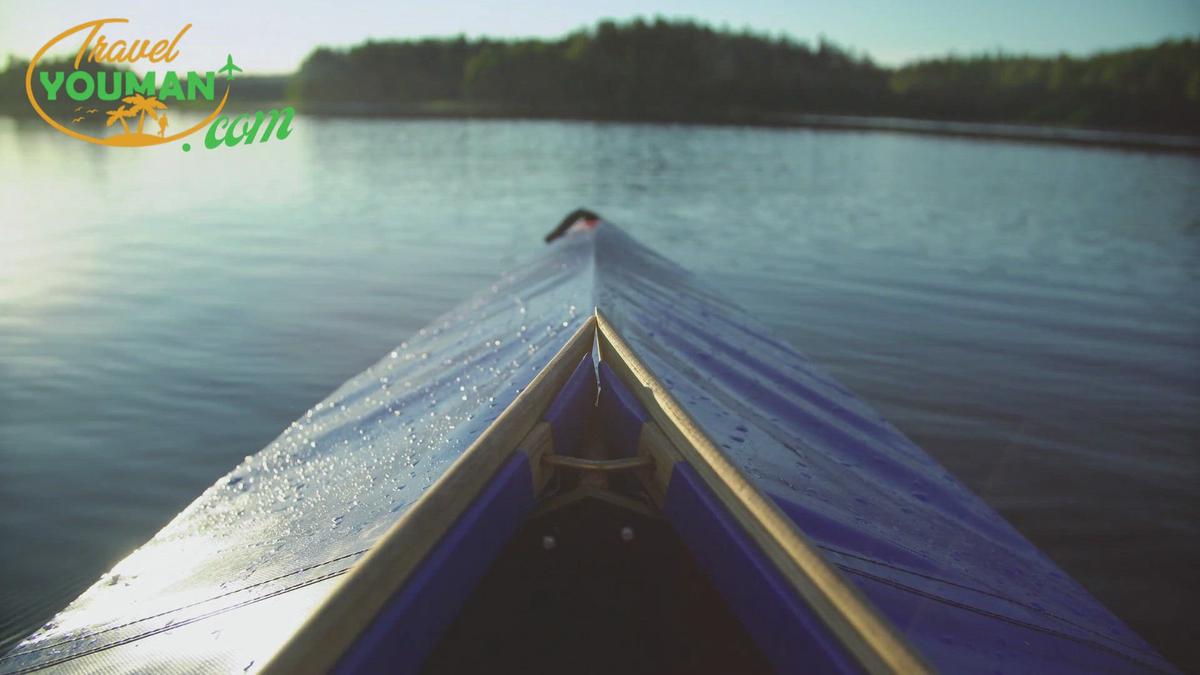 0:37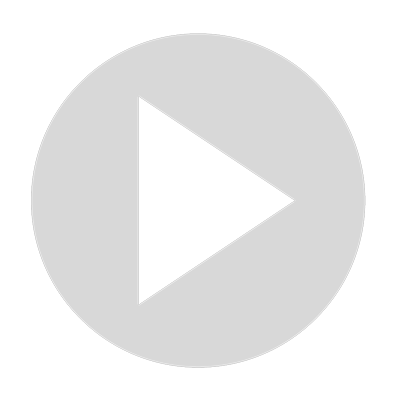 Kiamichi River
97 views · Jul 5, 2022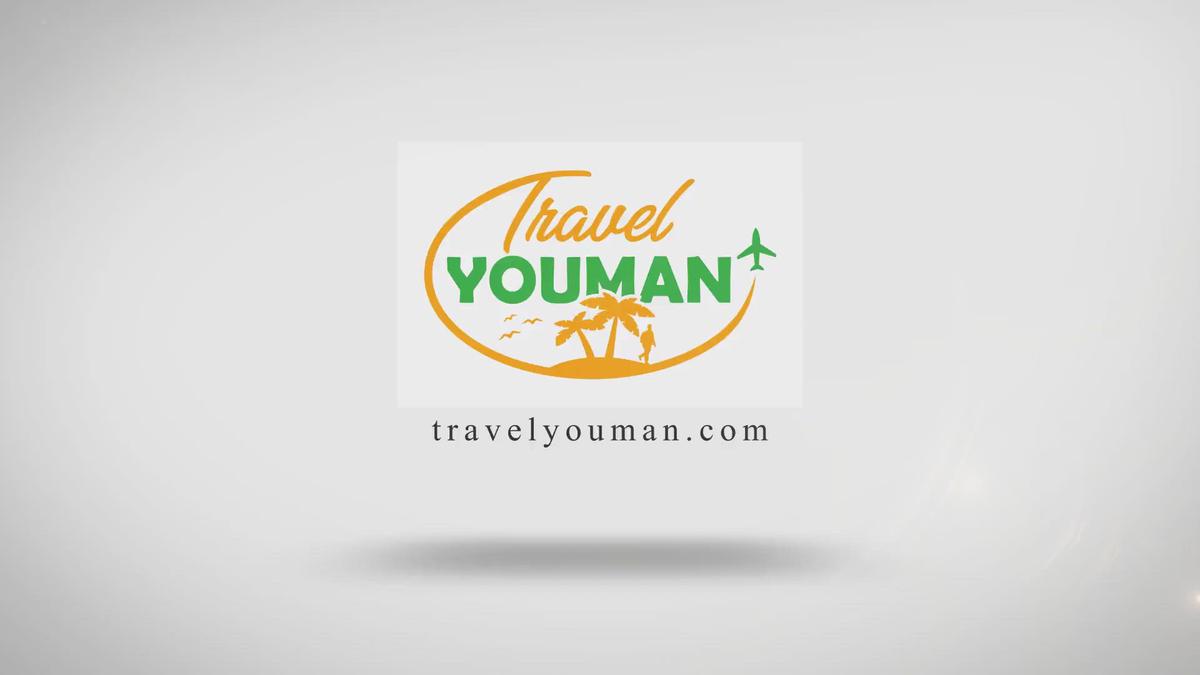 6:00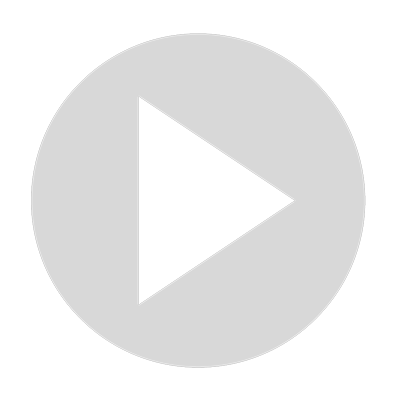 Can You Kayak In Broken Bow Lake?
16 views · Aug 4, 2022
10:59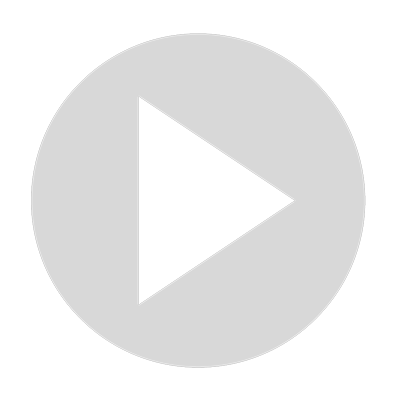 Whitewater Rafting the Middle Fork of the American River
2 views · Dec 1, 2021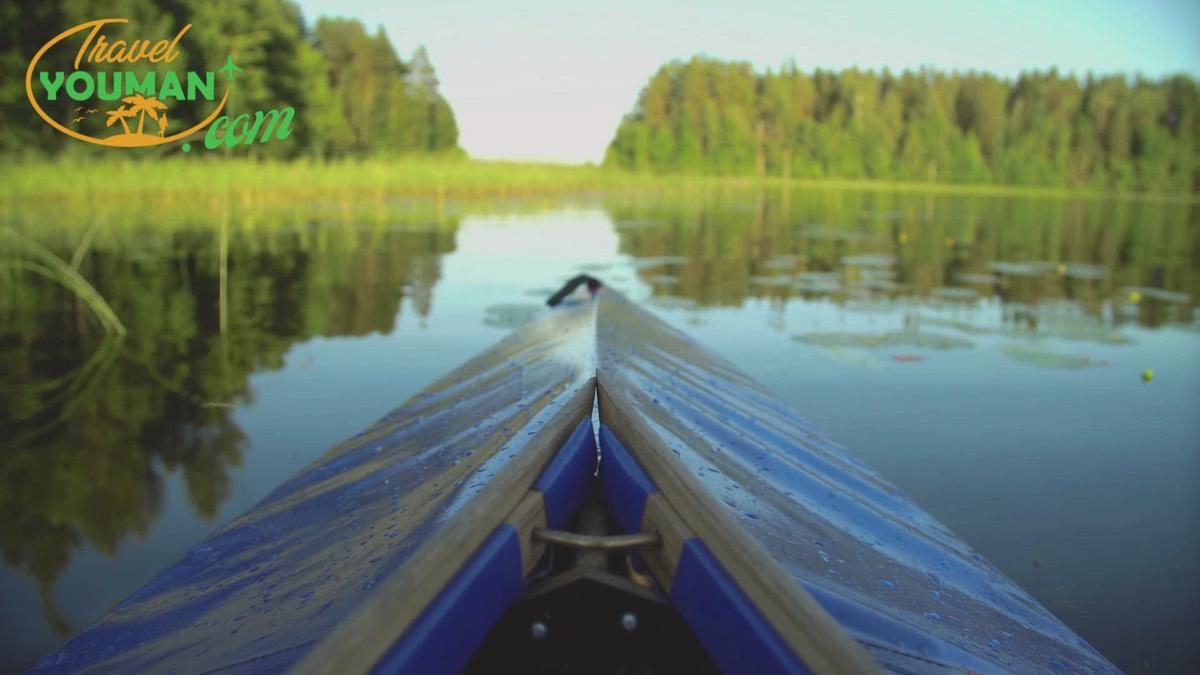 0:42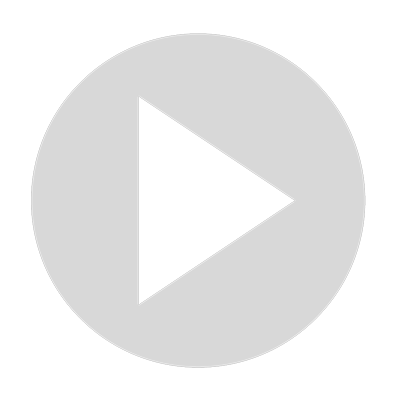 River Run in College Town
211 views · Jul 5, 2022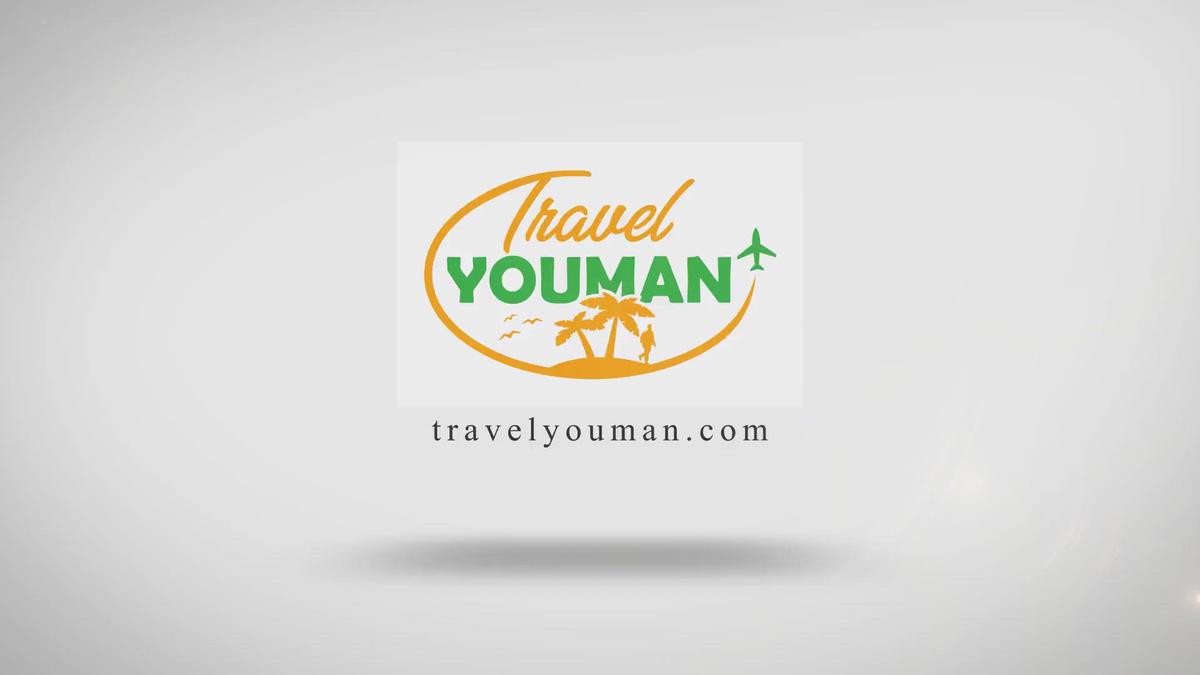 9:02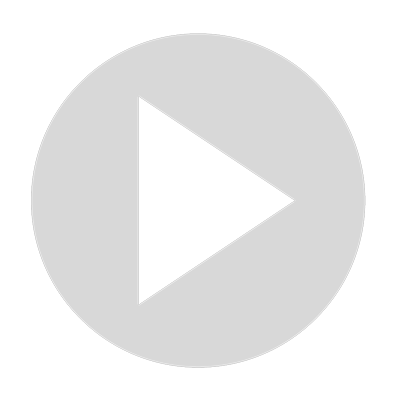 Can you kayak Crystal River?
0 views · Aug 4, 2022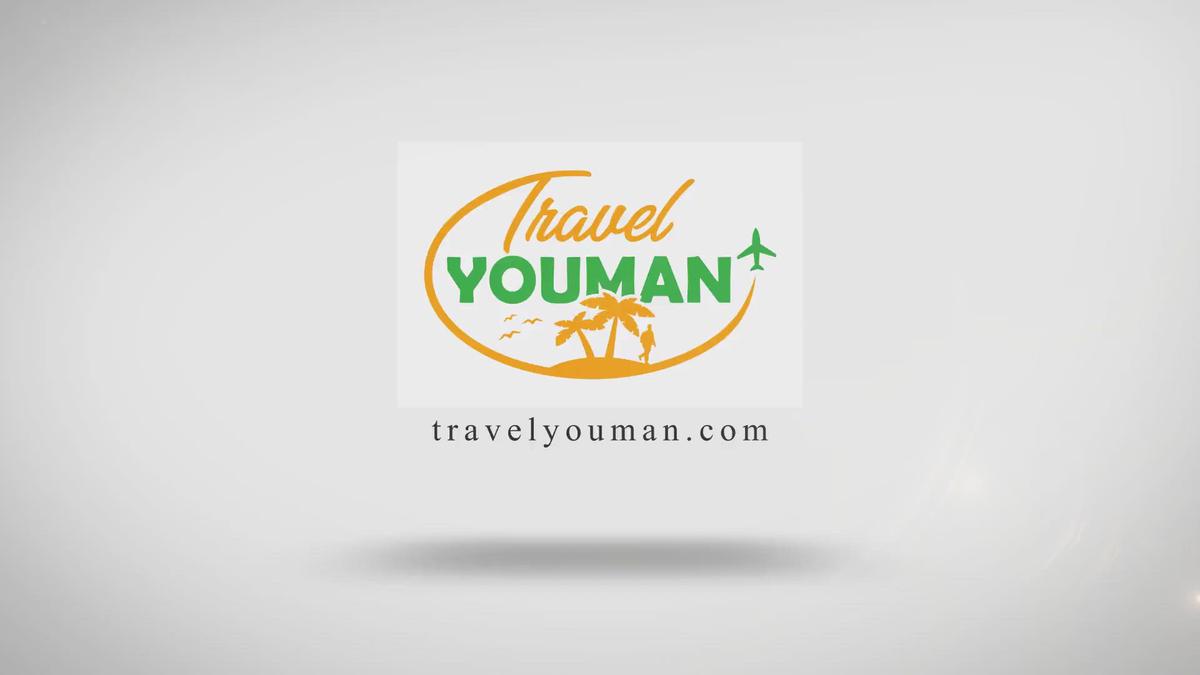 9:59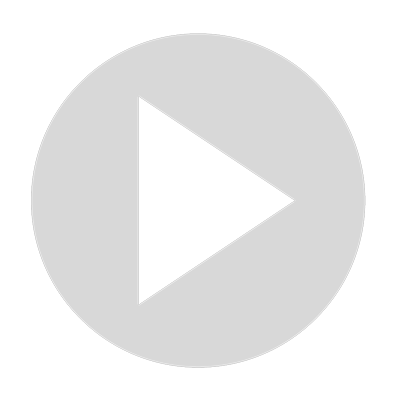 Guide To Illinois River Rafting Oklahoma
15 views · Aug 4, 2022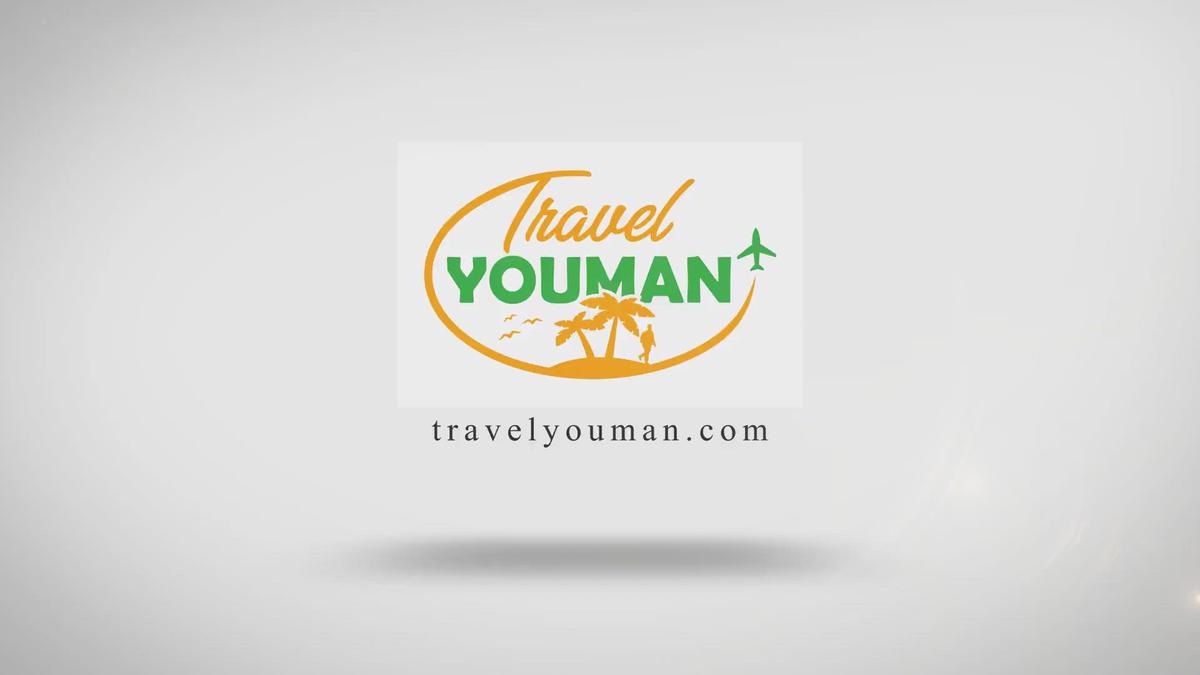 9:12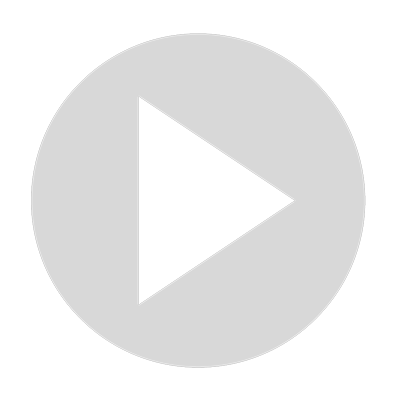 Flagstaff Lake Maine Fishing Guide
165 views · Aug 6, 2022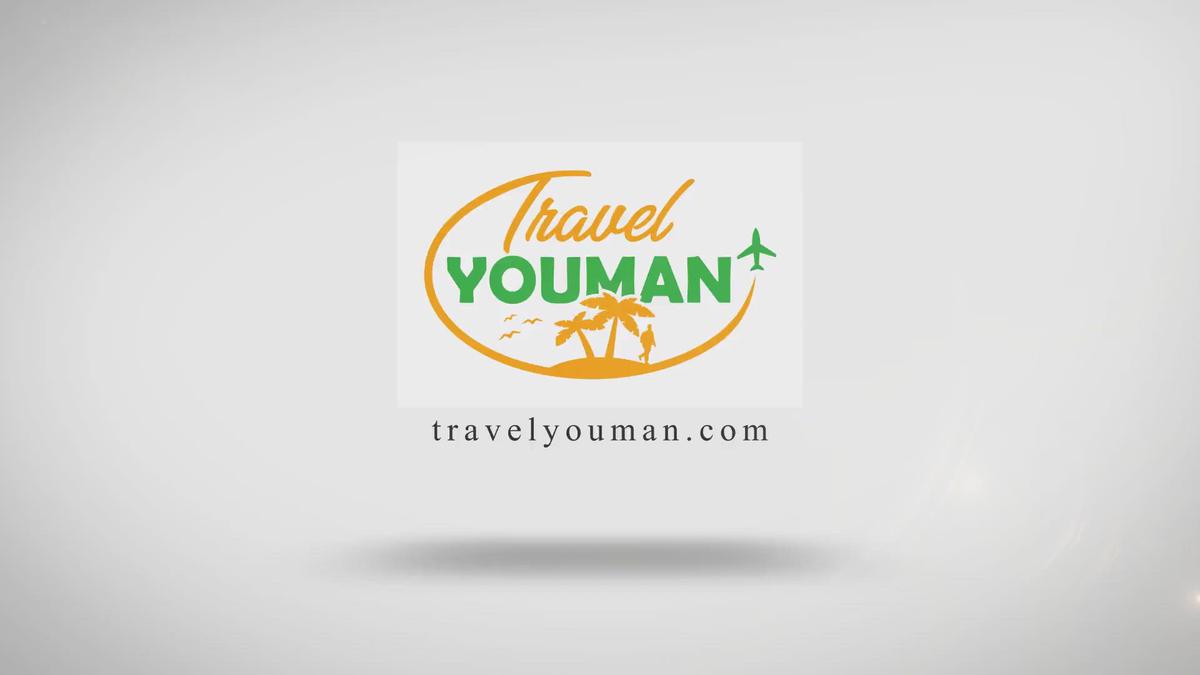 6:51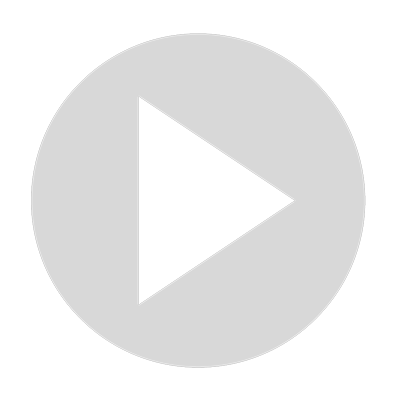 Illinois River Camping Guide
12 views · Aug 10, 2022