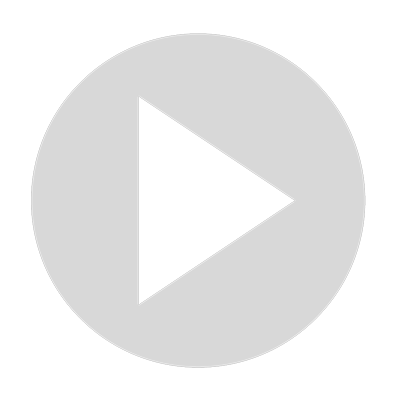 Biggest Lakes In Texas - Lewisville Lake
Visit Channel:
Read The Full Article
If you are interested in visiting one of the largest lakes in Texas during the summer, you may think about visiting Lewisville Lake.

This lake is crowded with people during the summer months. However, you will still be able to get numerous opportunities to enjoy yourself during the time that you spend.

To access Lewisville Lake, you will have to get to Lewisville and drive in the Northern Direction. The very first name given to this lake was Dallas Lake.

It was constructed back in the 1950s. However, the lake was later expanded, and the name got changed.

As of now, Lewisville Lake is covering a total area of almost 12,000 hectares. Around the lake, there are numerous rolling hills and trees. On the other hand, there is a total of 9 bridges that are crossing the lake.

People who wish to come to this lake will even be able to access it via the A-Train, which is fully managed by the Denton County Transportation Authority.

There is an excellent shoreline near Lewisville Lake. This is the home to multiple camping facilities, lodges, golf courses, and restaurants.

Moreover, you may call Lewisville Lake an ideal location for water skiing, waterboarding, and fishing. You will be able to go ahead and catch lots of crappies and catfish while you are fishing at Lewisville Lake.
Show More
Show Less