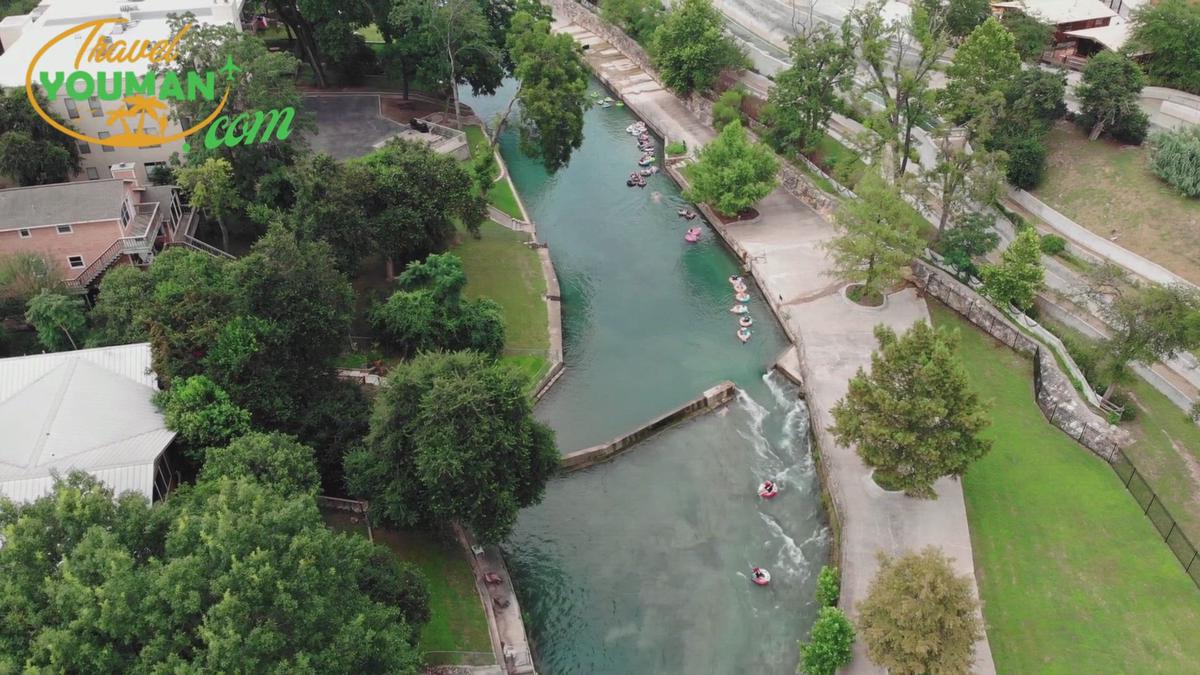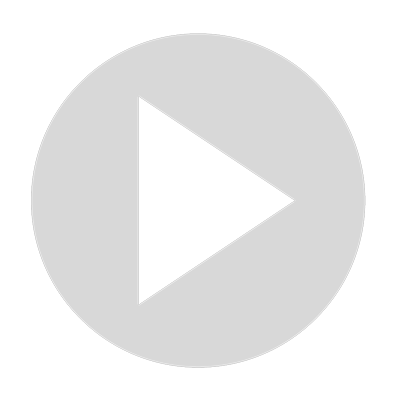 OKC Riversport
Visit Channel:
Riversport OKC White Water Rapids offers rafting, kayaking, and floating opportunities.

Kayaking options abound in the Oklahoma River stretch that runs through Oklahoma City's downtown region.

The tranquil water is ideal for novices and families who just want to enjoy the water in Oklahoma City's Boathouse District.


Riversport OKC, an adventure park offering whitewater rafting, kayaking, and tube floats down their man-made river, is located along the river.
Show More
Show Less
Recommended Videos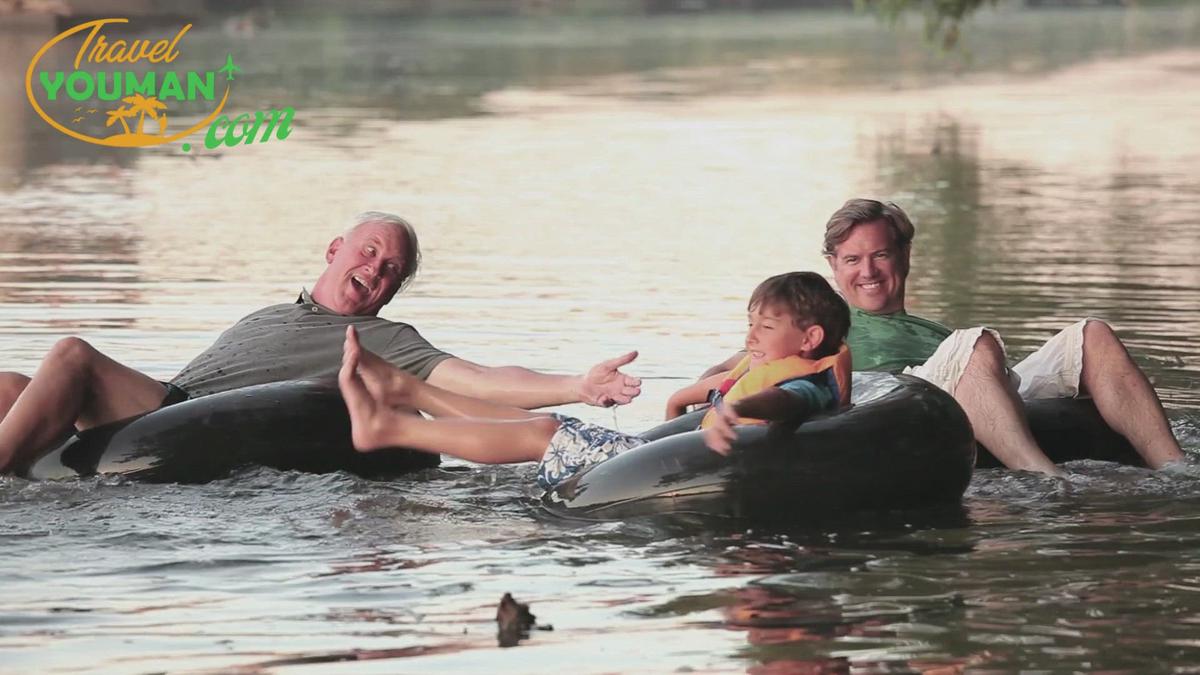 8:01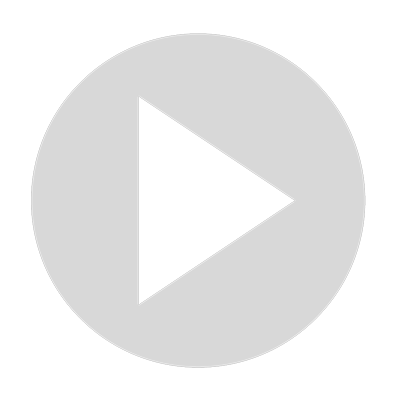 Where To Go Floating On Oklahoma (9 Best Float Trips)
294 views · Jul 4, 2022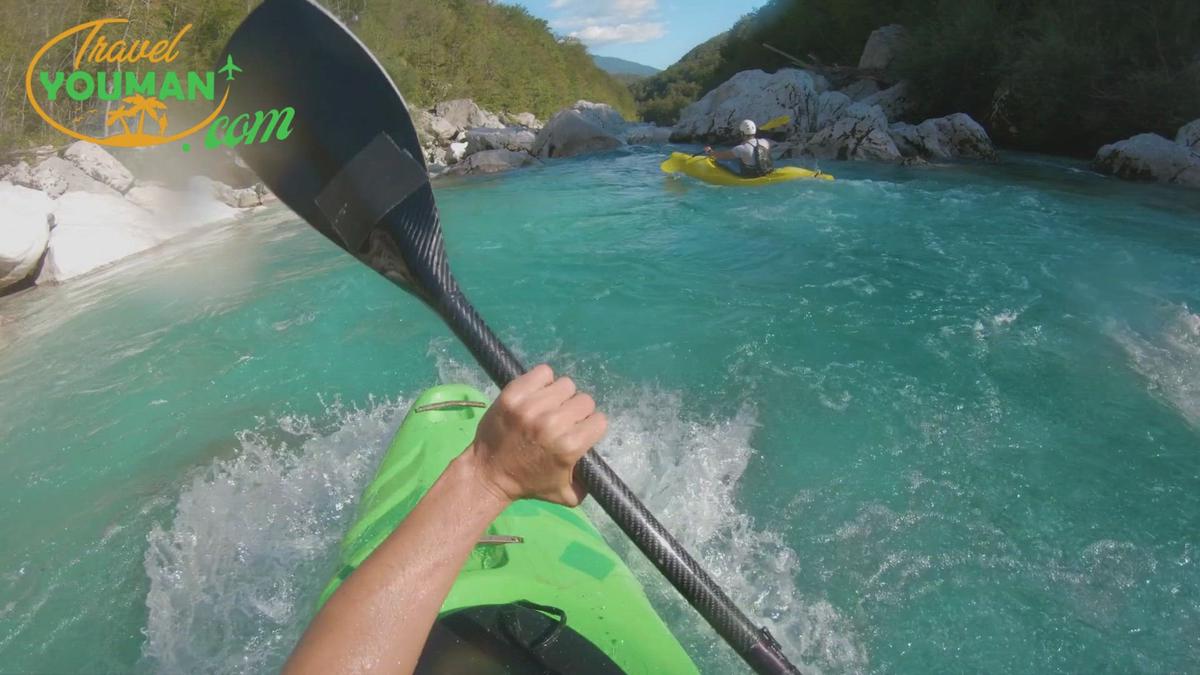 0:47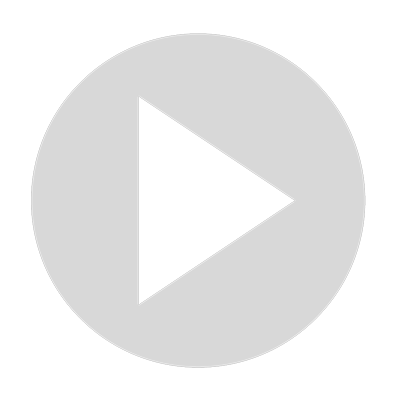 Should you go kayaking in Oklahoma?
261 views · Jul 5, 2022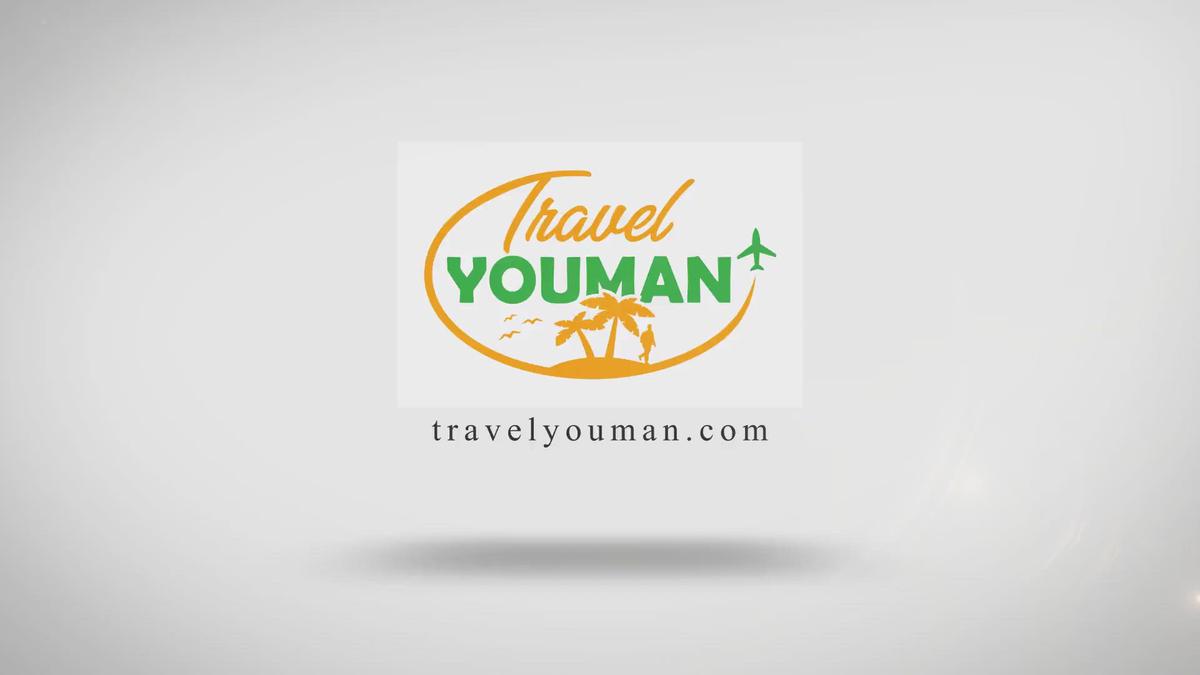 9:59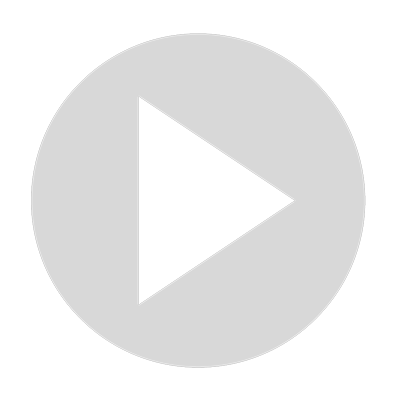 Guide To Illinois River Rafting Oklahoma
15 views · Aug 4, 2022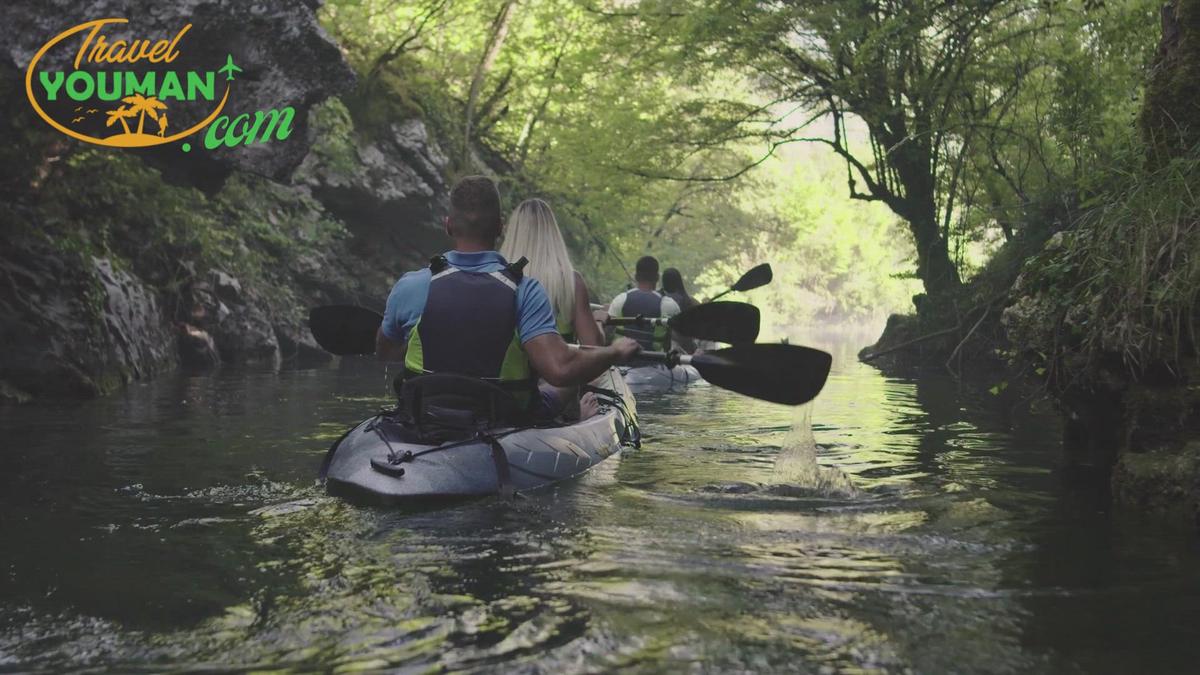 0:32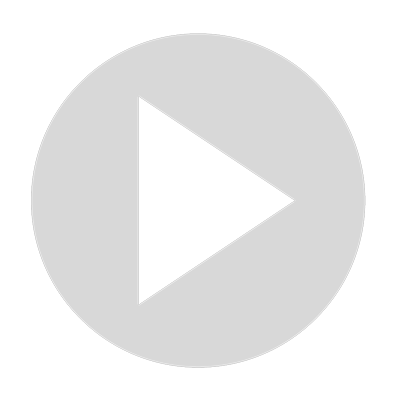 Stinchcomb Wildlife Refuge Kayaking
53 views · Jul 5, 2022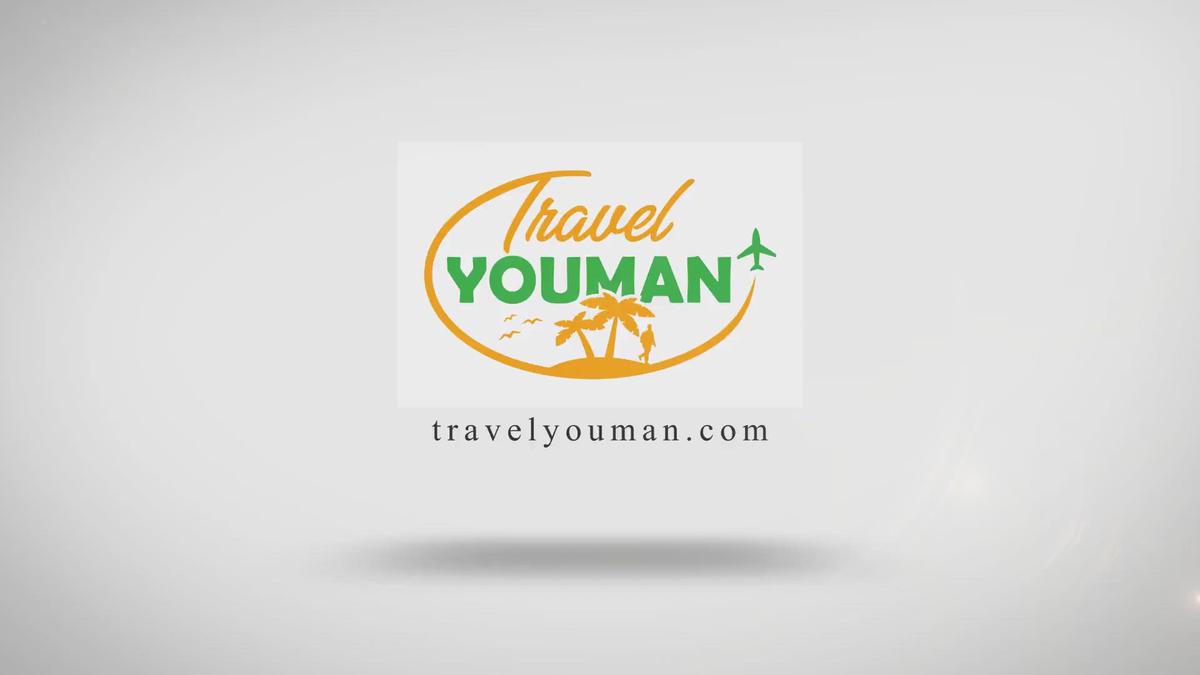 8:33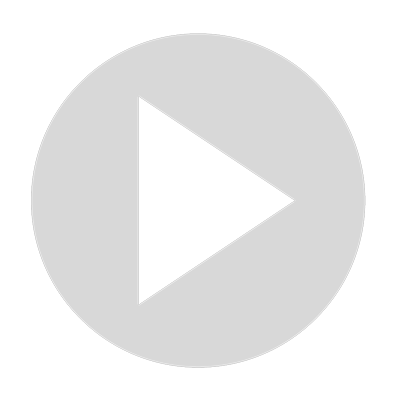 9 Best Oklahoma Float Trips In 2022
1K views · Aug 6, 2022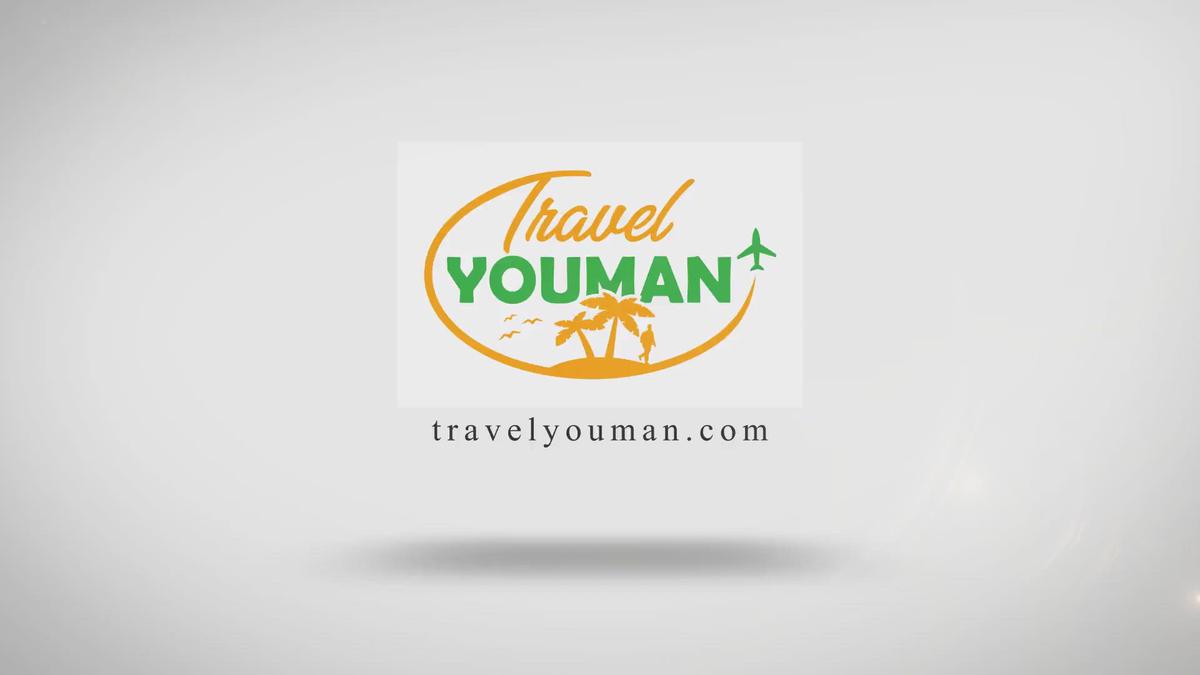 6:51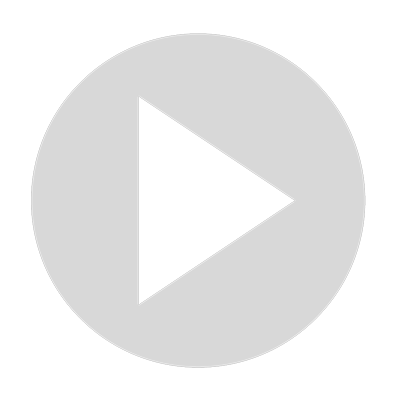 Illinois River Camping Guide
12 views · Aug 10, 2022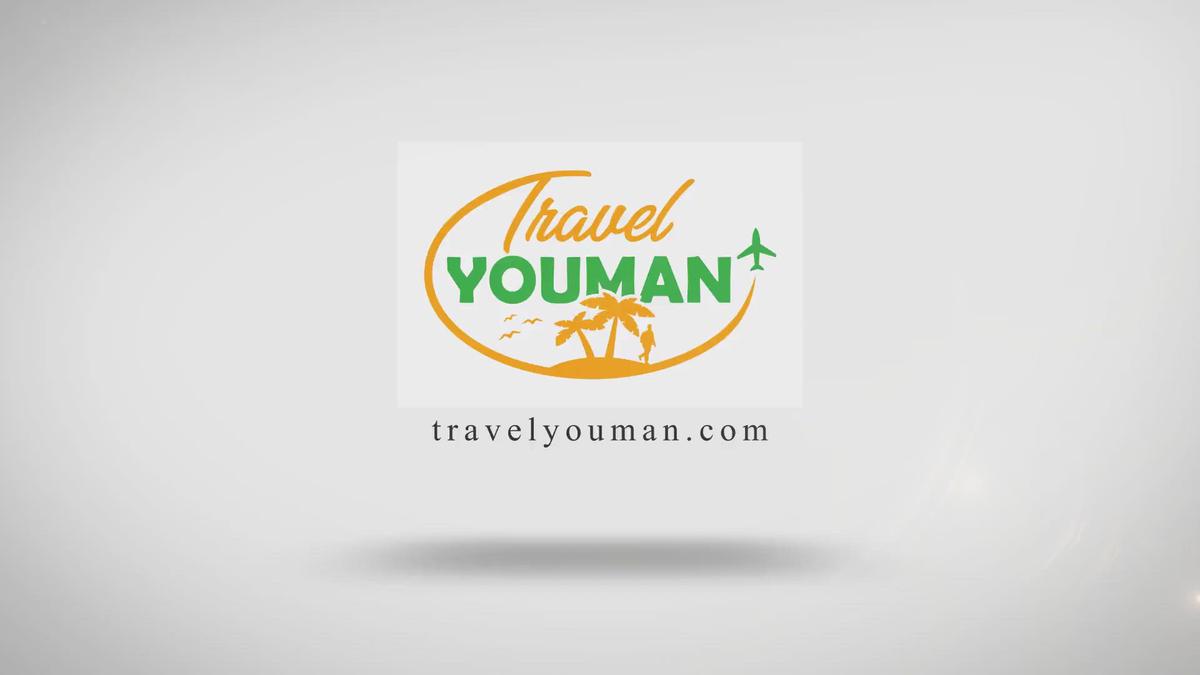 8:51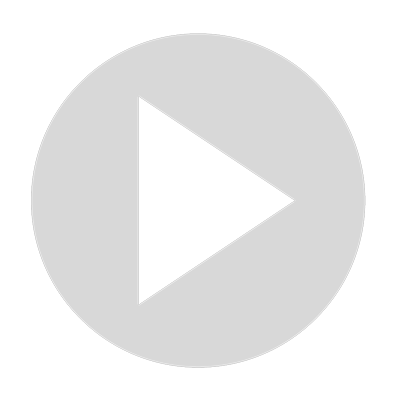 Where To Go Floating On Oklahoma (9 Best Float Trips)
308 views · Aug 4, 2022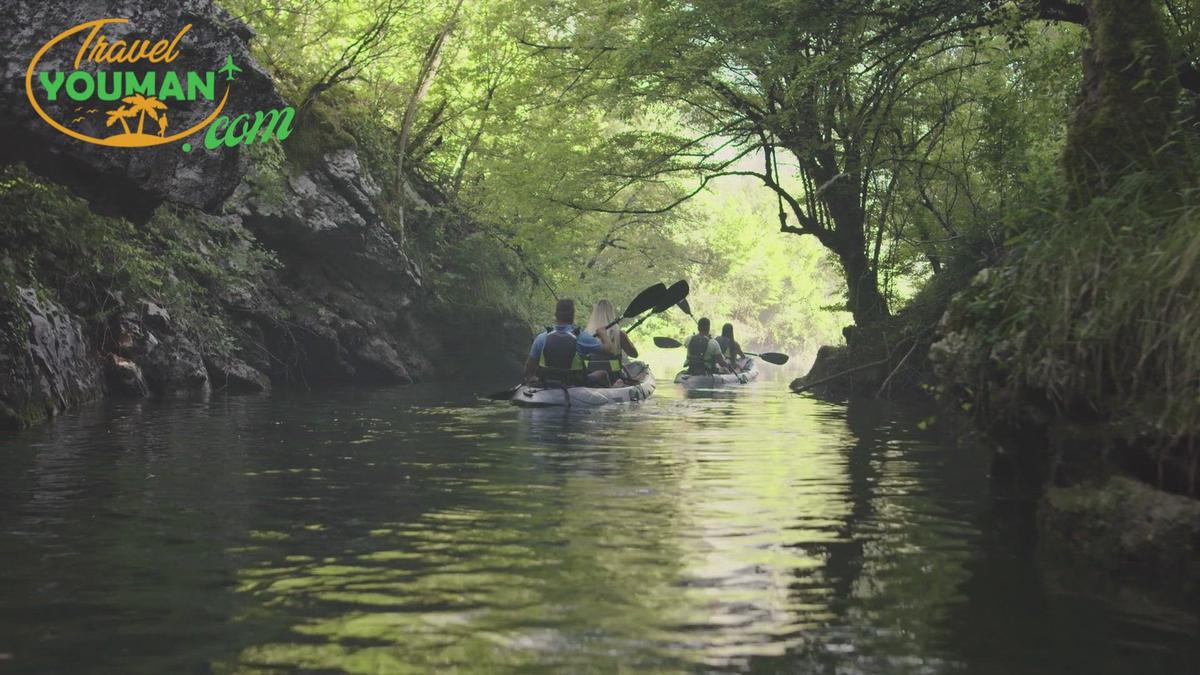 0:25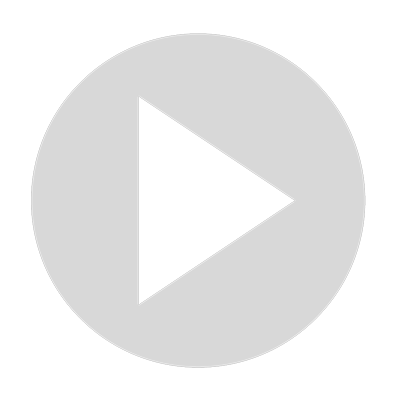 Hefner Lake
64 views · Jul 5, 2022
0:58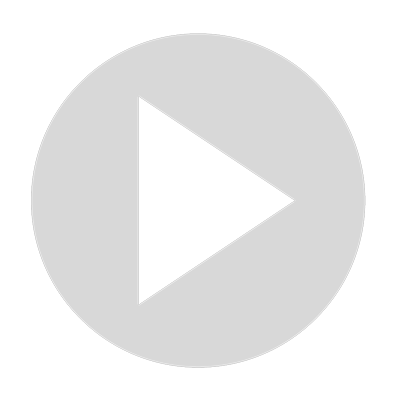 The Arbuckles Lake
247 views · Jul 5, 2022