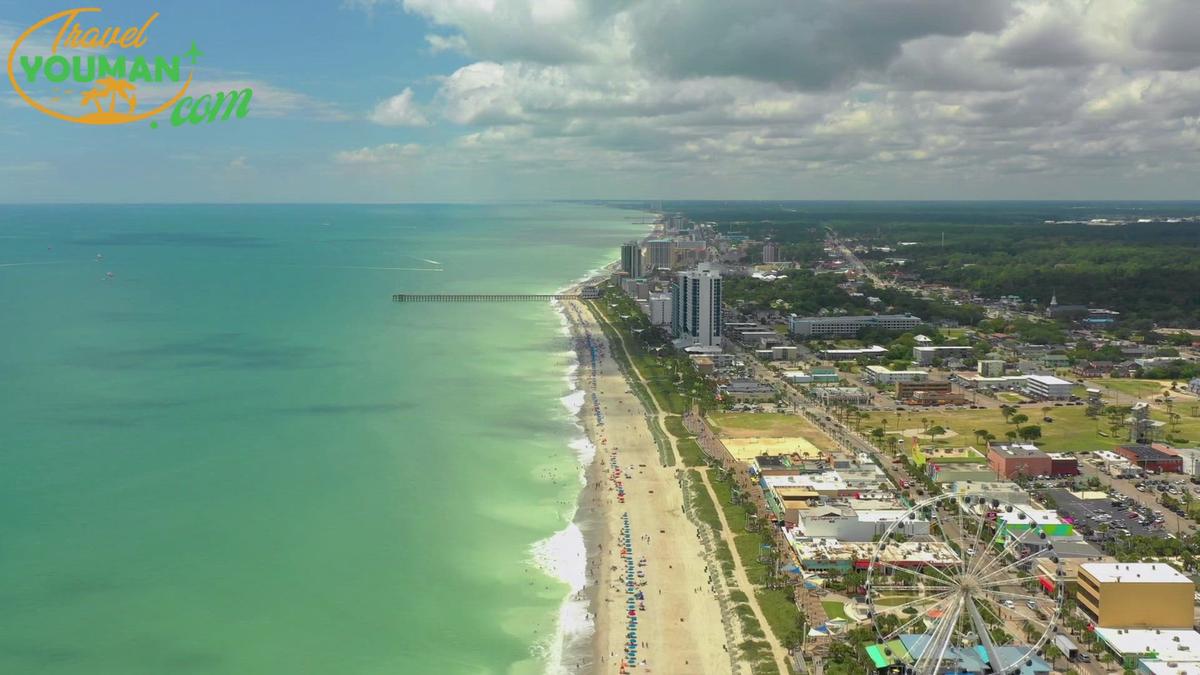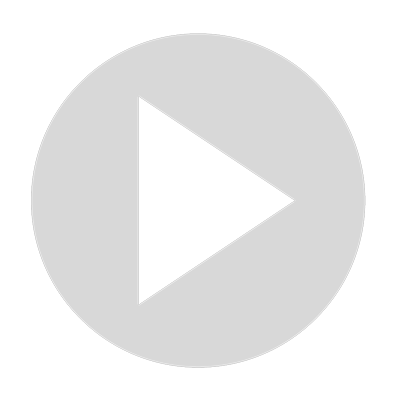 Let yourself loose at the Myrtle Beach
Visit Channel:
Read the full article here

Myrtle Beach is an excellent choice for an exciting, action-packed vacation.

The strip, which runs parallel to the boardwalk, is home to a plethora of beach businesses as well as attractions and events.

The enormous SkyWheel provides a panoramic perspective for the youngsters.

The vibrant nightlife at a selection of beachside bars and restaurants will appeal to those aged 21 and above.

Attractions for individuals of all ages include miniature golf, water parks, canal cruises, golf, and live entertainment theaters.

In general, tourists should be warned that Myrtle Beach is busier and noisier than North Myrtle Beach, and that long lines may occur during holidays and summer weekends.
Show More
Show Less
Recommended Videos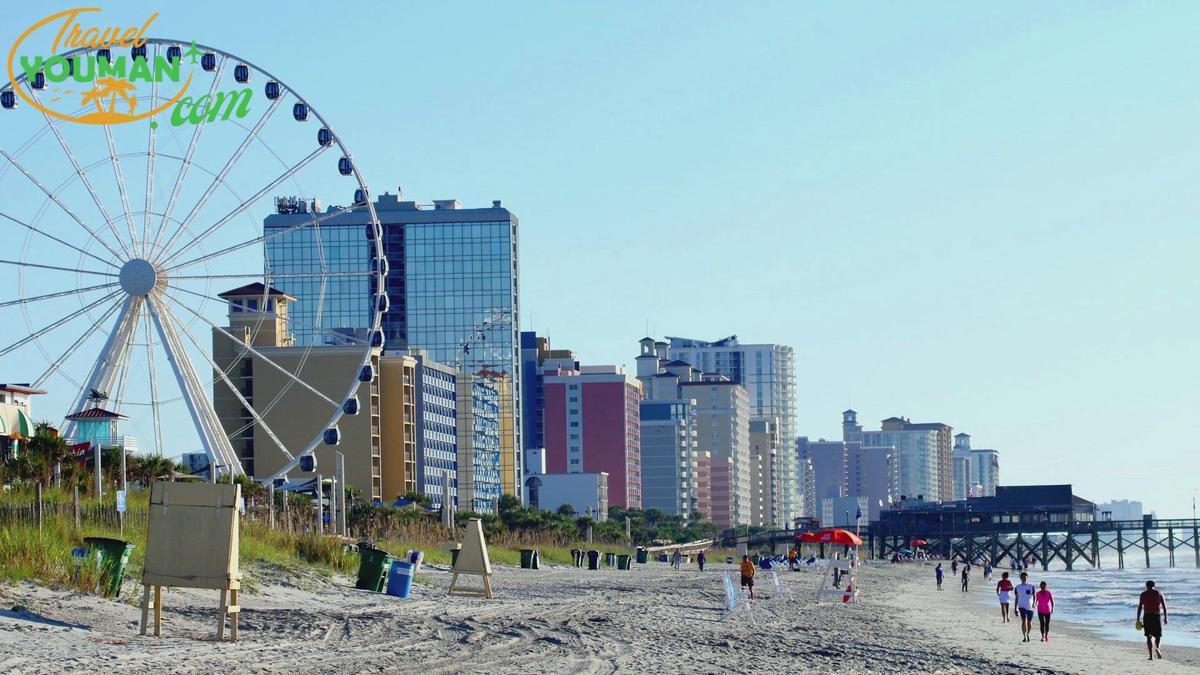 1:07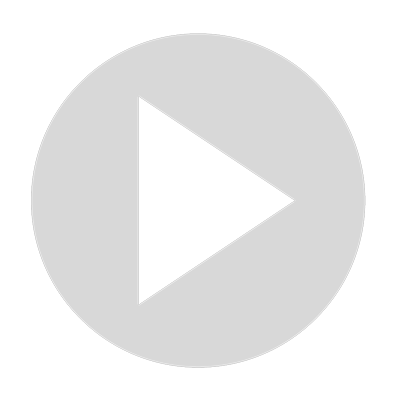 Atmosphere in Myrtle Beach
826 views · Jun 29, 2022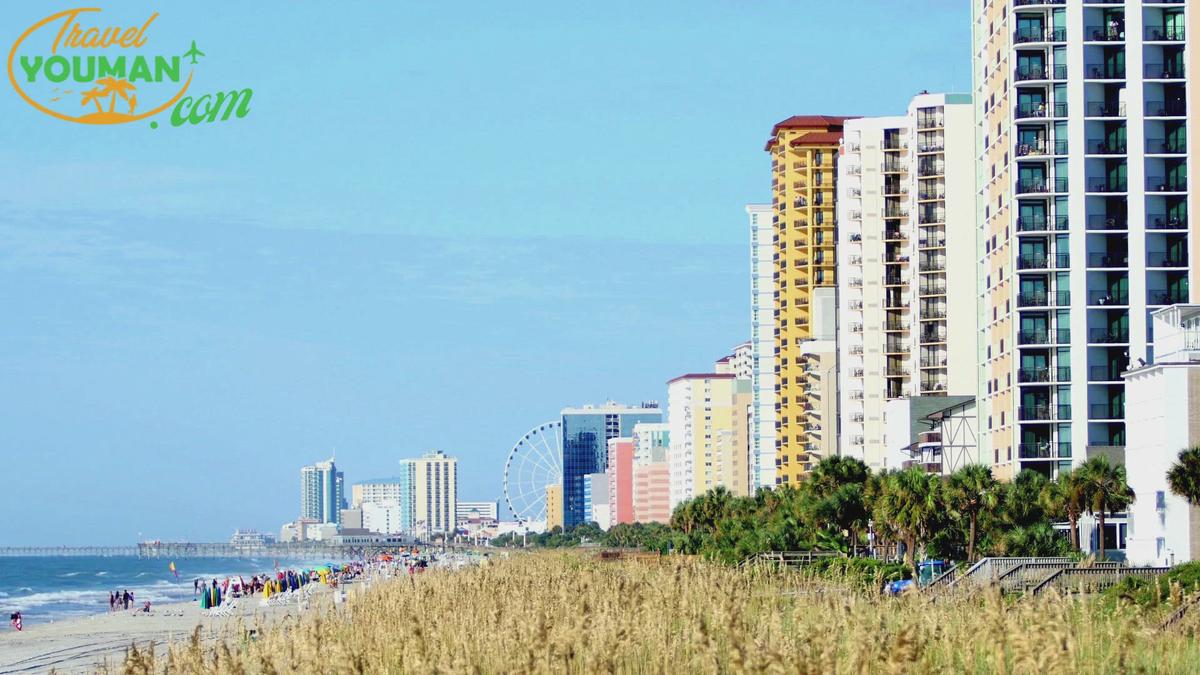 0:56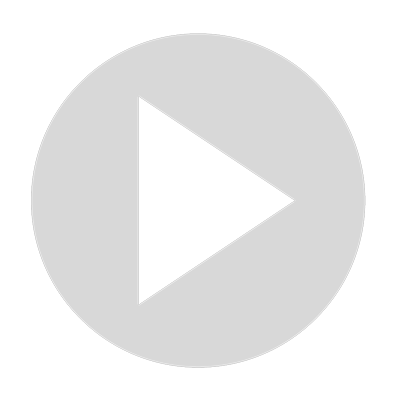 Is there a difference? North Myrtle Beach VS Myrtle Beach
4K views · Jun 29, 2022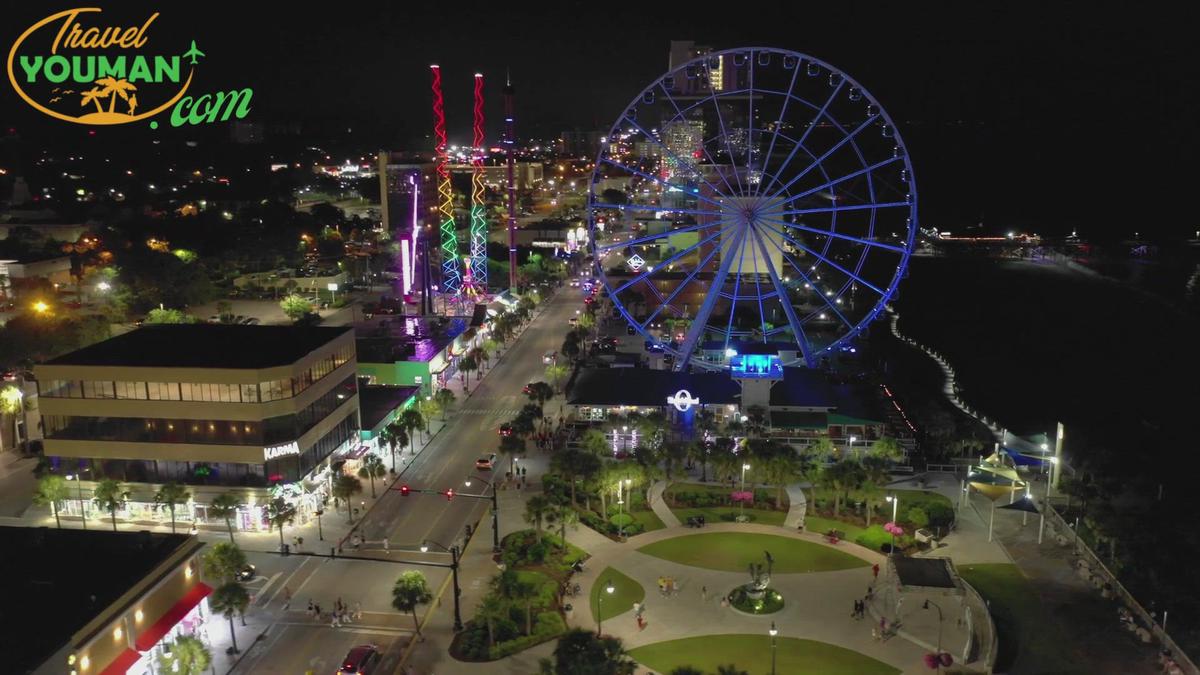 0:36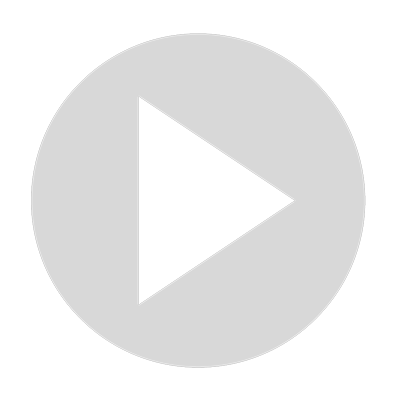 Unwind and relax at the North Myrtle Beach
594 views · Jun 29, 2022
0:19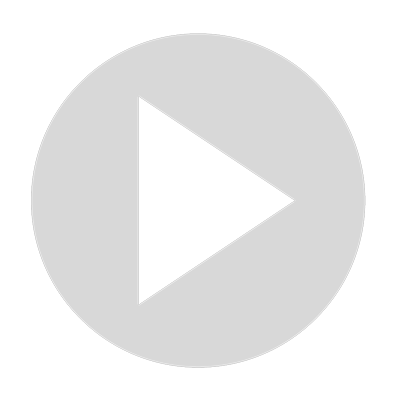 Exploring Myrtle Beach
1K views · Jun 29, 2022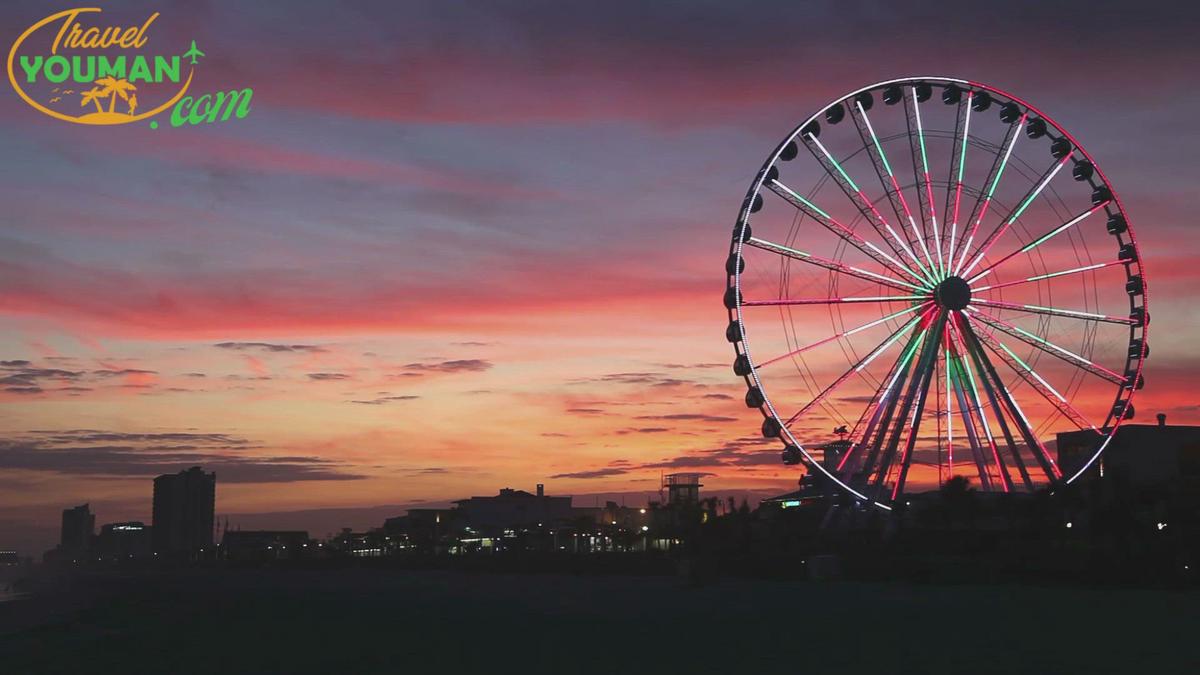 0:57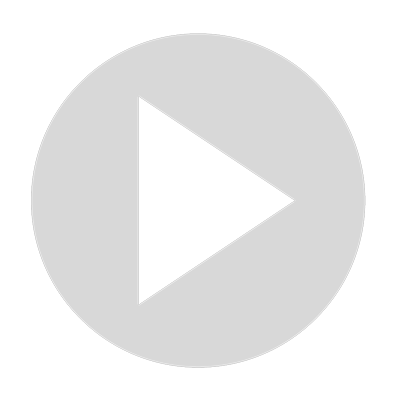 Atmosphere in North Myrtle Beach
474 views · Jun 29, 2022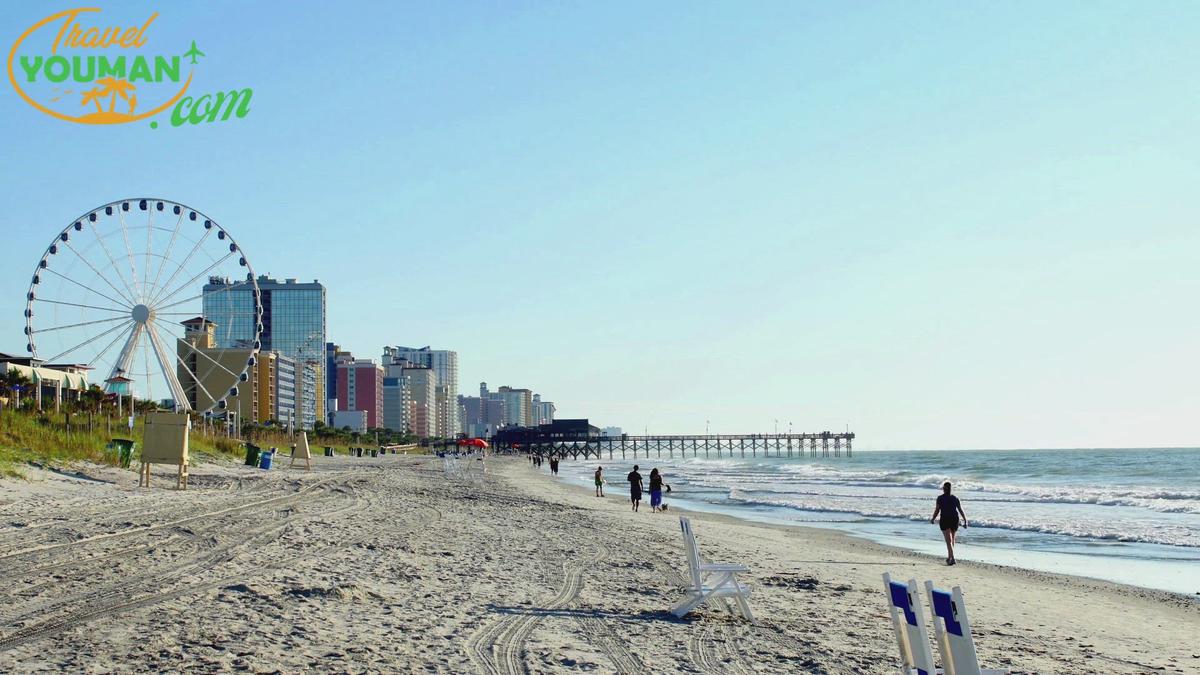 0:51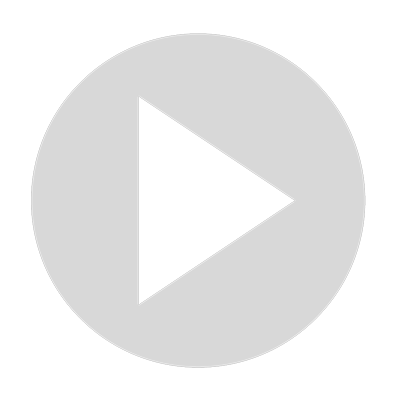 What are North Myrtle Beach and Myrtle Beach?
7K views · Jun 29, 2022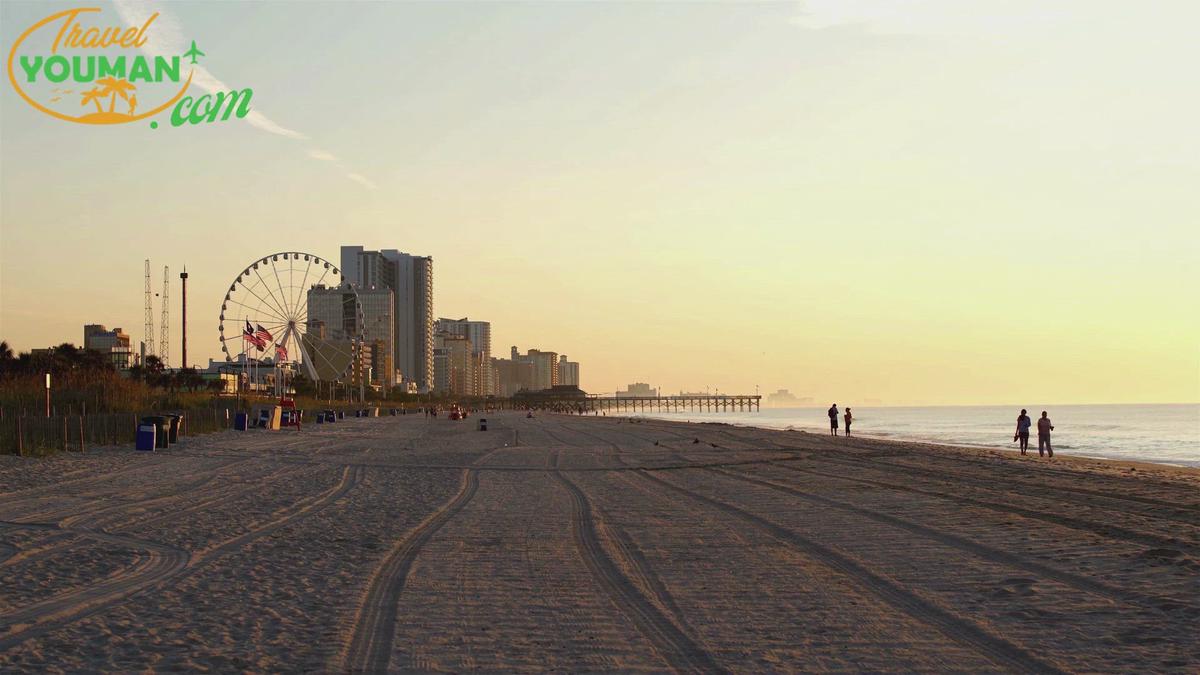 1:21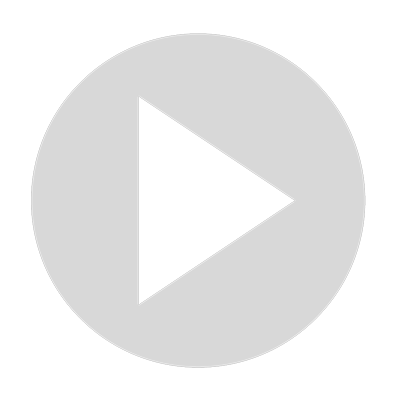 North Myrtle Beach Attractions
966 views · Jun 29, 2022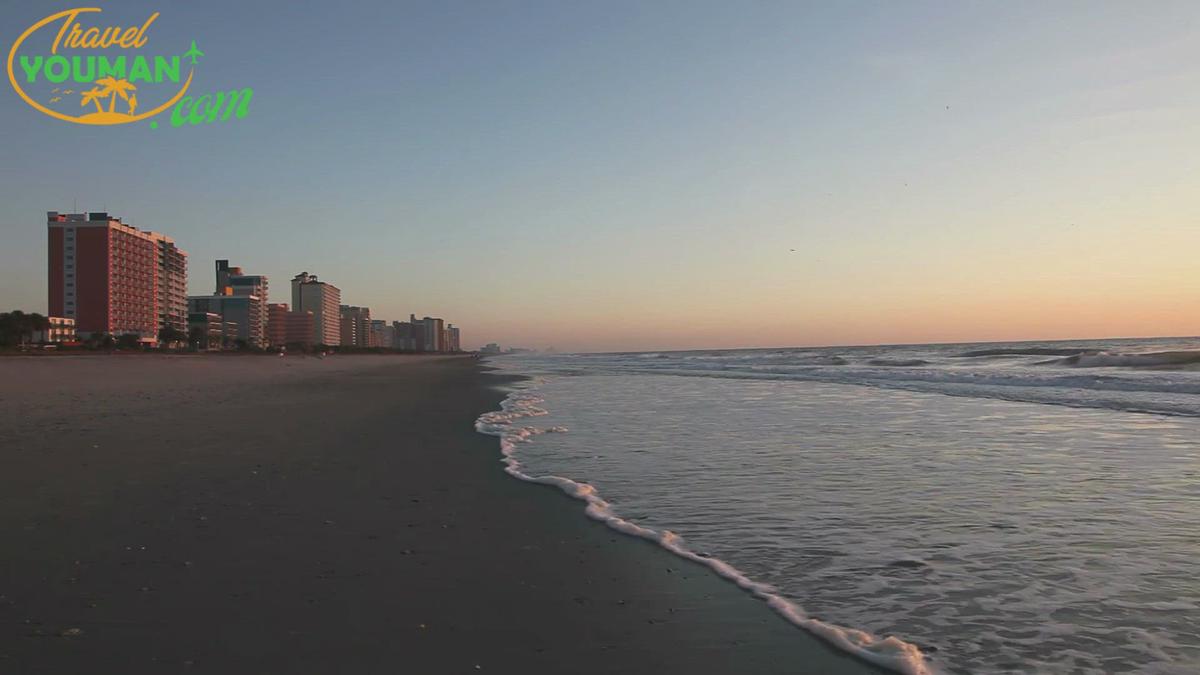 1:13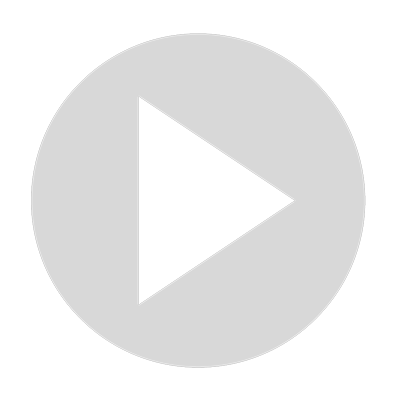 What to Do in Myrtle Beach?
2K views · Jun 29, 2022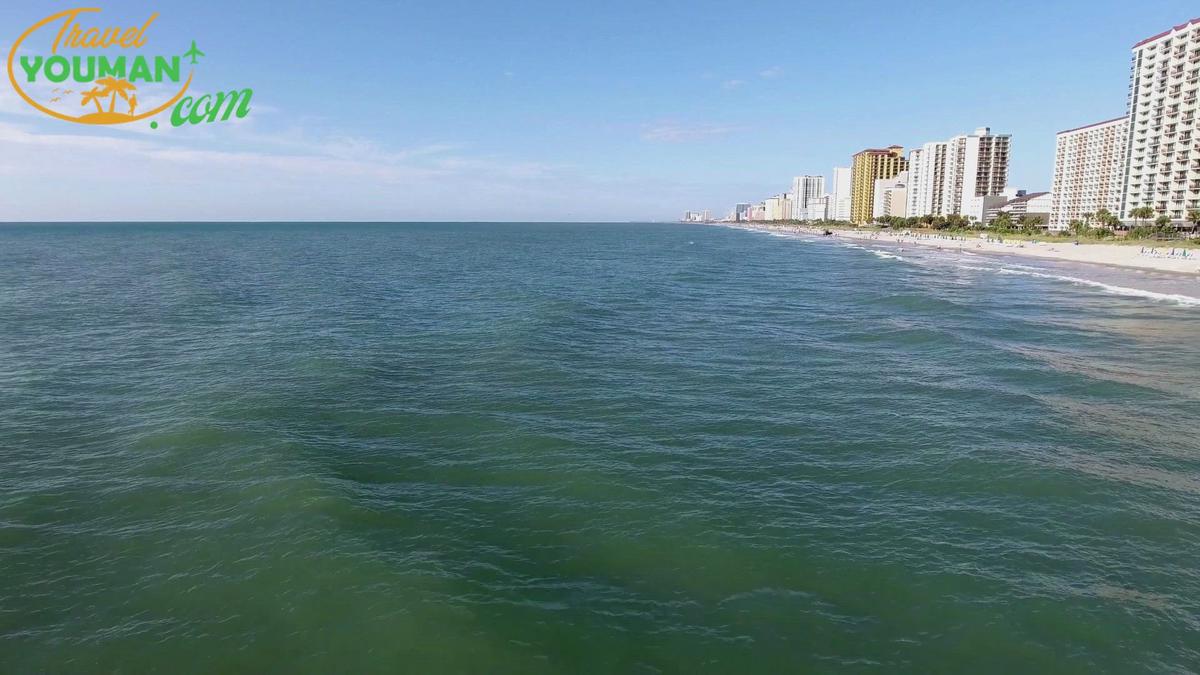 0:19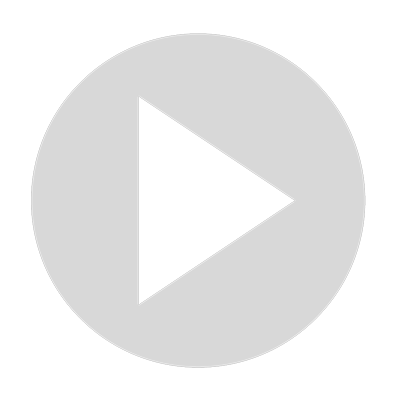 Exploring North Myrtle Beach
690 views · Jun 29, 2022