River Run in College Town
Visit Channel:
Enjoy great tubing conditions on more than 20 miles of the Illinois River between Kansas and Tahlequah as it winds past limestone bluffs.

The river is frequently bustling with college-age tubers and a joyful, party atmosphere throughout the summer.

Deep pools where you may swim up to your neck alternate with foamy rapids.

At Spencer Ridge Resort, where camping and cottages are also available, rent a tube at the top of the river, or hire a tube at the bottom of the river from Green River Floats and have your vehicle waiting for you at the conclusion of your float excursion.

If you're taking your own tube down the river, you'll need to purchase a river user wristband for each trip. On the river, no glass or Styrofoam is permitted.
Show More
Show Less
Recommended Videos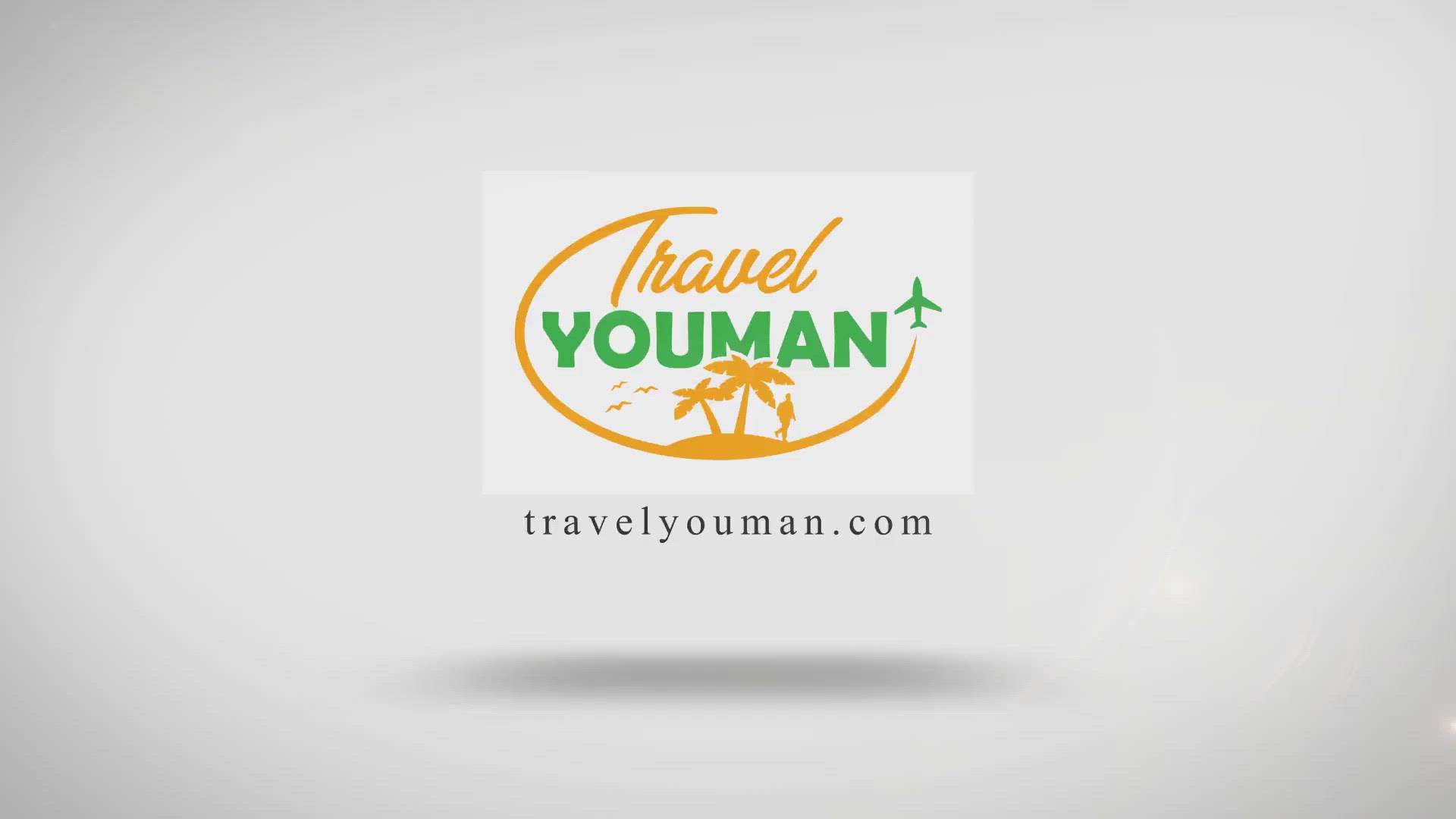 9:59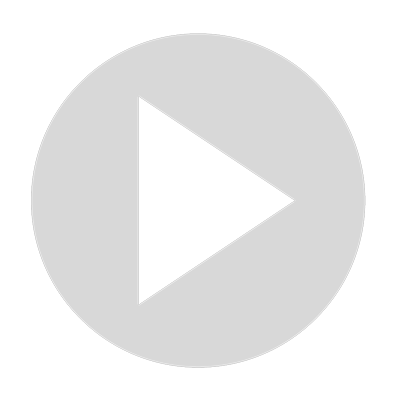 Guide To Illinois River Rafting Oklahoma
8 views · Aug 4, 2022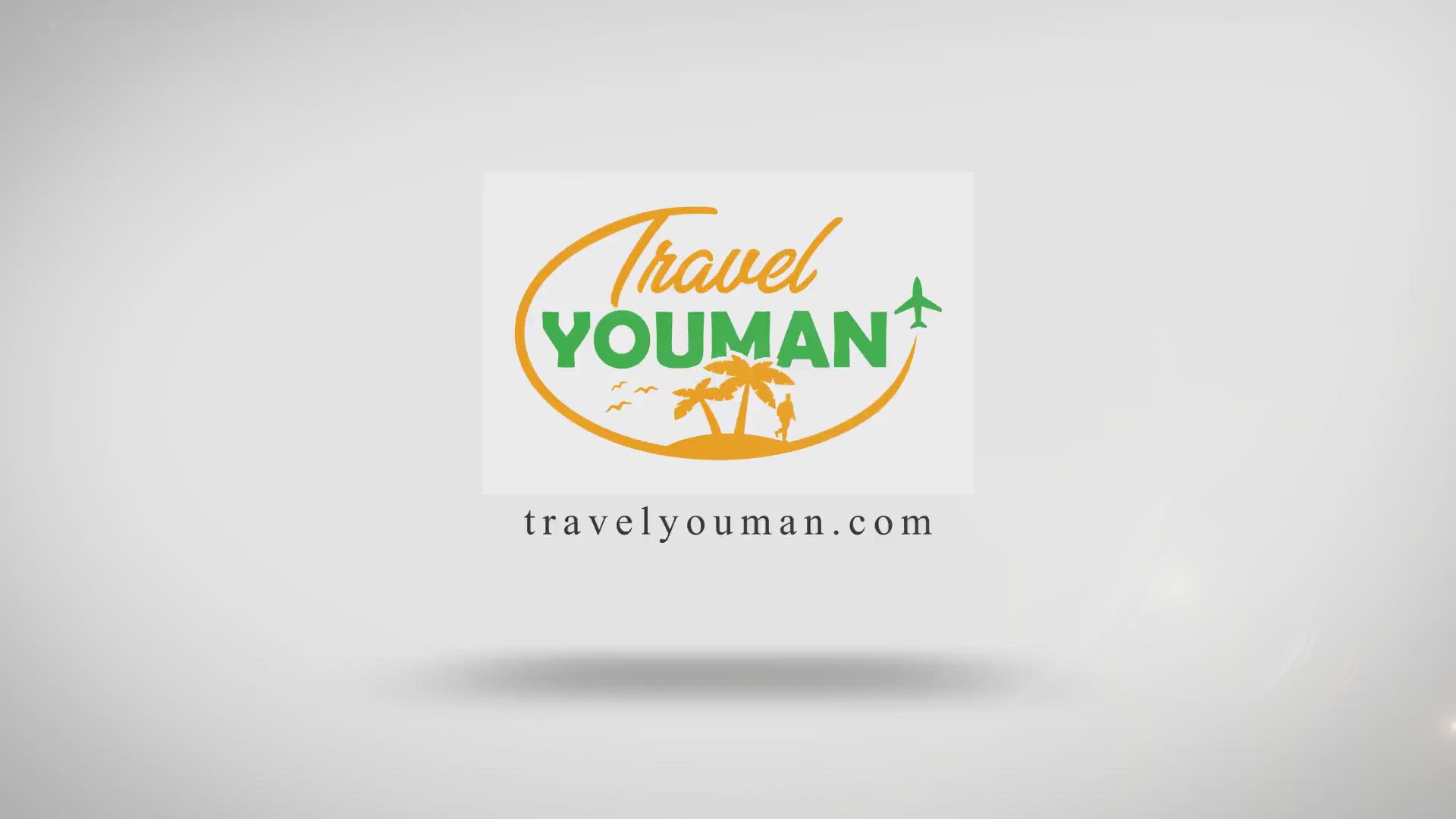 6:51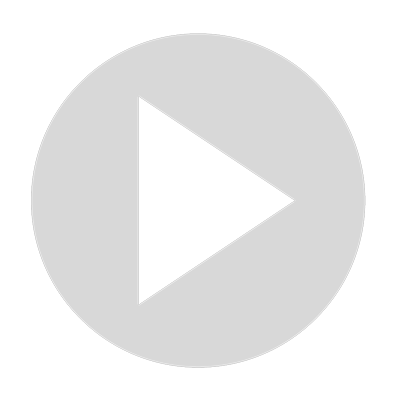 Illinois River Camping Guide
8 views · Aug 10, 2022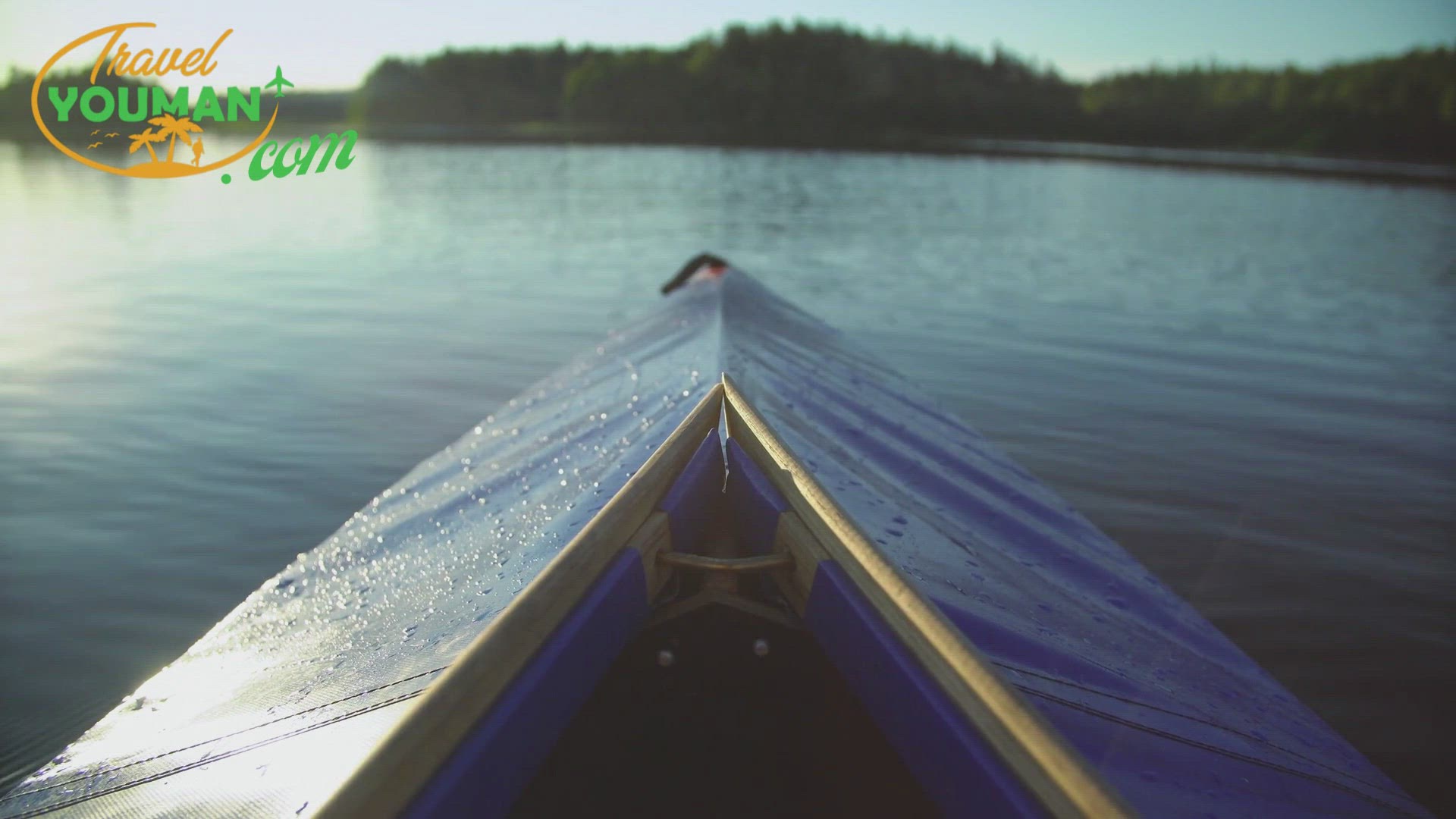 0:37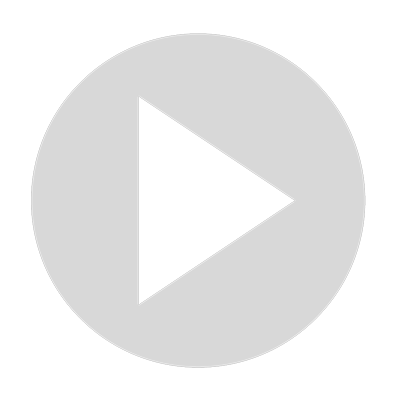 Kiamichi River
82 views · Jul 5, 2022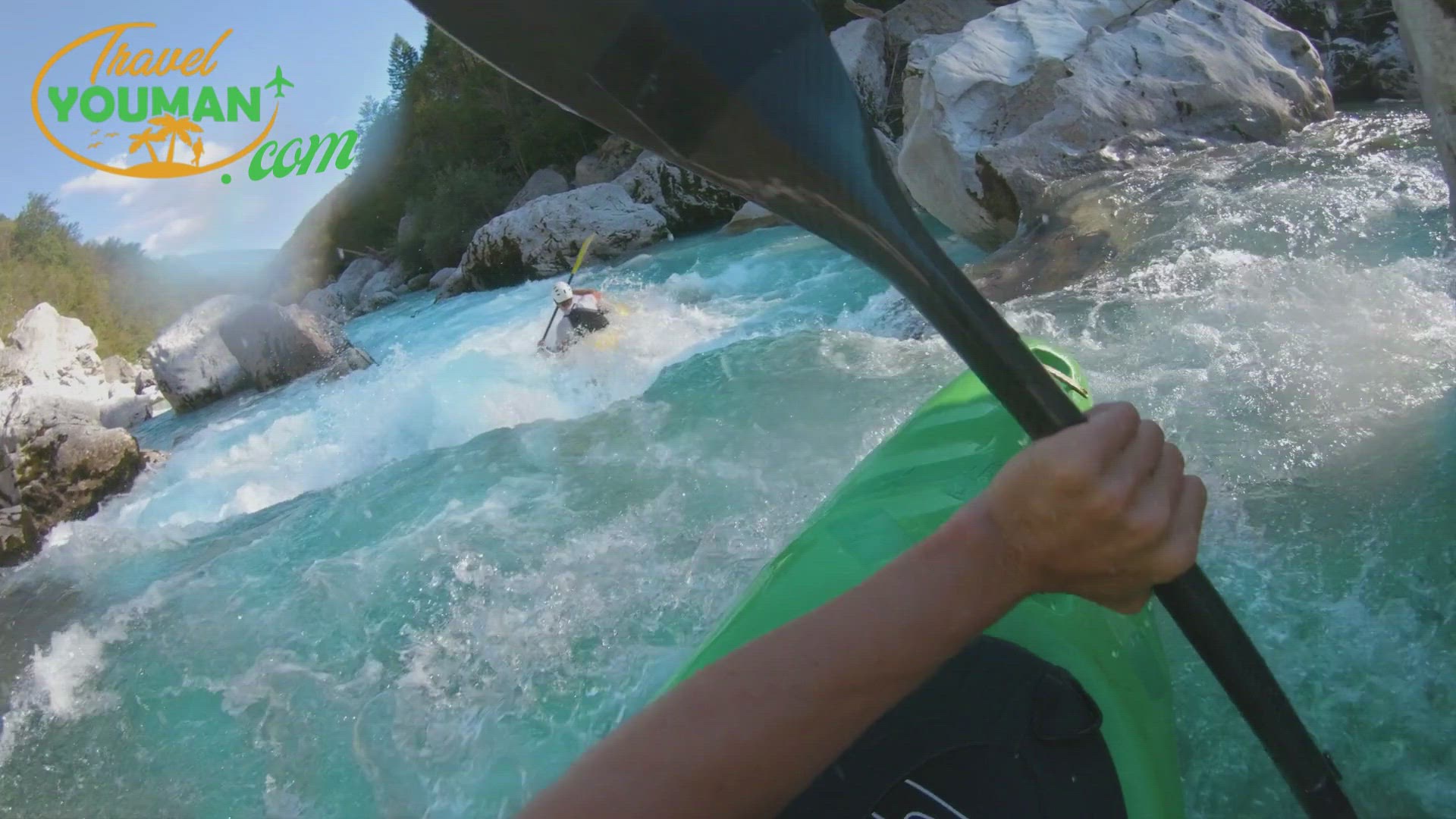 0:28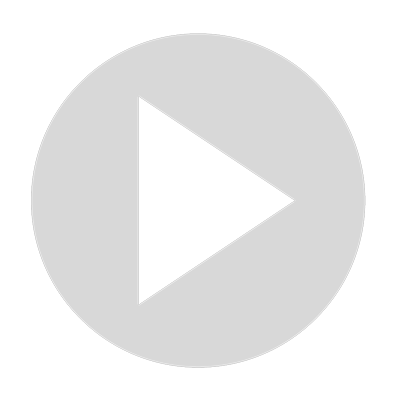 Mountain Fork River
174 views · Jul 5, 2022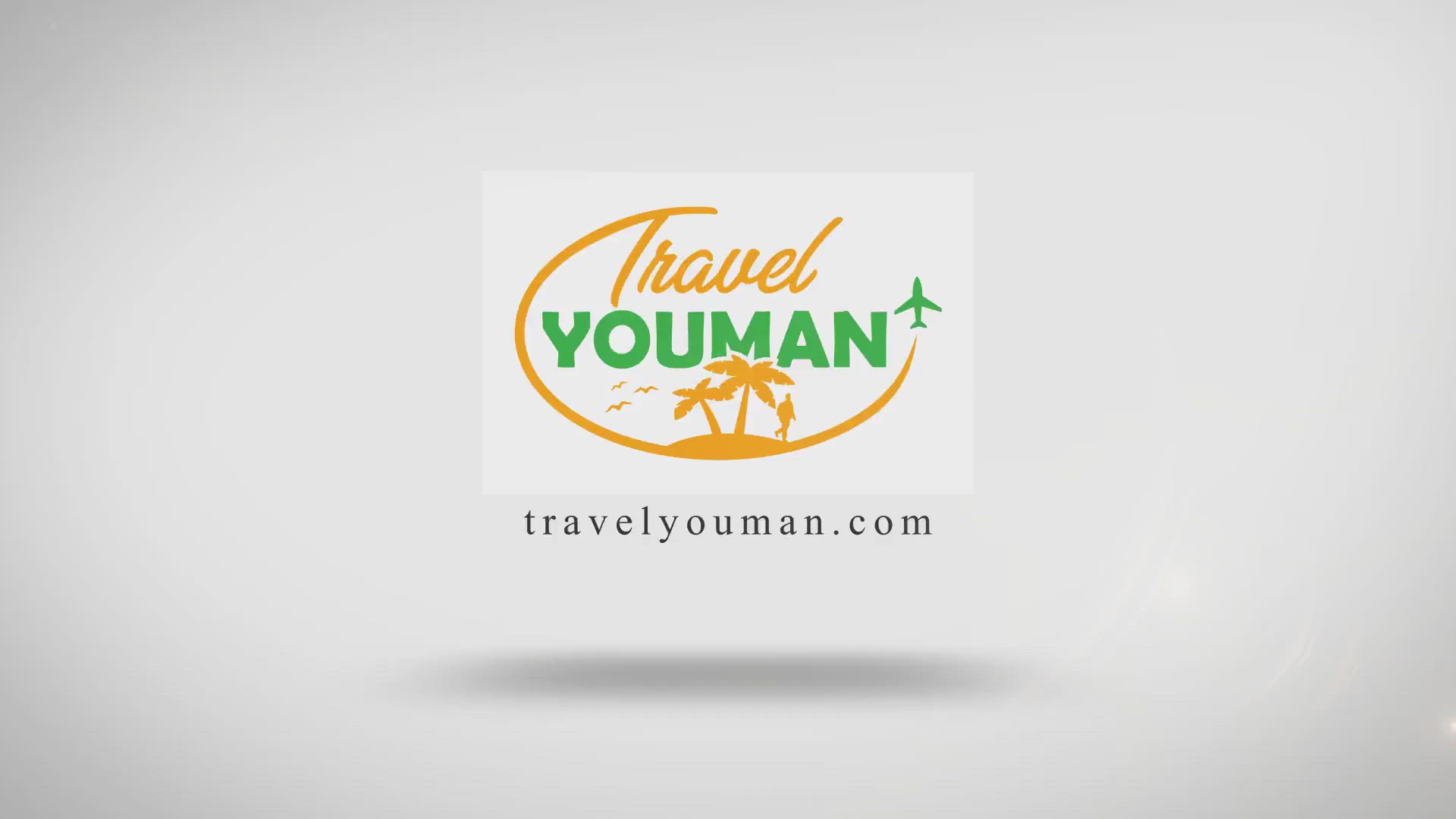 7:36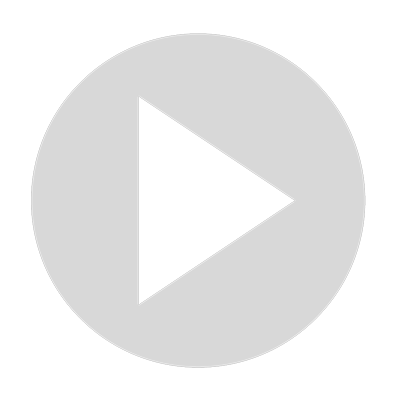 Tahlequah Kayaking Guide 2022
92 views · Aug 6, 2022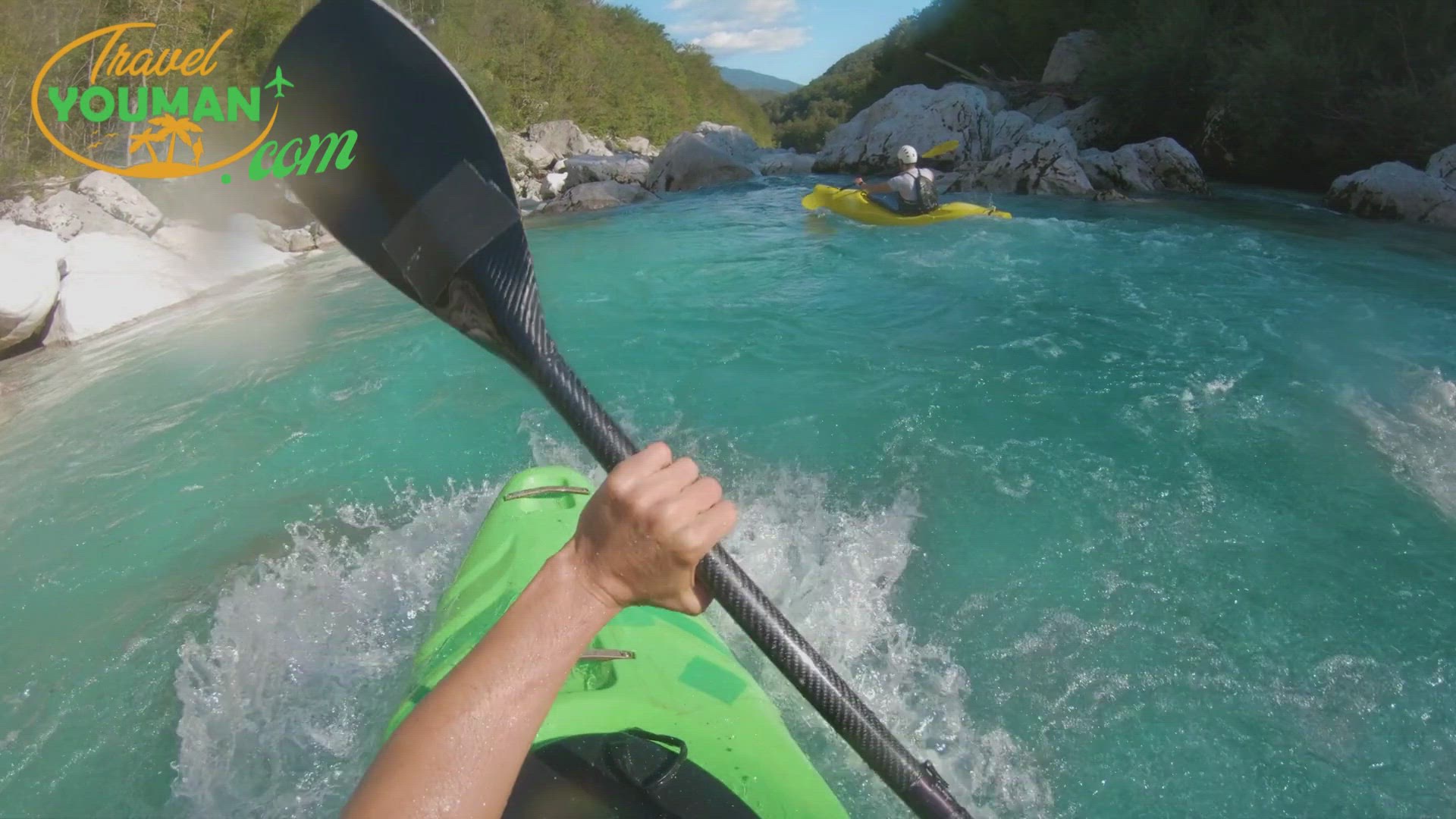 0:47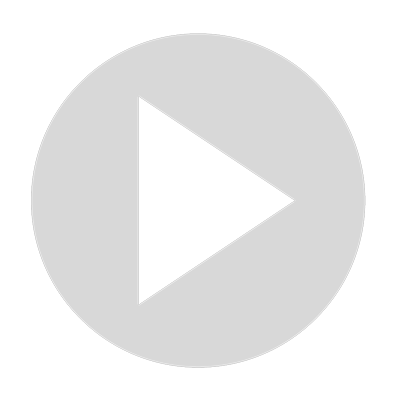 Should you go kayaking in Oklahoma?
240 views · Jul 5, 2022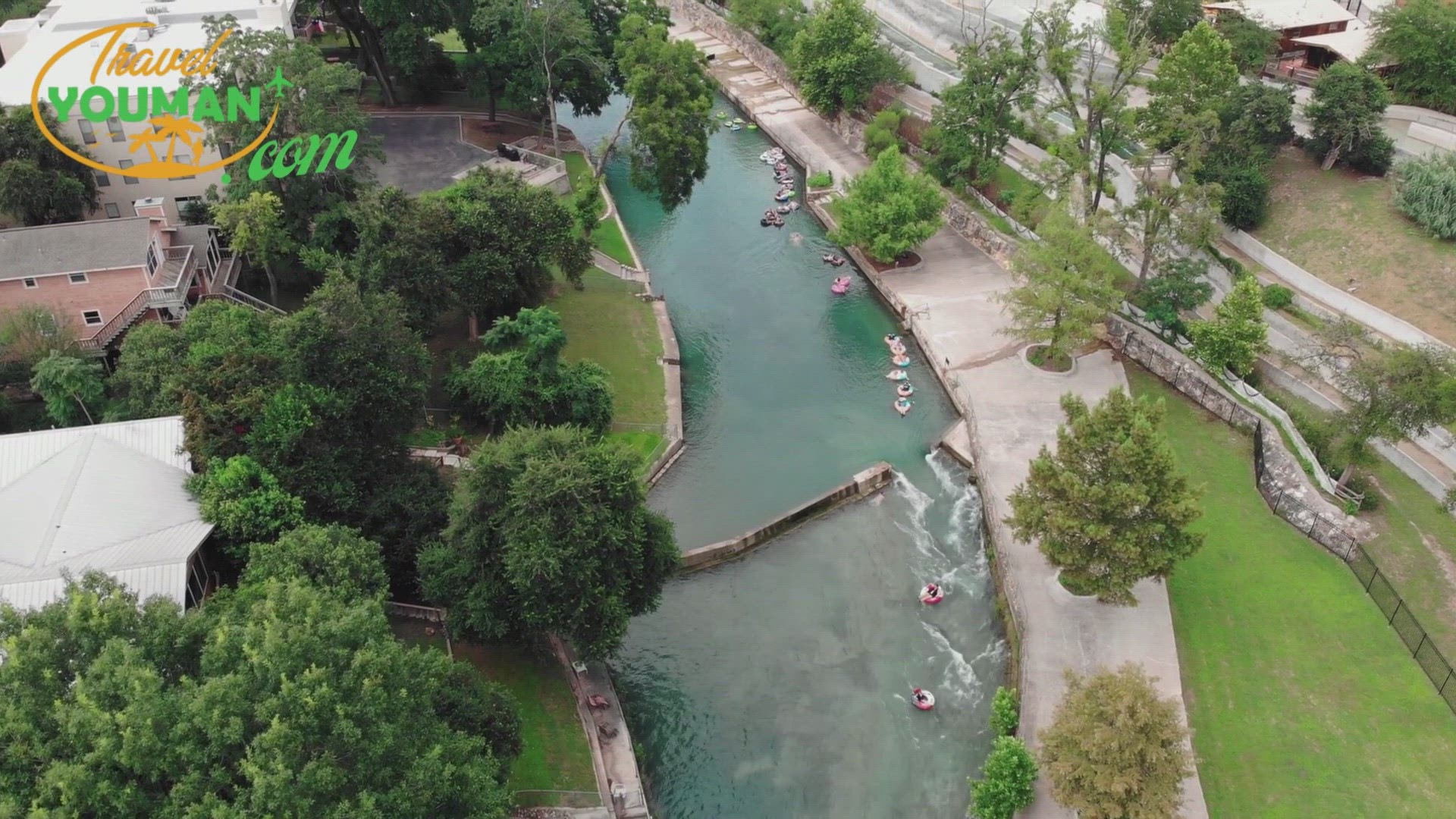 0:31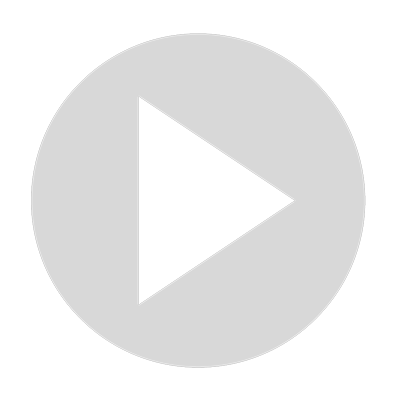 OKC Riversport
125 views · Jul 5, 2022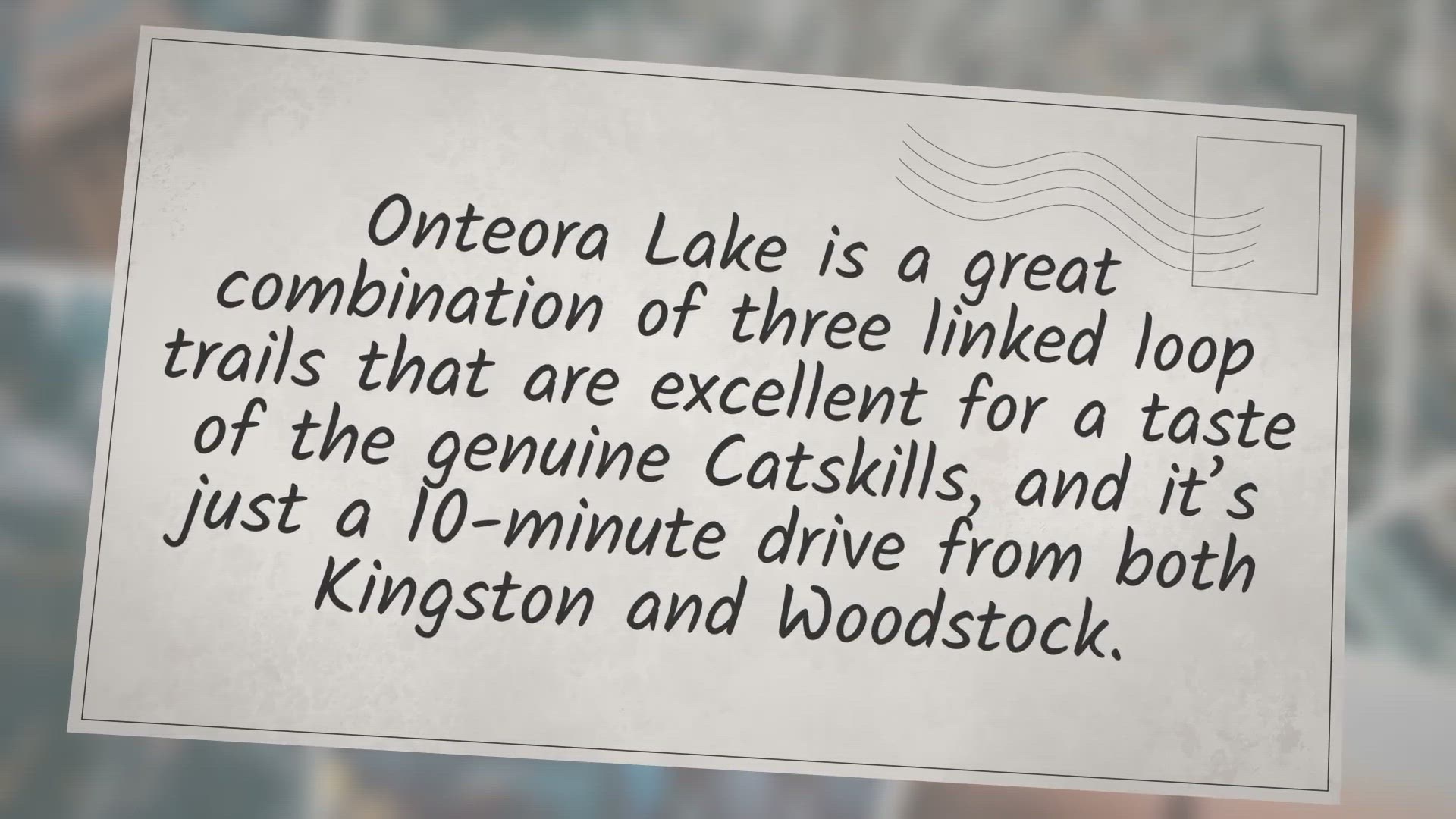 4:21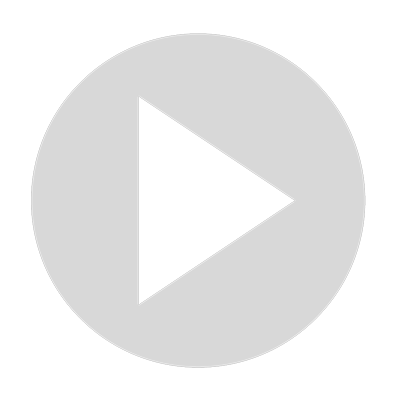 Can You Swim In Lake Onteora? ( Laws And Safety Guide )
39 views · Aug 4, 2022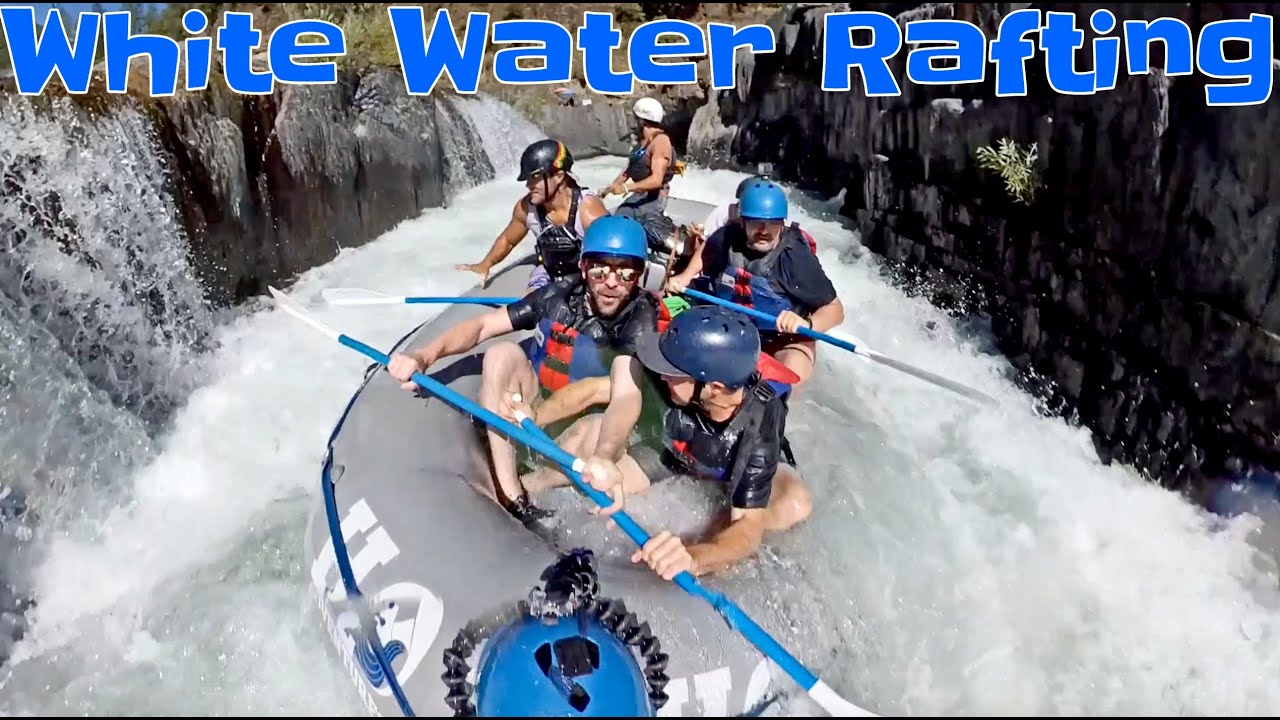 10:59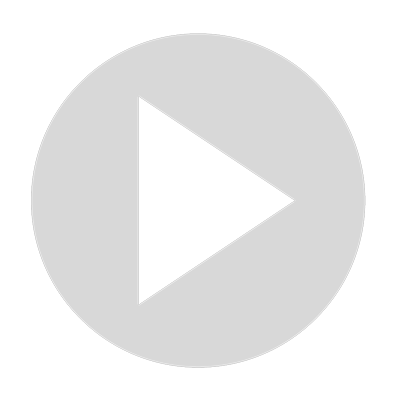 Whitewater Rafting the Middle Fork of the American River
1 views · Dec 1, 2021