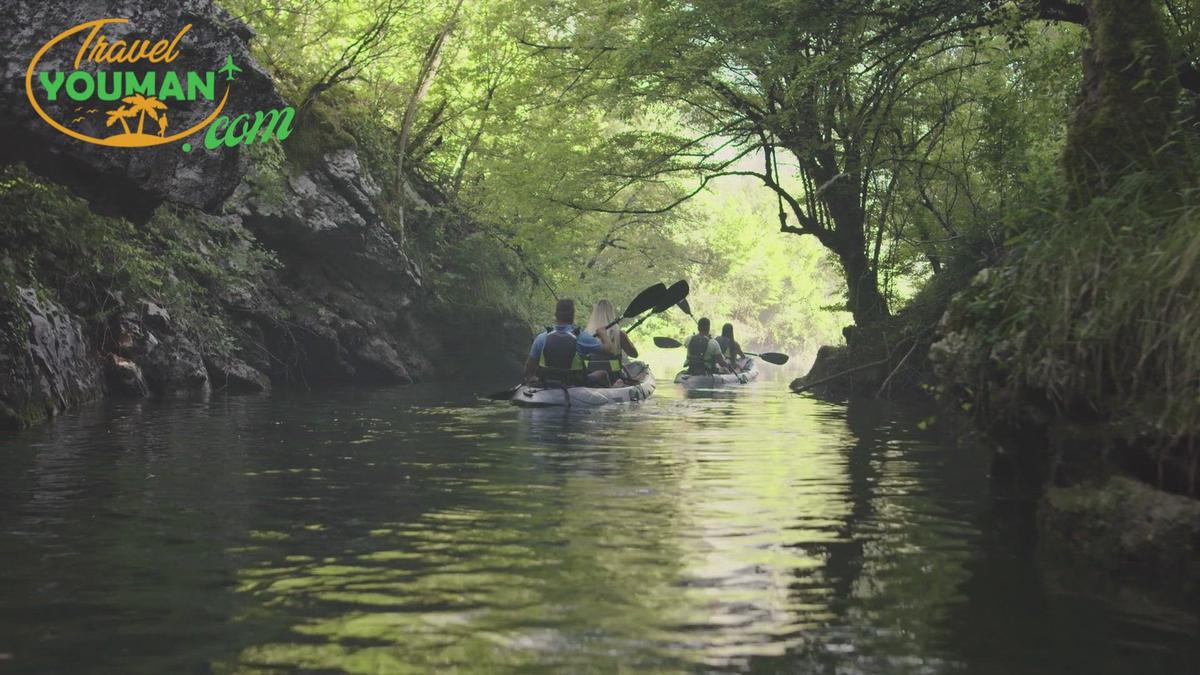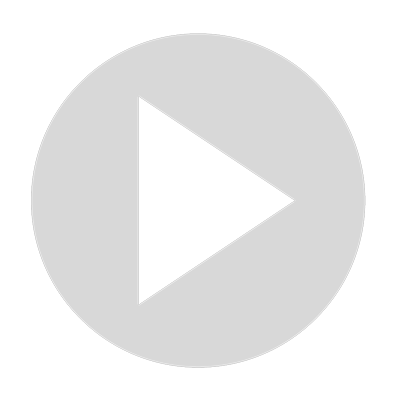 Hefner Lake
Visit Channel:
Lake Hefner is located northwest of Oklahoma City, but northeast of Lake Overholser.

This lake has a little bit of everything for everyone.

In addition to golfing, boating, fishing, and hiking trails, Lake Hefner offers kayaking for the whole family.

You may put in at the Lake Hefner River Sport Sailing Center, which is located on the southern side of the lake near the Northwest Expressway.
Show More
Show Less
Recommended Videos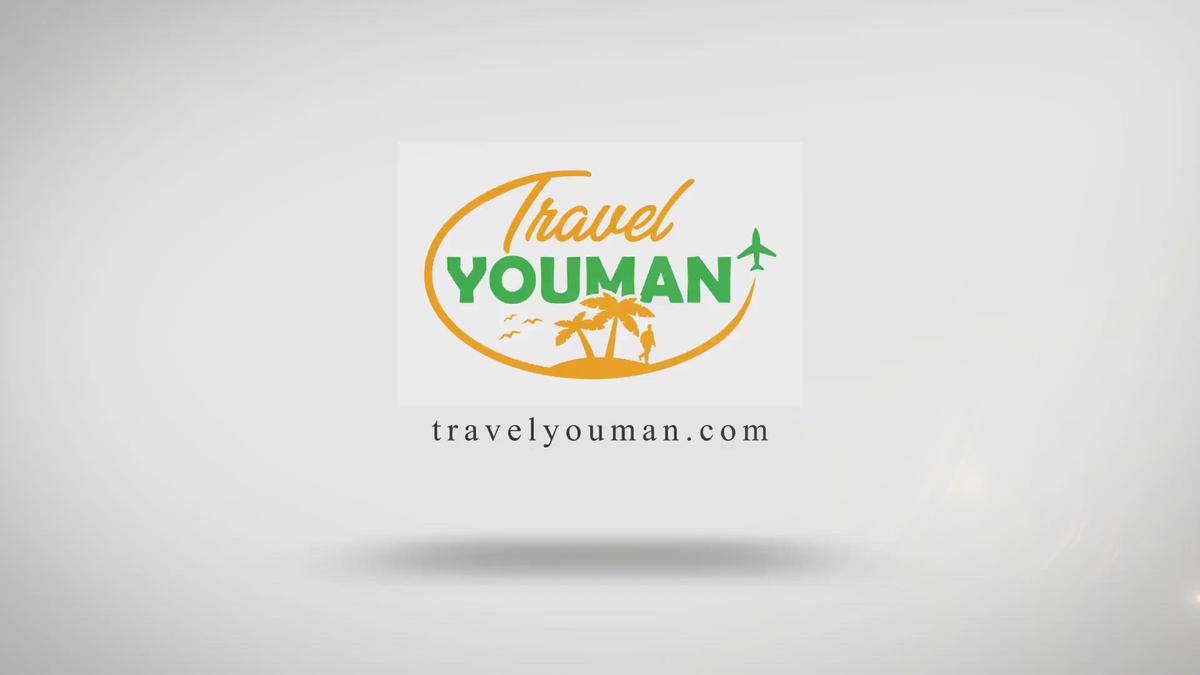 8:29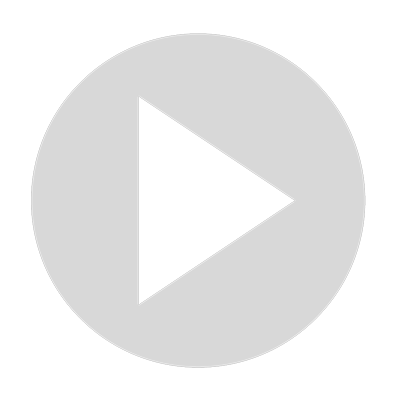 Lake Overholser Fishing Guide
7 views · Aug 9, 2022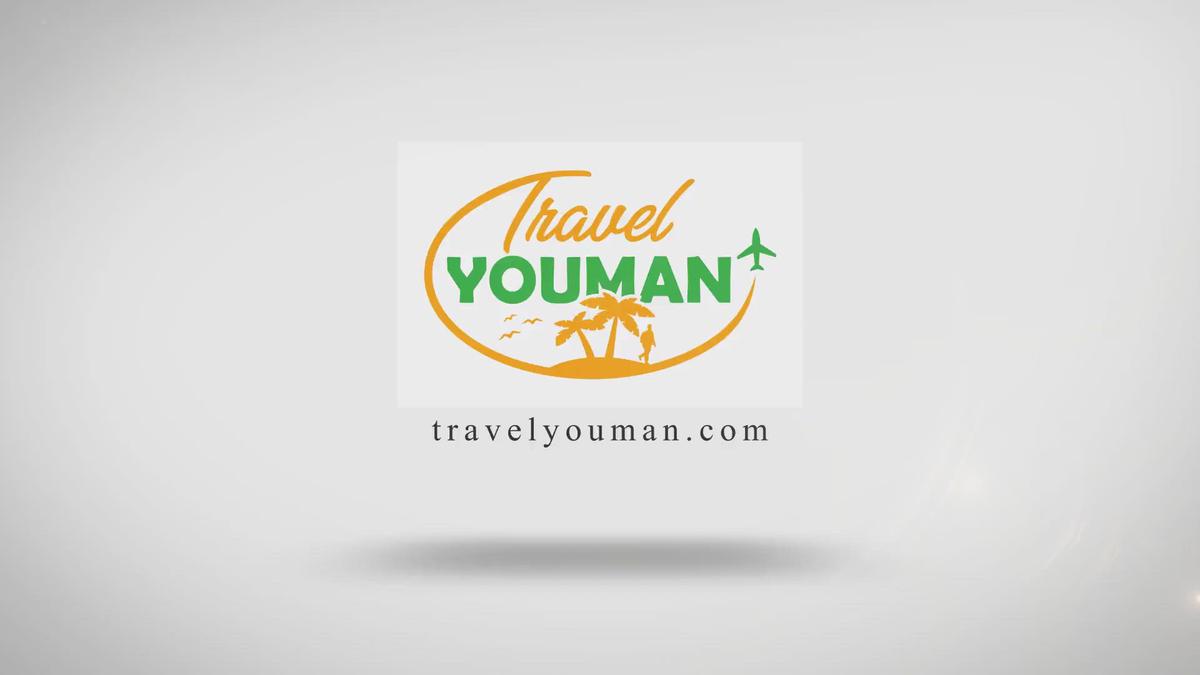 7:20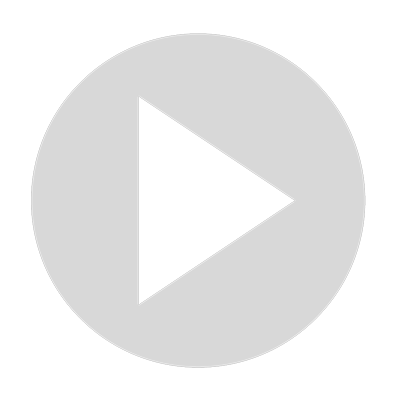 Can You Swim In Lake Hefner?
5 views · Aug 11, 2022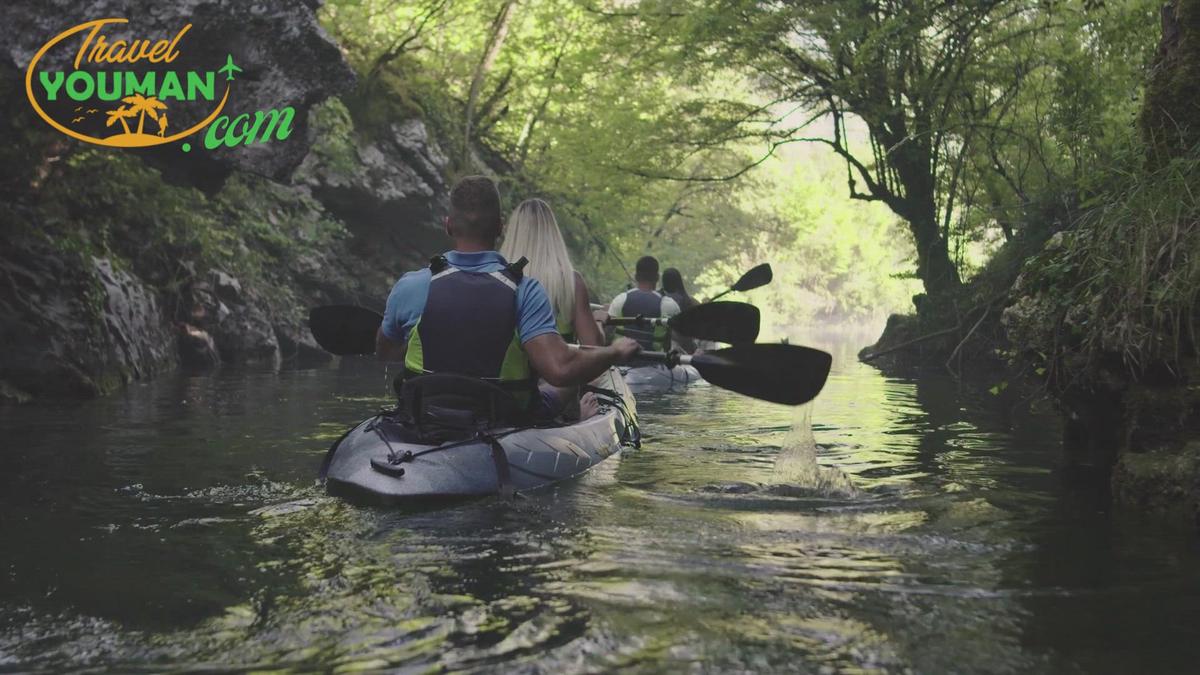 0:32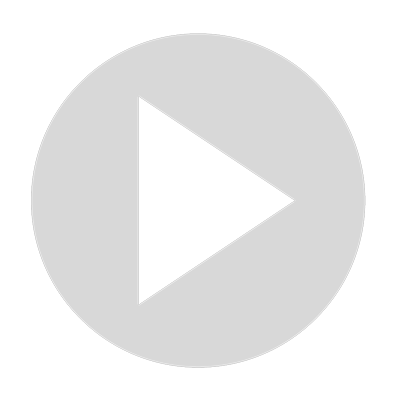 Stinchcomb Wildlife Refuge Kayaking
53 views · Jul 5, 2022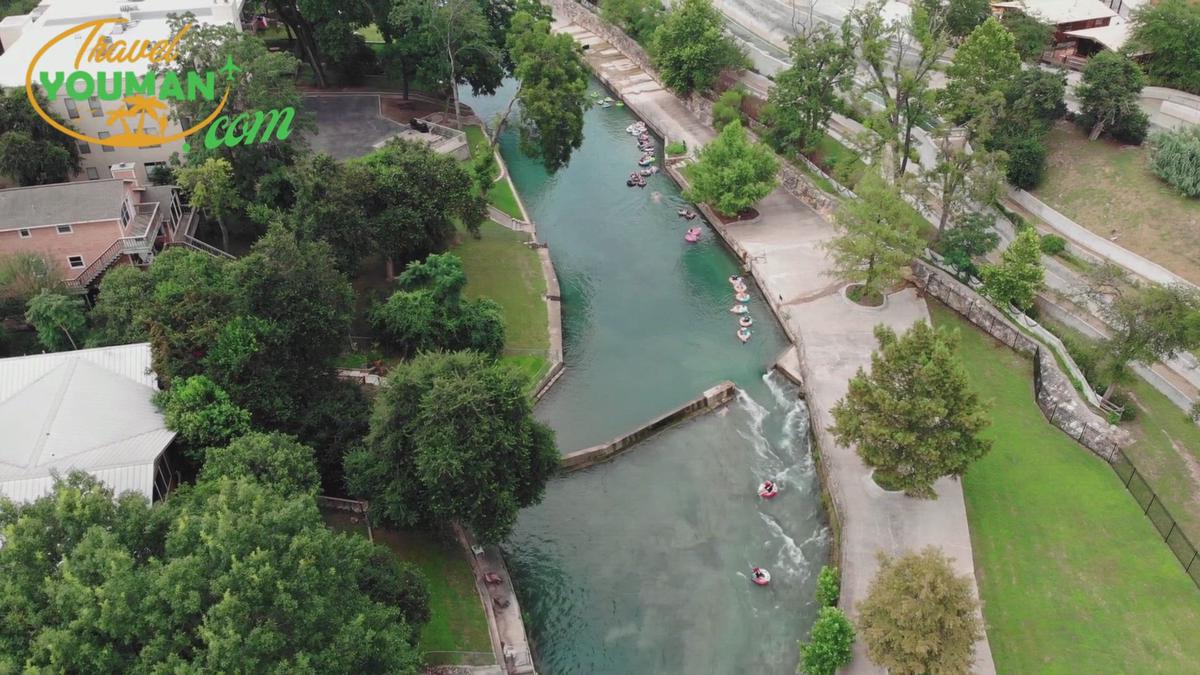 0:31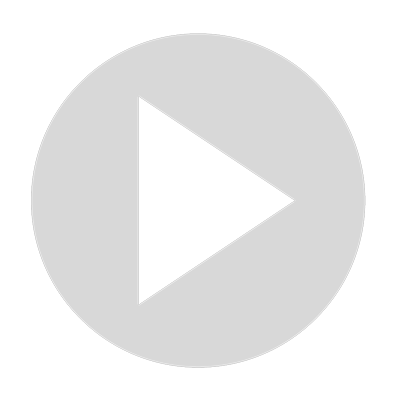 OKC Riversport
136 views · Jul 5, 2022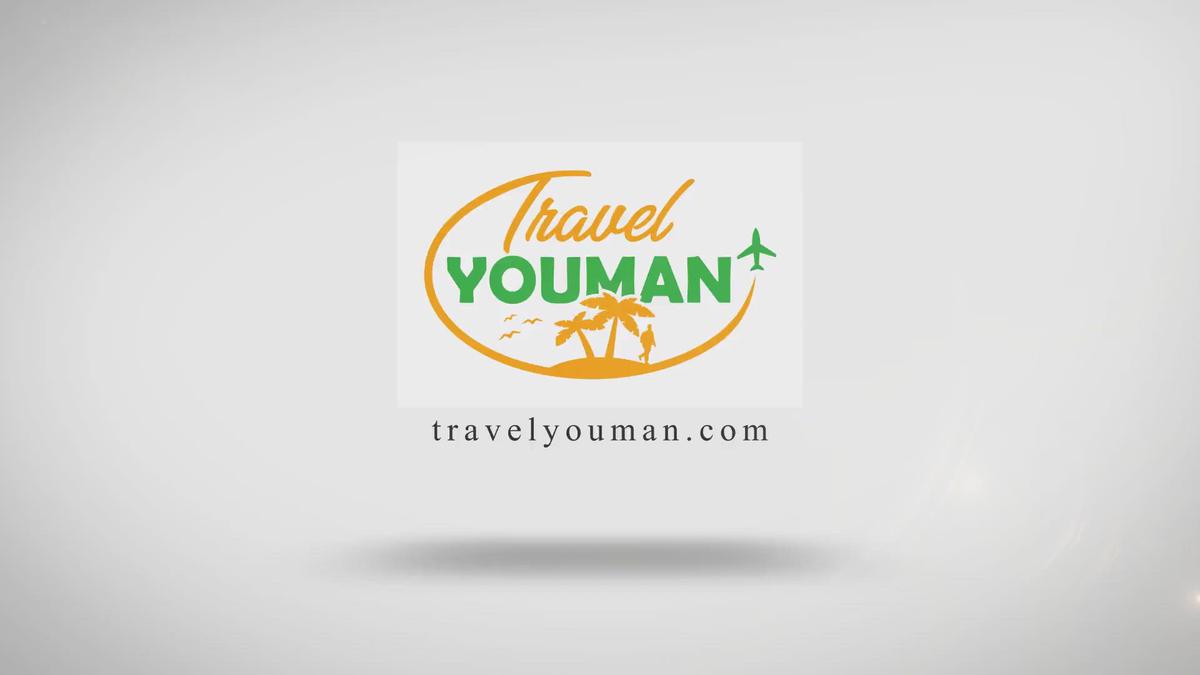 6:51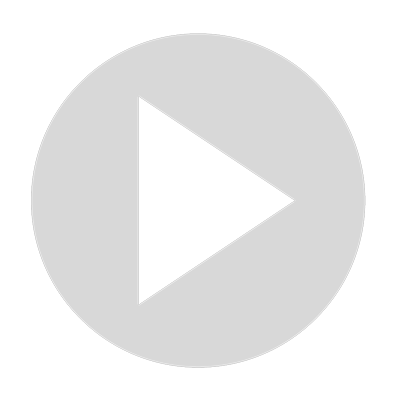 Illinois River Camping Guide
12 views · Aug 10, 2022
0:58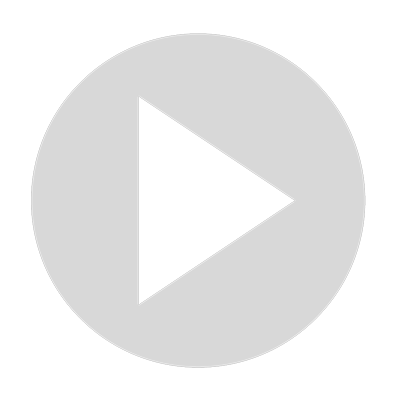 The Arbuckles Lake
247 views · Jul 5, 2022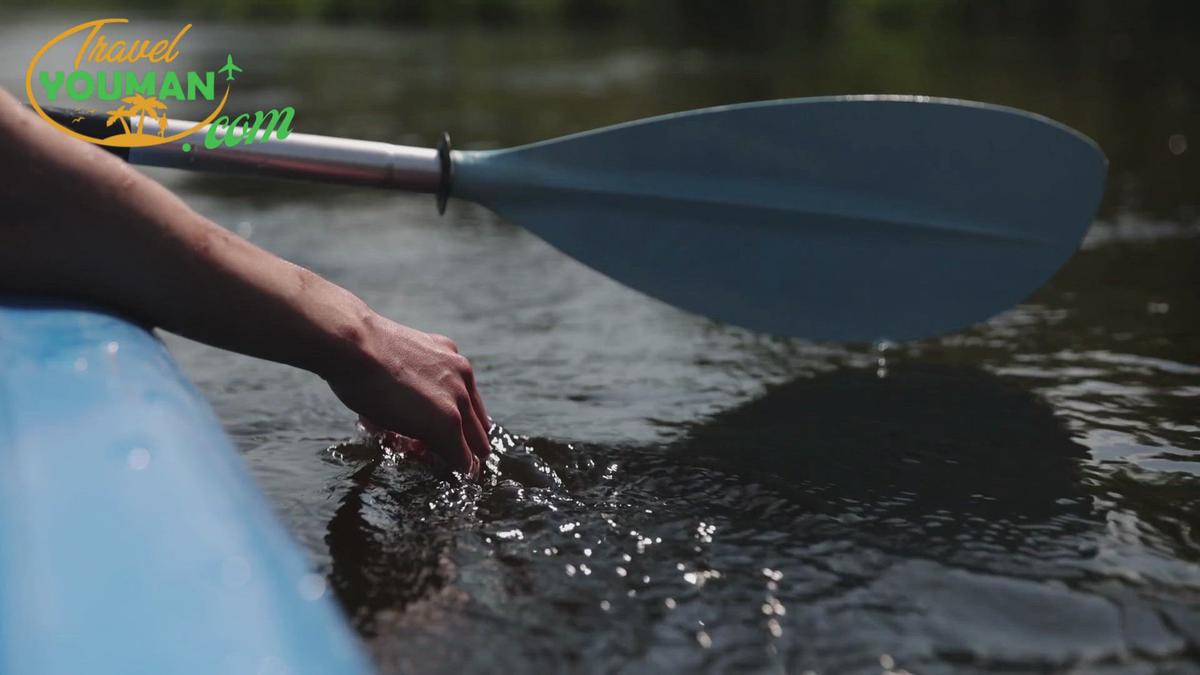 0:37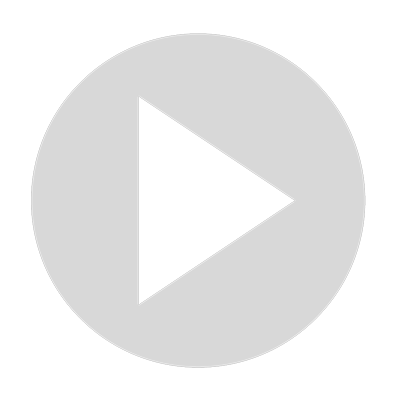 Watonga Lake
138 views · Jul 5, 2022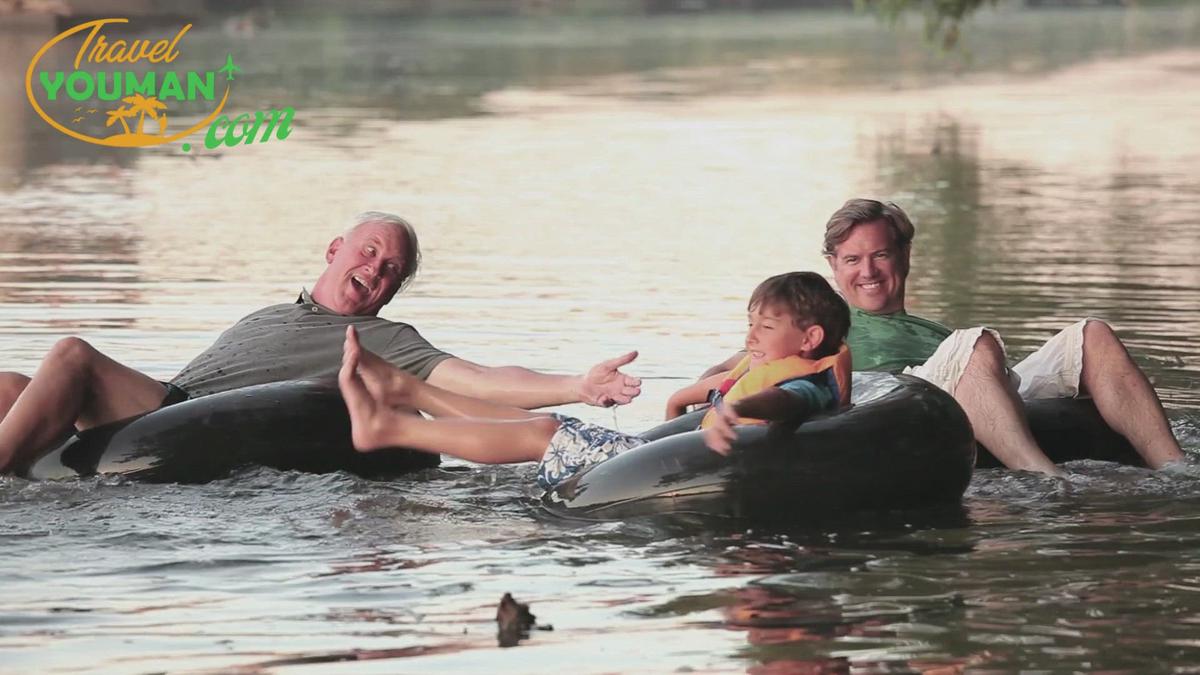 8:01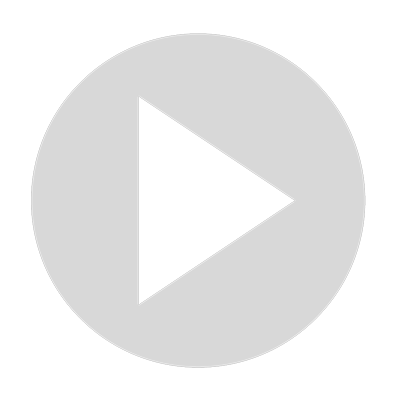 Where To Go Floating On Oklahoma (9 Best Float Trips)
294 views · Jul 4, 2022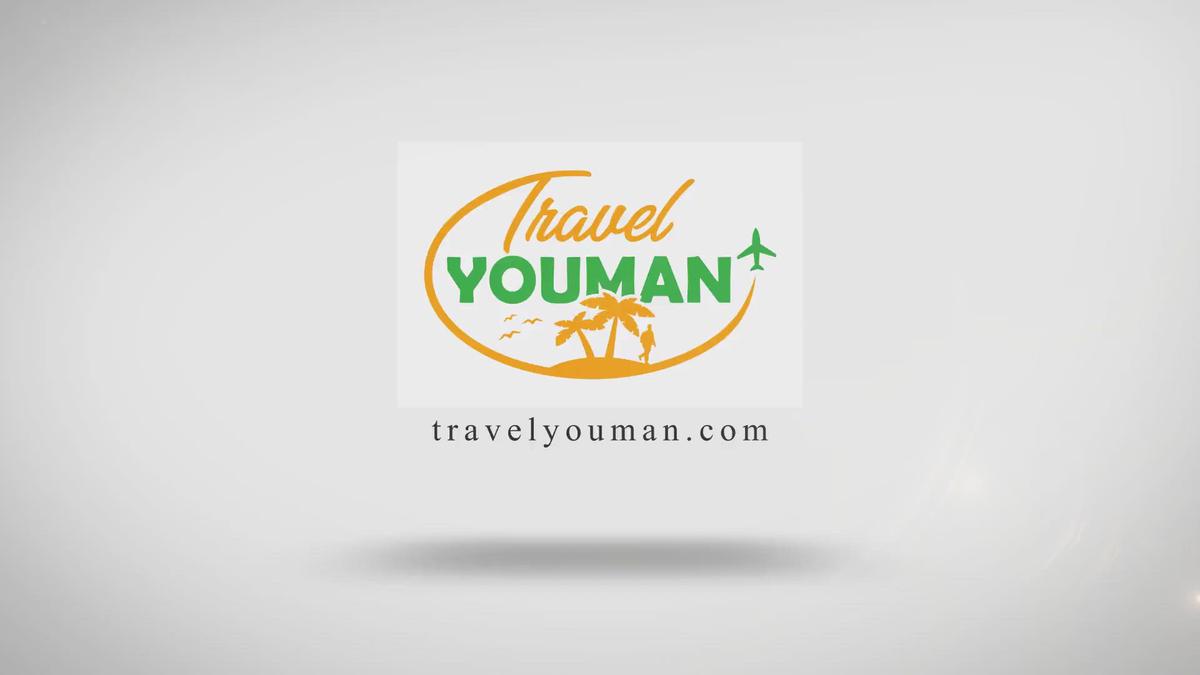 9:59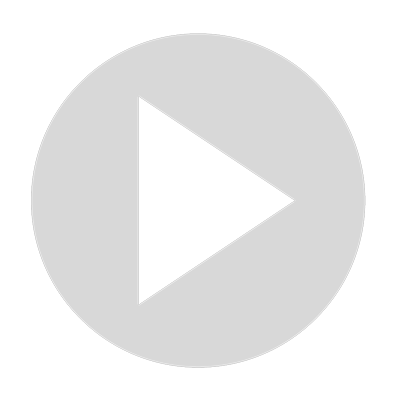 Guide To Illinois River Rafting Oklahoma
15 views · Aug 4, 2022