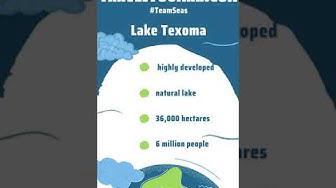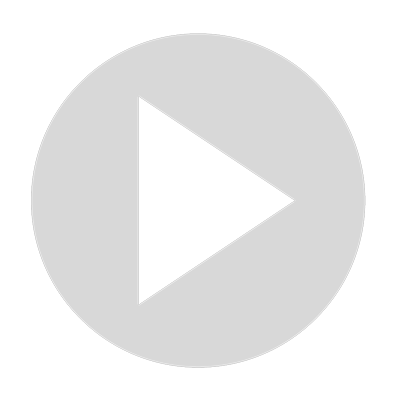 Biggest Lakes In Texas - Lake Texoma
Visit Channel:
Read The Full Article
Lake Texoma is established in the place where the Red River and Washita River are combining with each other.

You can call this one of the largest lakes in the state of Texas. One of the most prominent facts about this lake is that it is a highly developed lake.

If you are looking for a natural lake, this might not be the best option as the area surrounding this lake is highly developed.

The Lake Texoma is not a naturally developed lake. It was constructed along with the development of Denison Dam.

The lake is covering both Oklahoma and Texas counties. The lake is covering a total floor area of over 36,000 hectares. You can find numerous cities and natural parks around Lake Texoma.

Hence, you will be able to find coming to the Lake Texoma throughout the entire year. Inside the Lake Texoma, you can discover numerous small islands as well.

According to recent studies, it has been identified that around 6 million people are coming to Lake Texoma throughout the year. They take part in numerous activities, which include wind surfing, water skiing, sailing, and fishing.

On top of that, it is possible to find more than 70 different species of fish living within the lake as well. Some of the most prominent forms of fish include white crapes, catfish, and bass.

There are some annual events held near the Lake Texoma as well. Lakefest Regatta, which is held every spring is a perfect example of such an event.

This event is quite popular among college students in Texas and other parts of the country.
Show More
Show Less